New pictogram signs (SHOWER and WASH HAND) and a new color (gray) are added to SIGN series.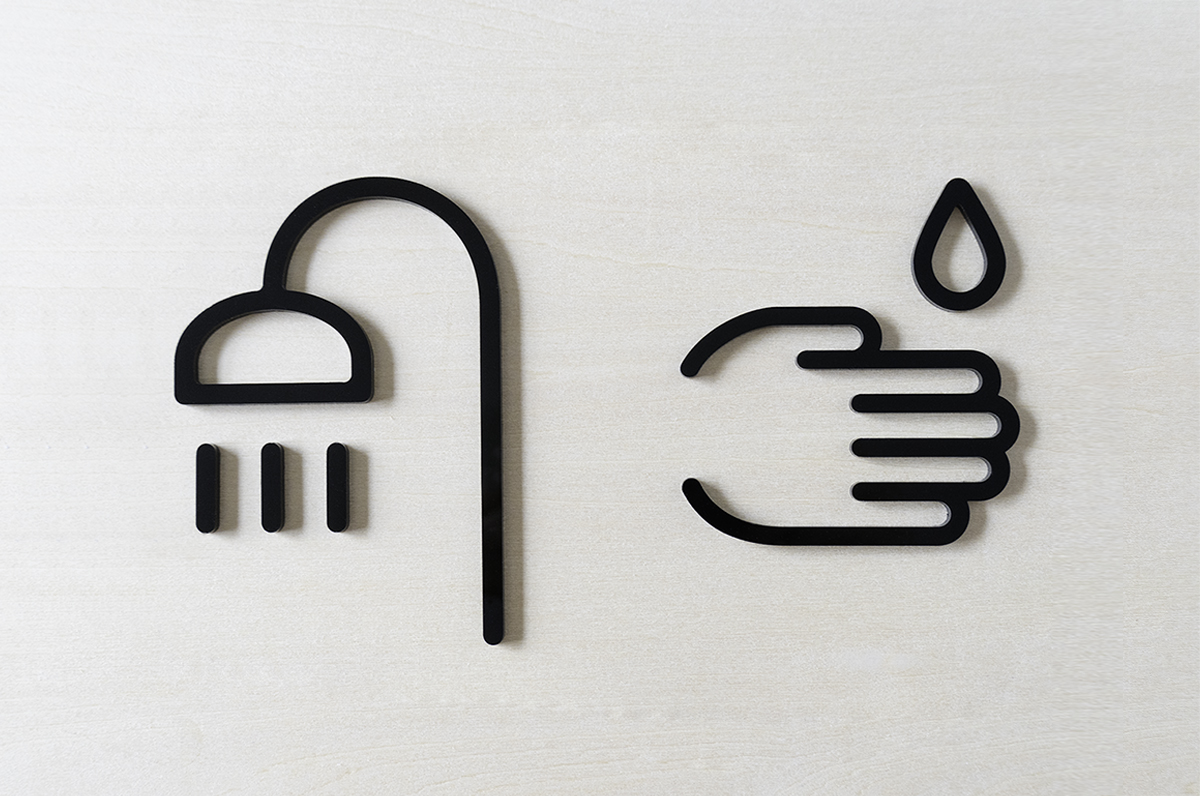 MOHEIM, Japanese interior product brand will be launching "SIGNS" on July 13th, 2020, with new pictogram signs (shower and washing hand) and a new color (gray) added to current "RESTROOM SIGN."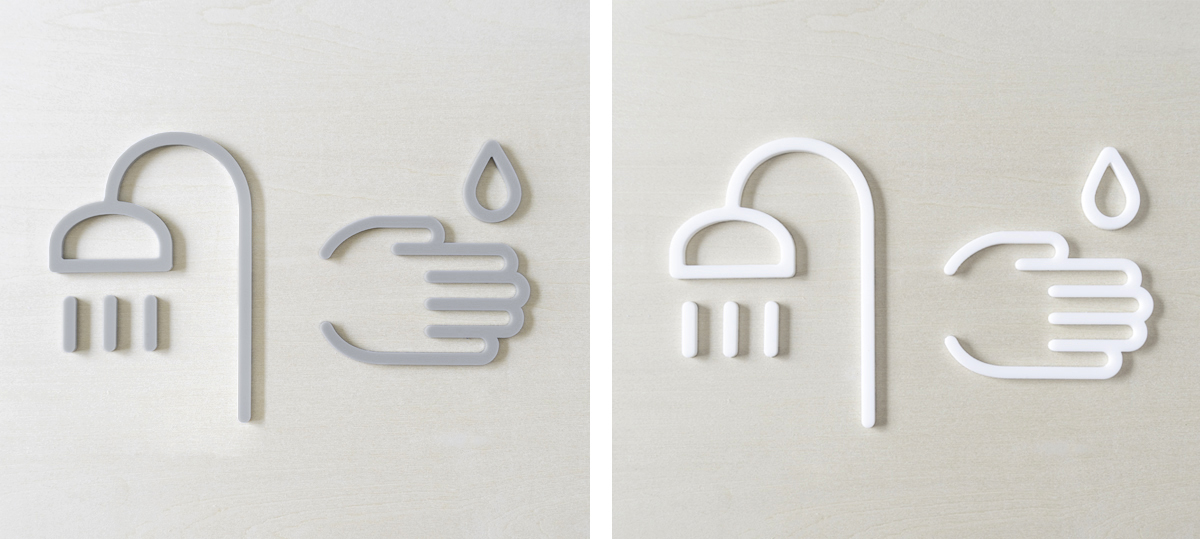 "We will add new "SHOWER" and "WASHING HAND" signs to the series, and the name of the series will be changed to "SIGNS."
"RESTROOM SIGN" has been one of the popular items of MOHEIM since its release last year, and we hope these new signs will be appreciated by many more people.
These simple and clean signs will look nice in any offices, public spaces or hotels, and even in private homes while adding contemporary touch to the space.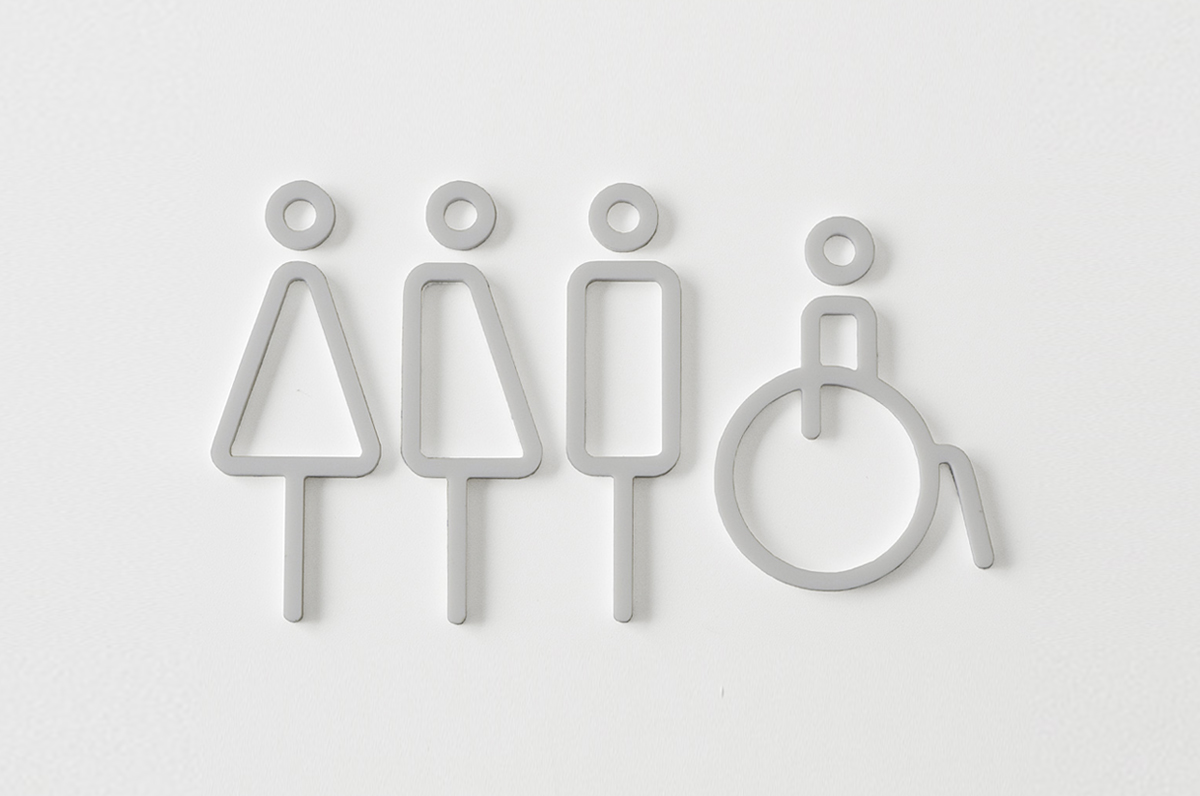 Also, new color "gray" will be available for all signs.
Very easy to have the signs placed on the door or wall as adhesive tape is already attached to the back side. Also the package board will help you to decide where to put and balance them nicely.
More signs will be coming up and added to the series, so please do look forward to that!
---
SIGNS
Colors: Gray (NEW!), White, Black
Retail price in Japan (SHOWER and WASHING HAND): 1,600JPY
Size: SHOWER / W73×H106×D3
WASHING HAND / W77×H81×D3
Material: Acrylic
Design: Shigeichiro Takeuchi