Notice of price revision - SWING BIN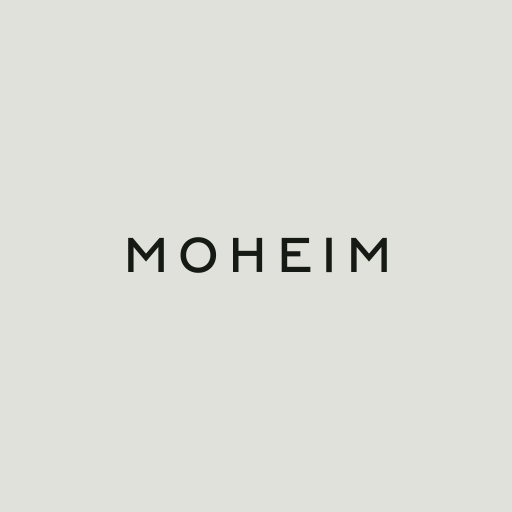 Price Revision Announcement
In order to meet the expectations of our customers, we have been striving to reduce costs by implementing a variety of operational efficiency improvements, and have until now kept product prices unchanged.
However, due to the prolonged worsening of the economic situation and the rising cost of raw materials, it has become difficult to maintain the current price structure.
Therefore, we have decided to revise the prices of SWING BIN as follows, effective from Tuesday, November 1, 2022 We apologize for any inconvenience this may cause.
We appreciate your understanding of this unavoidable situation and ask for your continued support.
---
SWING BIN (M)
Body color
Lid color
Old price
(JPY)
New Price
(JPY)
white,
black,
gray,
green
hardmaple,
walnut
¥7,800
¥8,800
white
white
¥8,800
¥9,800
black
black
gray
gray
¥8,300
SWING BIN (S)
Body color
Lid color
Old price
(JPY)
New Price
(JPY)
white,
black,
gray
hardmaple,
walnut
¥5,800
¥6,800
white
white
¥6,800
¥7,800
black
black
gray
gray
¥6,300
SWING BIN Lid
Body Size
Lid Color
Old price
(JPY)
New Price
(JPY)
(M)
hardmaple,
walnut
¥1,000
¥2,000
(S)
hardmaple,
walnut
¥1,000
¥2,000