New Color of MOHEIM + minä perhonen Special Collaboration Model of SWING BIN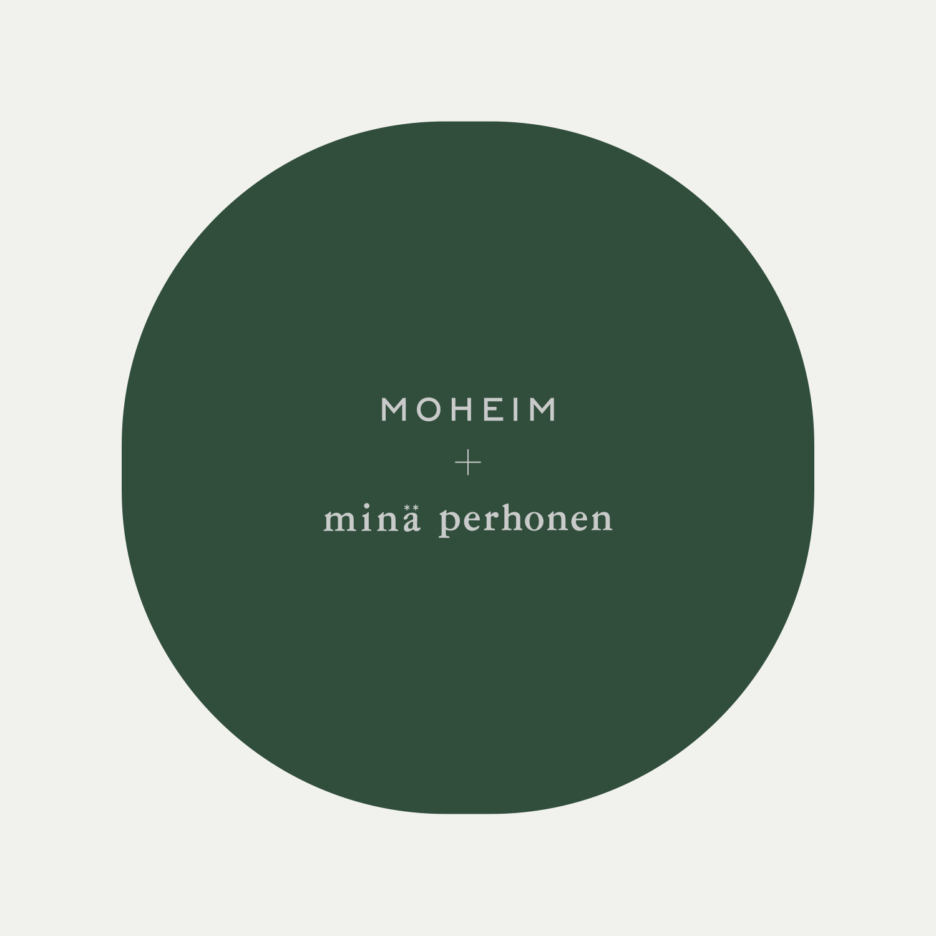 MOHEIM, is pleased to announce the release of new color "green" of MOHEIM + minä perhonen special collaboration model of "SWING BIN" on November 26.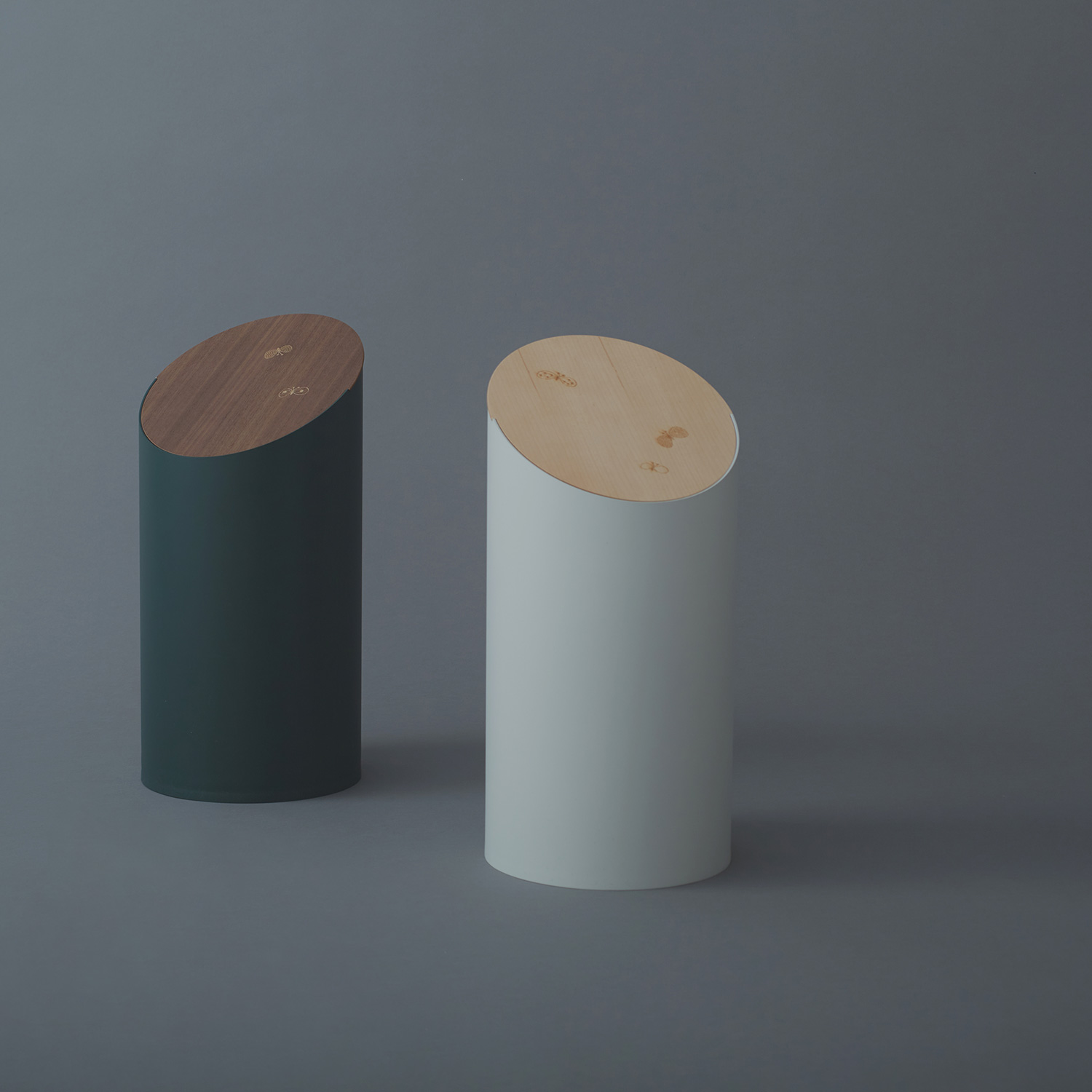 While quietly blending into any interior style or surroundings just like a sculpture, SWING BIN represents what minimalism can achieve and how beautiful it is.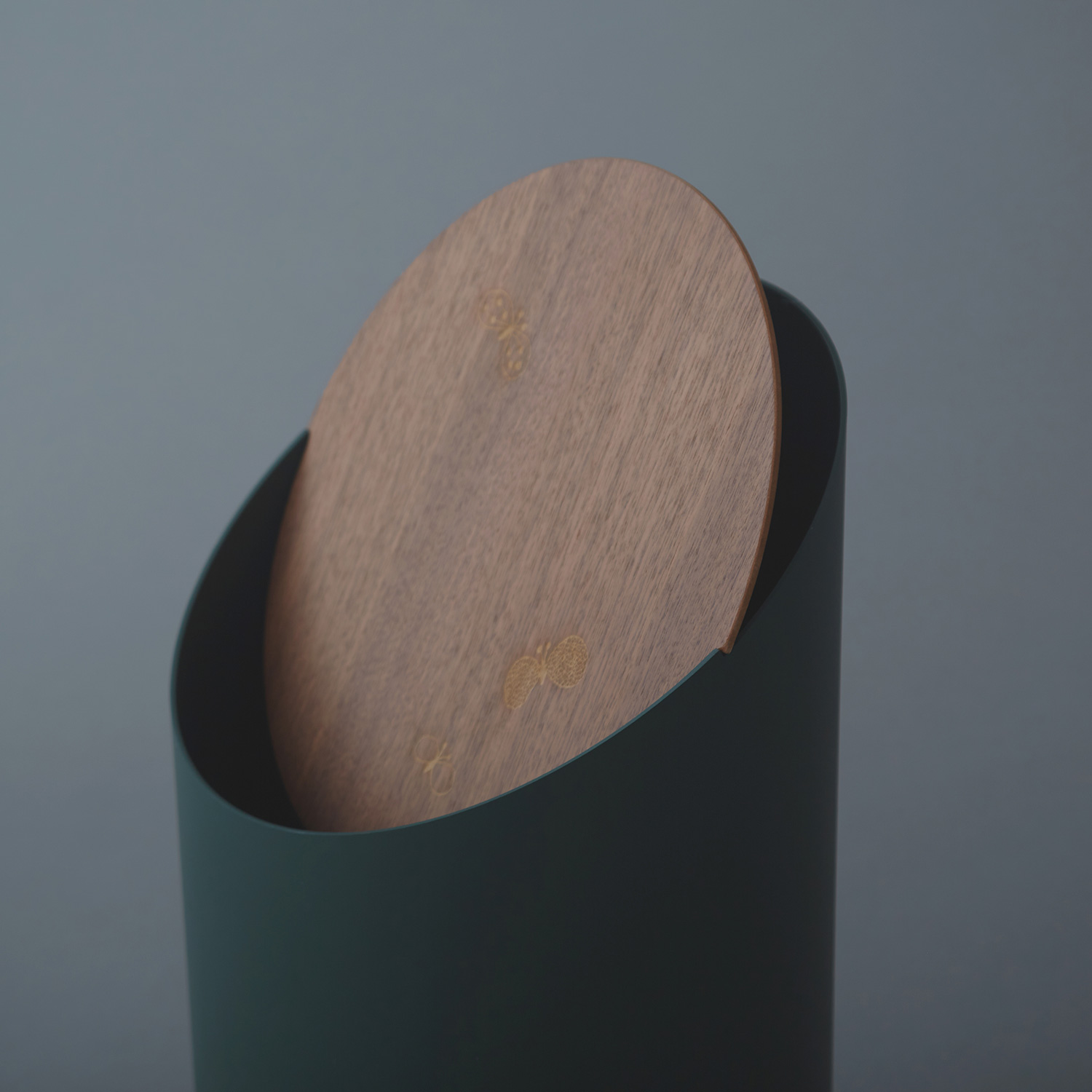 The new model features a calm green body like a deep forest and a walnut lid with "choucho" engraved on it. Please enjoy the color scheme reminiscent of fir trees during the coming festive and joyful season.
* This model is only available at the following minä perhonen stores.
SWING BIN "choucho" (new color)
Material:
ABS, natural wood (hard maple) veneered MDF
Size:
M/ 440 × Φ210mm (8L)
Color:
green
Price:
13,200 yen (including tax)
Design of "choucho" on the lid: minä perhonen
minä perhonen
https://www.mina-perhonen.jp/en/
Design of SWING BIN:
Shigeichiro Takeuchi
STORES
materiaali
elävä Ⅱ
piece, Kyoto
koti
Online Store
* The gray model of SWING BIN "choucho" which was released last year is also available at these 5 stores.
photograph: Comuro Nonoka