Hatago VISON minä perhonen room by vison direction × SWING BIN
Client

Hatago VISON

Product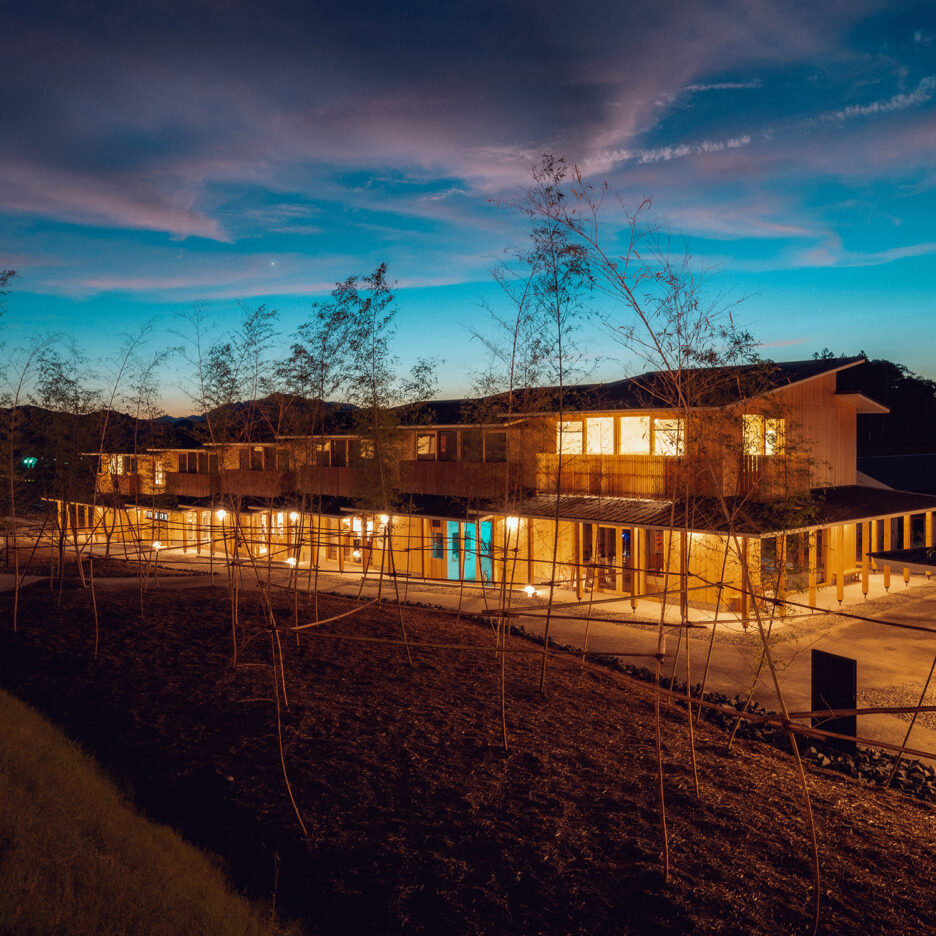 VISON, opened in 2021 in Taki-cho and located almost in the middle of Mie Prefecture, is a resort facility that resembles a village. Stores, markets, restaurants, museums, a spa, and hotels of various styles are all located in this vast area. It is a wonderful place where you can experience "healing, food, and knowledge" in the midst of nature.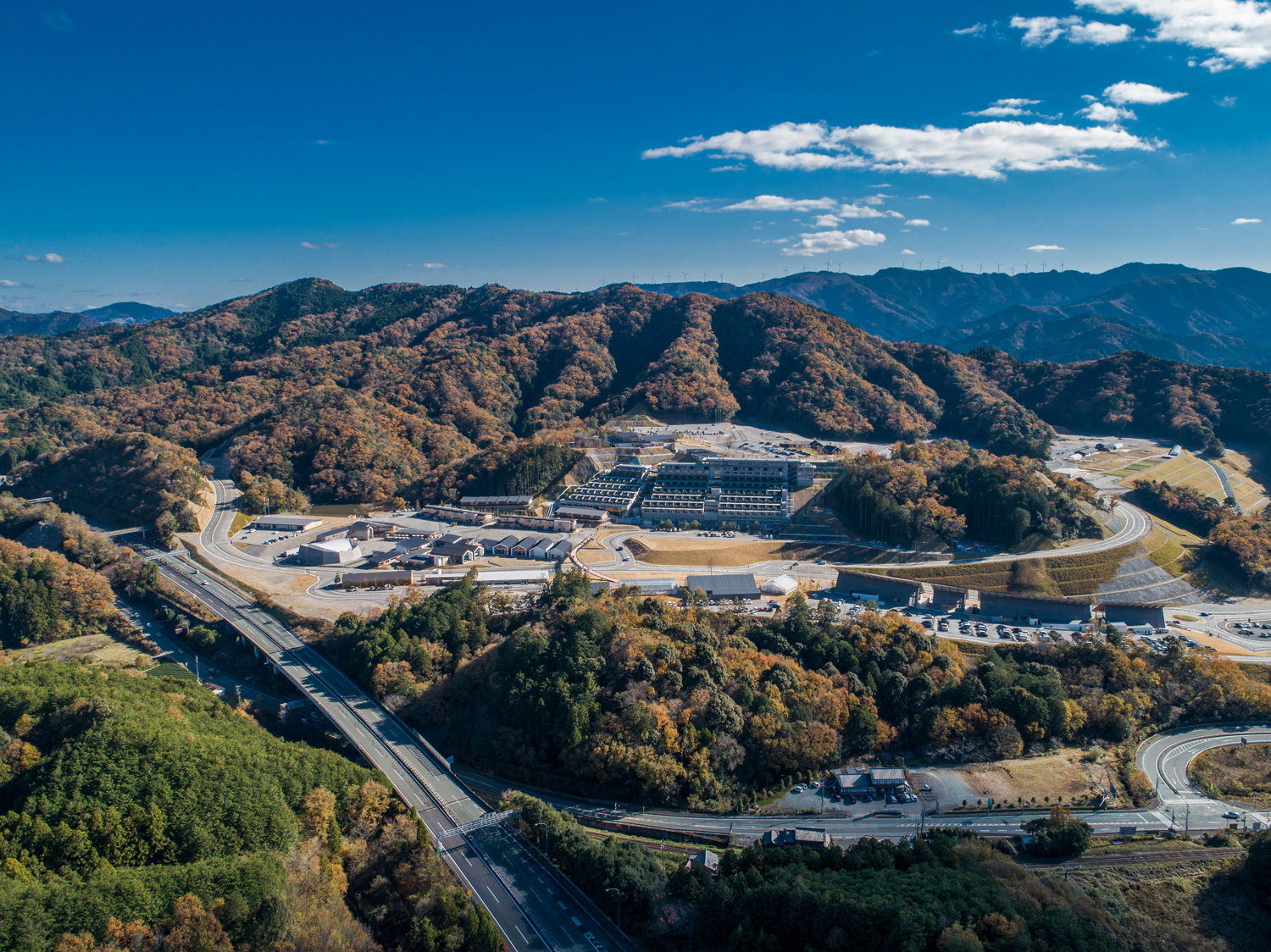 There are two types of accommodations at VISON. One is the "HOTEL VISON," which consists of a villa with an outdoor hot spring where you can enjoy an extraordinary experience, as well as a hotel building with a terrace the same size as the guest rooms. The other is "Hatago VISON," where all four buildings were designed by different creators, and there is one special room in each building.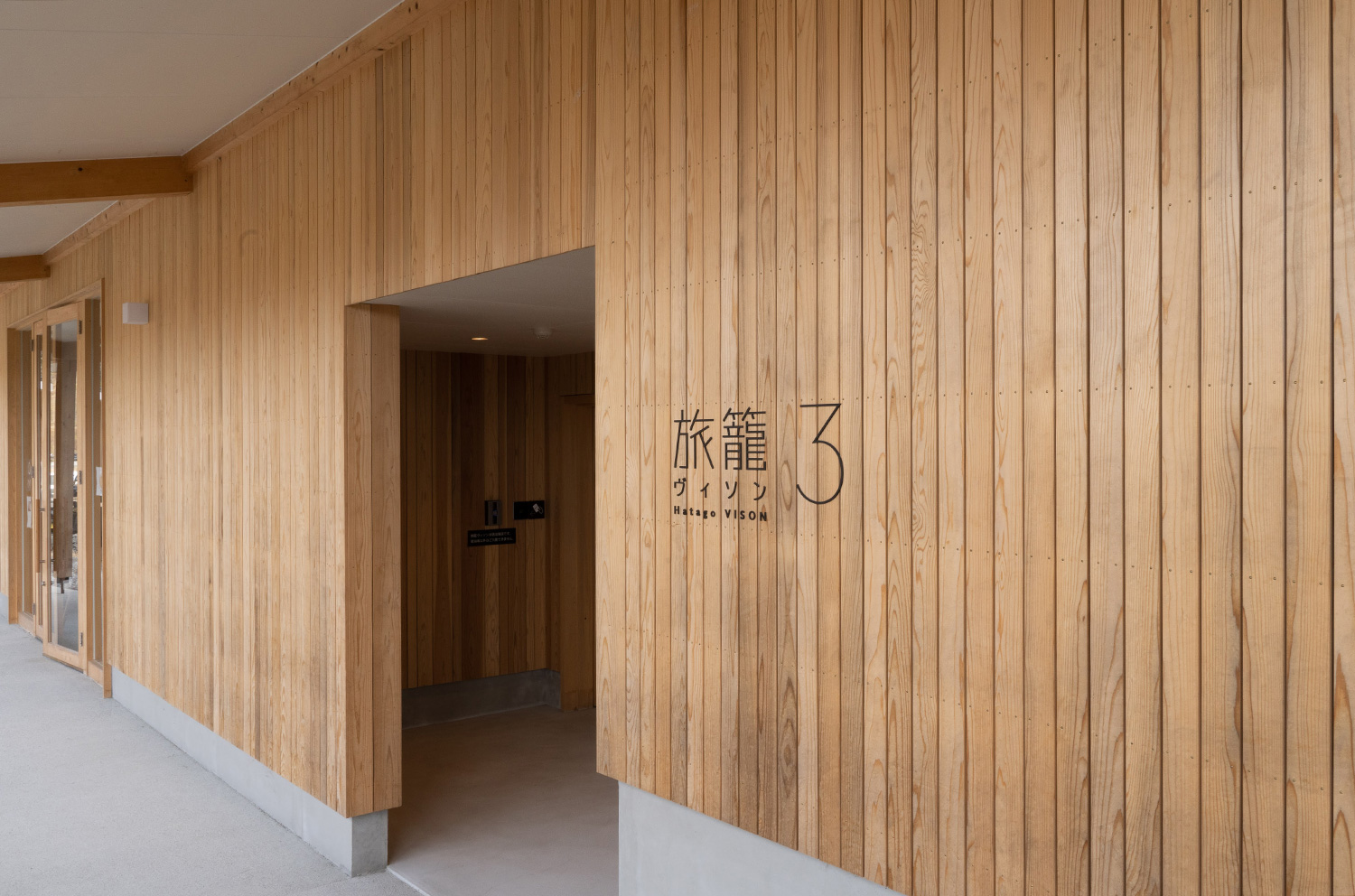 The building is characterized by its traditional Japanese construction work, the "wood-frame construction method," with its axial framework of pillars and beams. The details have been carefully selected to allow visitors to experience the "refined style (furyu)" which Japan is proud of. The Hatago building consists of four buildings, each produced by the tenants who occupy the first floor of each building, and you can experience the sophisticated atmosphere of the producers in each guest room.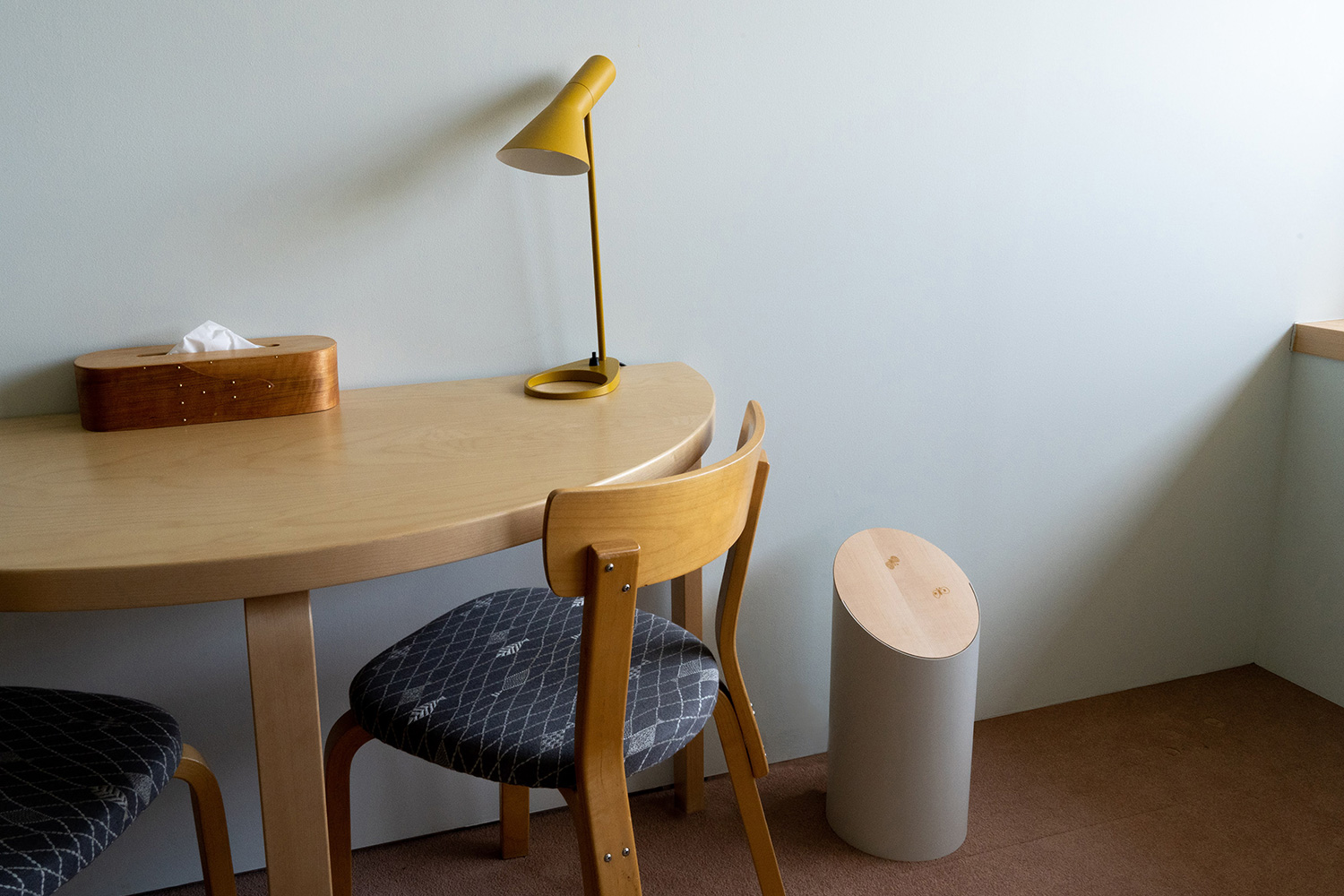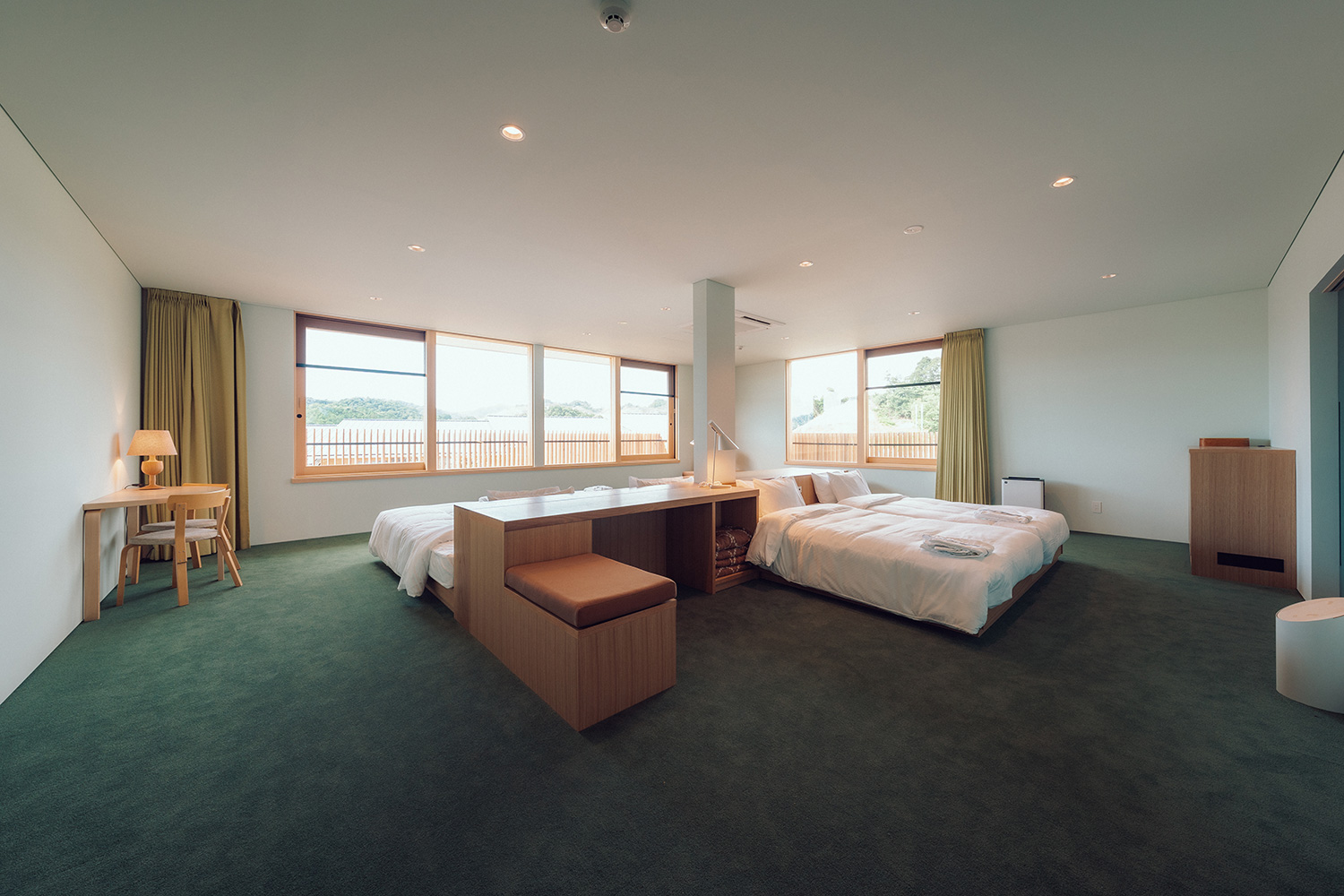 The "minä perhonen room by vison direction" of Hatago VISON is a room that minä perhonen fans will love. Everywhere in the room are textiles with motifs and patterns that evoke a sense of elaborate work and warmth. The MOHEIM + minä perhonen collaboration model SWING BIN is coordinated in this room.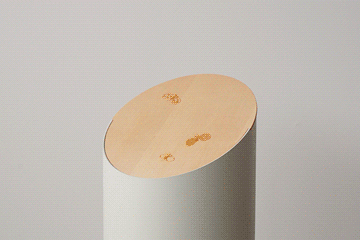 A lovely "choucho" has been applied to the lid, which is the most distinctive feature of SWING BIN, to give this special model an even lighter atmosphere. What is noteworthy is that the design of the dancing "choucho" is different on either of the two sides, making it reversible. You can choose either side according to your own preference or mood of the day – in order to enjoy the different expressions of the "choucho" with the softly swinging lid.
This SWING BIN is very popular among guests, and many of them buy it after checking out.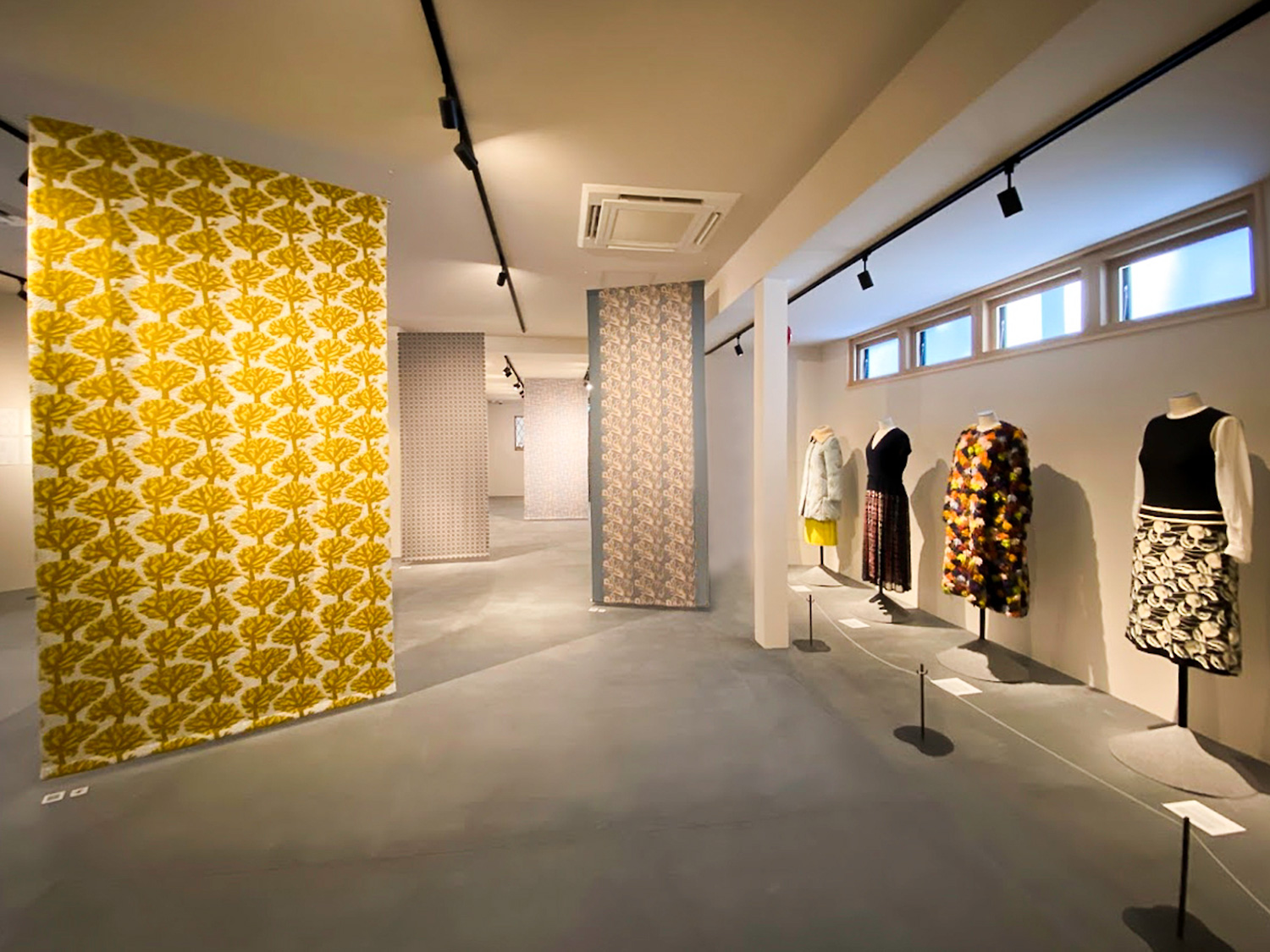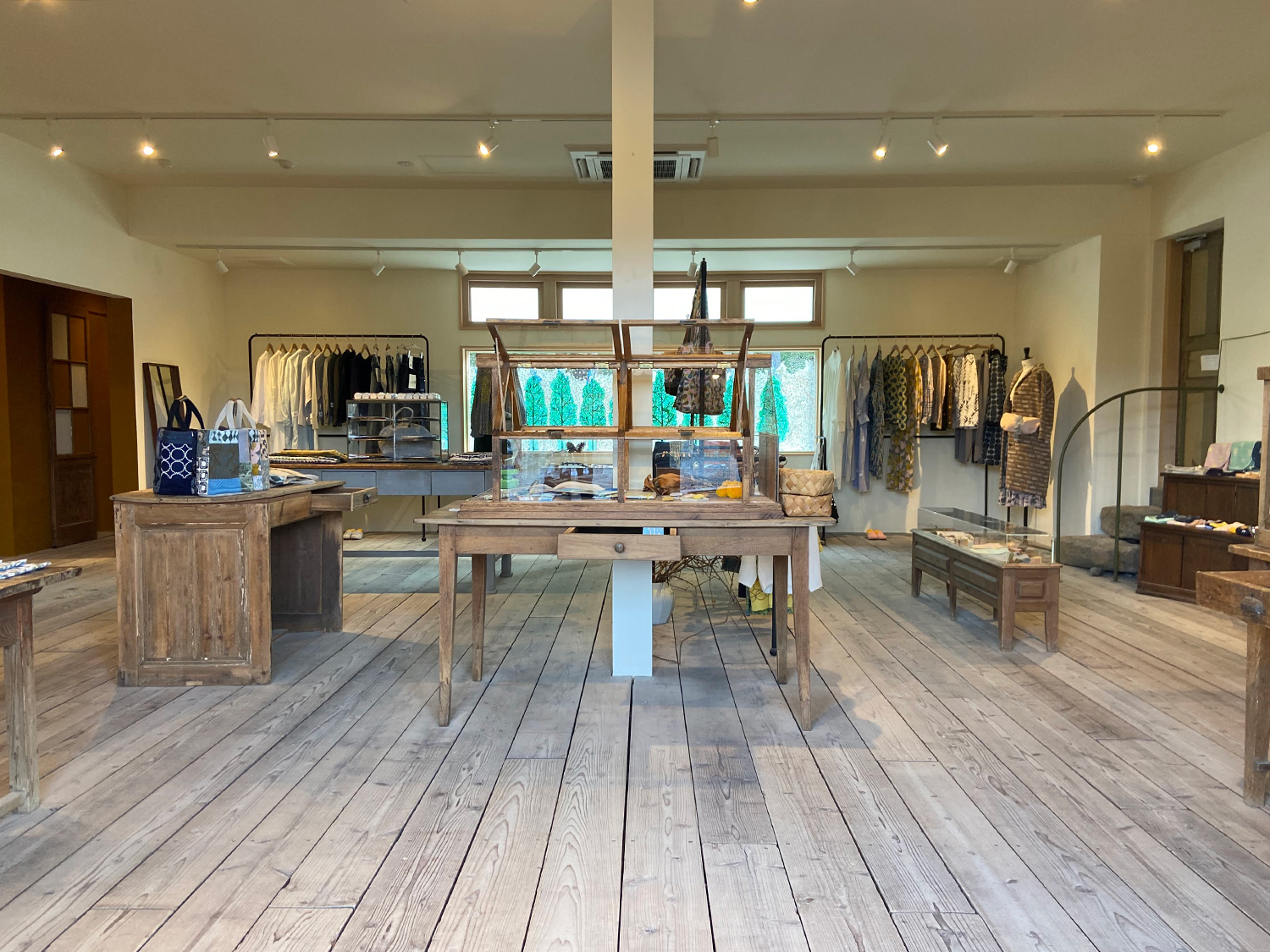 * The photos of the museum and the shop were taken in January 2022.
In the same building, there is the minä perhonen museum/museum shop, where you can learn about the process and background of manufacturing as well as see original paintings and products. SWING BIN, a special model created with minä perhonen, became popular through word of mouth, and many customers travel long distances to visit the store to buy it.
Hatago VISON also has rooms created by D&DEPARTMENT PROJECT, Kuruminoki, and Landscape Products, making it a great place to stay for those who love interior design, art, and fashion. It's a place you'll want to visit again and again.
*The MOHEIM + minä perhonen collaboration model SWING BIN is sold only at the "minä perhonen museum shop" and "minä perhonen elävä II."
---
Hatago VISON
https://vison-hotels.com/