HONZO SPA × SIGNS
Client

HONZO SPA

Product
VISON was opened in 2021 in Taki-cho, located near the middle of Mie Prefecture.  This resort is spread out like a village on a vast site full of nature, and its main attraction is an experience based on "healing, food and knowledge."  There are shops, markets, restaurants, museums and a variety of hotels.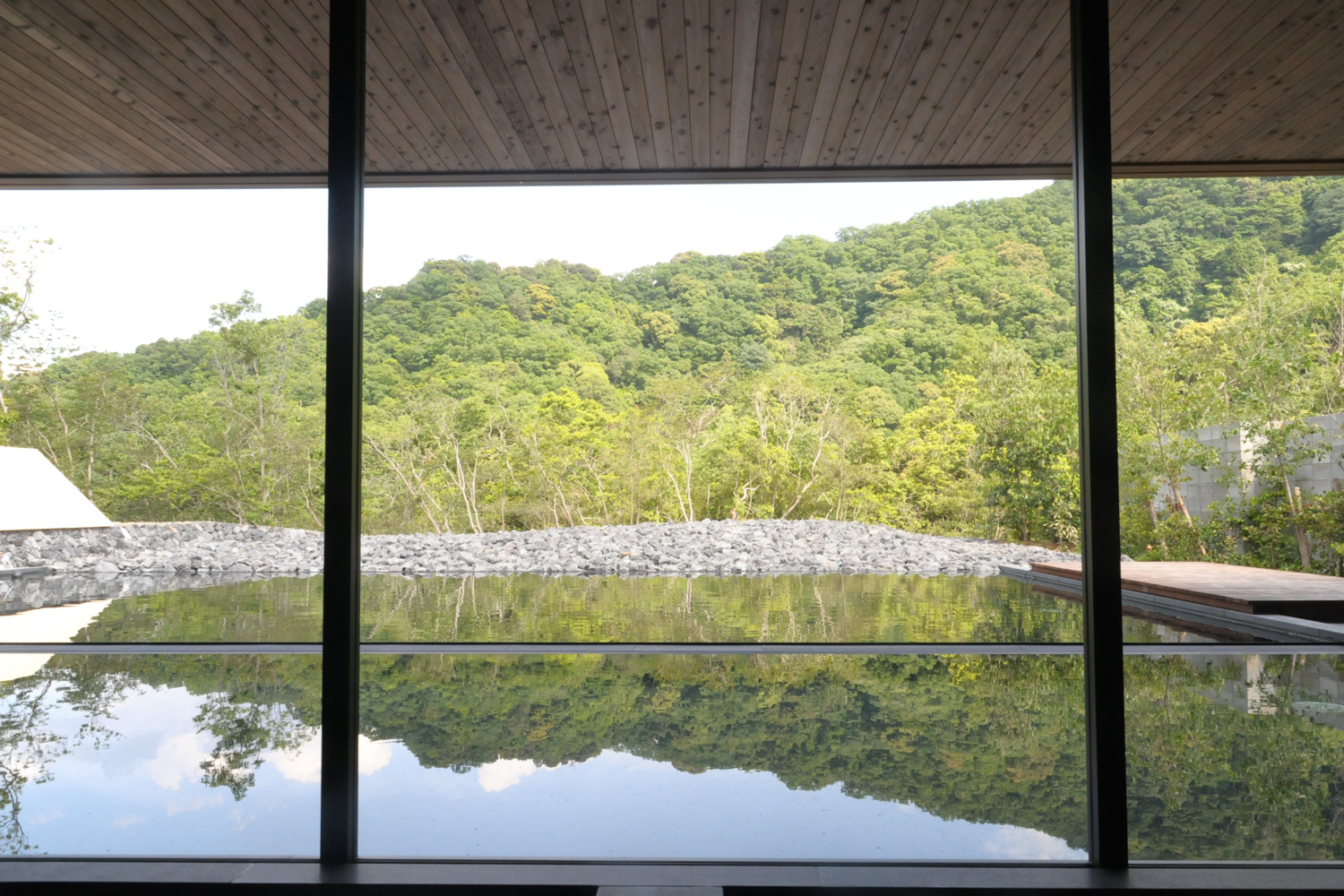 The core of VISON, and the place where you can experience the theme of "healing,"  is the spa facility "HONZO SPA."  Since ancient times, Taki town has been a breeding ground for medicinal herbs.  It has produced a number of herbalists, including Noro Mototake.  "Honzo," the study of plants and minerals has been developed over a long period of time through research into how they affect humans. Herbs have been used to regulate the body since ancient times. VISON aims to establish a new science of health and beauty by rethinking the use of herbs to suit modern life.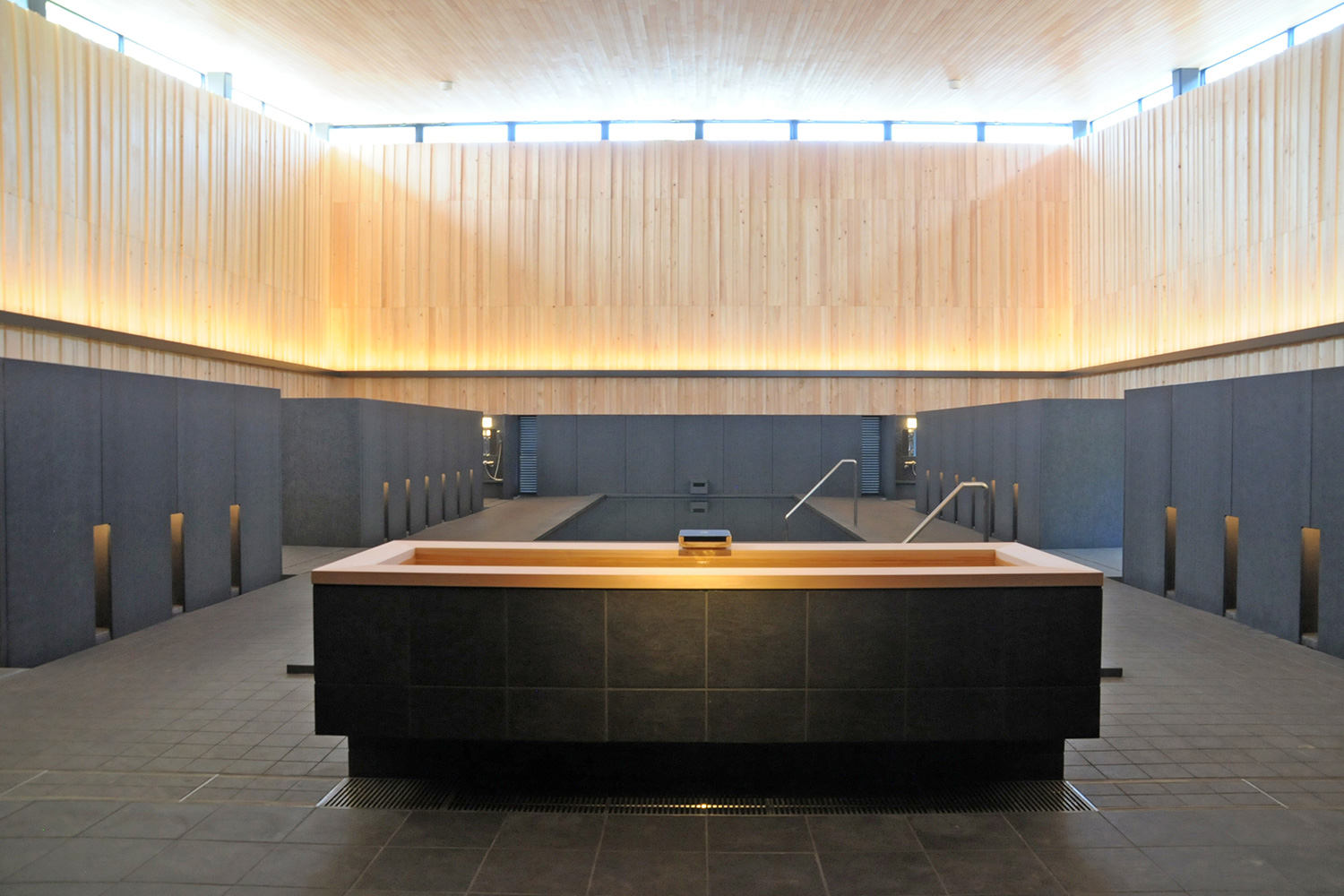 HONZO SPA offers herbal baths based on the knowledge of Honzo. You can heal your body and soul with three types of hot water: the standard bath, the seasonal bath, and the mineral bath.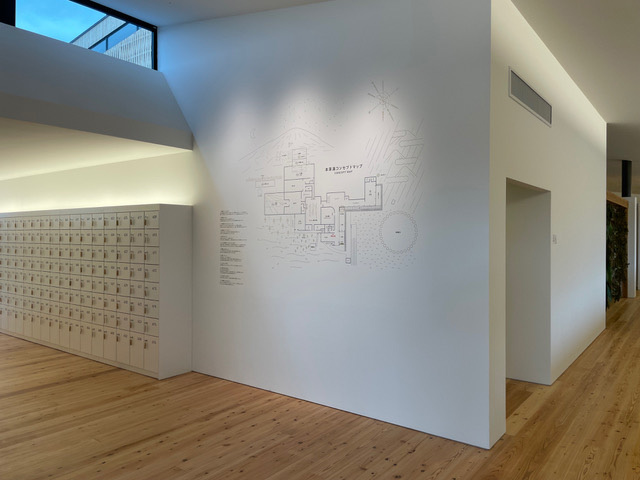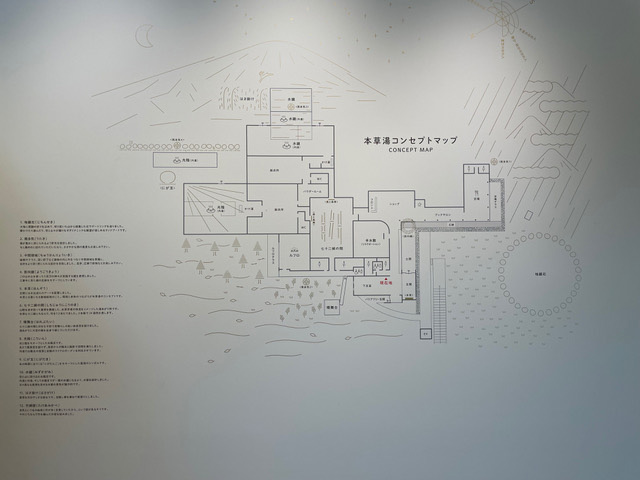 ⒸMOHEIM ディレクター 竹内茂一郎 + 赤坂知也建築設計事務所
MOHEIM's "design," not the product, was chosen for this facility. Mr. Tomoya Akasaka, the head of "Akasaka Tomoya Architects|ORGA-Lab", who was in charge of the planning and design of the entirety of VISON, personally asked us to design a map for the facility.  Mr. Akasaka told us, "we designed the experience at HONZO SPA to be like a series of picture scrolls. We want the design to be more than just a map of the facility, but to act as a 'table of contents' for the experience that is about to begin." We created a "concept map" to visualize and tell the story of the HONZO SPA, its location and by extension, the concept of Honzo.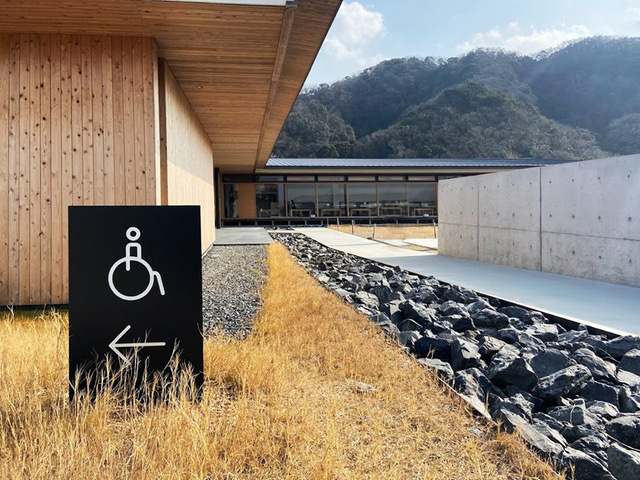 MOHEIM's design was used not only for the concept map, but also for the pictograms that can be found throughout the premises.  SIGNS play a part in creating a simple and smart image for the entire HONZO SPA facility.
---
HONZO SPA
https://vison.jp/area/honzo/