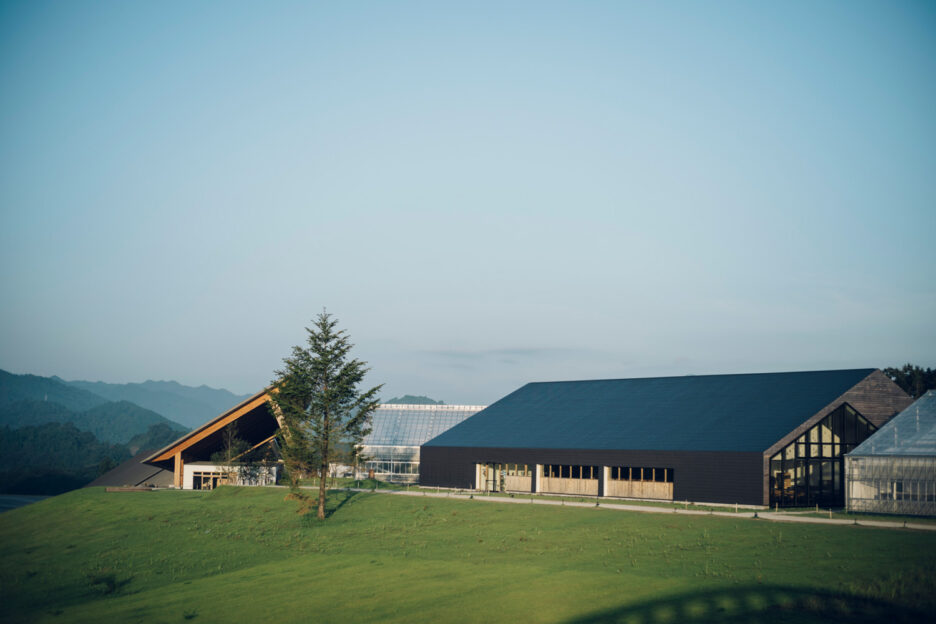 See each "CASE"
→CASES "HONZO SPA"
→CASES "HOTEL VISON"
→CASES "Hatago VISON minä perhonen room by vison direction"
About VISON
In 2021, the resort facility VISON opened in Taki-cho, which is located near the center of Mie prefecture. A wide variety of facilities are spread out on a vast site in the midst of nature. As well as shops, markets and restaurants, there are also museums and hotels of various styles, offering experiences based on "healing, food and knowledge."
The Beginning and location of VISON
What triggered the start of the VISON project? It was an idea of the mayor of Taki-cho, who noticed the success of "Yunoyama Hot Spring" in Komono-cho in Mie Prefecture. People who were involved in the project discussed what they could create with the place, Taki-cho, which has a long been historically known as a town of herbs and various food from Mie Prefecture. This gave birth to the VISON project which combined locations in the town with local food specialties.
The site's size covers 114 hectares (equal to 24 Tokyo Domes), and you can imagine how big the scale of the project was. Companies that have connections with Mie were invited to join the effort to launch the "Mie Hometown Creation Project." Four of those companies decided to work together on this project.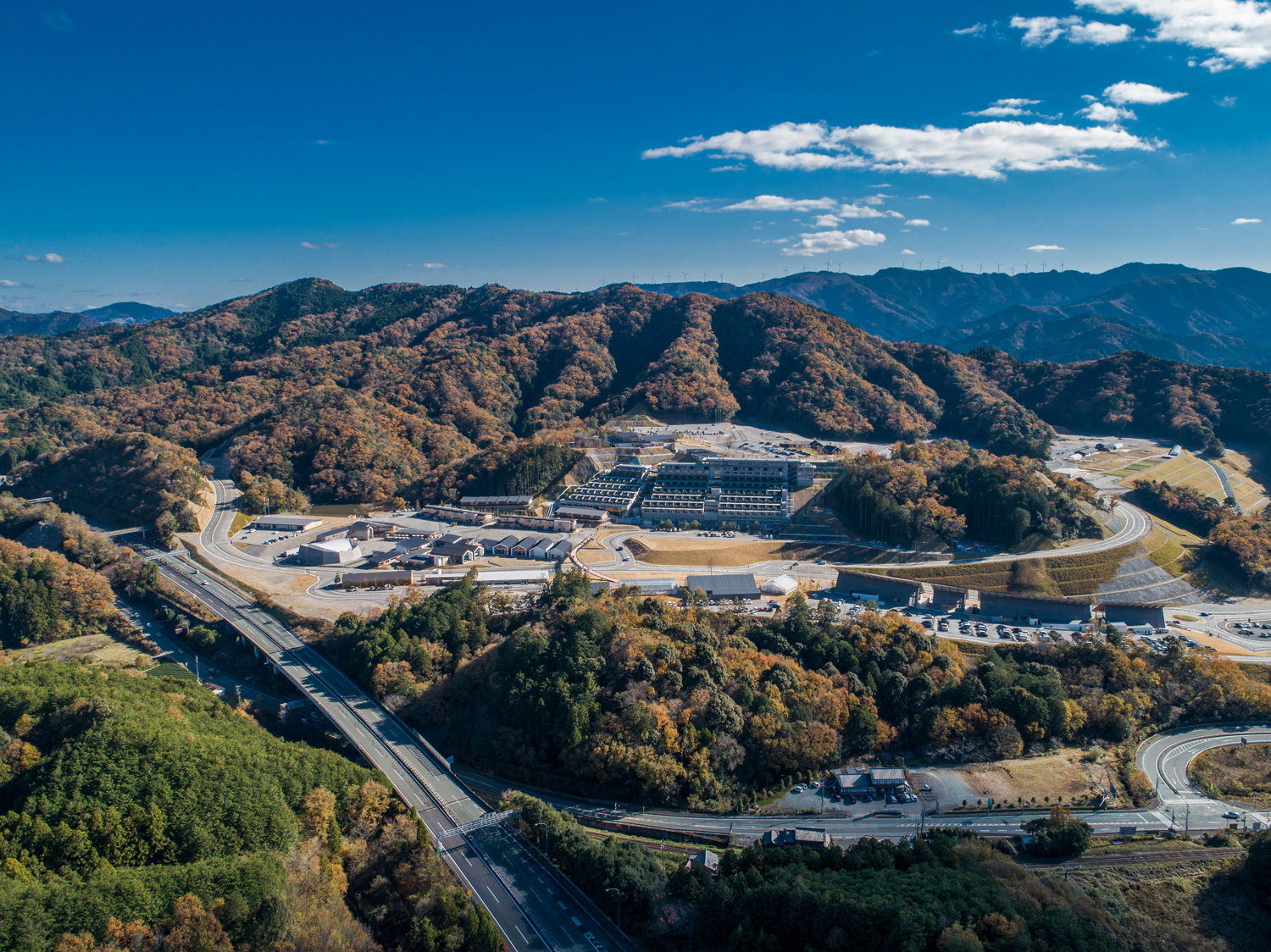 The town of Taki is located almost in the middle of Mie Prefecture. Since ancient times, it has been said to be "a place that nurtures a lot of life." This comes from the name of the town: "Ta" (meaning "many" or "a lot") and "Ki" (meaning "life"). The land has a very rich background, and Taki-cho is a relay point between prominent tourist places such as Ise Jingu Shrine and Kumano Kodo, which attract 10 million tourists a year, as well as the urban area of Nagoya in the other direction. Based on these considerations, a plan was initiated for a large resort complex where many tourists can drop in and stay.
VISON is actually located near the Sewa-Taki Junction, where the Ise and Kisei Expressways intersect, just a minute's drive from the Sewa-Taki Interchange on the expressway. And the "Taki VISON SIC" (exit only) on the west-bound lane of the Ise Expressway is now open. VISON is the first private sector facility in Japan to be approved for direct connection to a smart IC, allowing direct access from the Ise direction. The advantage of the location has been further enhanced by the improved transport accessibility.
The Aim of VISON
VISON's main theme is "All for the Joy of Life," and is developed around the subjects of "healing, food, and knowledge."
A spa facility, "HONZO SPA," is the core of VISON and plays the important role of "healing." HONZO SPA offers 72 kinds of original herbal baths (based on the knowledge of Honzo) all year round.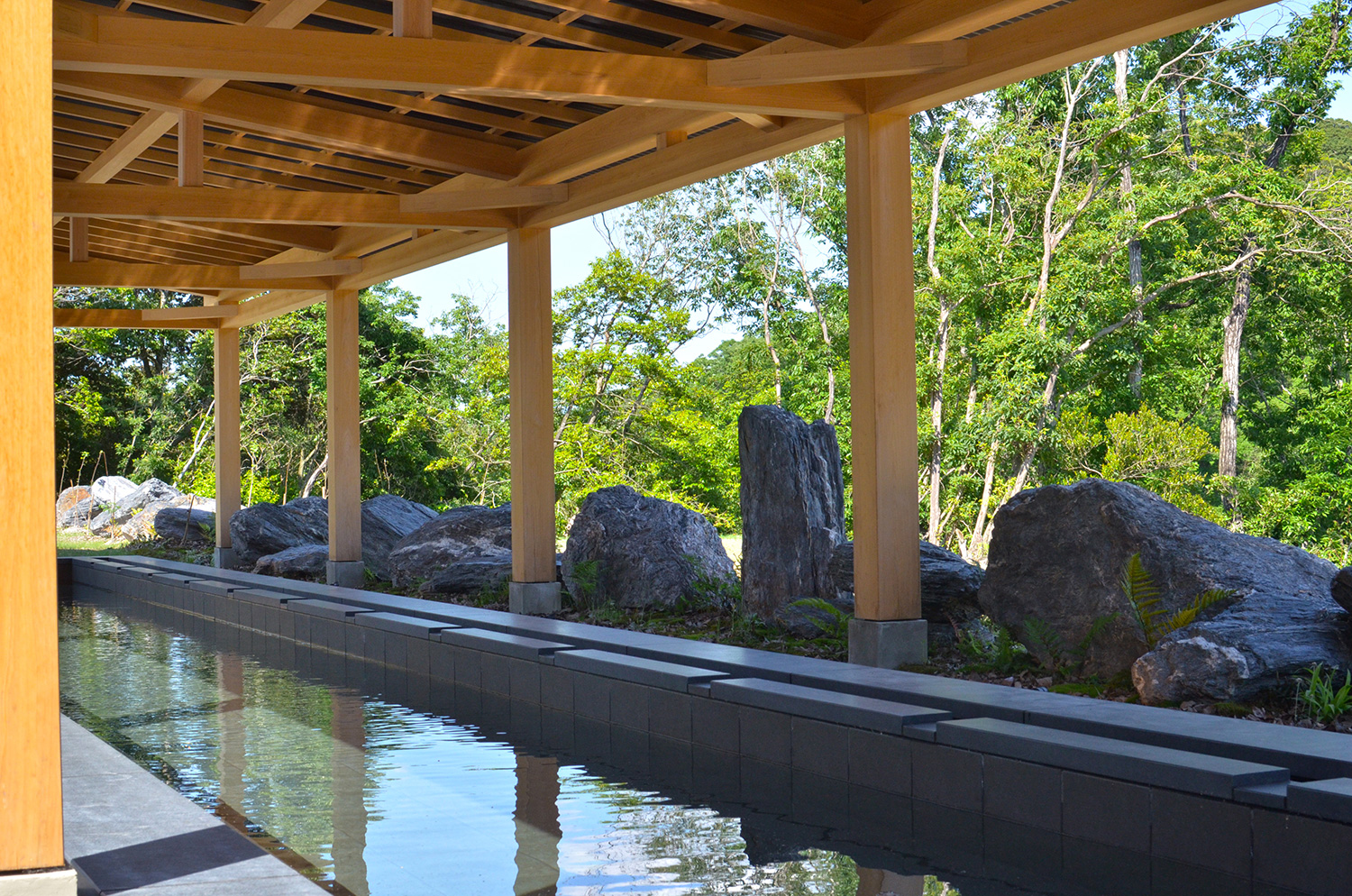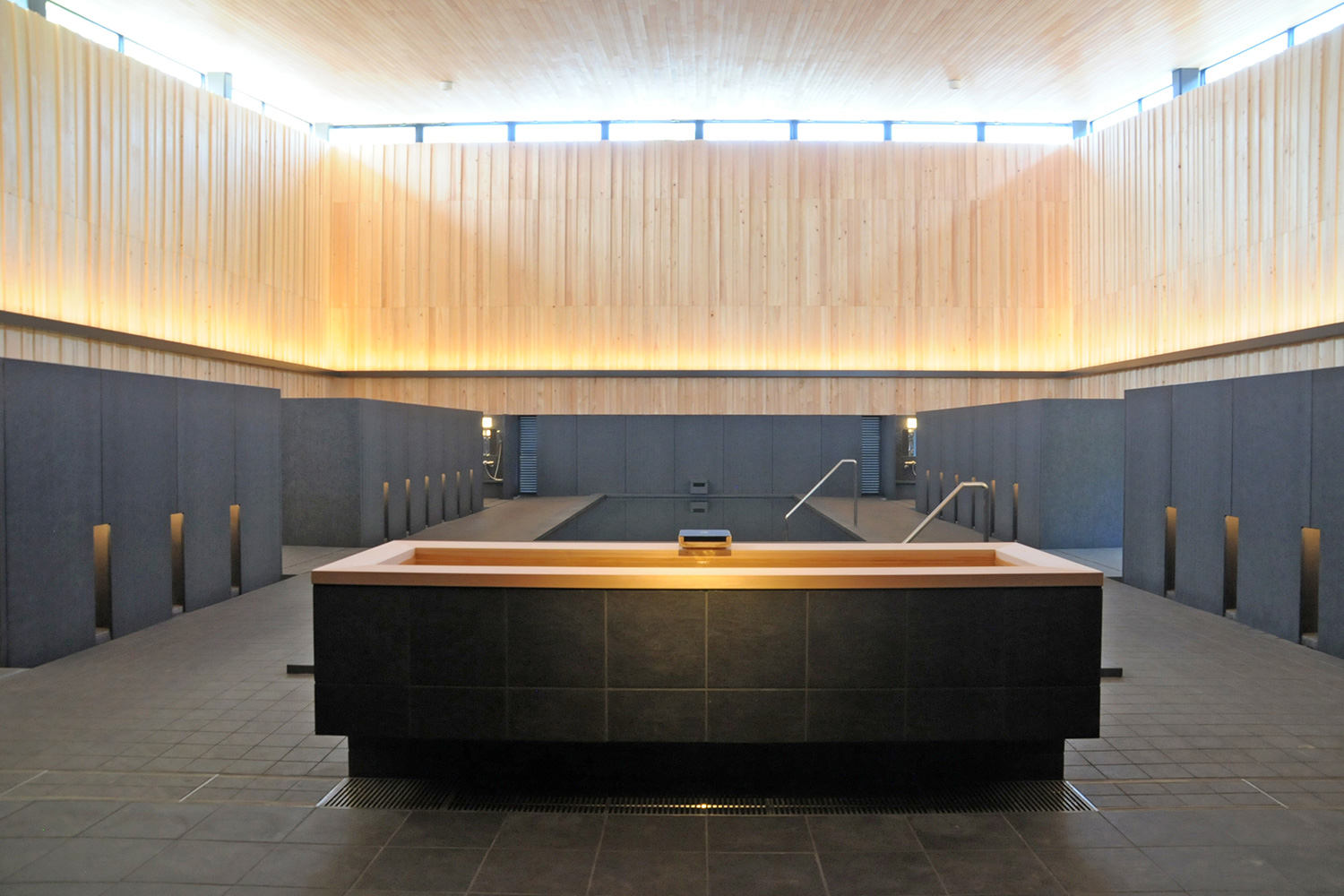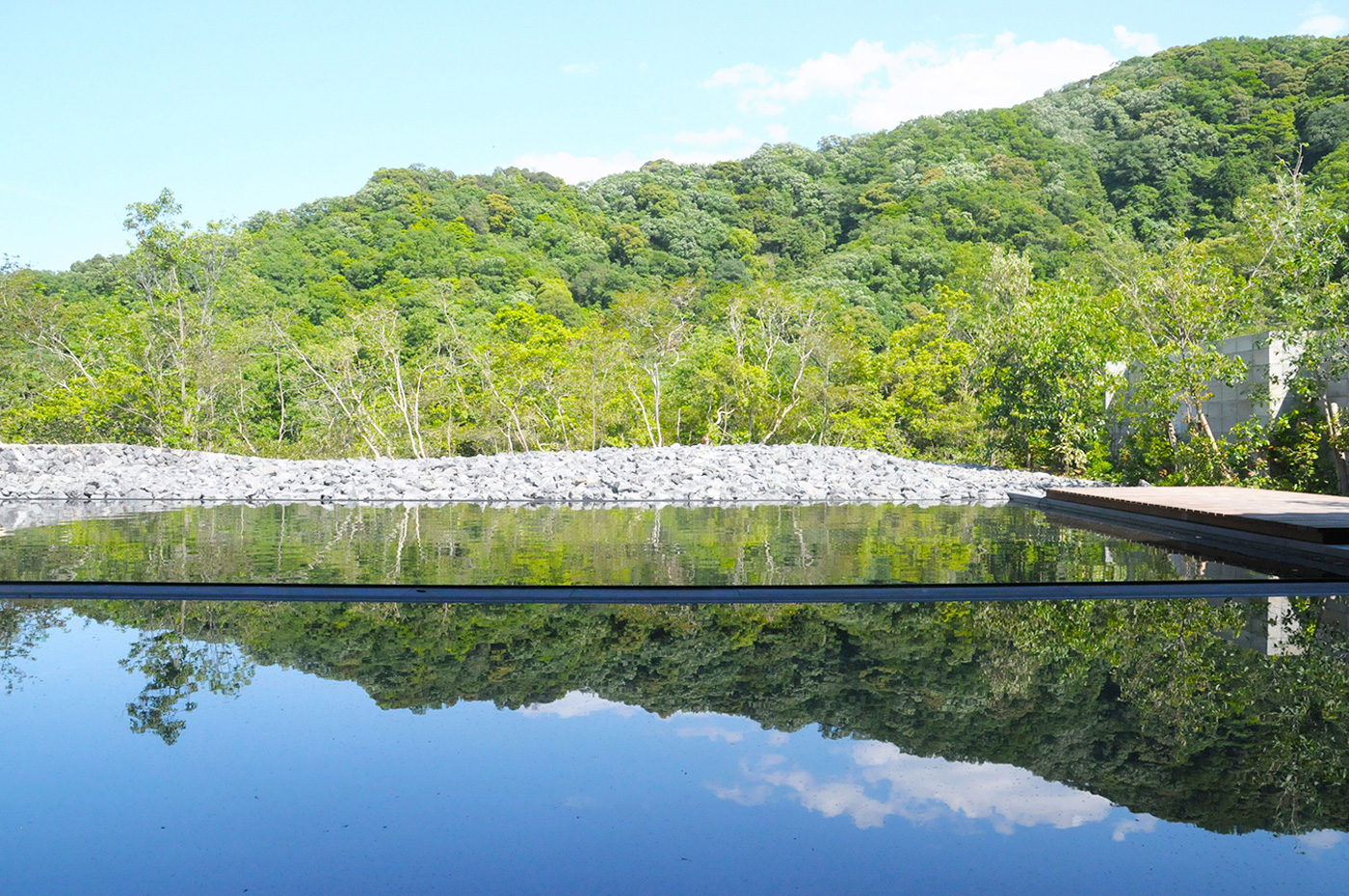 In the "food" section, there are various places to visit, such as the popular Spanish bars of San Sebastian (which is known as the world's best gastronomic city), manufacturers of miso, soy sauce, mirin (sweet sake used as seasoning), etc. There are also Japanese style restaurants, serving sushi, tempura, and so on. Moreover, there are organic farms that make the most of the rich natural environment. It is hoped that this area will become a home to Japan's proud food and culture that will be handed down for the next 100 years.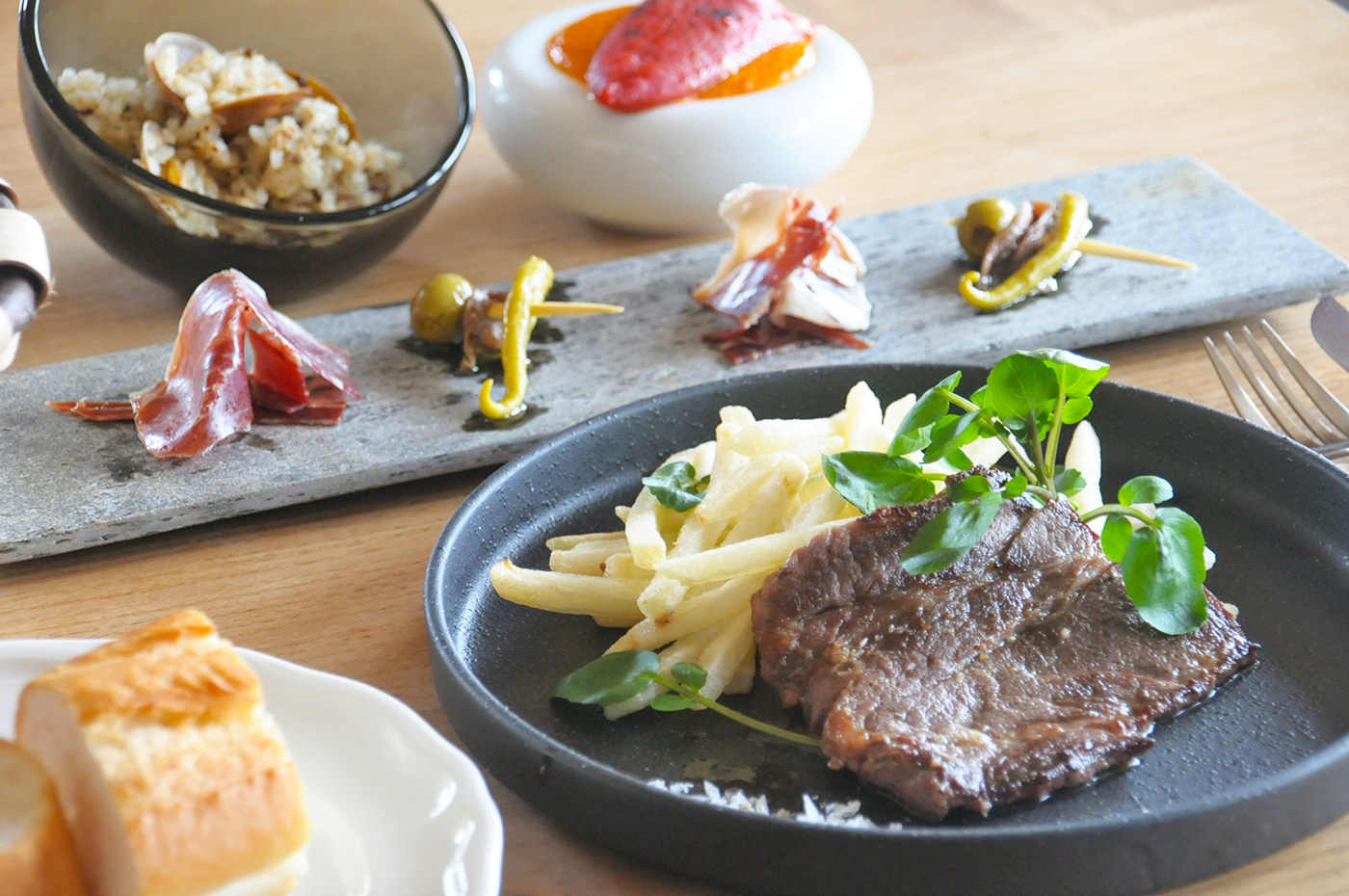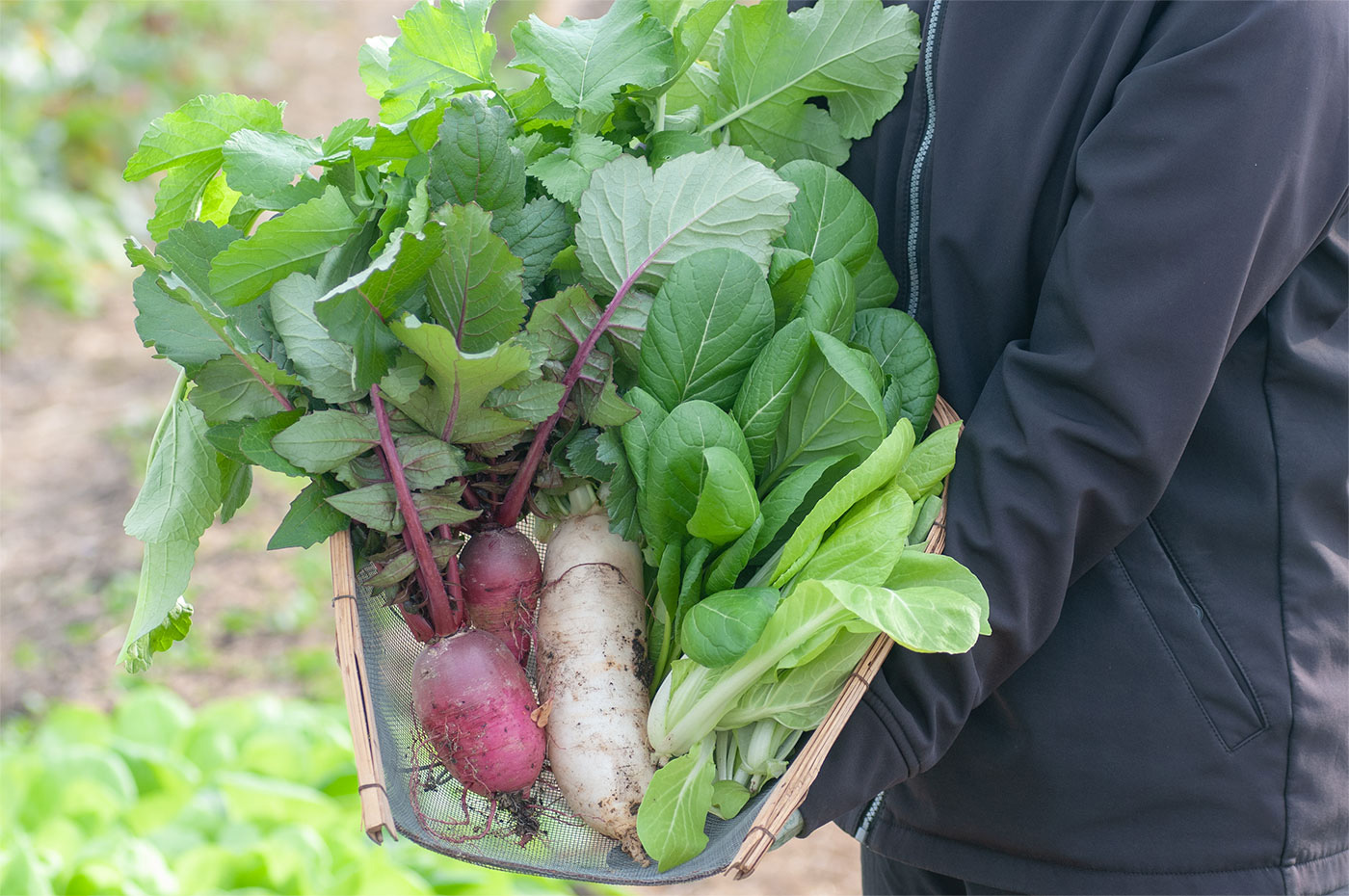 In "knowledge" section of VISON, in addition to learning and experiencing the fermentation culture of Japanese food, there are three art museums. Visitors can learn about "clothing, food, housing," which are essential to human life.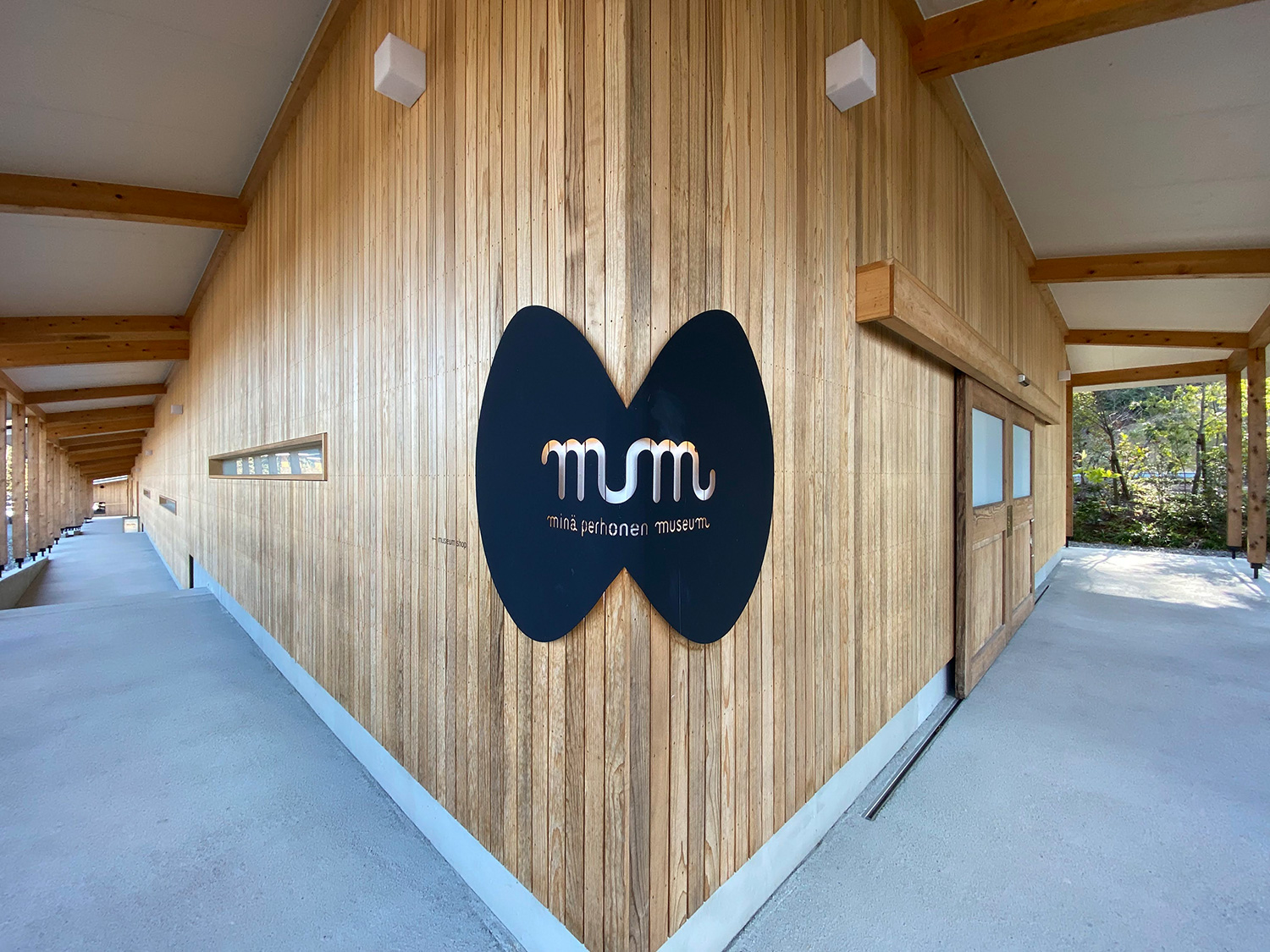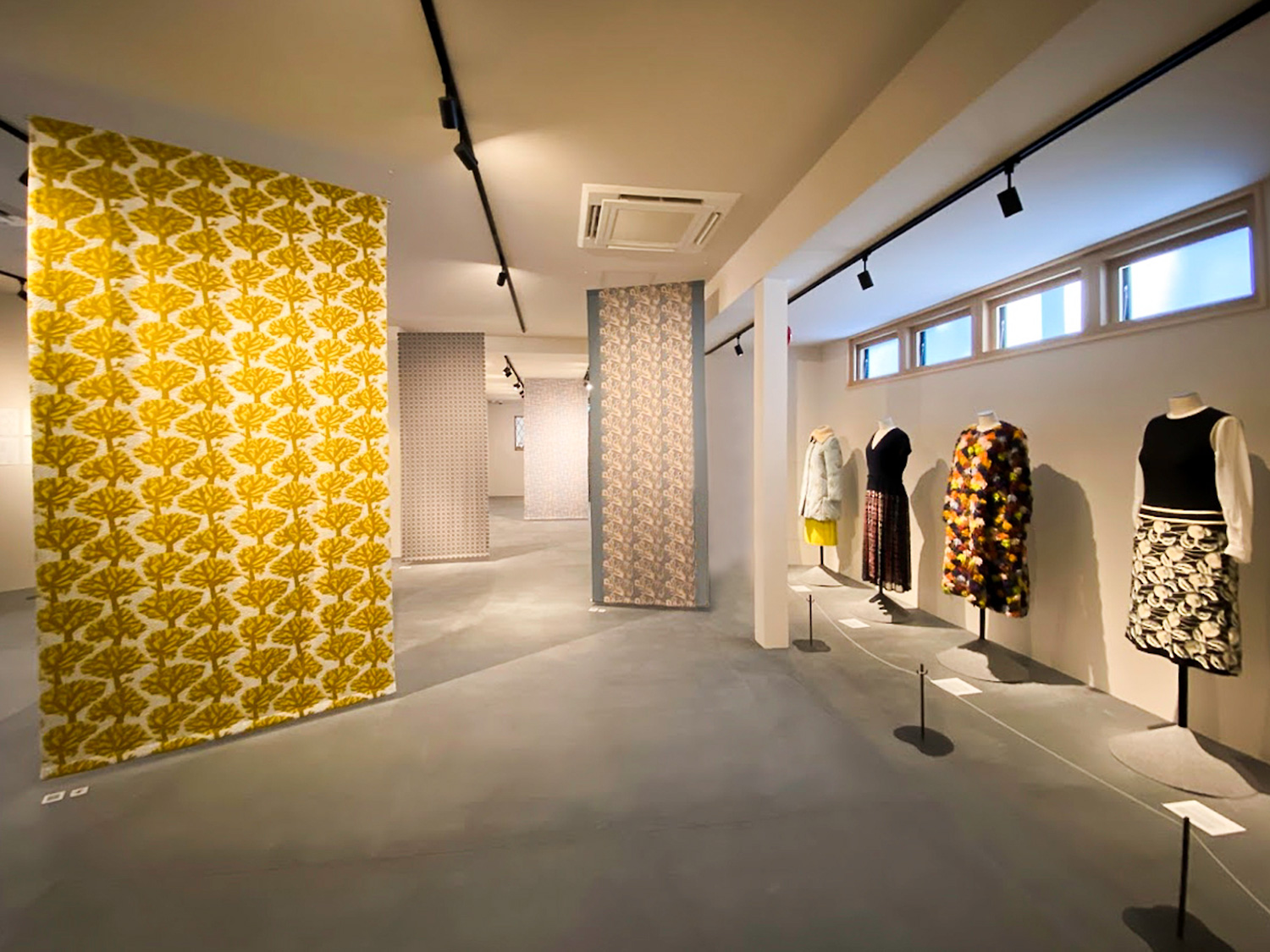 *These photos of the museum and the shop were taken in January 2022.
The popular brand "minä perhonen" is running a museum, shop and one of the hotels, "Hatago VISON." A ceramic artist and sculptor, Koichi Uchida (who supervised "Atelier VISON") invited minä perhonen to the project. He also participated in the interior design of the minä perhonen shop in VISON.
A spokesperson for VISON told us, "VISON has around 70 food, beverage, retail and lifestyle shops that are dedicated to local food culture, and ingredients that have been carefully cultivated and selected. There are no national chain shops or convenience stores. We aim to create a facility that will last for tens or even hundreds of years, together with the tenants who operate VISON." With roots in the community and an eye on sustainability, the project will continue for many, many years to come.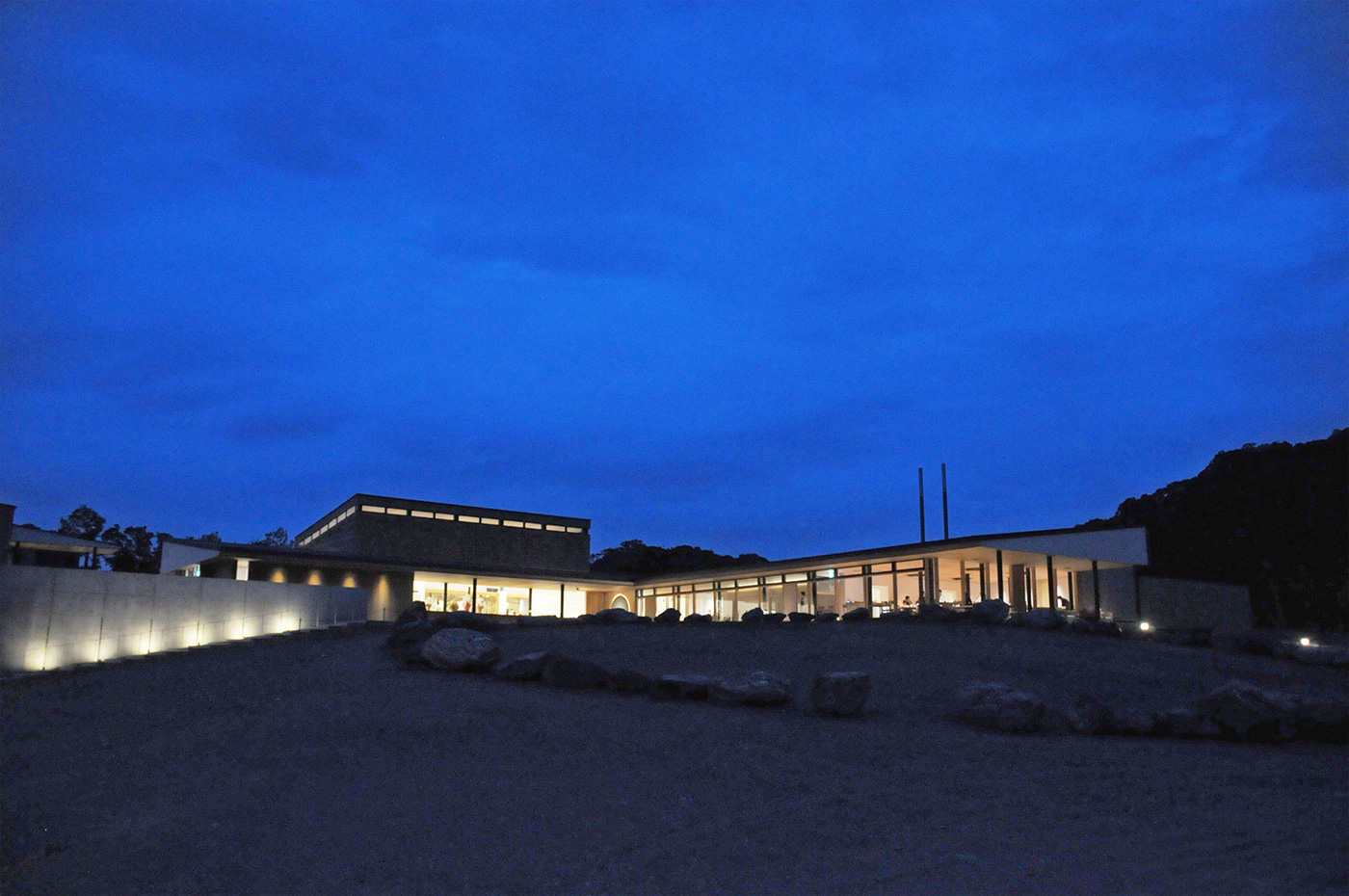 VISON has distributed its buildings and parking lots to be as dispersive as possible along the mountain terrain. The important goals were to create facilities as if this were a single village, as well as to create landscapes that make the most of nature. A further feature is that there is less signage in the facility and the illumination is kept low so that overly bright lights do not disturb the wonderful starry sky. When you realize how much care has been taken not only on the "landscape" there, but also the "starry sky" at night, you will definitely want to experience an overnight stay at VISON to fully enjoy that night sky.
There are two types of accommodation at VISON. HOTEL VISON, which consists of a villa with an open-air bath for an extraordinary experience and a hotel building with terraces the same size as the guest rooms. There is also Hatago VISON, where all four buildings were designed by different creators and there is only one special room in each building. The nature, air, and scenery that the location boasts can be savored slowly as time passes and the seasons change.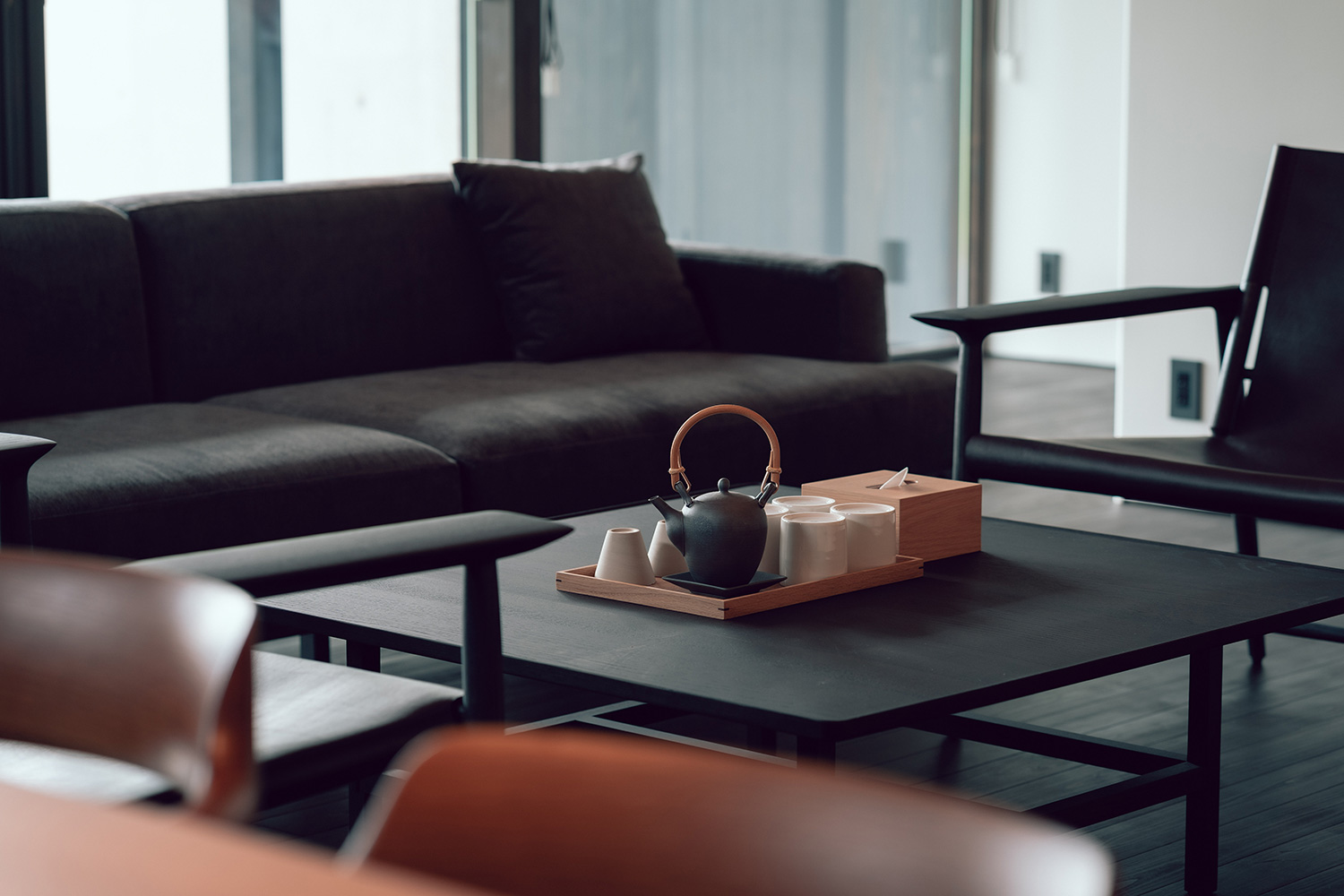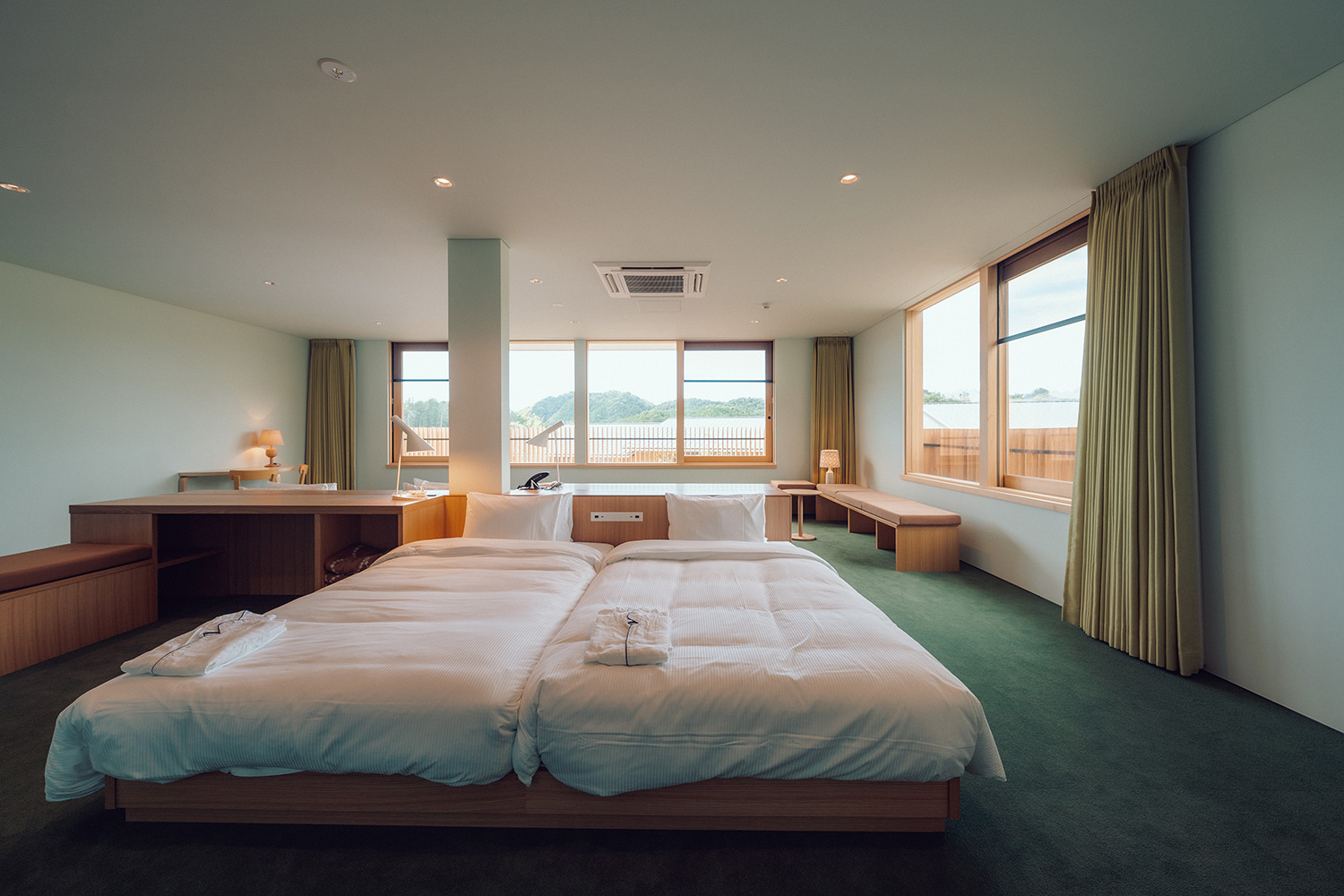 The Reason Why MOHEIM Was Chosen and What Role It Plays
As you noticed, VISON has made good use of the location and nature of Taki-cho, and has created a concept that is rooted in the local area, as well as in the design and detailing of each facility, with a unique aesthetic eye. And MOHEIM's designs and items have been adopted for its main facilities.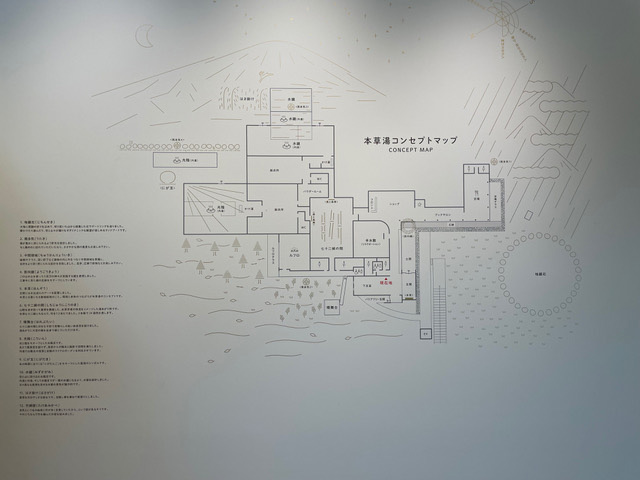 A concept map designed by MOHEIM welcomes visitors to HONZO SPA. This was commissioned by Tomoya Akasaka, the head of the "Akasaka Tomoya Architects|ORGA-Lab", who was involved in the overall planning and design of VISON, after he had evaluated the design of MOHEIM's SIGNS.
→CASES "HONZO SPA"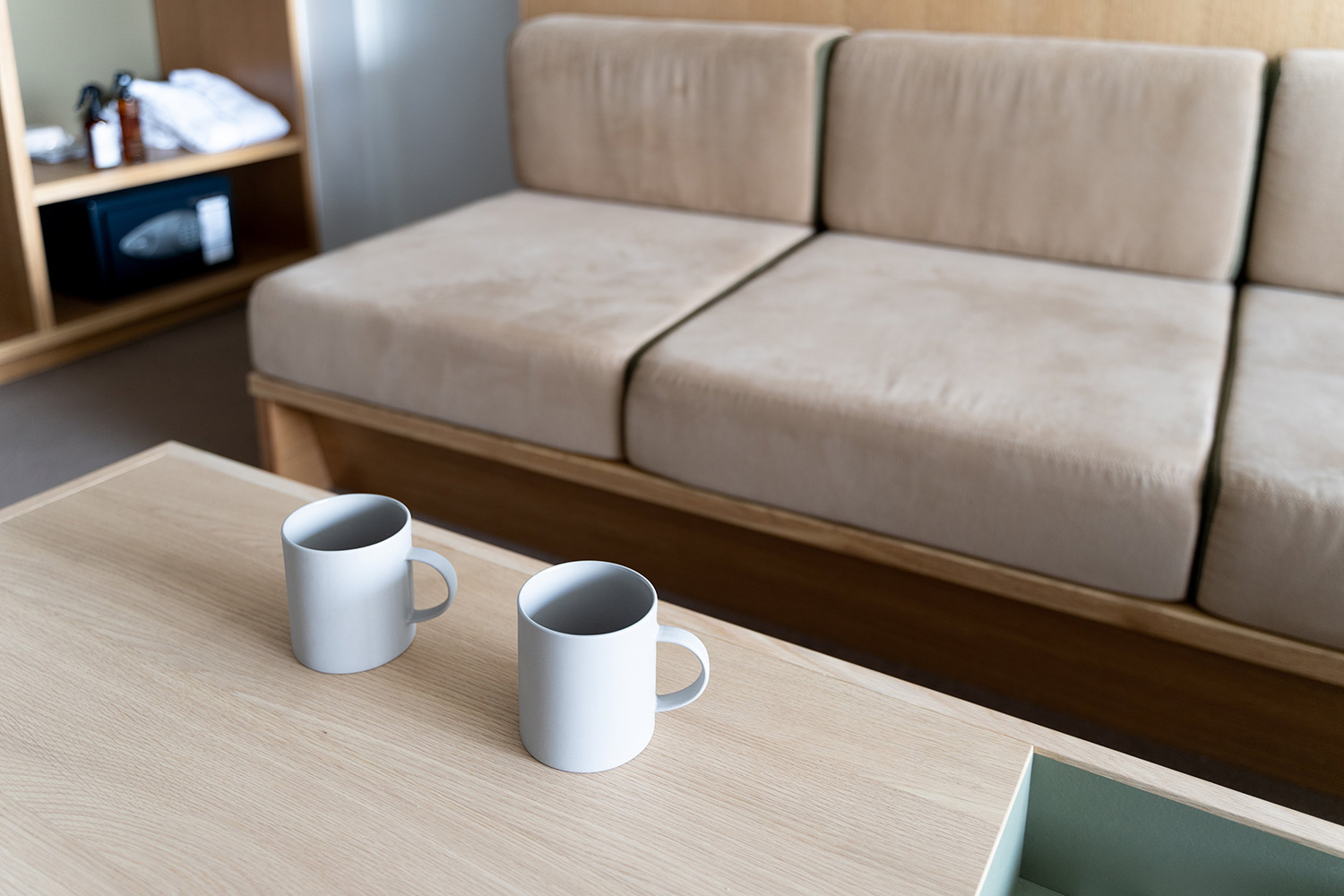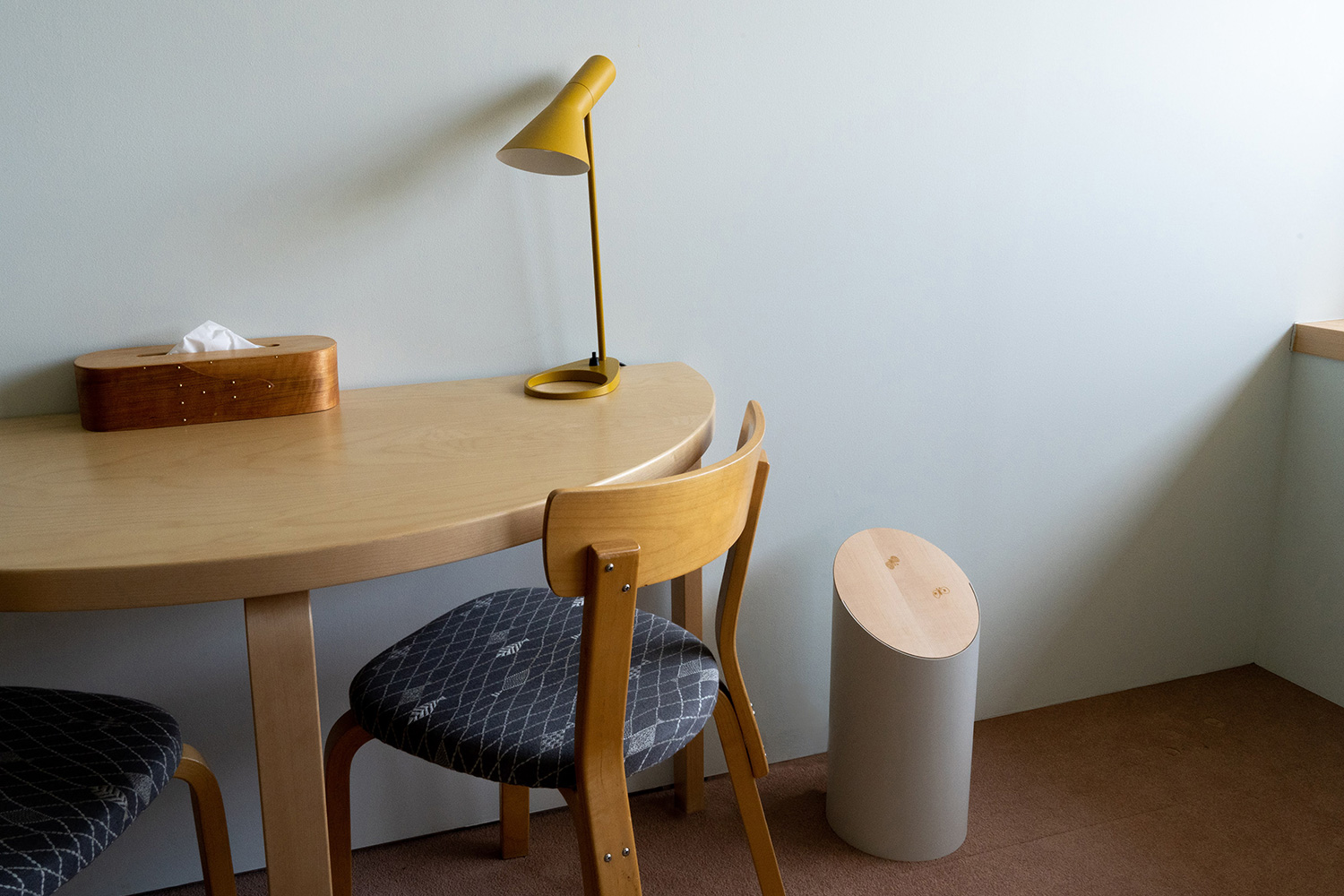 Other than this, STONEWARE's MUG is used in the rooms of HOTEL VISON, and the MOHEIM + minä perhonen collaboration model SWING BIN is used in the "minä perhonen room by vison direction" of Hatago VISON.
→CASES "HOTEL VISON"
→CASES "Hatago VISON minä perhonen room by vison direction"
In this way, MOHEIM plays a role in creating space and hospitality in various VISON locations.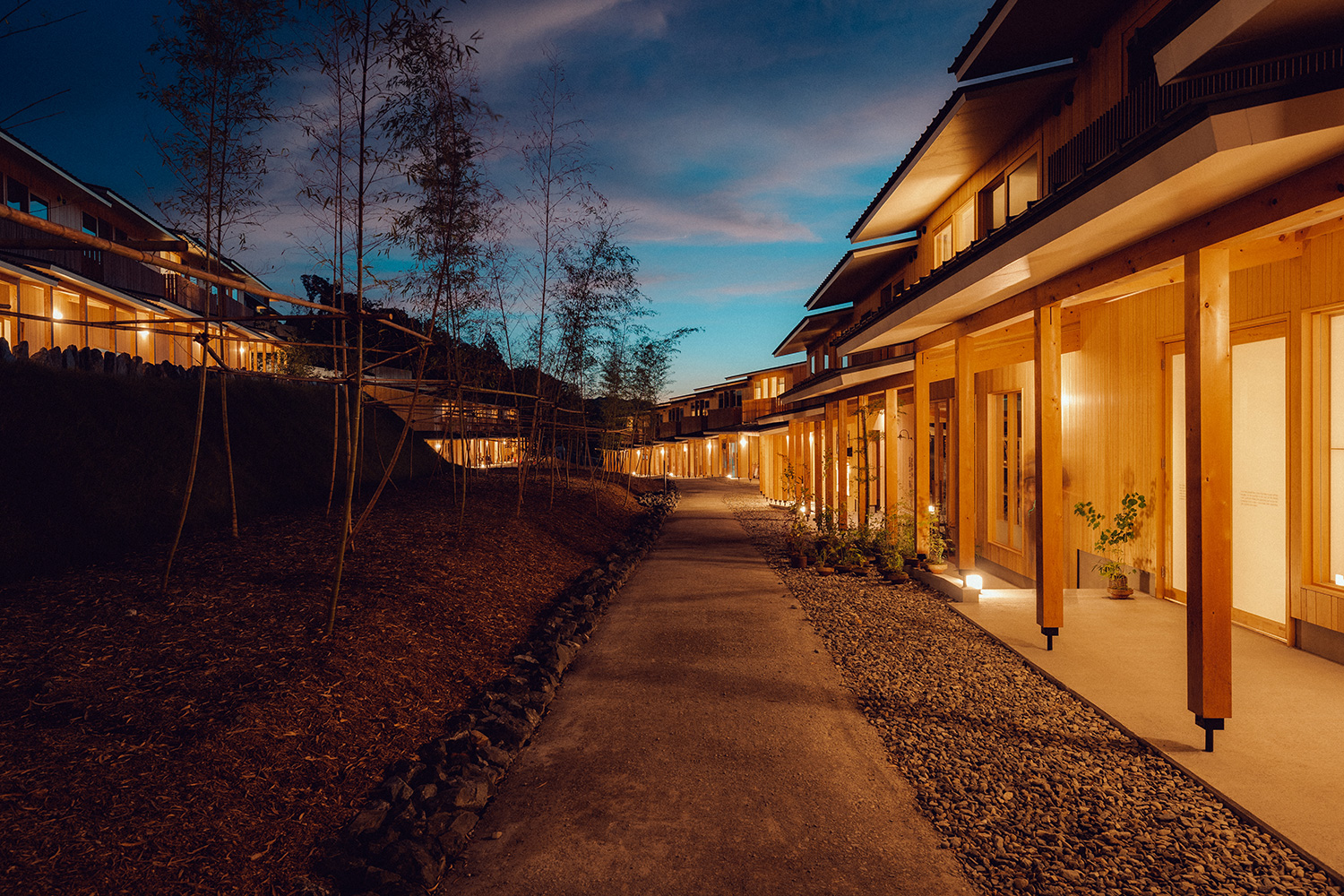 Why don't you visit VISON by changing into comfortable walking shoes that can handle long walks? Take plenty of time to walk leisurely around the large grounds and enjoy the nature and air. And please do not forget to find the MOHEIM items and designs in VISON.
See each "CASE"
→CASES "HONZO SPA"
→CASES "HOTEL VISON"
→CASES "Hatago VISON minä perhonen room by vison direction"