WR. × STONEWARE TUMBLER
Client

WR.

Product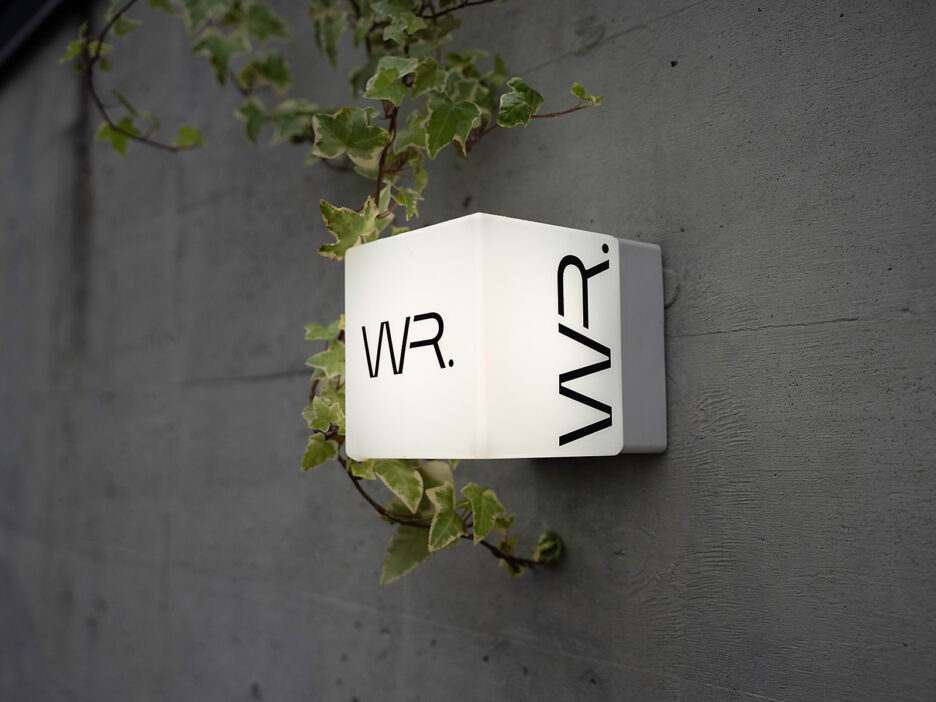 "WR." is a place where you can enjoy both specialty coffee and craft beer. There has never been this sort of shop around Gakugei Daigaku Station. It was opened in January 2021, with the hope that "this shop will become a place where people in the community can interact with each other."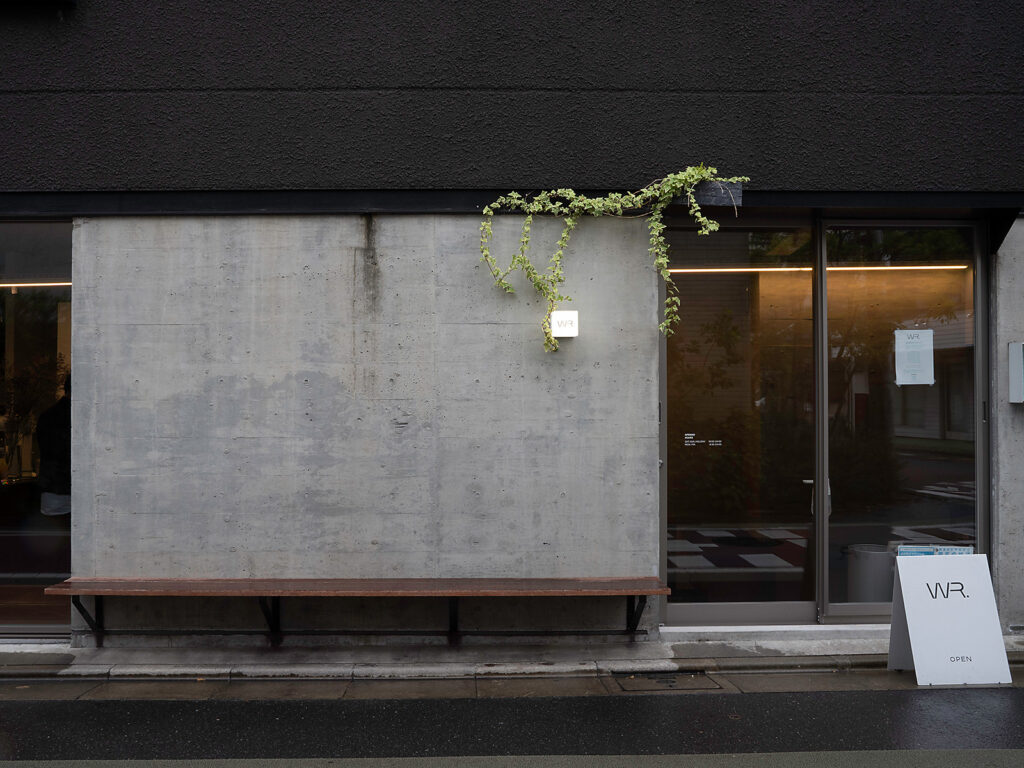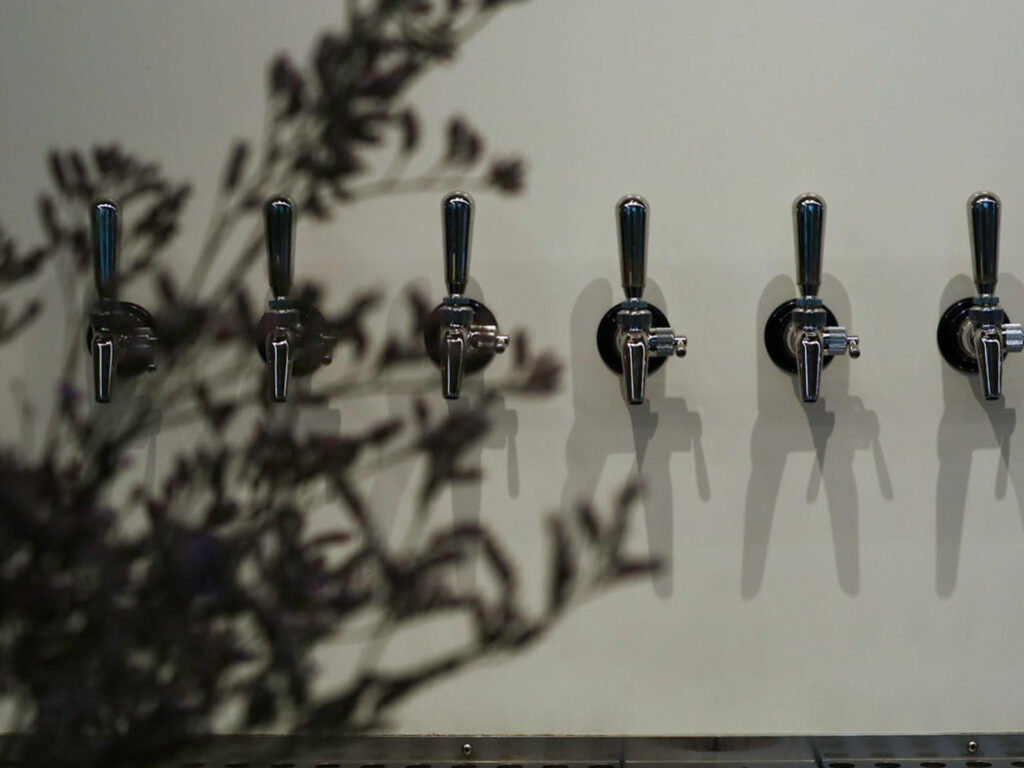 You can stop by here day or night, as a café or a beer pub. In addition to delicious domestic and international craft beers selected by the beer manager, a must-try at WR. is the specialty coffee.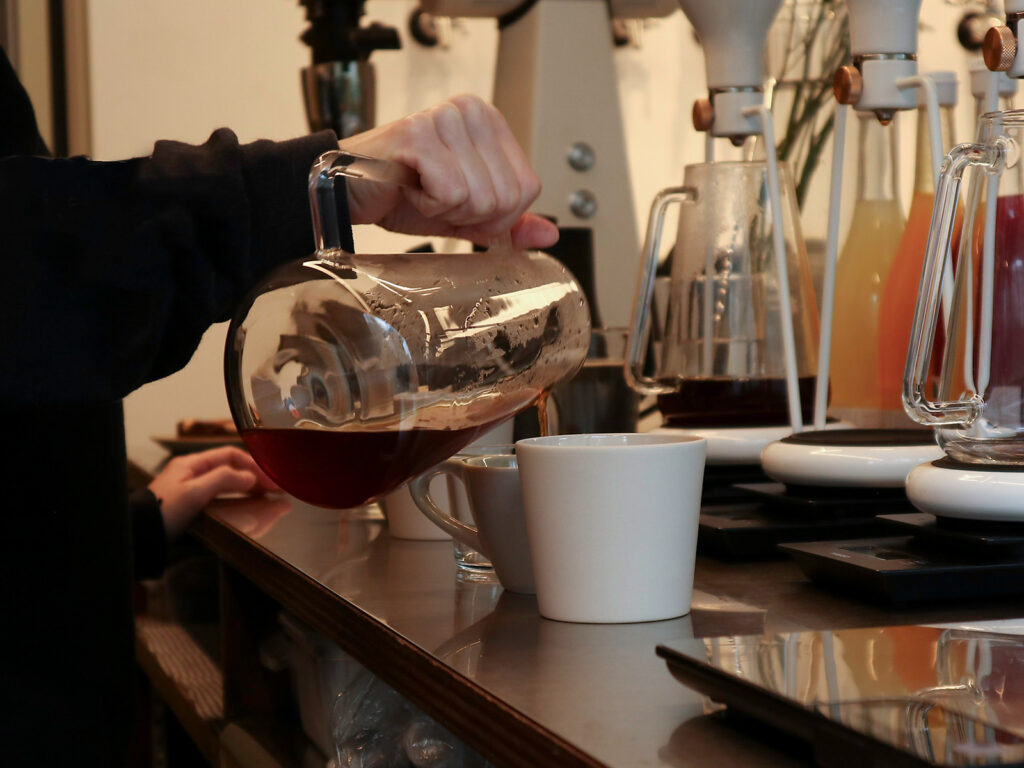 The coffee provided at WR. is produced and managed by "Raw Sugar Roast" (a coffee roaster which started out as "Swim Coffee" in 2019. The brand "Raw Sugar Roast" was established in 2021). This brand has attracted a large following.
The specialty coffee beans are lightly roasted to bring out the individuality of the coffee's region and to enrich its flavor. The person in charge of coffee beans visits the shop twice a week to check and maintain its quality. But this is just a part of their commitment to the taste of coffee.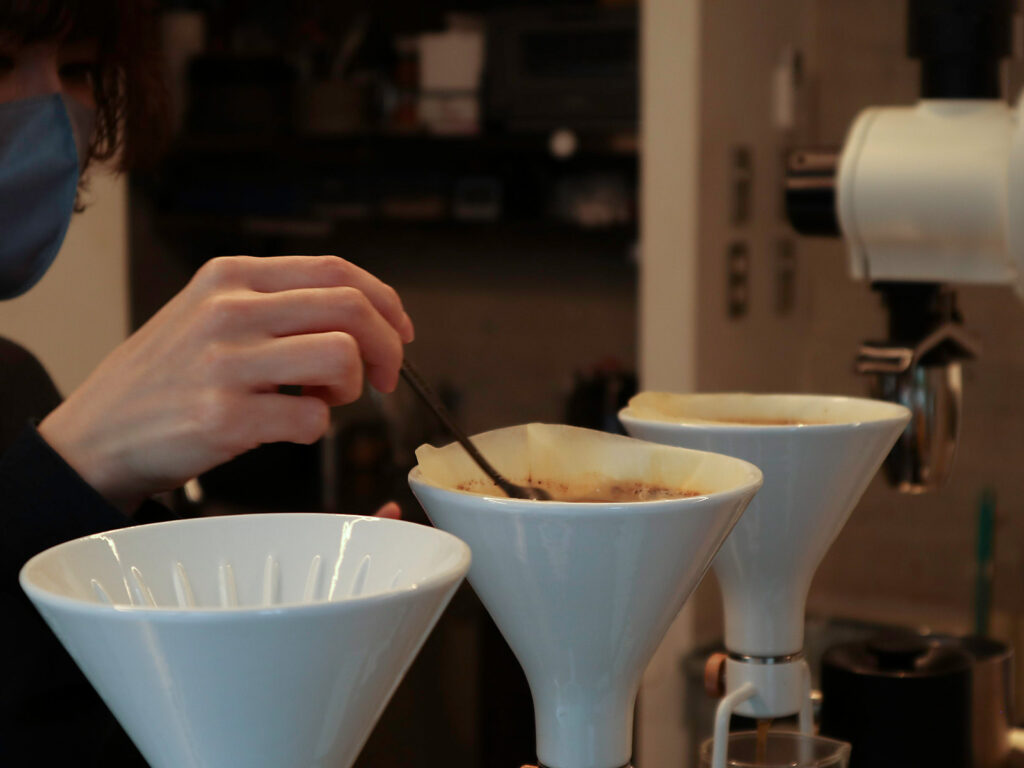 There are always three or four types of filtered coffee available at WR. Yuya Kosakada, the head roaster, has created the entire process for serving coffee, including the bean roasting, steaming, and the dropping (with the calculation of the amount of beans and hot water) – all in accordance with the STONEWARE TUMBLER used here.
He says, "Coffee tastes different depending on the weight, look and feel of the cup you drink it from, so we tune our coffee to be optimal." The main reason why he chose TUMBLER for WR. is "people can properly taste the acidity and flavors of the coffee."
Kosakada continues, "this TUMBLER is thin, but has a solid weight and properly fulfills the requirements as a cup for specialty coffee. The appearance also matches the space and perspective of WR."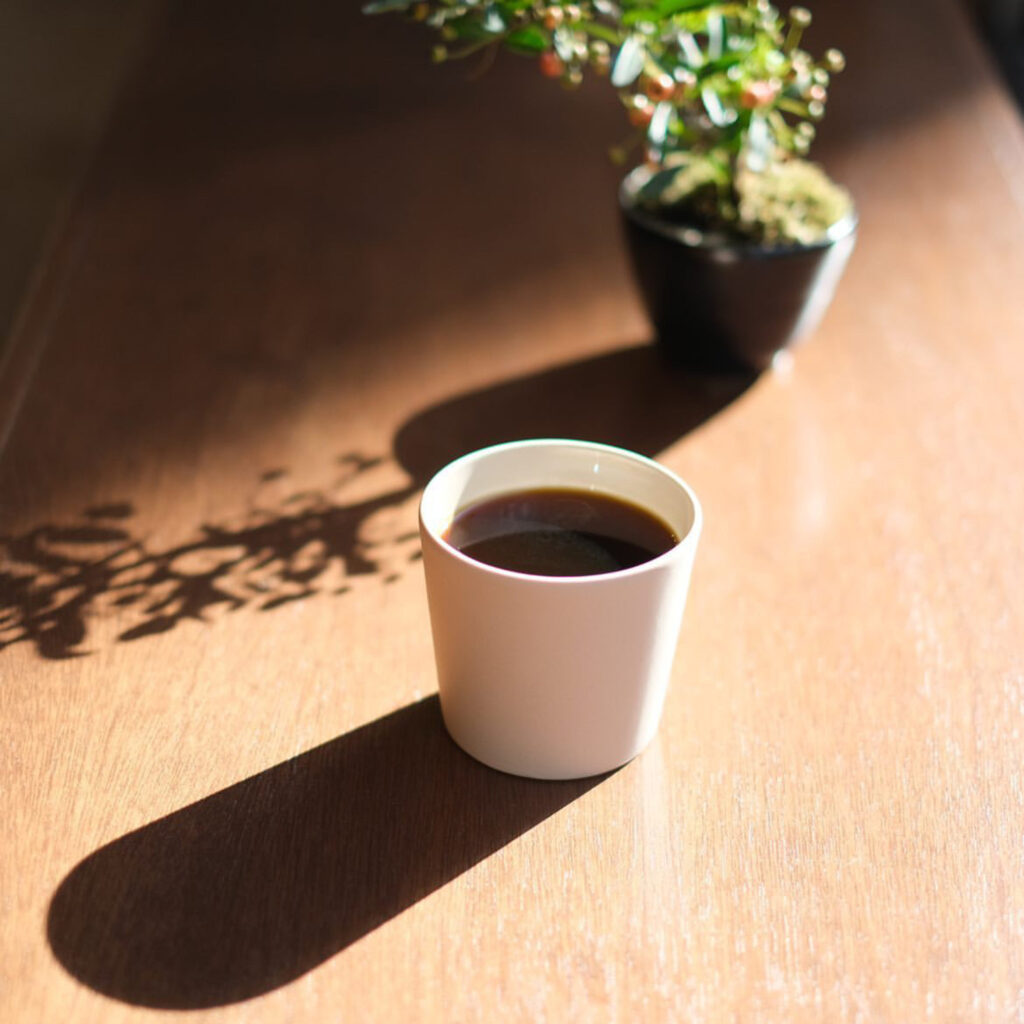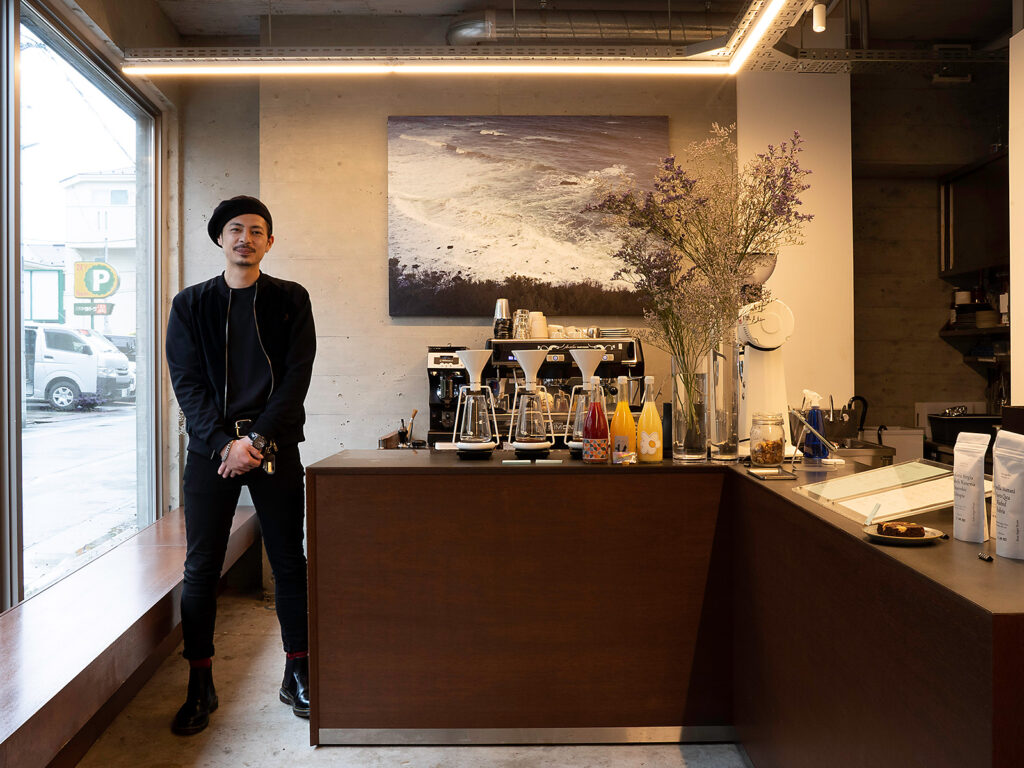 When coffee is poured generously into the TUMBLER, it has a positive effect on the taste because of its visually moderate weight. Moreover, because it has no handle, the style of drinking it with both hands makes it more palatable. Specialty coffee is set at the best temperature for bringing out the aroma of the dropped coffee at about 63℃, so it is not too hot to hold the TUMBLER by enfolding it with both hands.
Please enjoy WR.'s coffee with TUMBLER, which is filled with attention to detail that can only be described as meticulous.
---
WR.
1F, MT357, 3-5-7, Takaban, Meguro-ku, Tokyo
https://wr-gakudai.com/
https://www.instagram.com/wr.gakudai/