LIGHT UP COFFEE × STONEWARE MUG
Client

LIGHT UP COFFEE KICHIJOJI

Product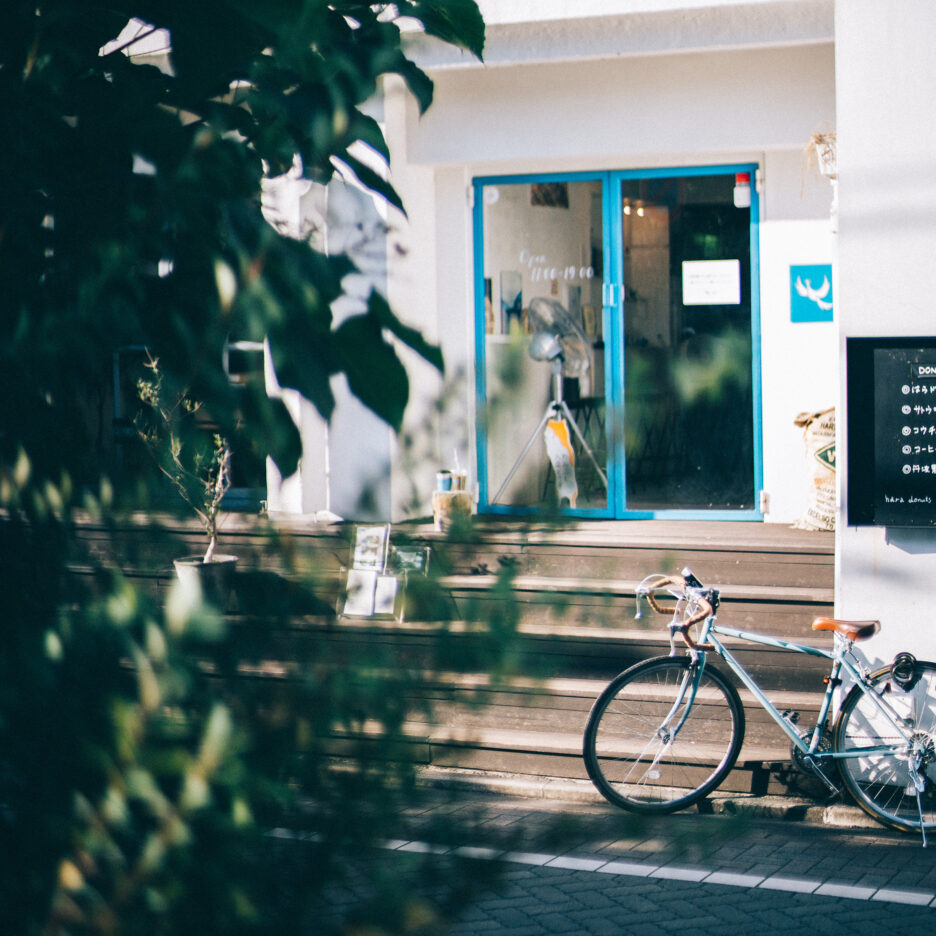 LIGHT UP COFFEE, a specialty coffee shop, opened in 2014. As a single origin coffee specialty store, they purchase green coffee beans directly from farmers and roast them themselves. The coffee beans selected by LIGHT UP COFFEE take a lot of time and effort to process, which includes growing, harvesting, and refining. It is their commitment to serve each small batch of coffee without blending.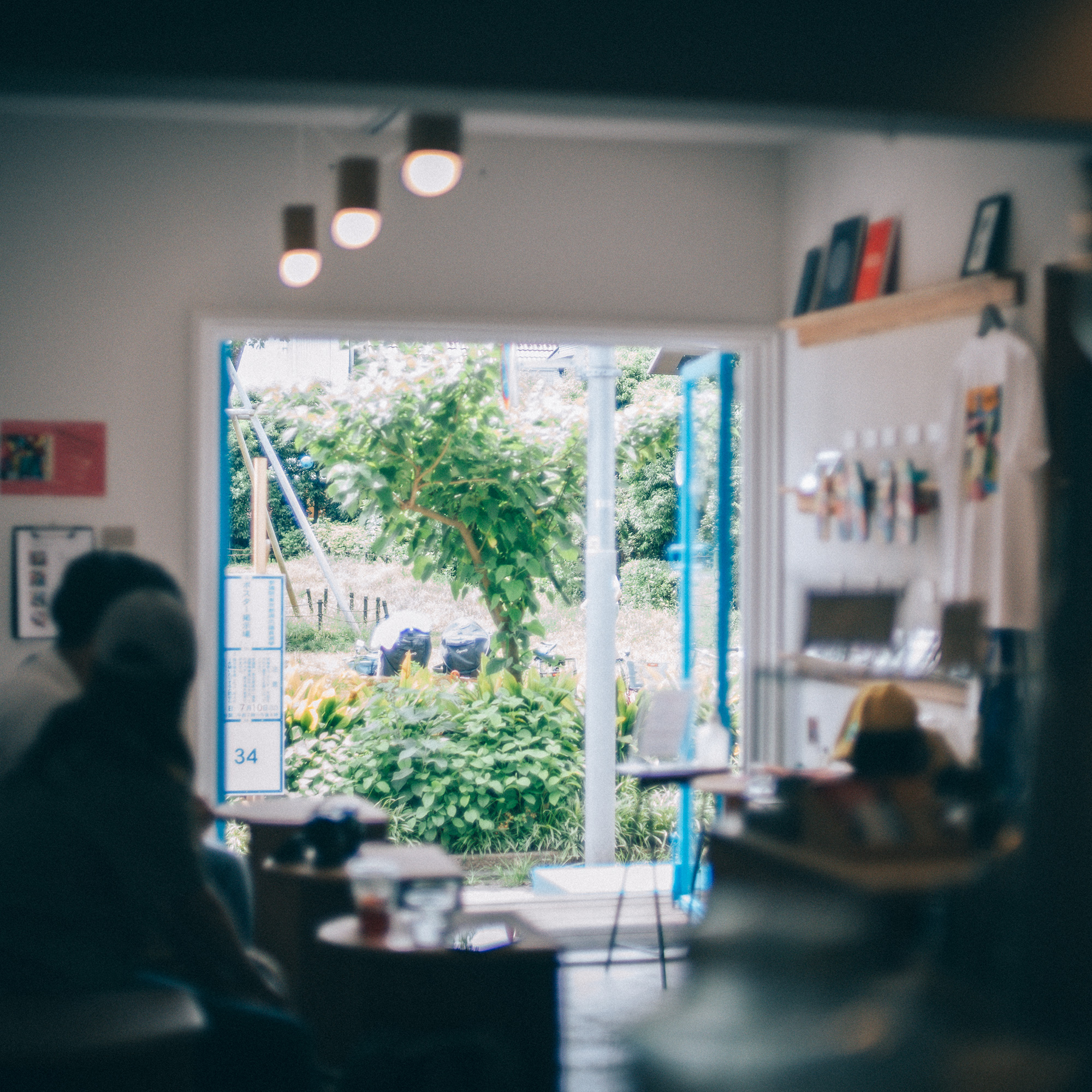 The name "LIGHT UP" reflects the desires of Yuma Kawano, the owner of the shop, "I want everyone to drink good coffee on a daily basis, and I want to provide coffee that 'lights up' people's lives."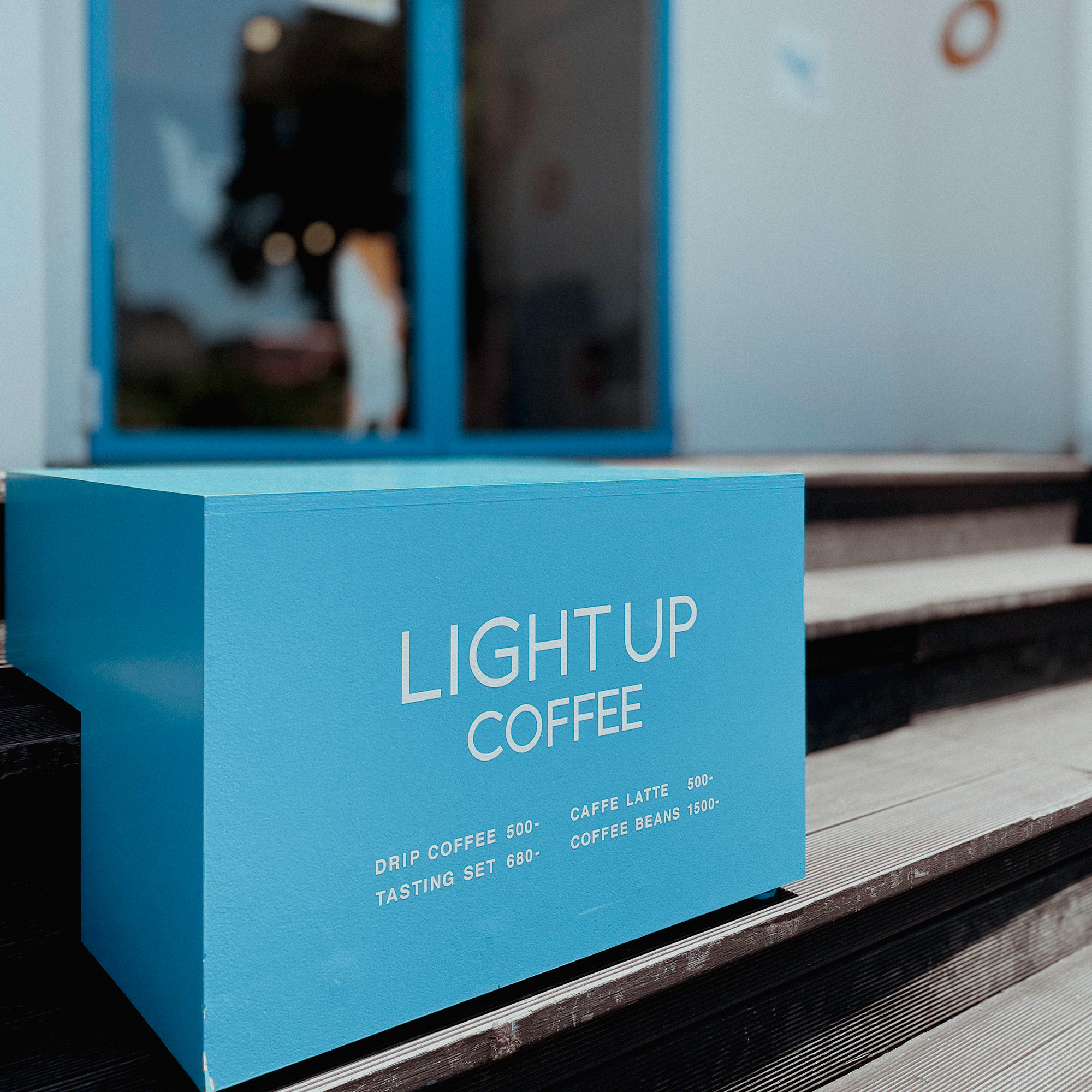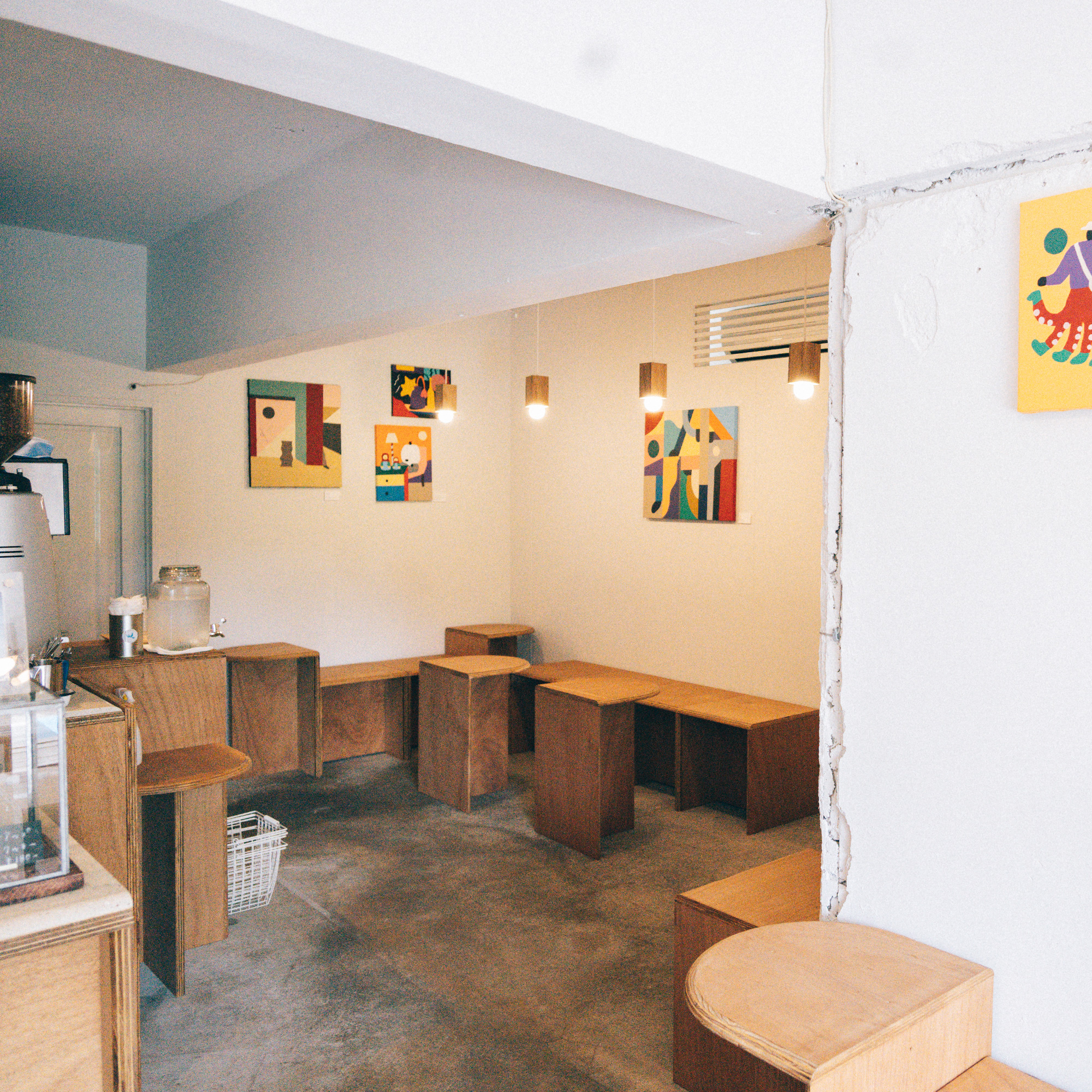 Mr. Kawano actually fell in love with coffee while in college and won a national latte art competition in 2012. Furthermore, he has the experience of having spent a month as a student touring famous roasters and coffee shops all over Europe. Instead of simply stopping by each shop, he made an appointment to visit each café or roastery. He taught himself how to roast coffee, and brought in his own roasted coffee to be evaluated, and they talked about coffee together. We don't need to tell you that this valuable experience has been used in his current activities, and he is still all about coffee. "I would be happy if the coffee could make the drinker's daily life more enjoyable and the coffee producer's activities more sustainable," he says.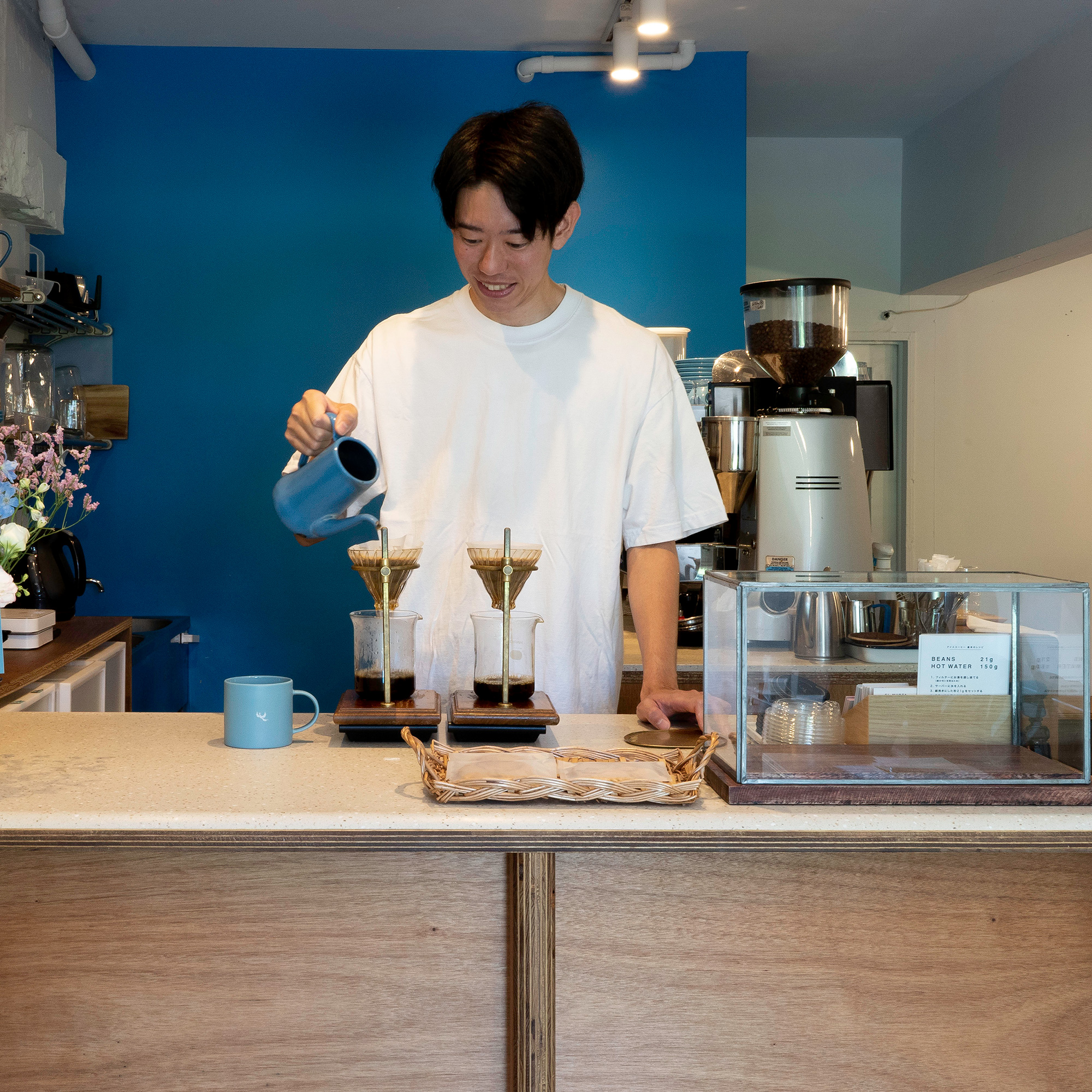 Mr. Kawano's top recommendation at LIGHT UP COFFEE is a drip coffee. He hopes that customers will feel free to enjoy something from the 3 to 5 types of beans always available, selected according to the barista's sensibilities. "If you ask the baristas to choose beans, they will suggest coffees that suit your mood at the time."
One of the styles used to serve that drip coffee is the STONEWARE MUG250. The turquoise-colored MUG is "not too bright, and has a good balance of green and blue," says Mr. Kawano. This hue of blue, which is also used as the store's image color, is a color that he has a strong emotional attachment to, having encountered it at a store in London during his above-mentioned trip to Europe. "The colors are slightly different, but I like the exquisite colors" he said.
"Secondly, I really liked the matte texture of the MUG's surface. Coffee is a sensory experience. It is important to stimulate all five senses, not just the taste, so the texture is important." Therefore, the texture and its touch is also a major weight in his evaluation. Another reason for using the MUG was that it had a low, chunky shape and was just the right size for a cup of coffee… and that the MUG met all of Mr. Kawano's non-negotiable points.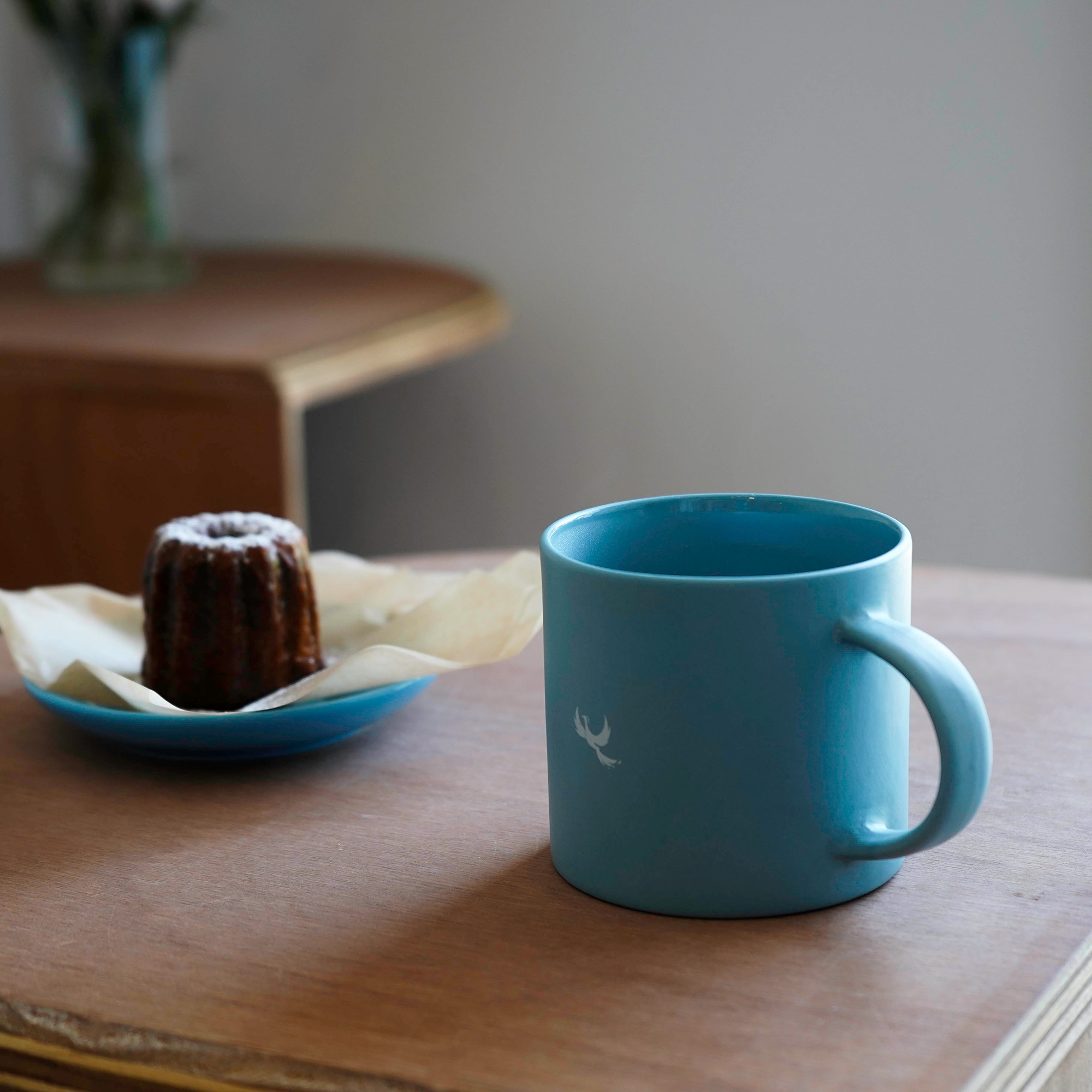 LIGHT UP COFFEE also offers attractive coffee-related sweets. Why not consult with a barista and find the coffee that best fits your feeling on that particular day?
---
LIGHT UP COFFEE KICHIJOJI
https://lightupcoffee.com/
https://www.instagram.com/lightupcoffee/