SOKI KANAZAWA × SWING BIN, TISSUE COVER & YUKI wood
Client
photo: shuhei tonami
Hotel "SOKI KANAZAWA" opened on November 19, 2022 in Kanazawa City, Ishikawa Prefecture. It is located right in front of the Omimachi Market, known as the "Kitchen of the City." Within a 15-minute walk, you can find the Higashi Chaya-gai, Kanazawa Castle, Kenrokuen Garden, the 21st Century Museum of Contemporary Art – Kanazawa, and other places where you can fully enjoy the charms of the town.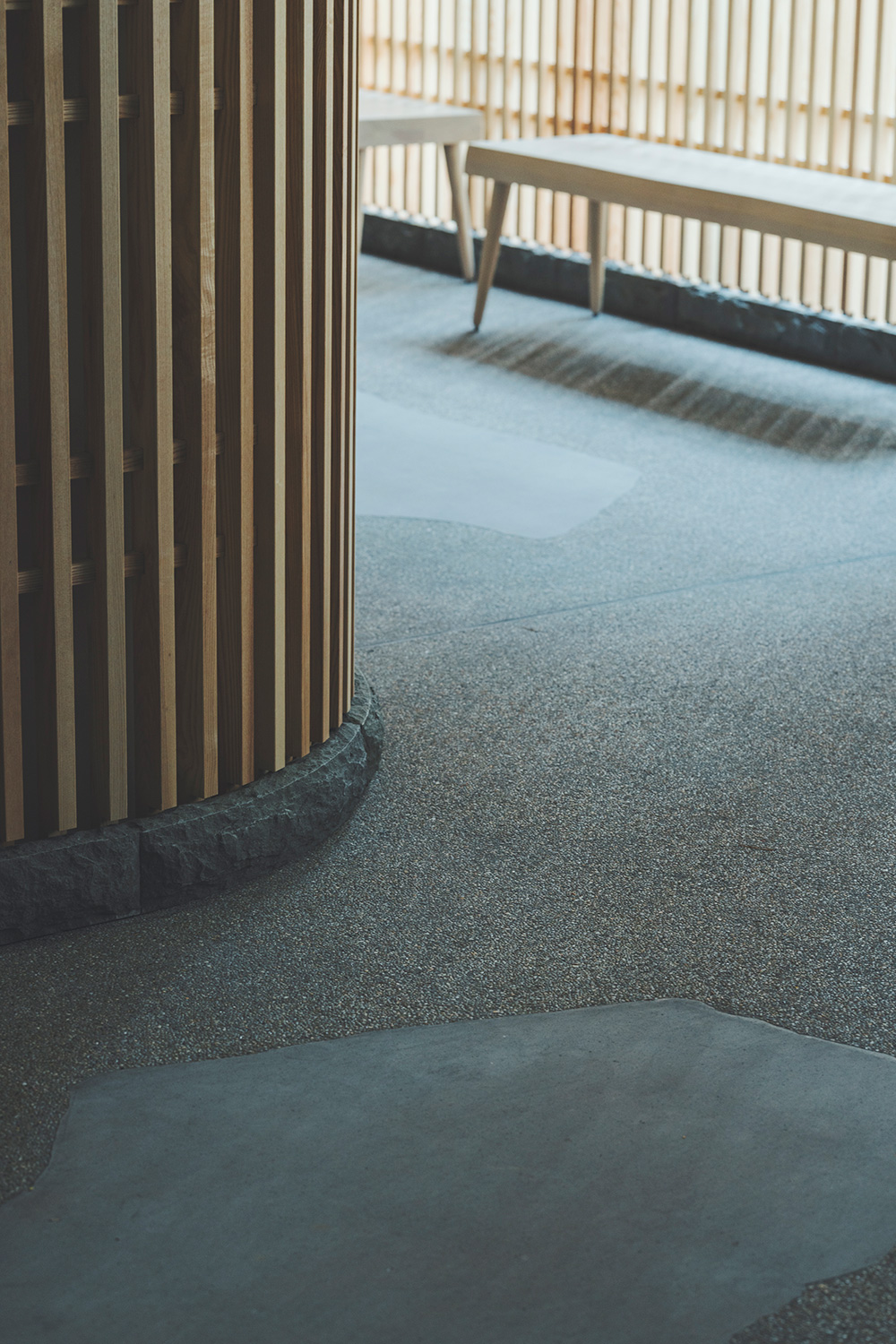 photo: shuhei tonami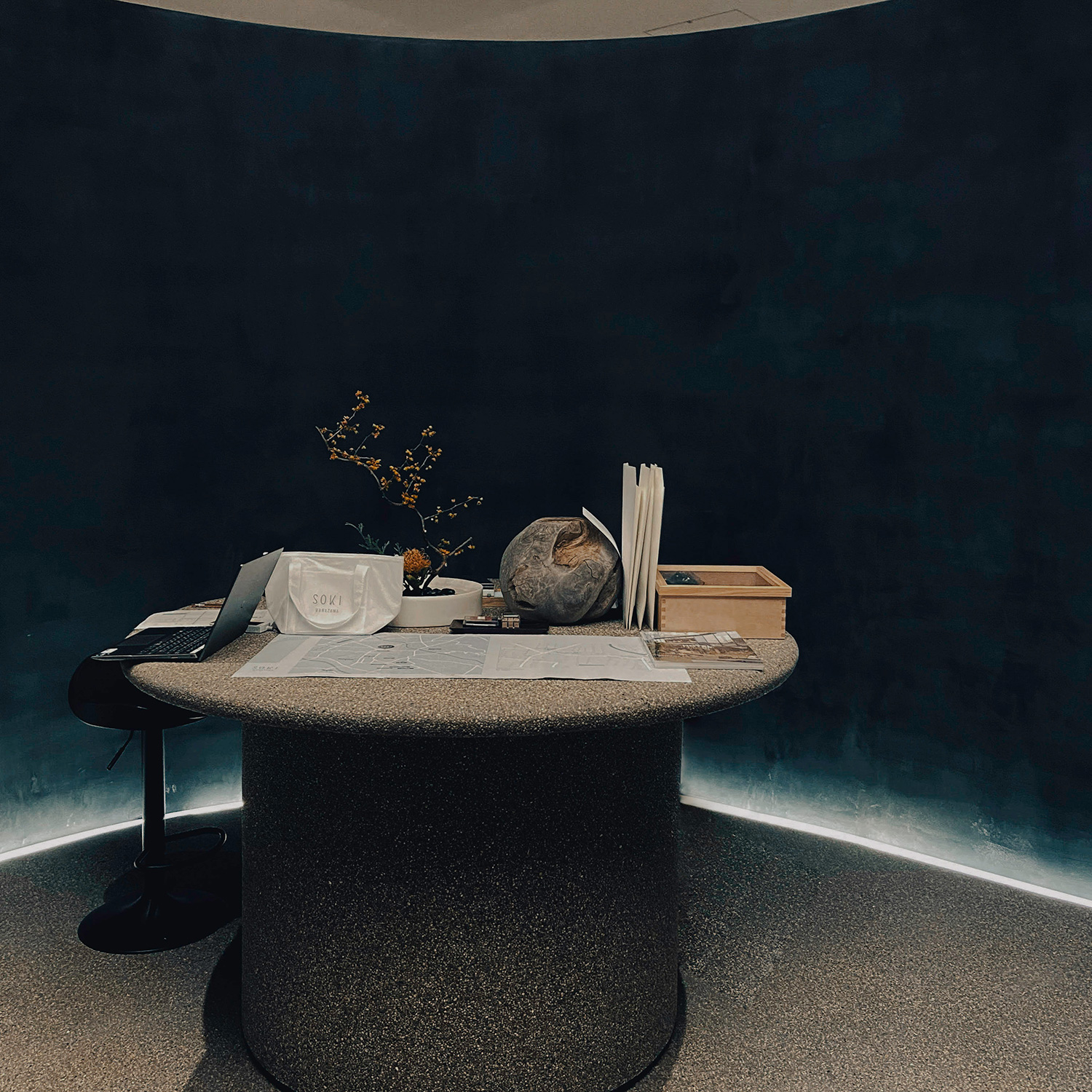 The name "SOKI" is derived from the combination of words "SO" which means bare, simplicity, and plain, and "KI" which means vessel. This name means "a place where one can enjoy the nature, climate, and materials of the region, pursuing the essence of things as they are without any decoration." In other words, the hotel aims to offer a "no-frills, spontaneous journey back to yourself, just as you are."
SOKI KANAZAWA will play a role in providing a travel experience where visitors can rejuvenate their body and mind after enjoying the sightseeing of the city and gain refreshment and awareness throughout their stay.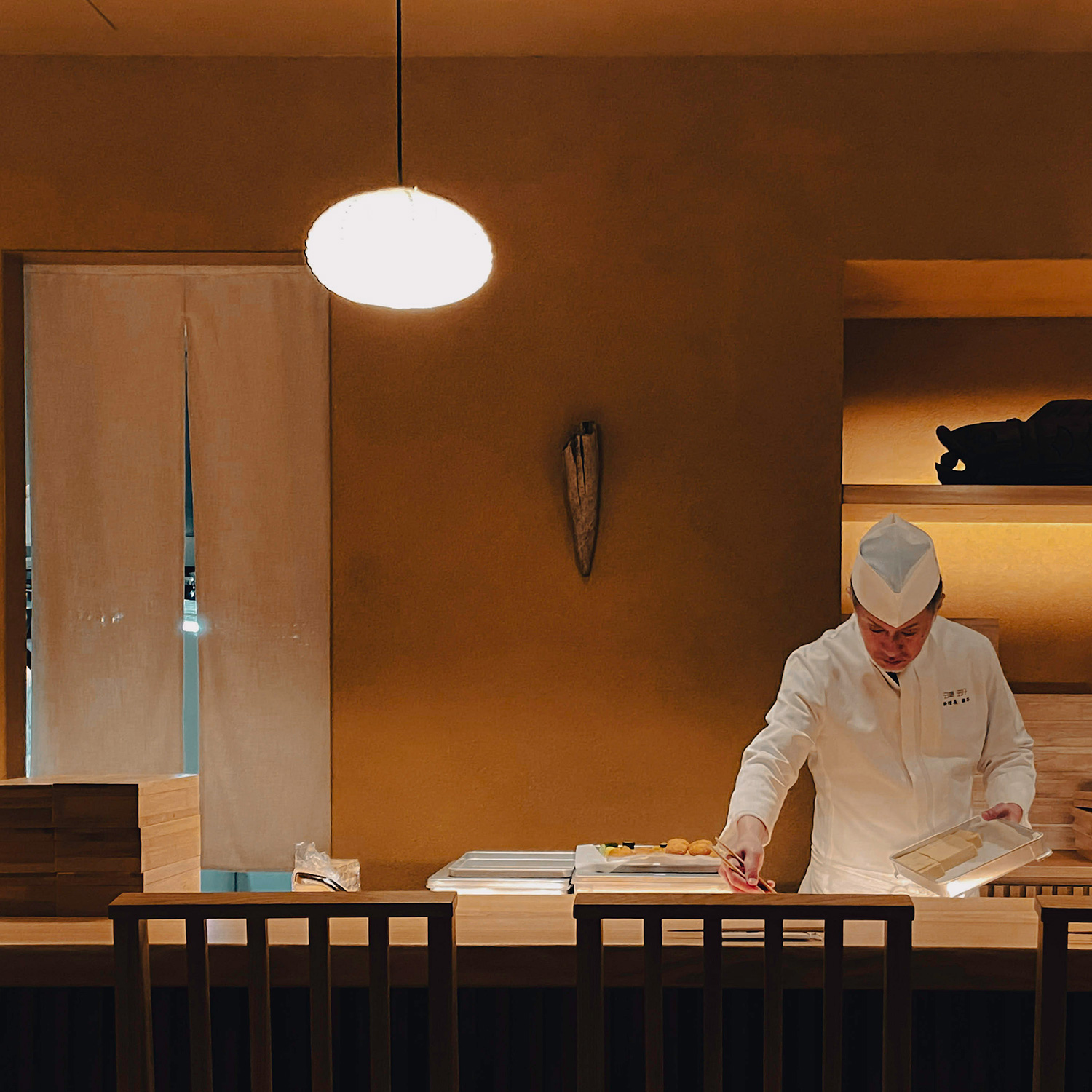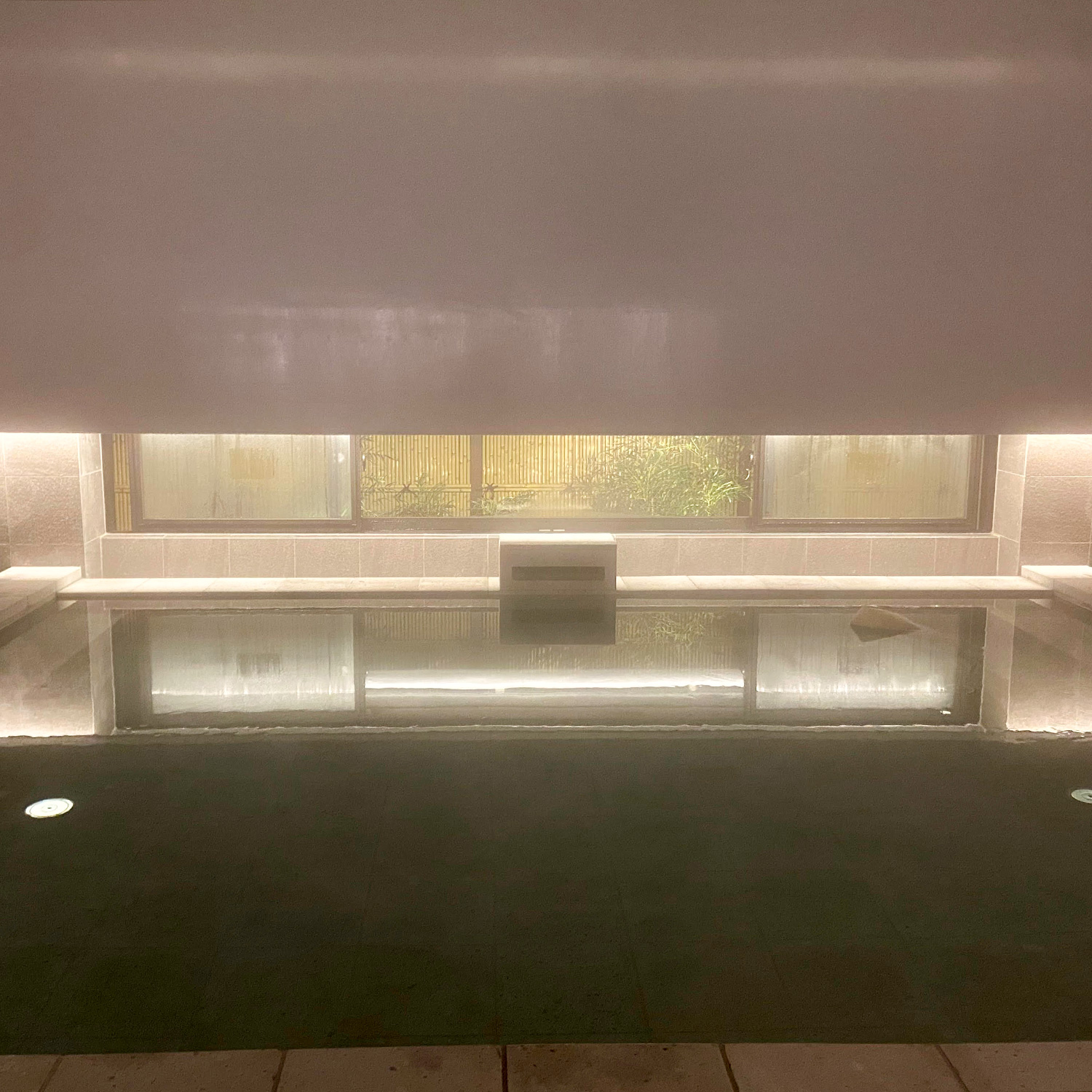 Among the attractions there is also a restaurant where you can enjoy Japanese dishes in the morning and evening, and a large public bath where you can relieve your fatigue.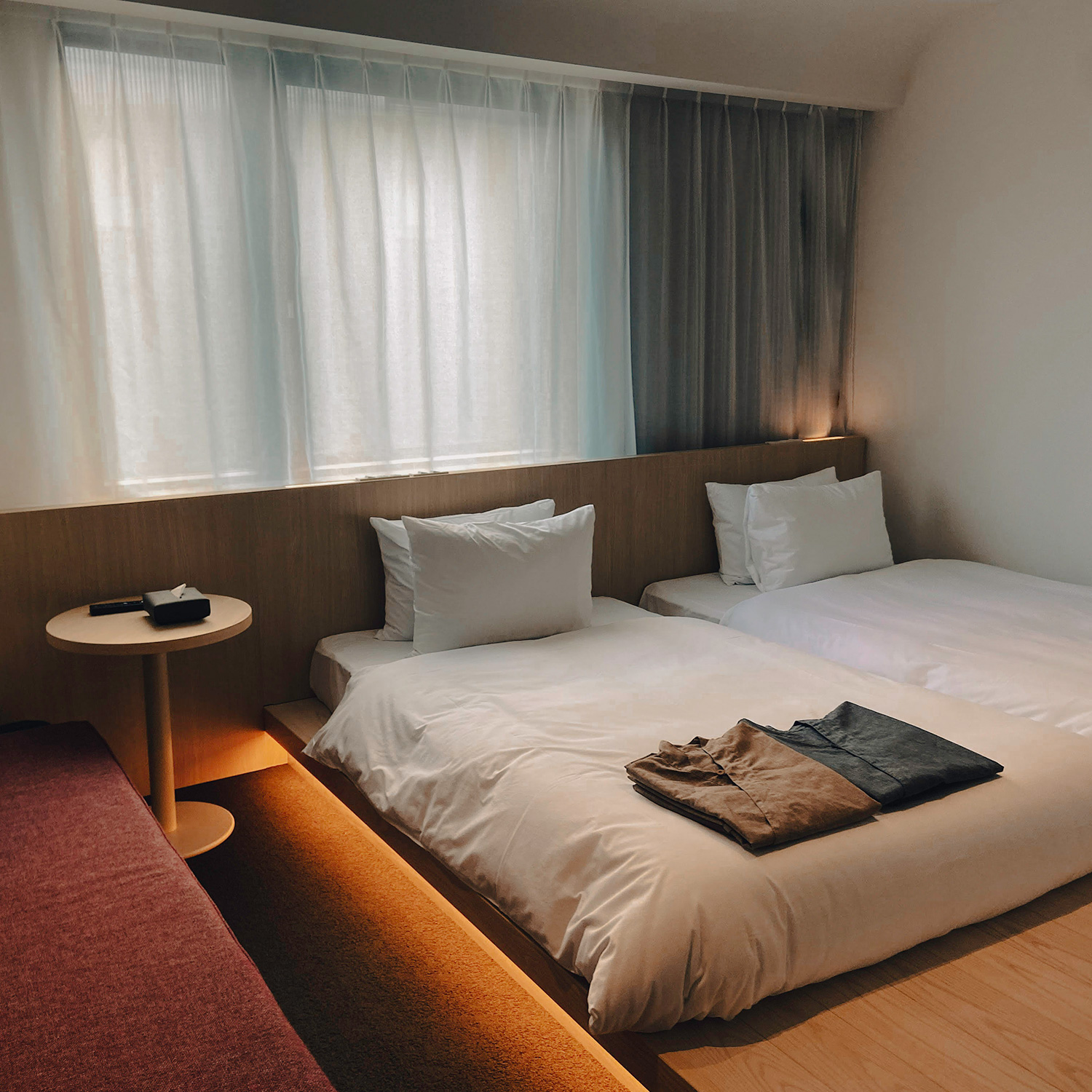 What makes your stay even more relaxing is the architecture and interior design.The spatial composition is characterized by the use of local materials and items created by craftsmen, as well as materials of natural origin such as wood, stone, soil, and iron. A place rooted in the local area, where you can feel Kanazawa's uniqueness, has been created.
A total of 12 types of guest rooms, which can be selected according to your travel style, give a soft impression through the texture of natural materials such as white wood and iron. They will help you forget the fatigue of traveling.
The hotel's interior, down to the fixtures, is meticulously selected. The entire team involved in architecture, design, and operations made their selections based on the samples they received.
MOHEIM's SWING BIN, TISSUE COVER, and YUKI wood are used in these rooms.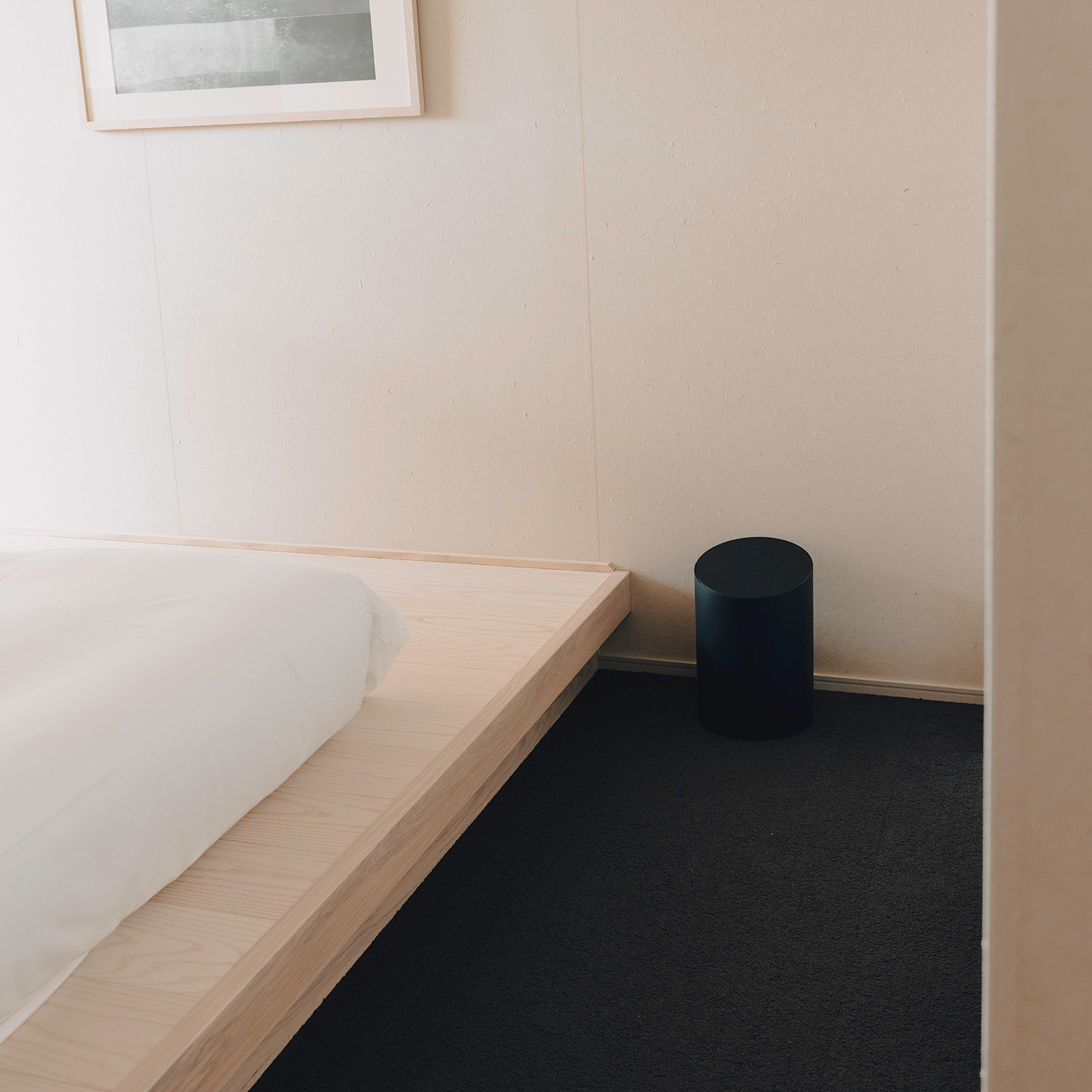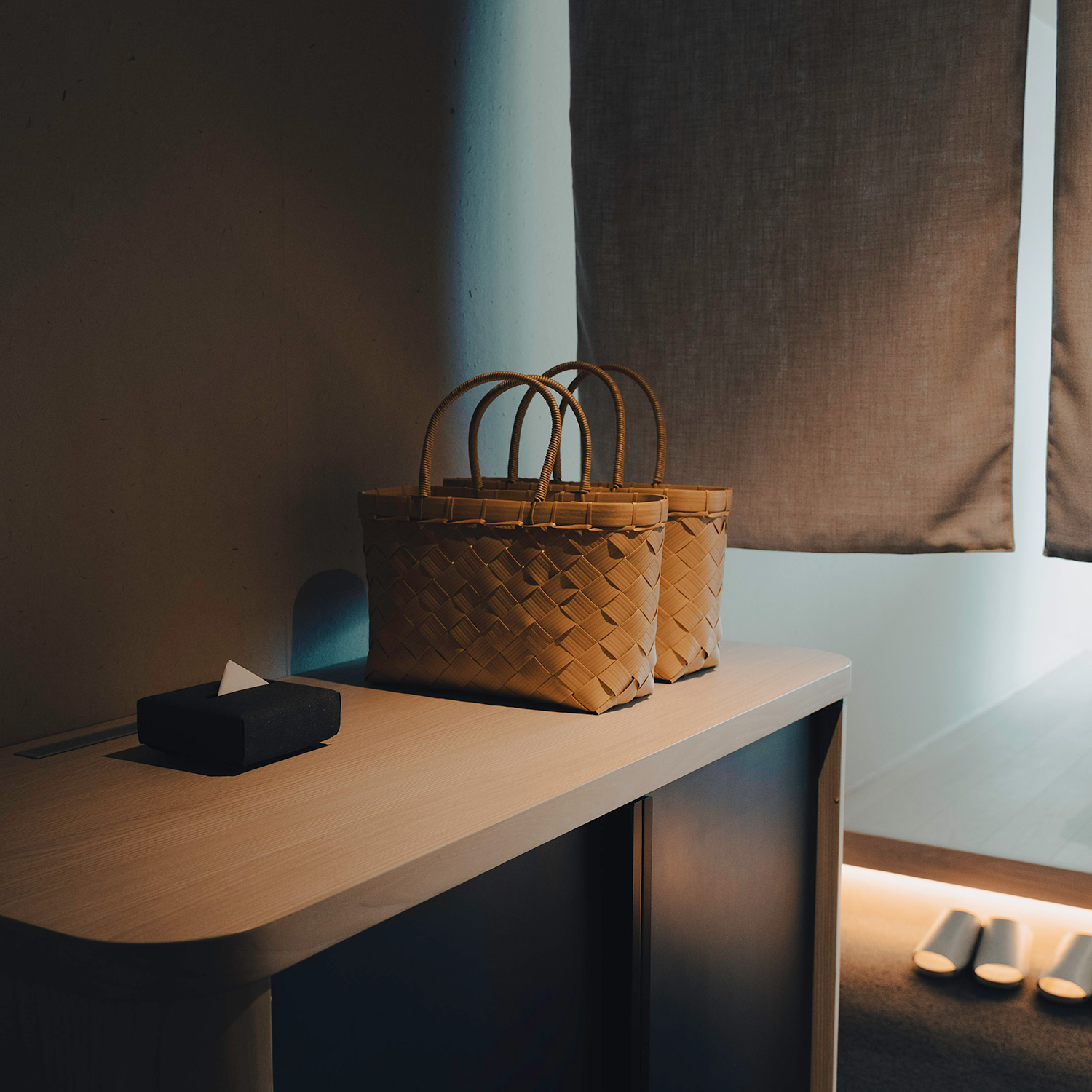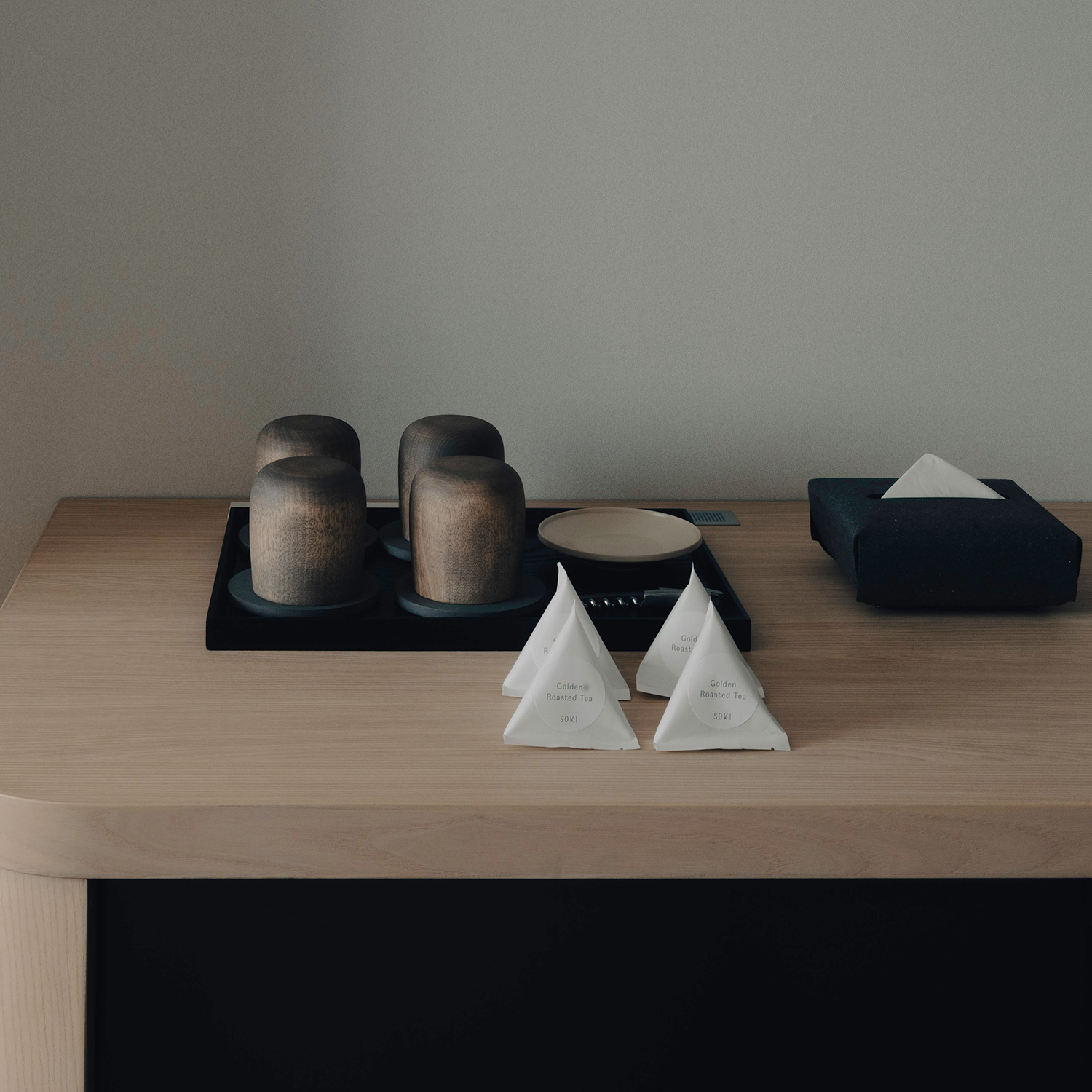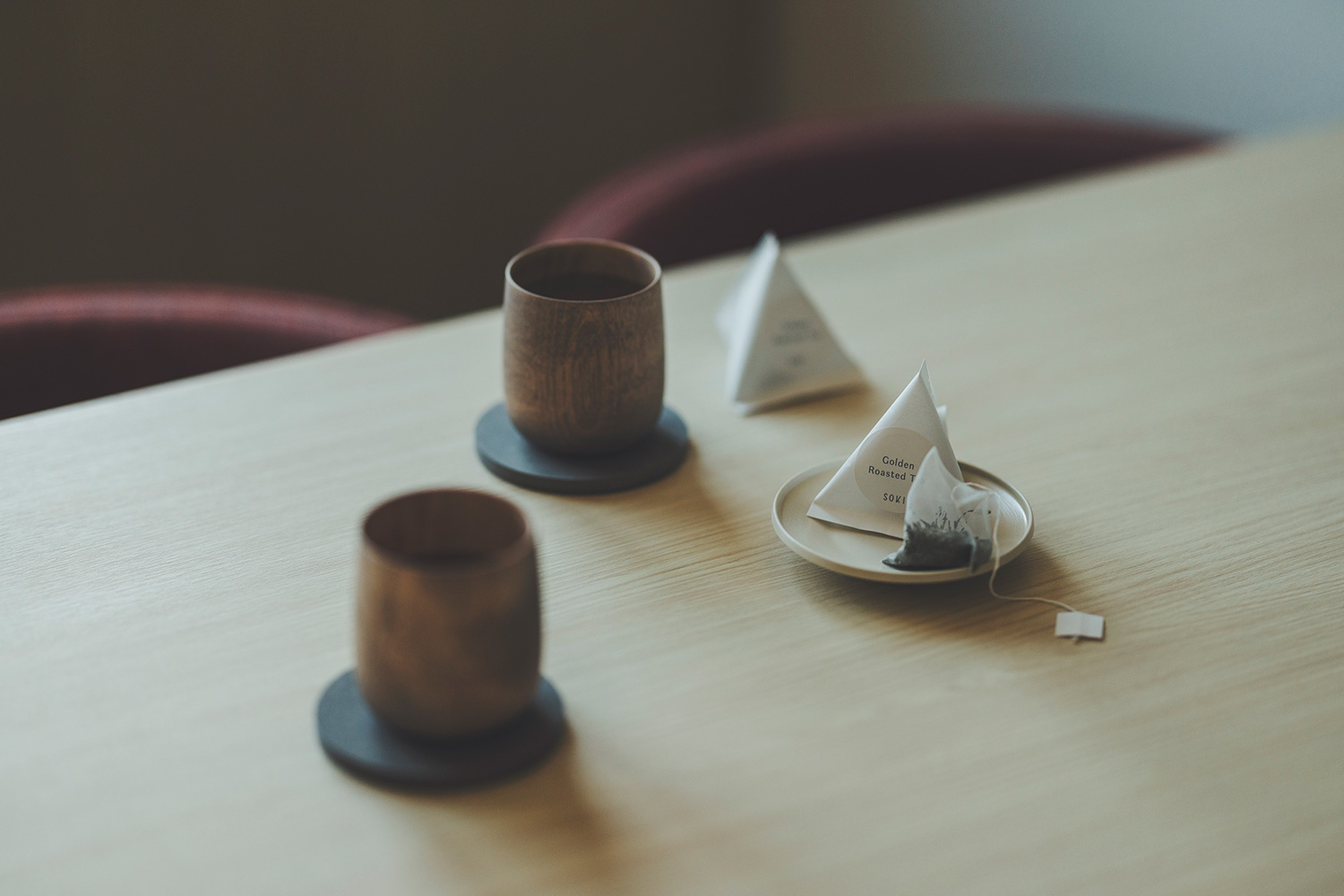 photo: shuhei tonami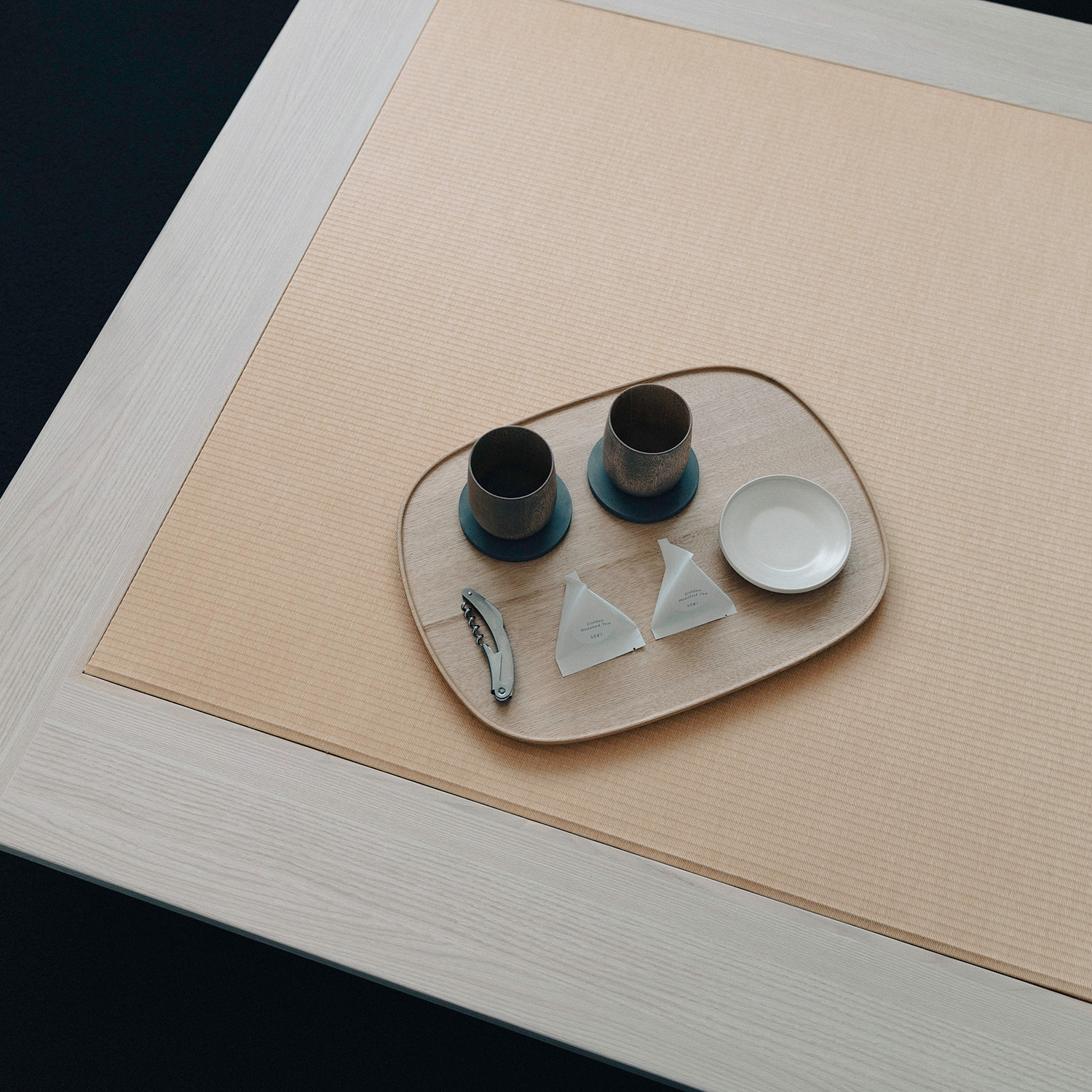 SWING BIN was chosen after searching for a trash can with a lid so that guests could "not have to see what they throw away" to make their stay more comfortable. The PET sheet is also appreciated for its ingenuity in allowing the bag to be attached inside.
TISSUE COVER, made of recycled leather, was introduced in a customized half-size version. The design and its material as well as its sustainable story were the important factors in its selection.
Furthermore, the graige color of YUKI wood is not only attractive for its design which blends with room interiors and furniture, but also for its lightness and thinness, which make it feel fresh to guests.It was also chosen because it is a "local material" that SOKI KANAZAWA wanted to feature, as it is carefully crafted by Yamanaka lacquerware craftsmen in Kaga City, Ishikawa Prefecture.
SOKI KANAZAWA also offers a wide range of products made in Ishikawa Prefecture and sustainability-consciousamenities show the attention to detail that has gone into each and every one of them. All add to the satisfaction of your stay and give the time spent at the hotel an even higher quality.
---
SOKI KANAZAWA
https://www.uds-hotels.com/soki/kanazawa/