MOGANA × SWING BIN & STONEWARE TUMBLER
Client

MOGANA

Product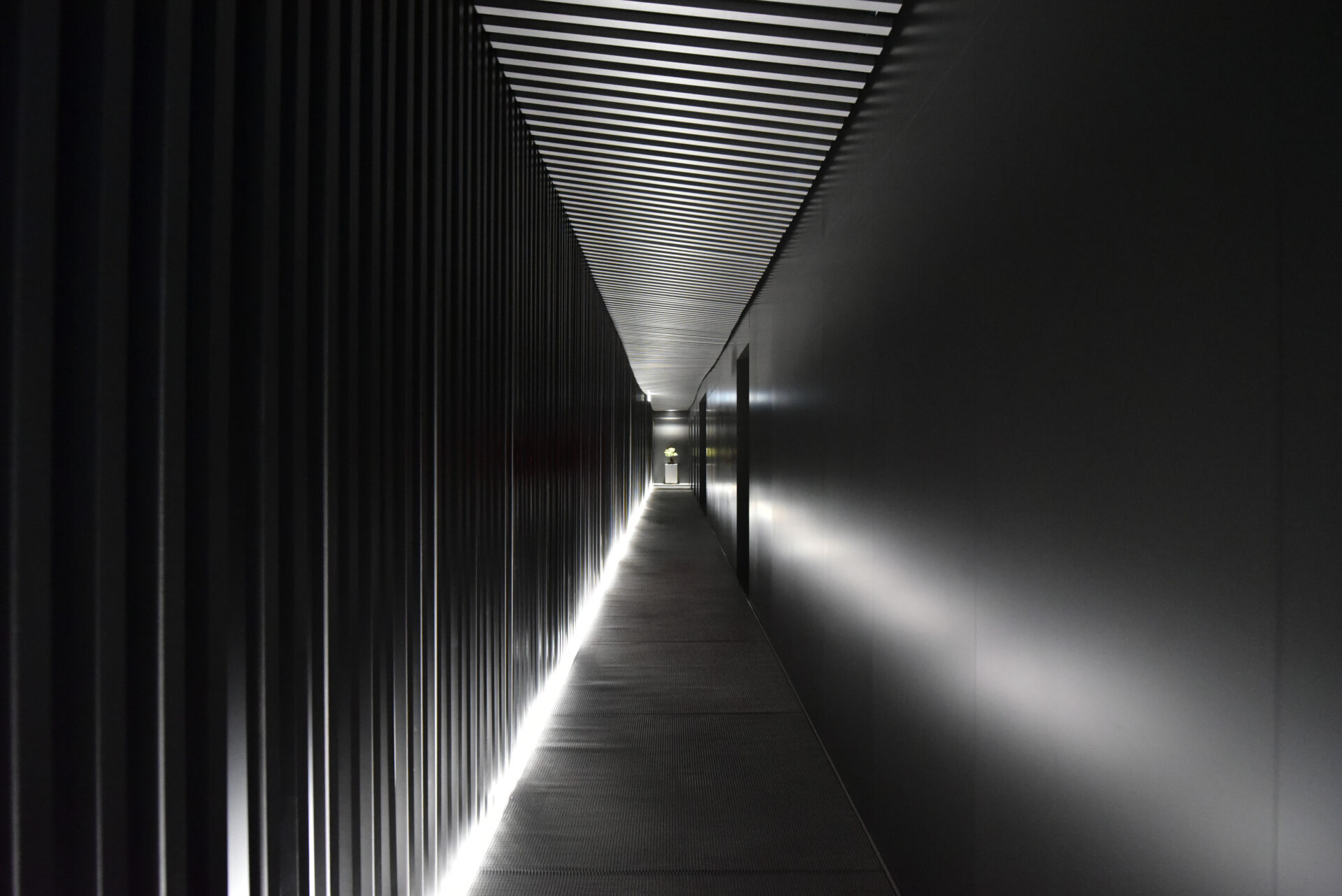 MOGANA is a hotel located near Nijo Castle in Nakagyo-ku, Kyoto City. The building, built on a long east-west plot of land, which is unique to Kyoto machiya (meaning "town-house" often referred to as "eel beds") in pursuit of the satisfaction of its guests. The gardenias that cover the walls of the building, which resemble the "tsubo-niwa" garden (a small garden created between buildings or as a part of the site) of a traditional Kyoto town-house, create a beautiful and relaxing space.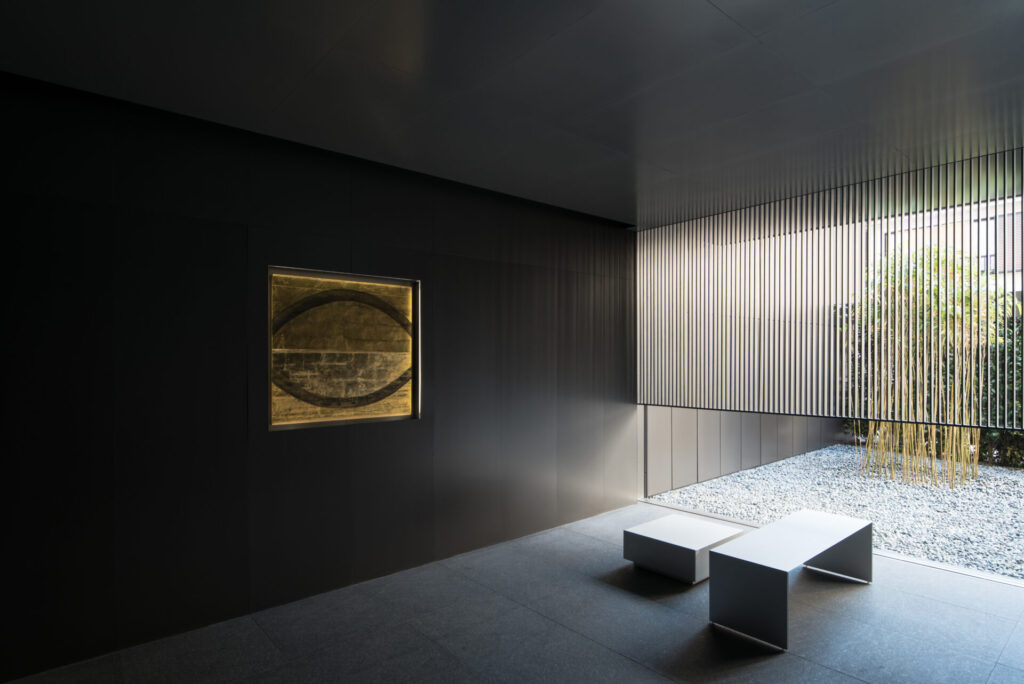 Based on the concept of "Enjoying YOSOOI (attire)," MOGANA offers interior/exterior design with a modern sensibility, harmony and beauty through a mix of brands, and special and original contents. MOGANA offers not only luxury room meal plans and room service, but also experiences such as special visits to temples and lectures.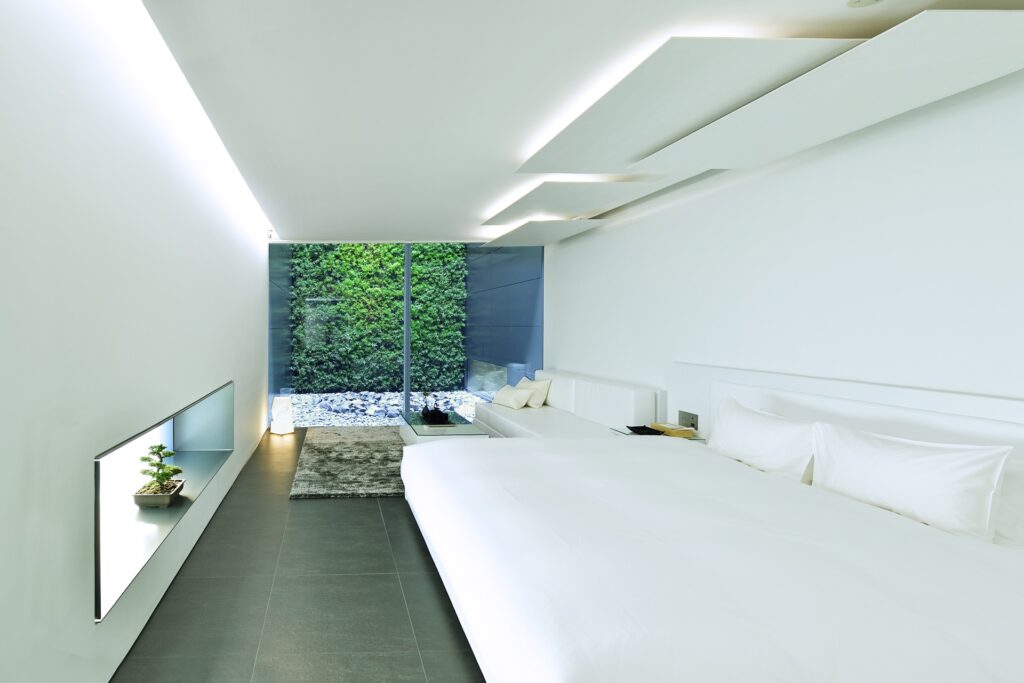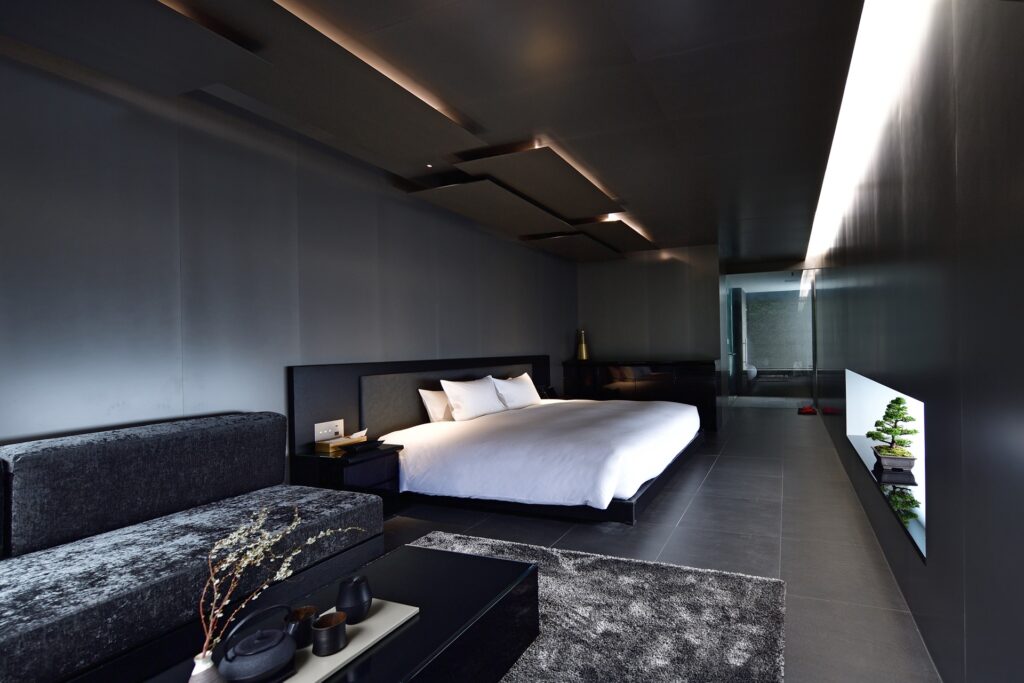 MOGANA has 23 rooms of various sizes. All the furniture in the rooms, even the standard rooms, was carefully made by Japanese craftsmen. The rooms also feature sets of Nanbu tea utensils and Yamanaka lacquerware, and shampoo and body soap from the organic cosmetic brand SHIGETA (MOGANA is the only hotel in the world to offer SHIGETA amenities).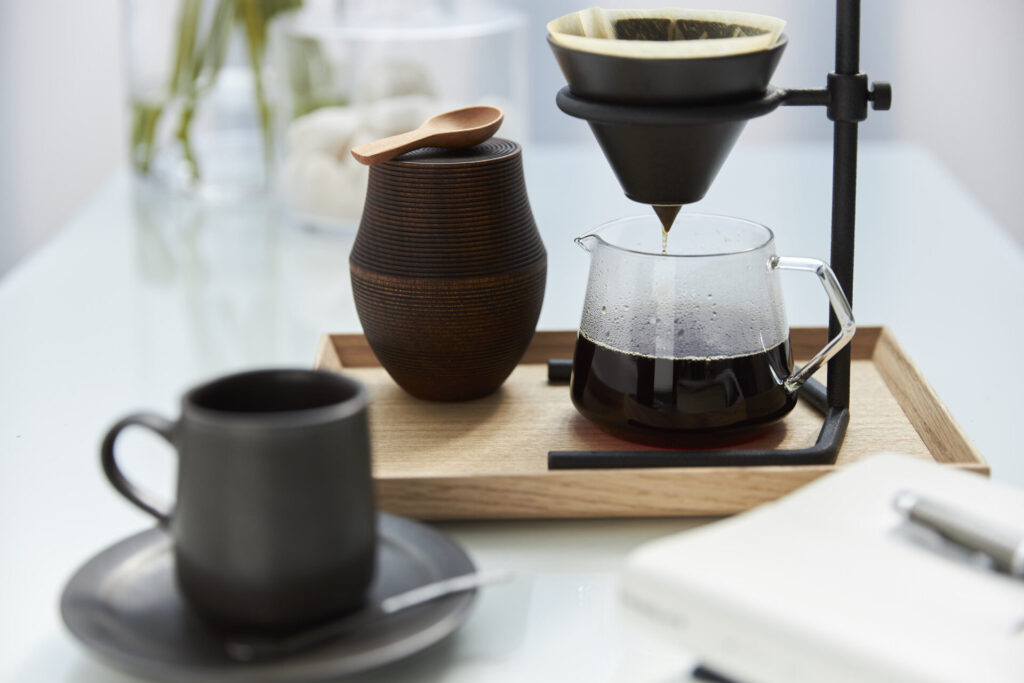 MOHEIM's SWING BIN and STONEWARE TUMBLER were adopted for the guest rooms, and MOGANA's original tissue covers and accessory cases were also produced by MOHEIM.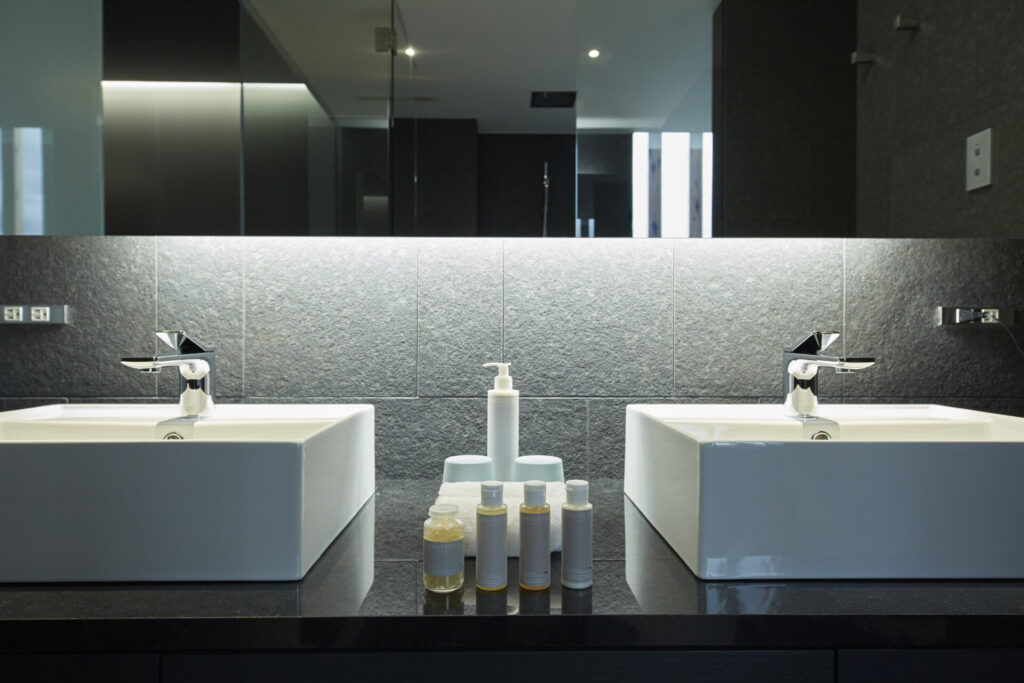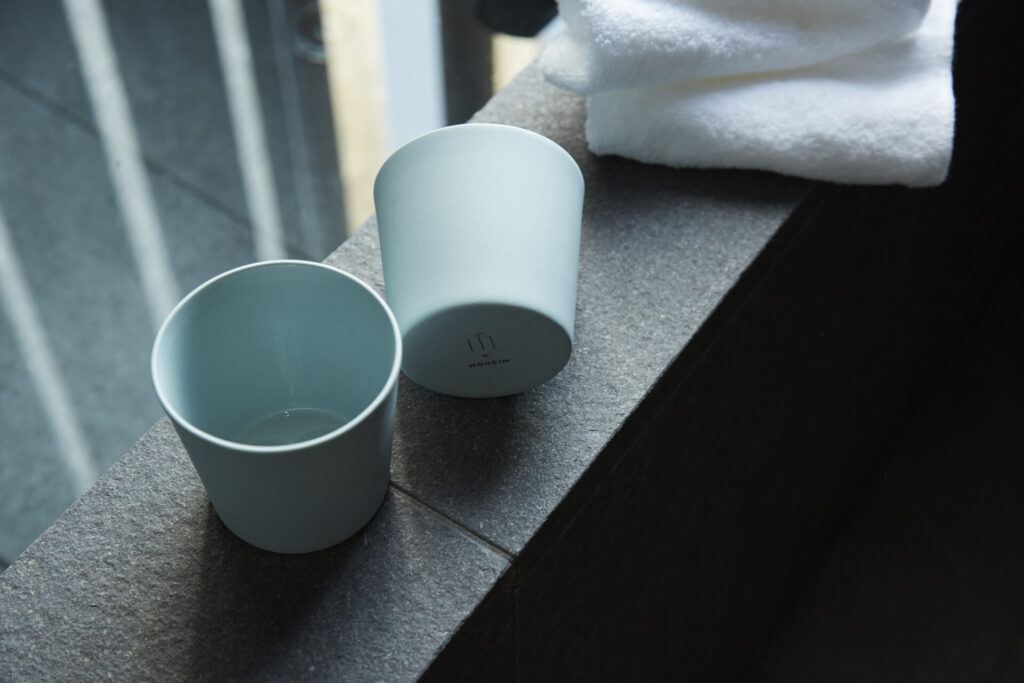 Special edition amenities with two logos, MOGANA and MOHEIM, welcome guests and contribute to a pleasant atmosphere.
---
MOGANA
https://yadomogana.com/