SHOEHORN and BRICK STAND released.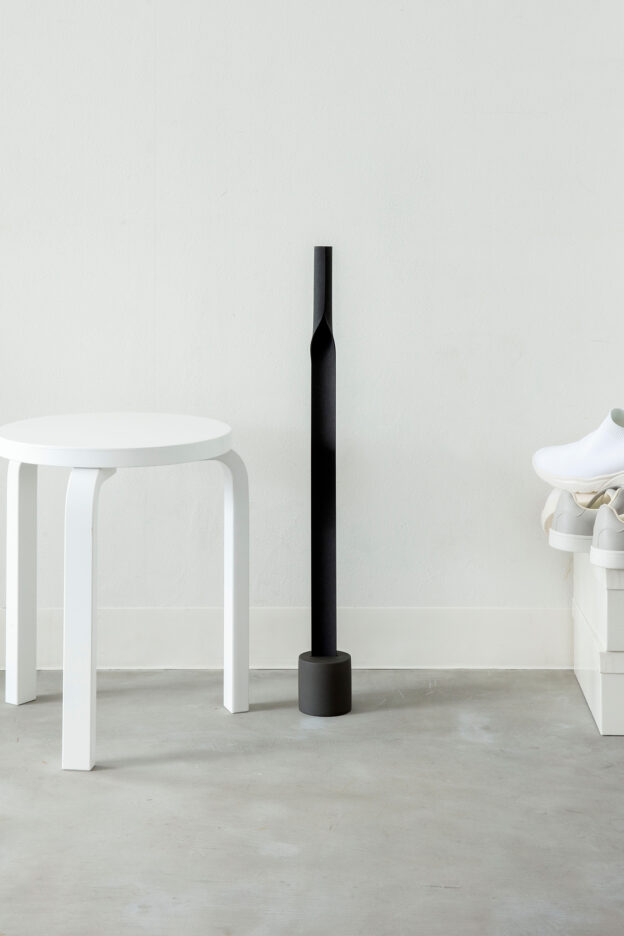 SHOEHORN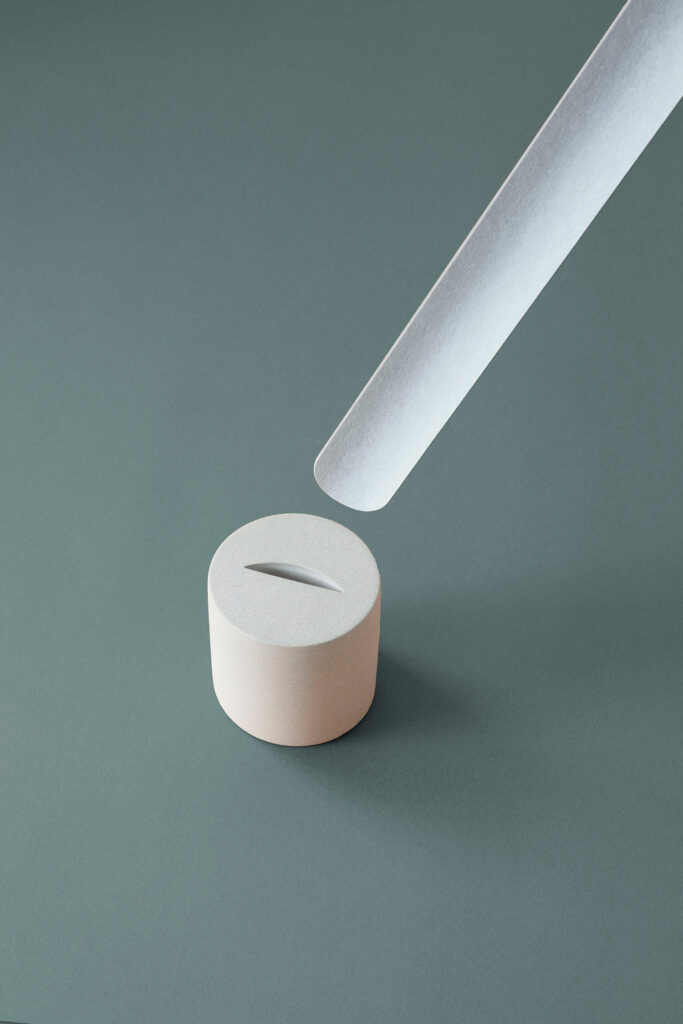 The gentle texture of the material.
The softly curved details made by craftsmen.
A highly functional SHOEHORN has a simple yet warm design.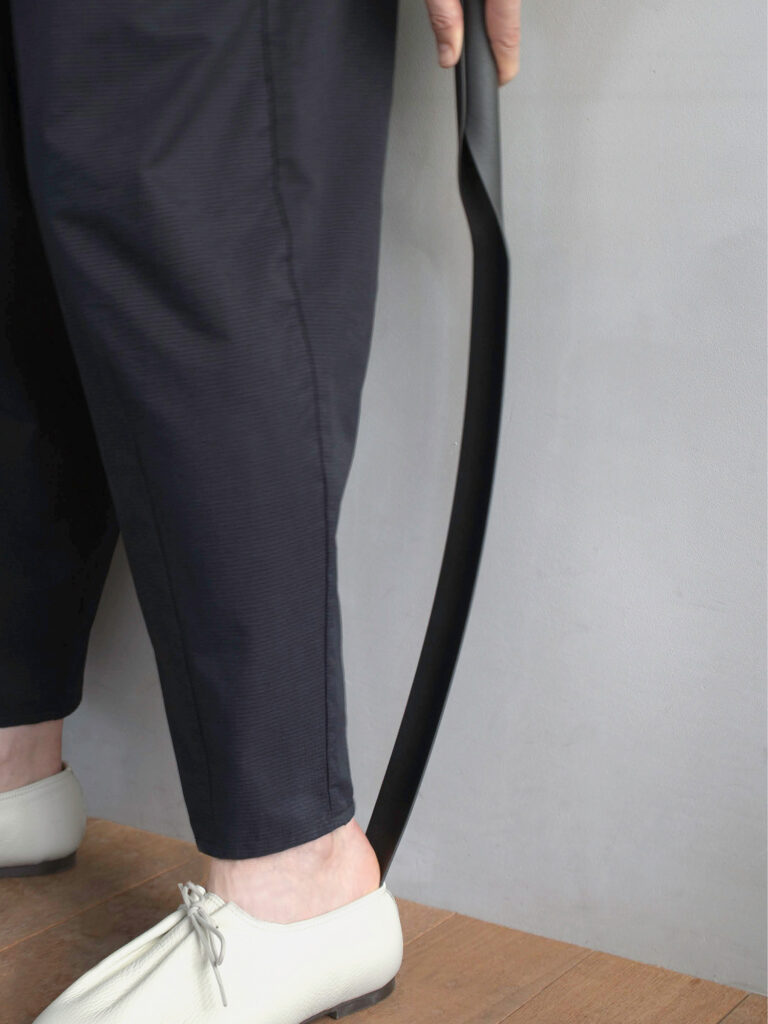 This flexibility makes it surprisingly easy to use – your feet will slide into your shoes so smoothly.
It has excellent toughness and robustness, and is also characterized by the warmth of the material.
Vulcanized fiber, made from cotton and wood pulp,is an earth-friendly material that is decomposed by microorganisms in the ground,making SHOEHORN a sustainable item.
SHOEHORN
Color: black, white
Marerial: body/ vulcanized fiber, base/ concrete
Size: W80 x D80 x H760 (mm)
Designer: Shigeichiro Takeuchi
---
BRICK STAND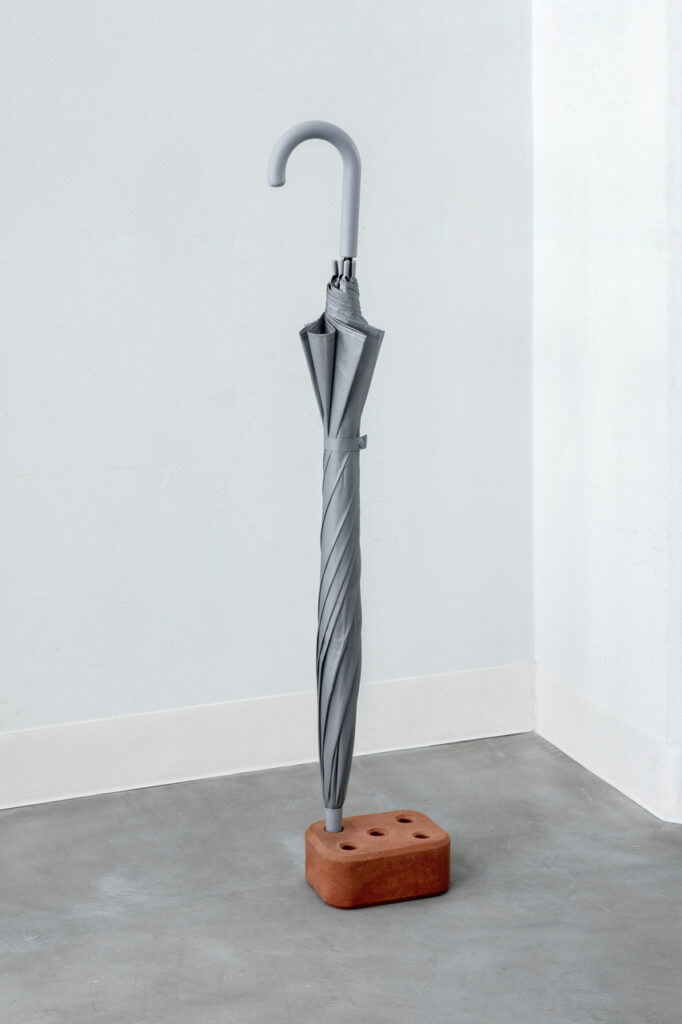 With its minimal volume, this recycled brick umbrella stand can be easily used at the front dooror on the porch, and can also be used as a door stopper.
Designer Wataru Kumano, designed this BRICK STAND with being inspired by Finnish perforated bricks.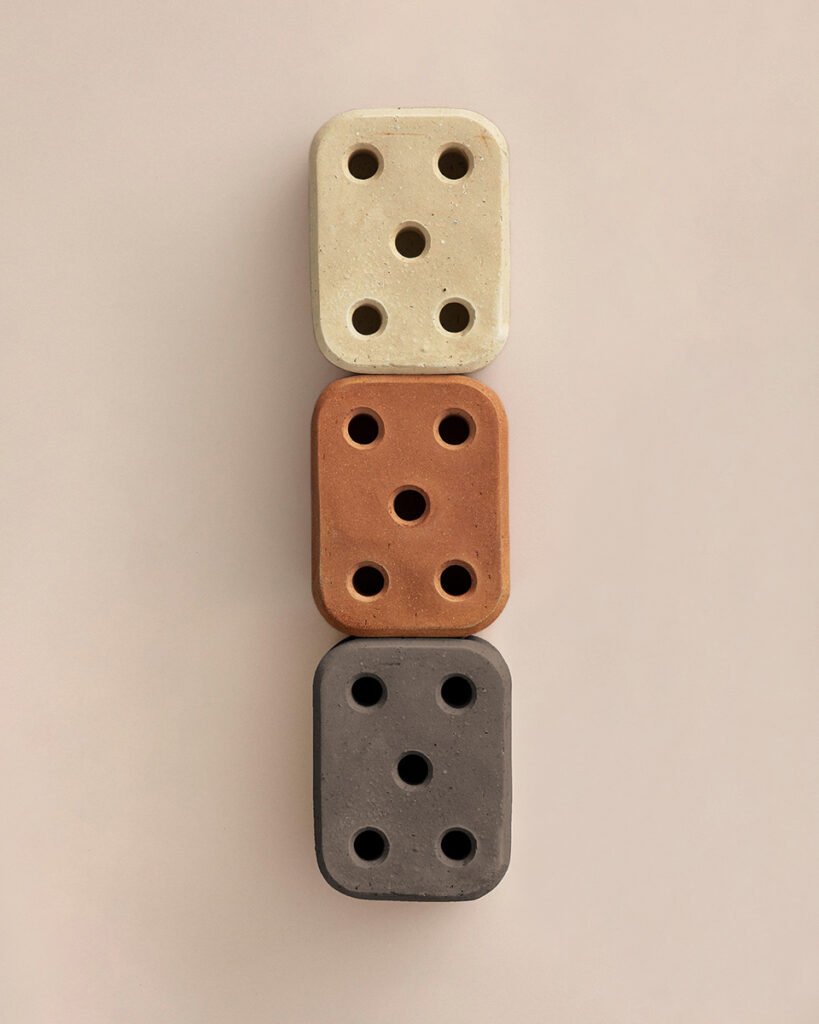 The raw materials include recycled clay, ceramic waste, slag, and so on – material that would otherwise have been discarded. To be sustainable, we use over 70% recycled materials.
The color and pattern of each piece is unique, and the individuality of the finish is also a characteristic of its recycled materials.
BRICK STAND
Color: brick red, stone white, ash black
Material: recycled brick
Size: W158 x D118 x H60 (mm)
Born in Tokyo, in 1980. From 2001 moved to Finland, studied Furniture design at Lahti Polytechnic (2001–2004 BA), and University of Art and Design Helsinki (Aalto University) for Postgraduate studies (2005–2008 MA). Since 2008, back to Japan, and he has been a designer at Jasper Morrison Tokyo Studio. Beside of that, established own design studio "kumano" in 2011, and works for interior, furniture, product design and project management, internationally.