New HORN will be released.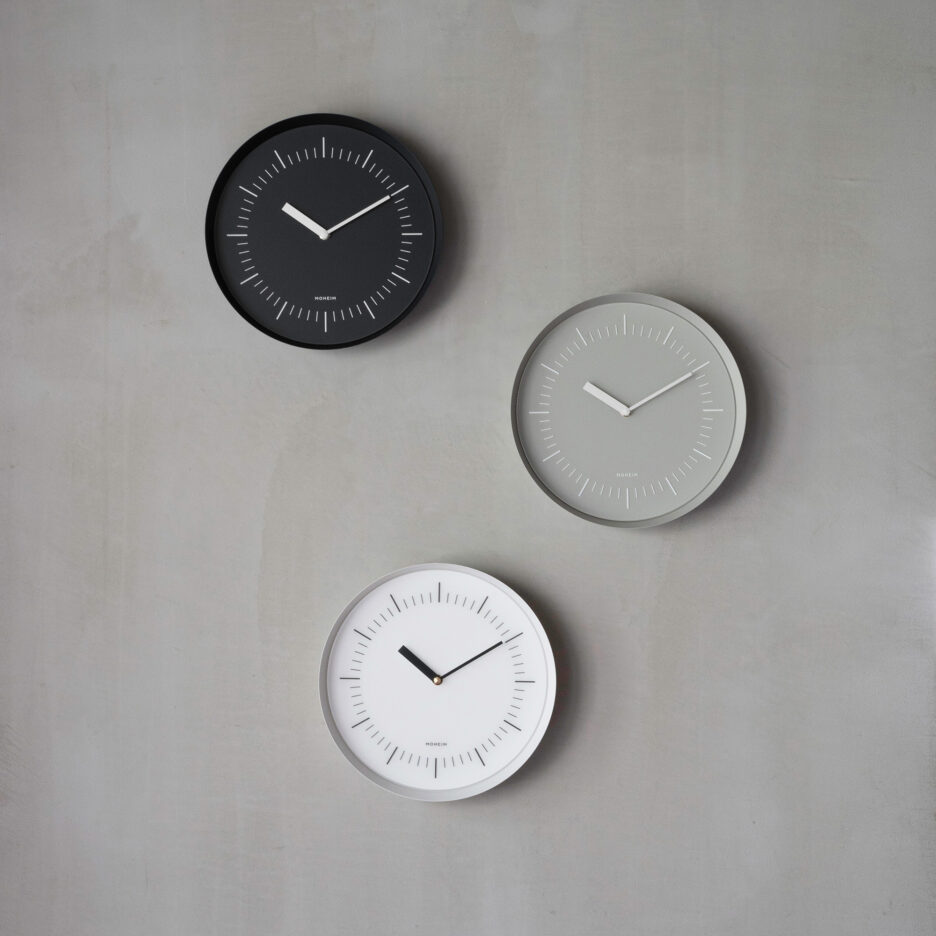 MOHEIM, will release the 3 new color variations for the wall clock, HORN on July 29th.
---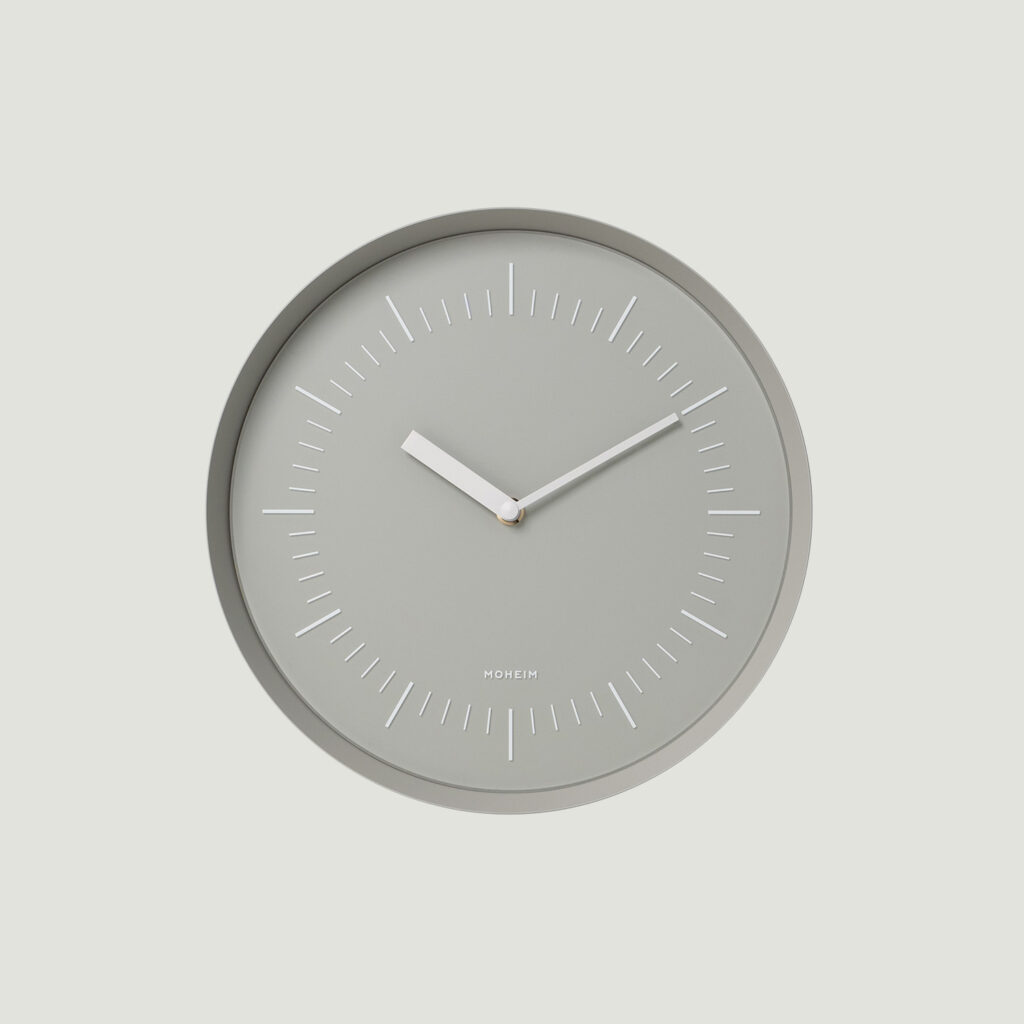 A wall clock that gives a different impression when looked at from another angle.
The frame, using the traditional "Hera-shibori" technique in Niigata, makes it look more sophisticated than conventional solid clocks found in stations or schools. That the contemporary design of HORN is actually made possible by Japanese tradition is surely part of this beautiful story.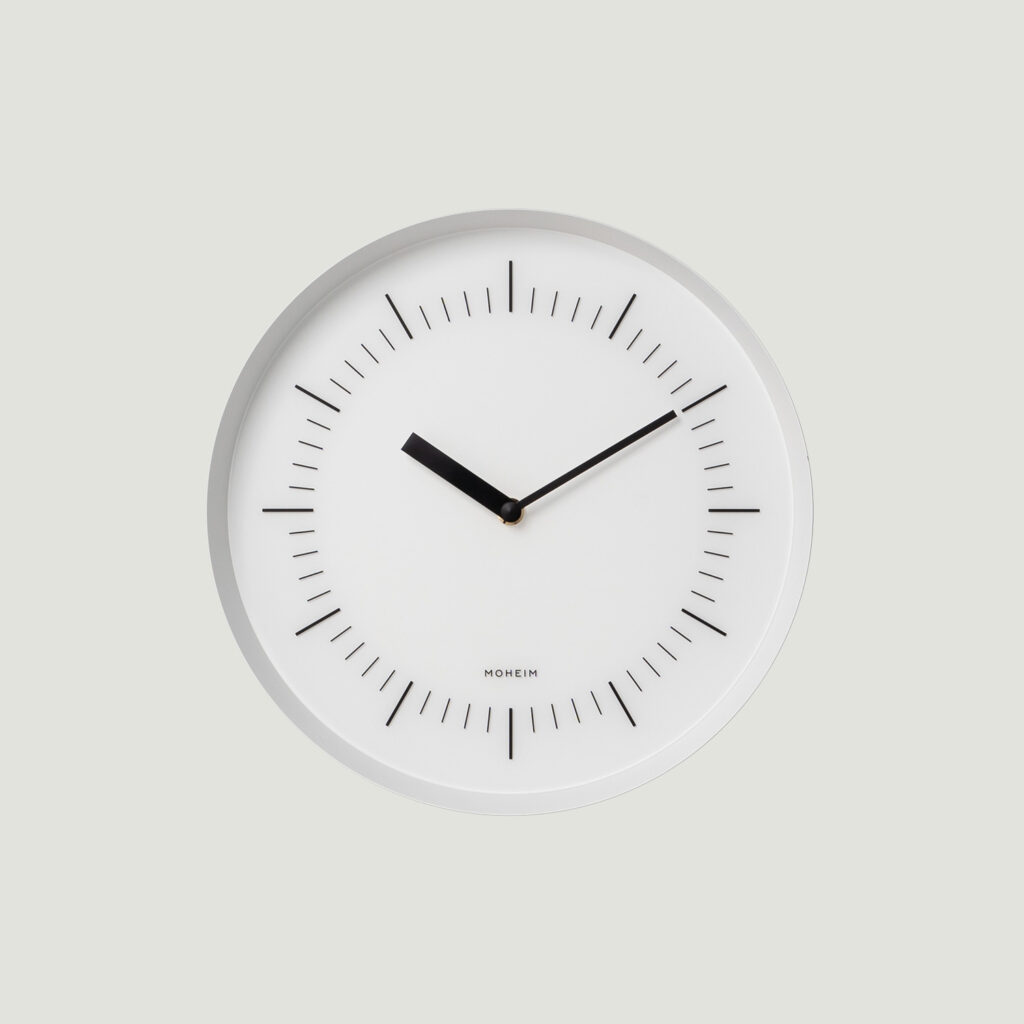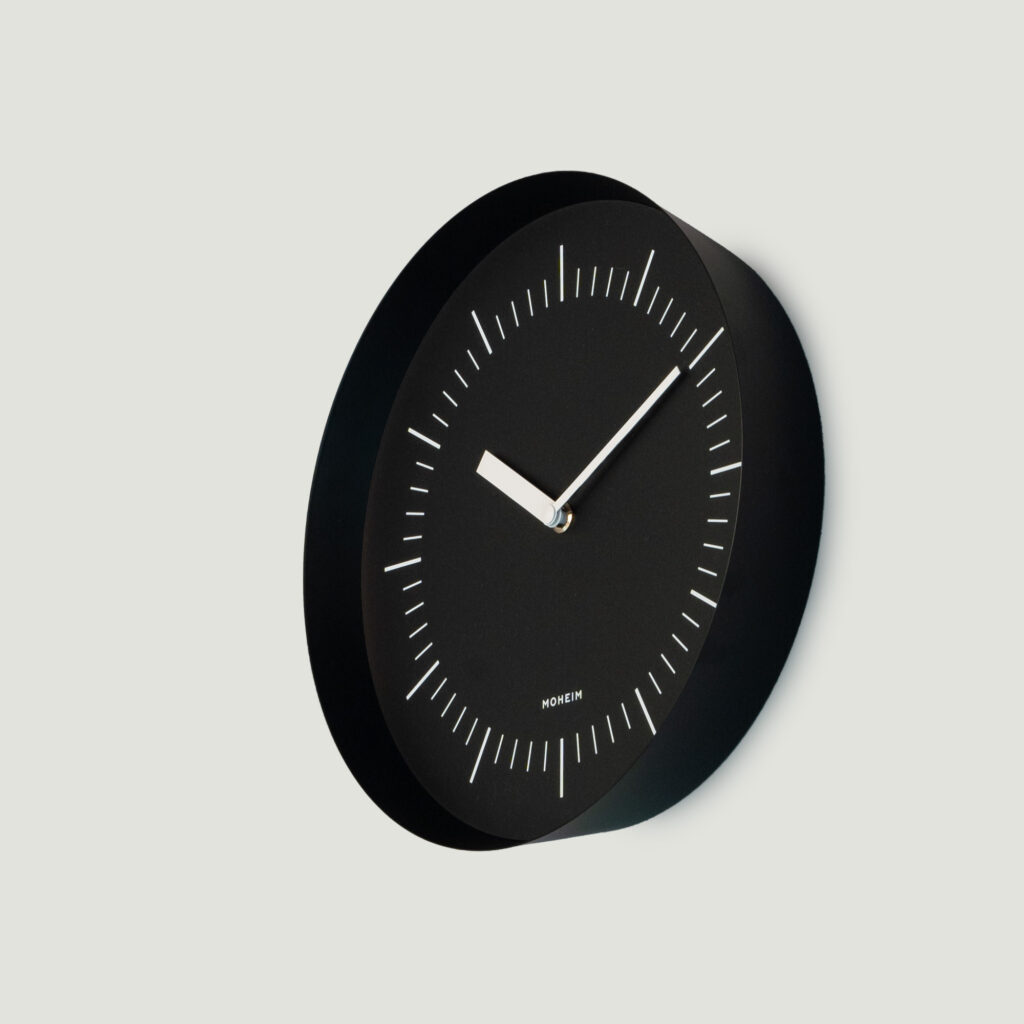 Newly added to the lineup are three colors, each unifying the frame and the face in the same color. Each color – white, gray, and black – has a chic atmosphere.