LINDEN BOX will be on sale from October 25, 2023.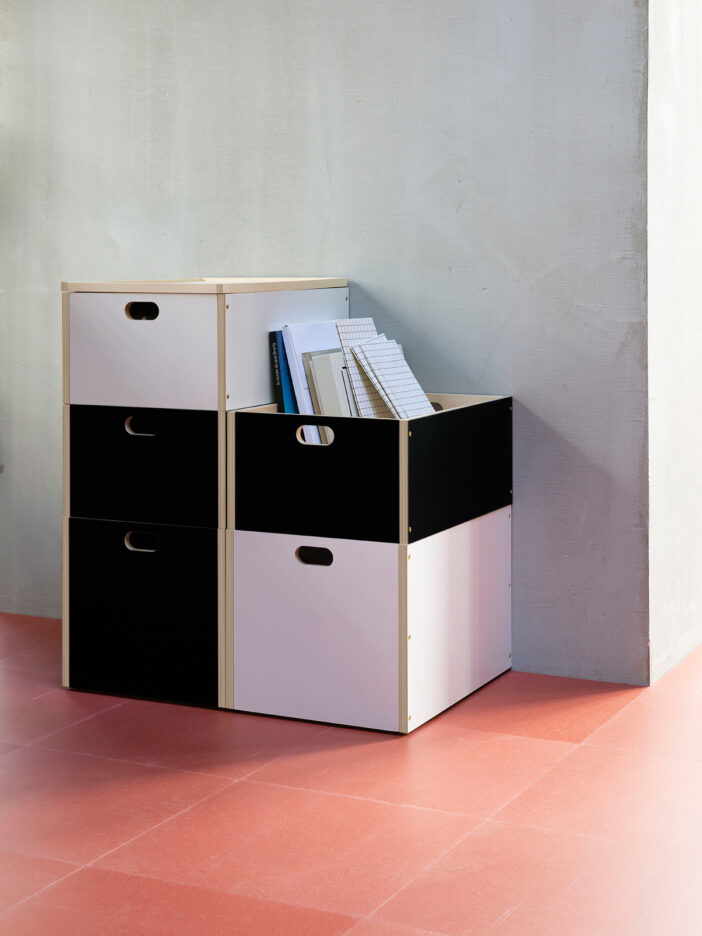 MOHEIM, the Japanese interior product brand, is pleased to announce a design renewal of its storage box, LINDEN BOX.
The new version will be launched on October 25th, 2023.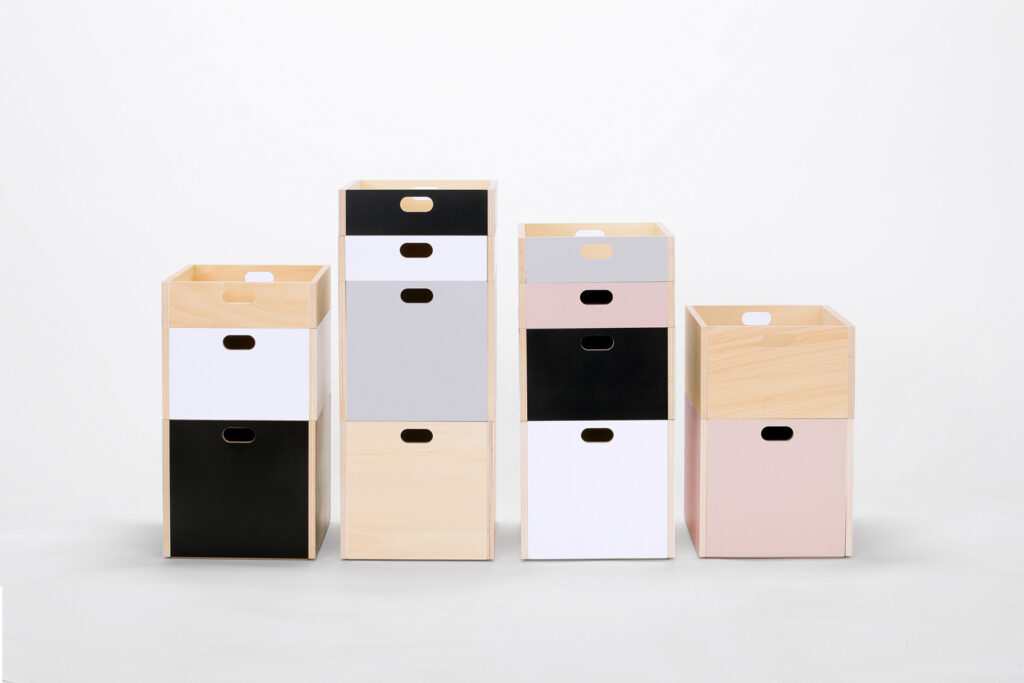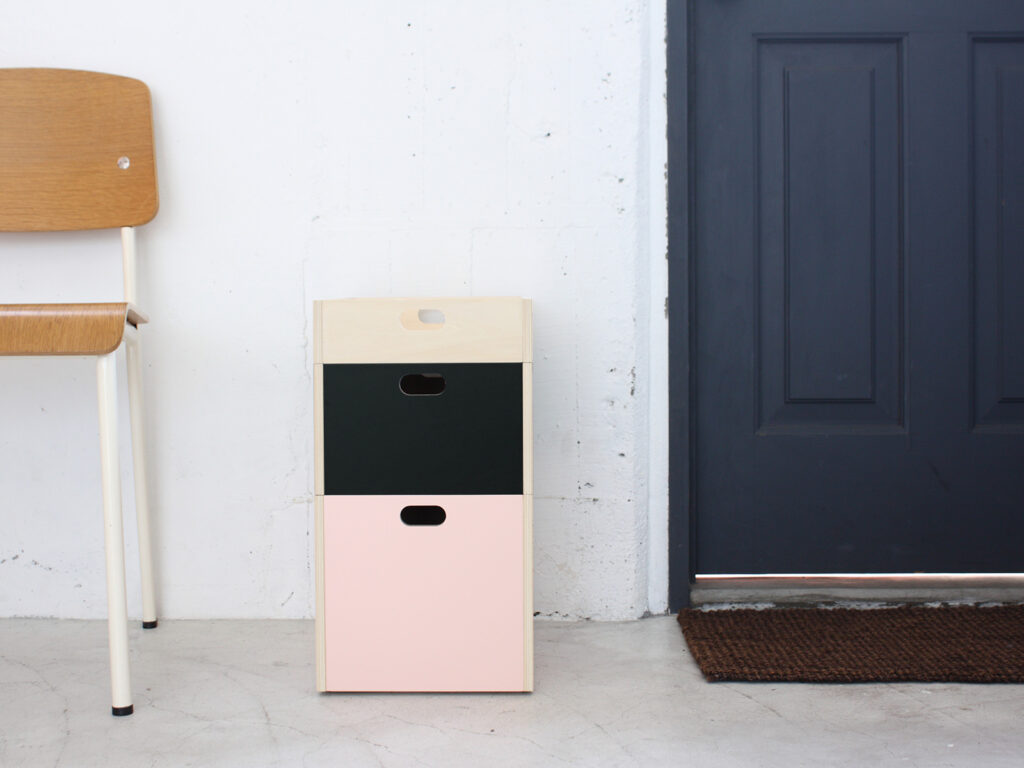 With its basic box-shaped design, LINDEN BOX is easy to hold and stack.
It can be stacked and with the use of a special LID it expands its combinations exponentially.
In this renewal, we have paid attention to the cross-sectional finish, which is one of the most beautiful details, and reviewed the color combination and made it more subdued.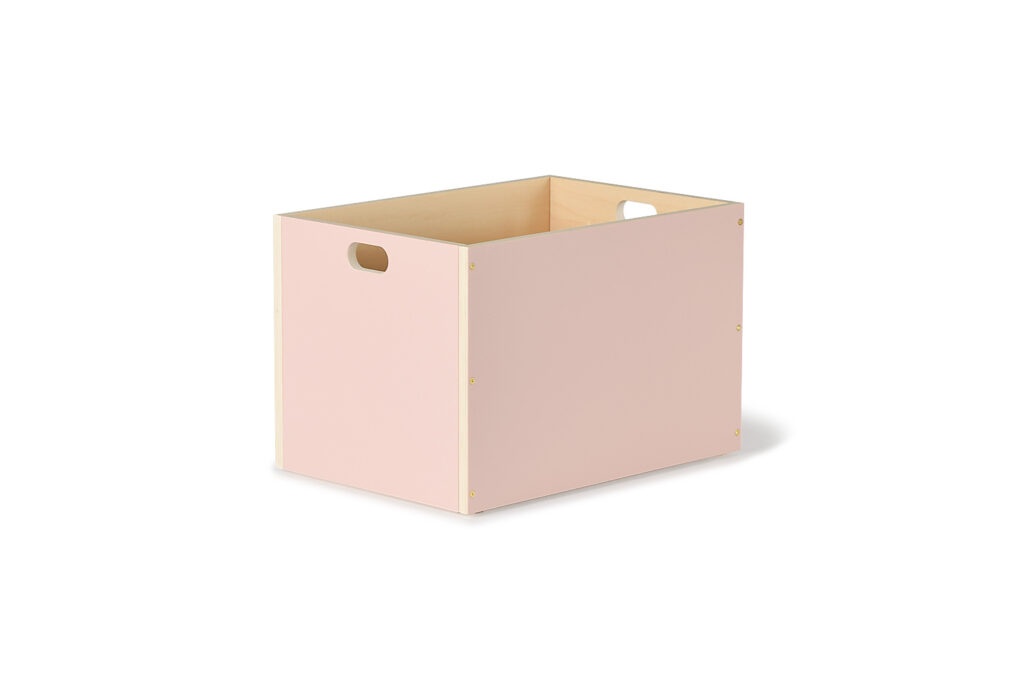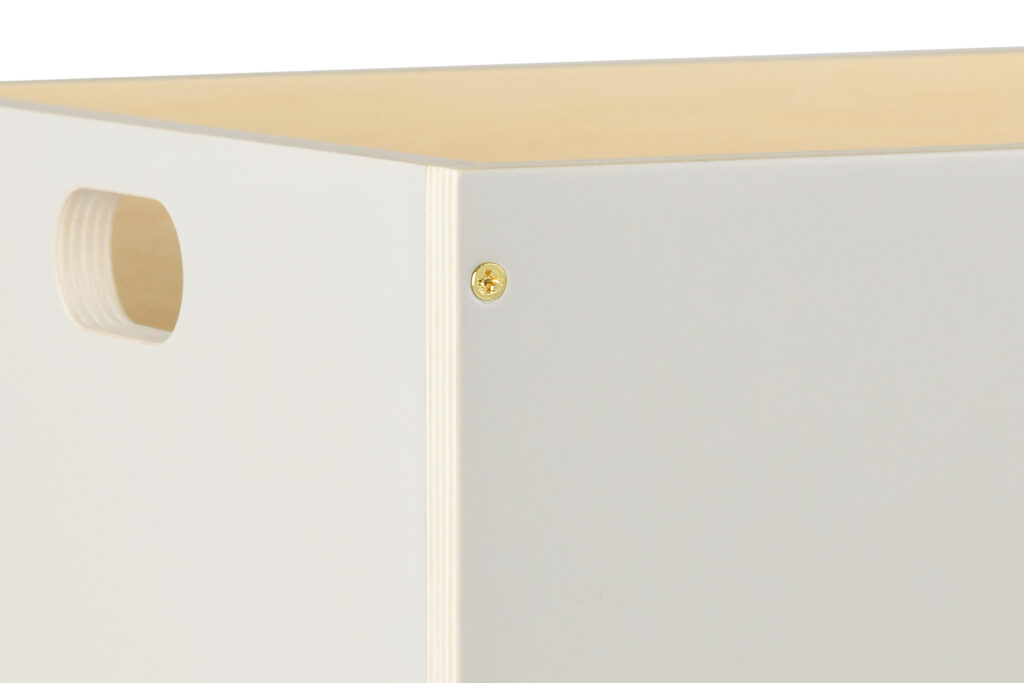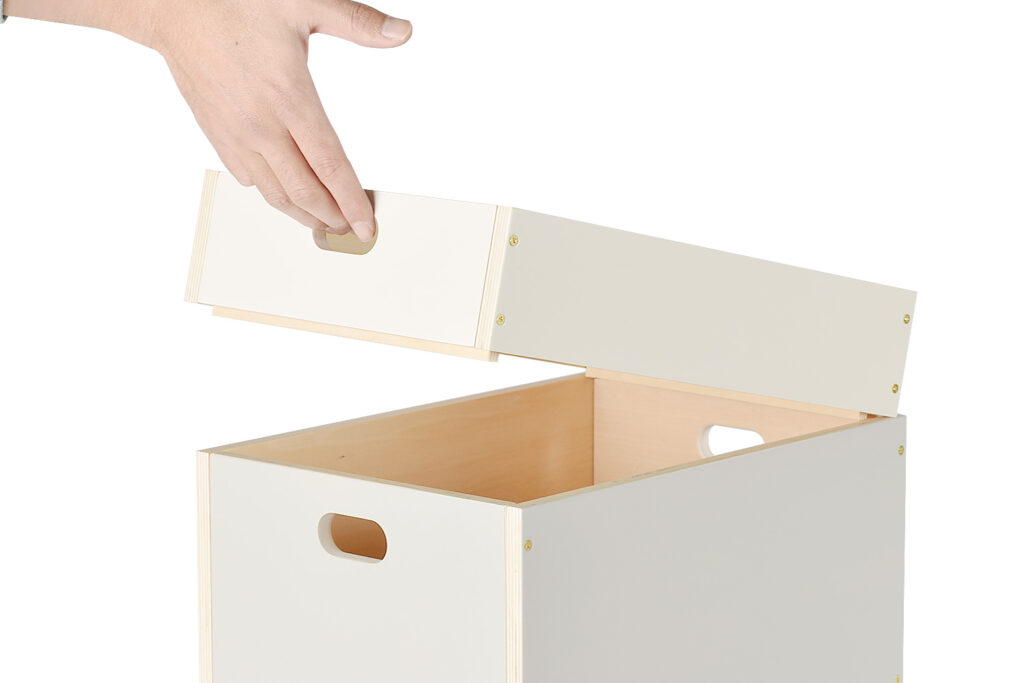 A beautiful cross-section that MOHEIM has been specific about since the beginning of its development and has become part of its design.
By increasing it to 11 layers, the layers of wood are made more prominent.
For the color variations, we changed navy to black and adjusted the hue of pink to make it more soothing.
What we focused on is a combination that gives the impression of more depth than ever before.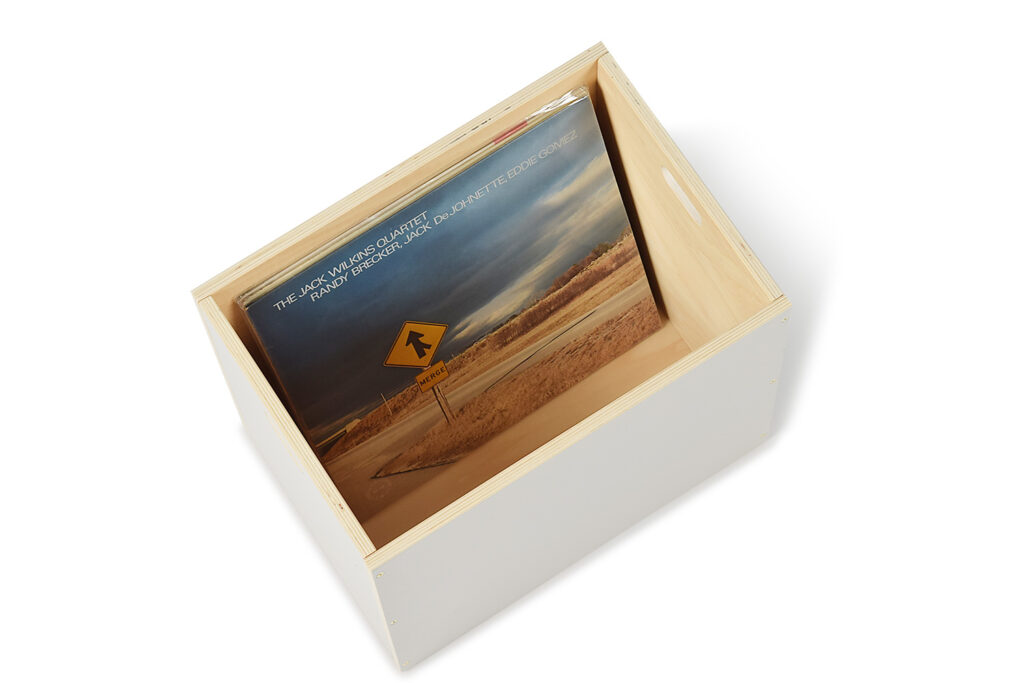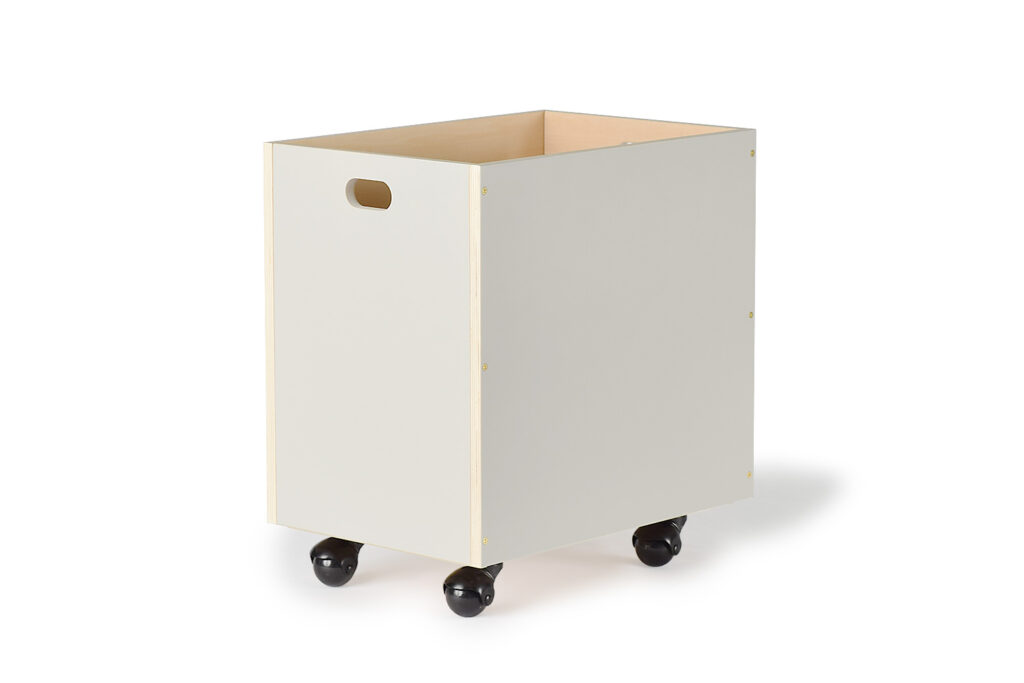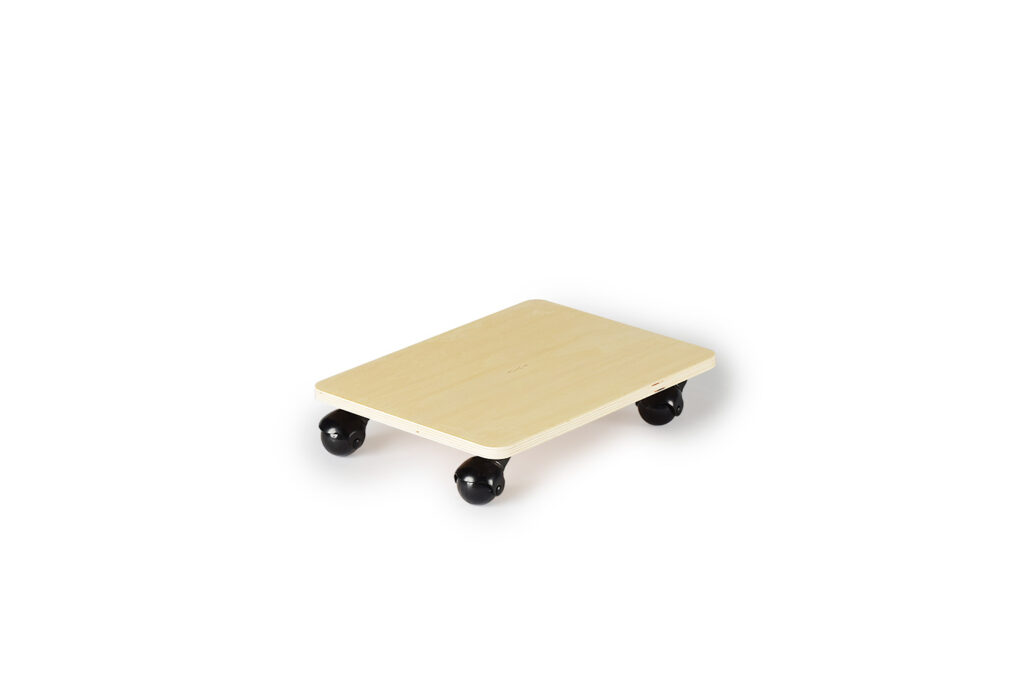 The new XL size LINDEN BOX will also be available.
It is large enough to hold magazines, A4-size documents, and other small items, and is also ideal as a toy box in a child's room, where things tend to get messy.
A FLAT DOLLY (stand with casters) is also available as an option.
Even stacked LINDEN BOXes can be easily moved, making storage easier and more enjoyable.
LINDEN BOX
colors
natural, white, black, pink, gray
*XL size is only white and gray, LID and FLAT DOLLY is only natural
material
plywood (linden, poplar), brass screws
finish
urethane coating
size
S: W370×D260×H84
M: W370×D260×H164
L: W370×D260×H244
XL: W370×D260×H344
LID: W370×D260×H22
FLAT DOLLY: W317×D230×H63
design
Shigeichiro Takeuchi