LP-sized LINDEN BOX created in collaboration with BEAMS RECORDS.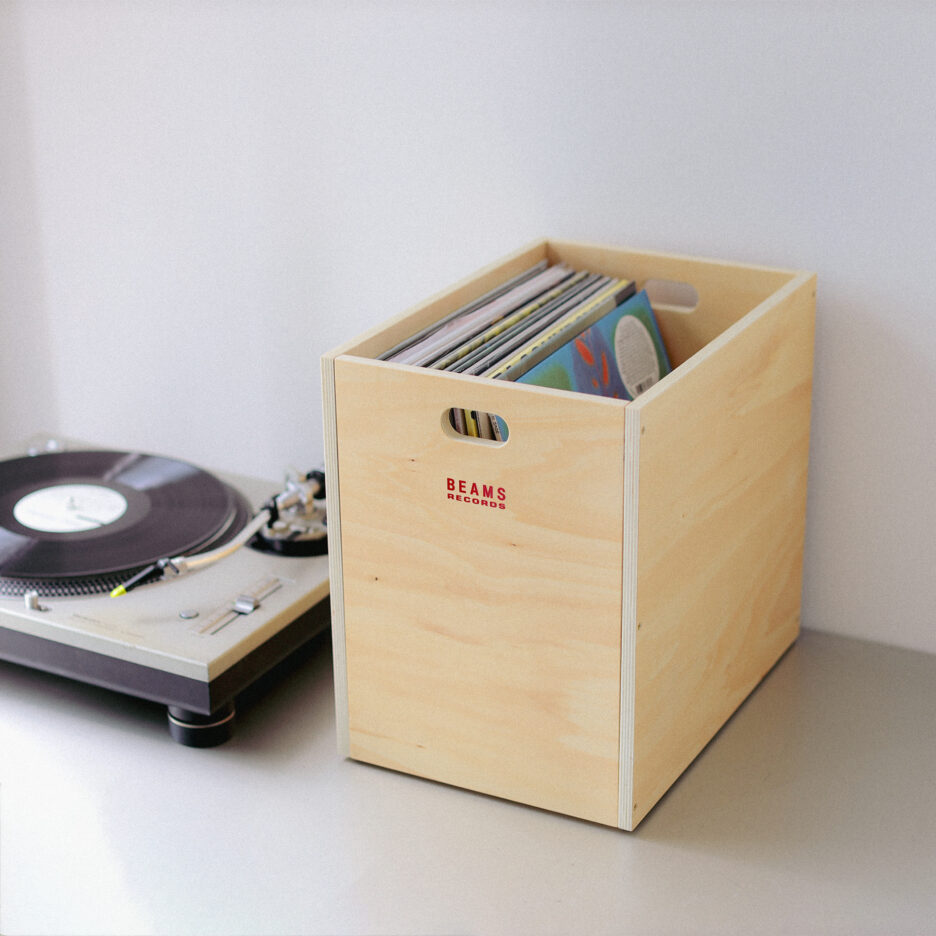 MOHEIM, the Japanese interior product brand, is pleased to announce the release of the MOHEIM + BEAMS RECORDS special collaboration model of a record-sized "LINDEN BOX" on October 25th, 2023.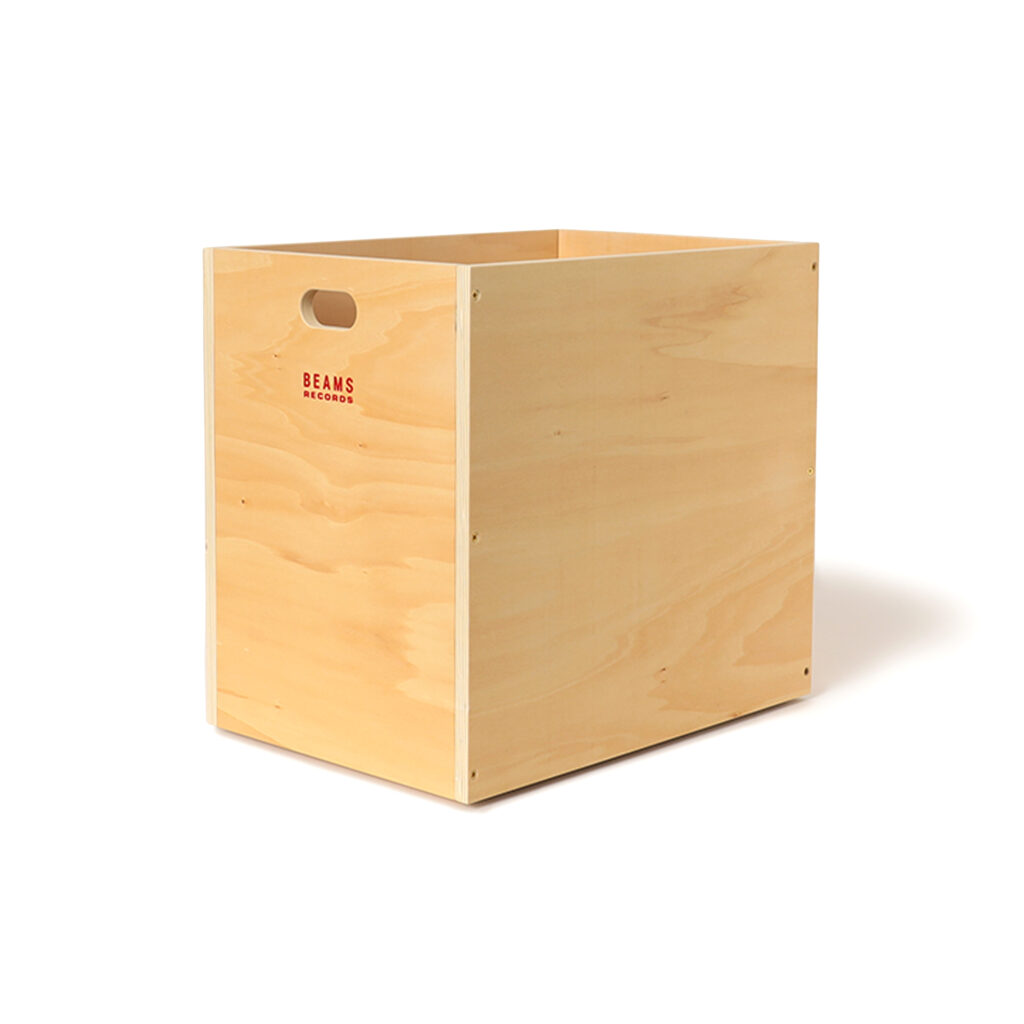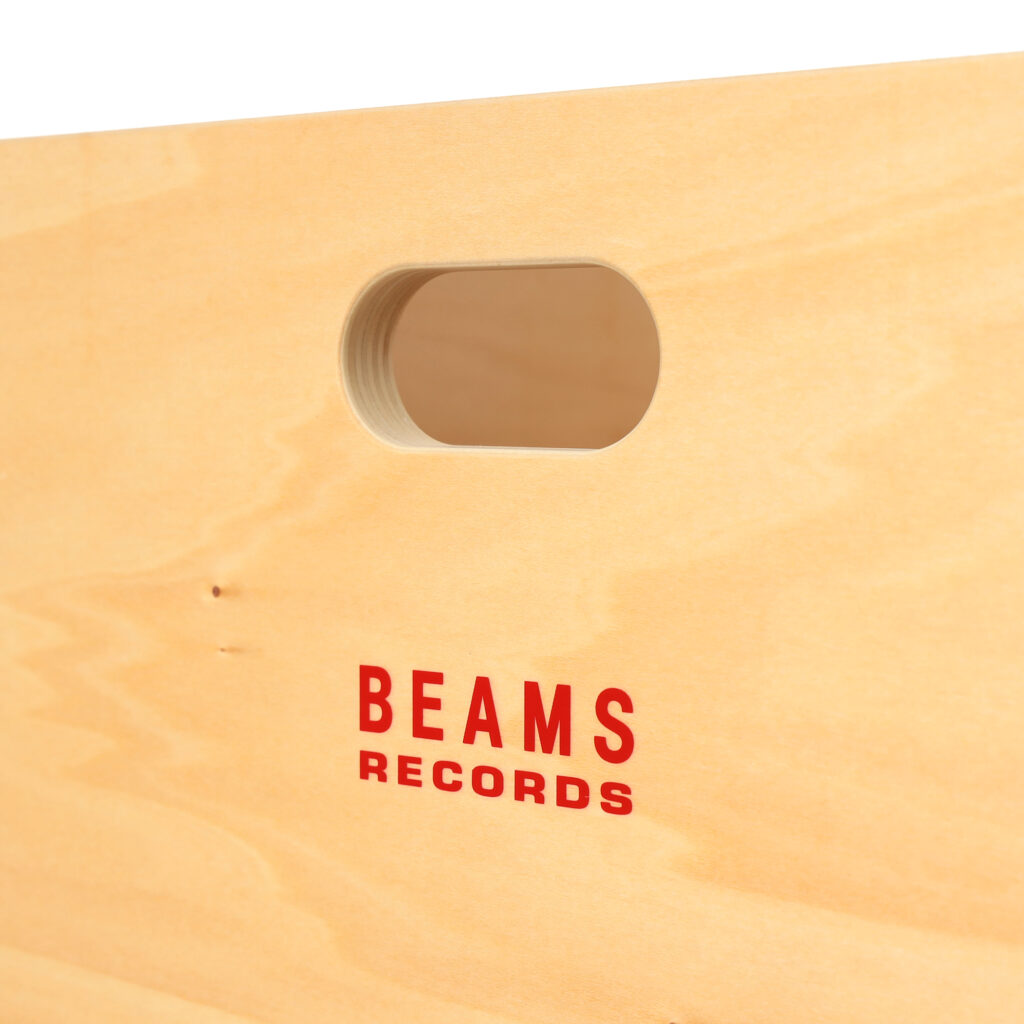 BEAMS RECORDS was founded in 1999 as a label that introduces the latest trends and the essentials of the era through music.
BEAMS RECORDS stocks timeless and enduring music from all genres, alongside audio merchandise such as earphones, speakers and tube amps, books, and accessories like jewelry and bags — items that highlight the beauty of music. BEAMS RECORDS believes in a life enriched through music.
In collaboration with BEAMS RECORDS, a special customized model of LINDEN BOX has been created, converting our popular LINDEN BOX into a container for record storage.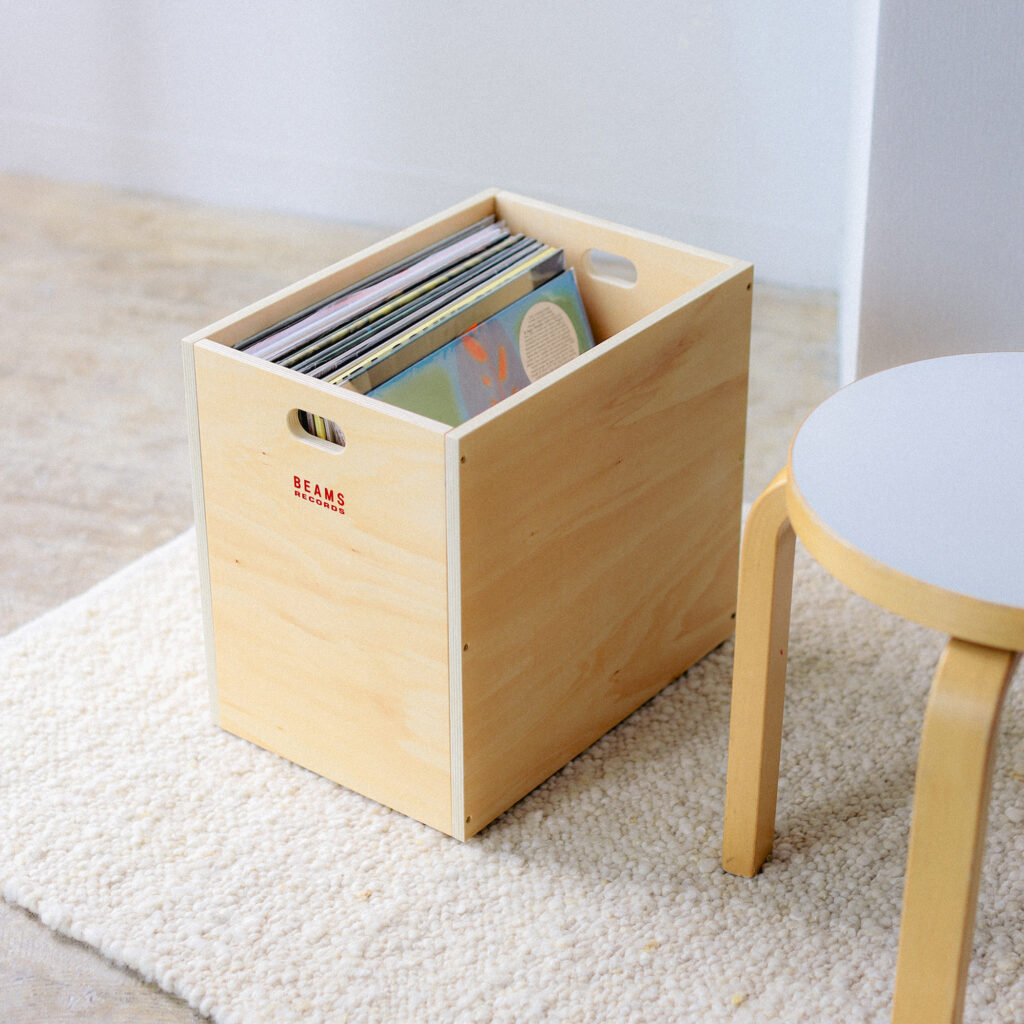 Designed for a relatively small quantities of records, it was created with the theme of "a place to store records you listen to often"
LINDEN BOX has a basic box-shaped design and is easy to hold.
The stackable shape and specifications allows it to be arranged with LID and FLAT DOLLY (caster stand) and makes it easy to use with the regular models of LINDEN BOX.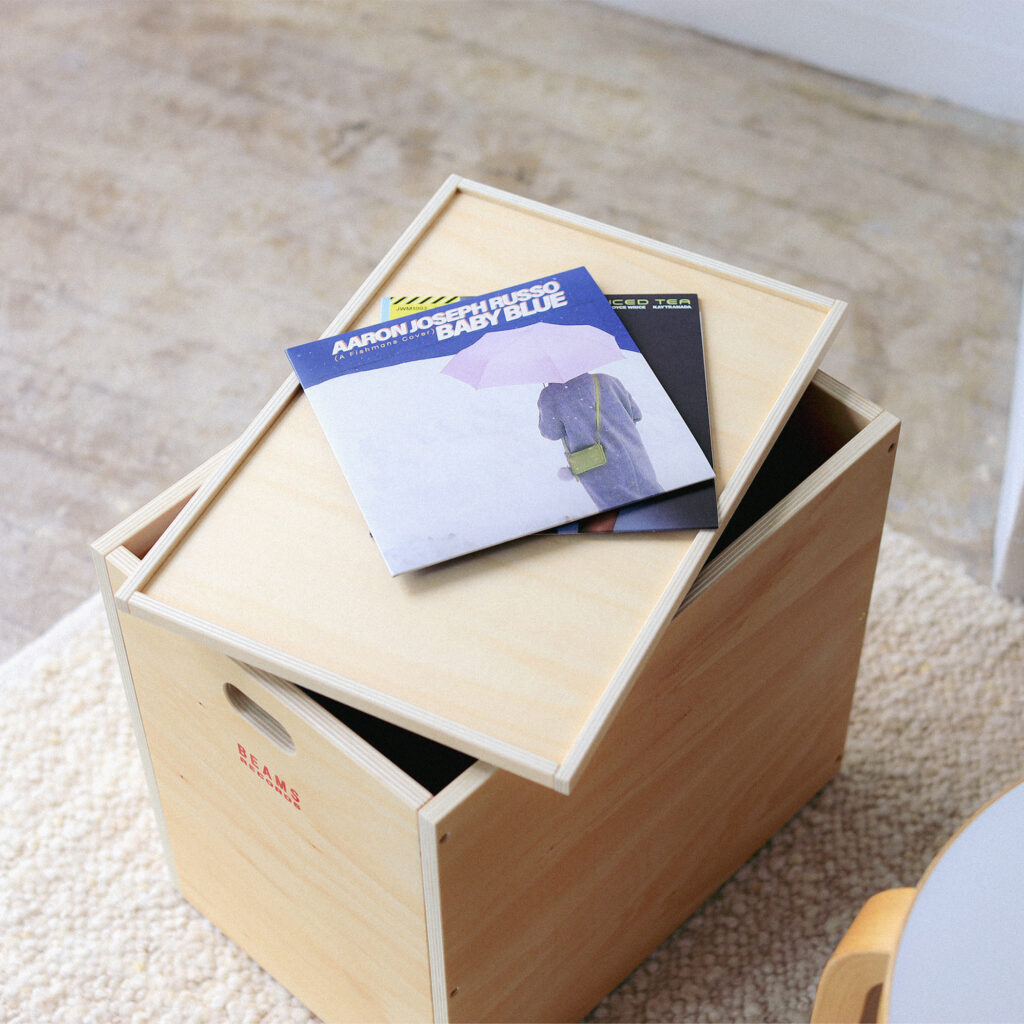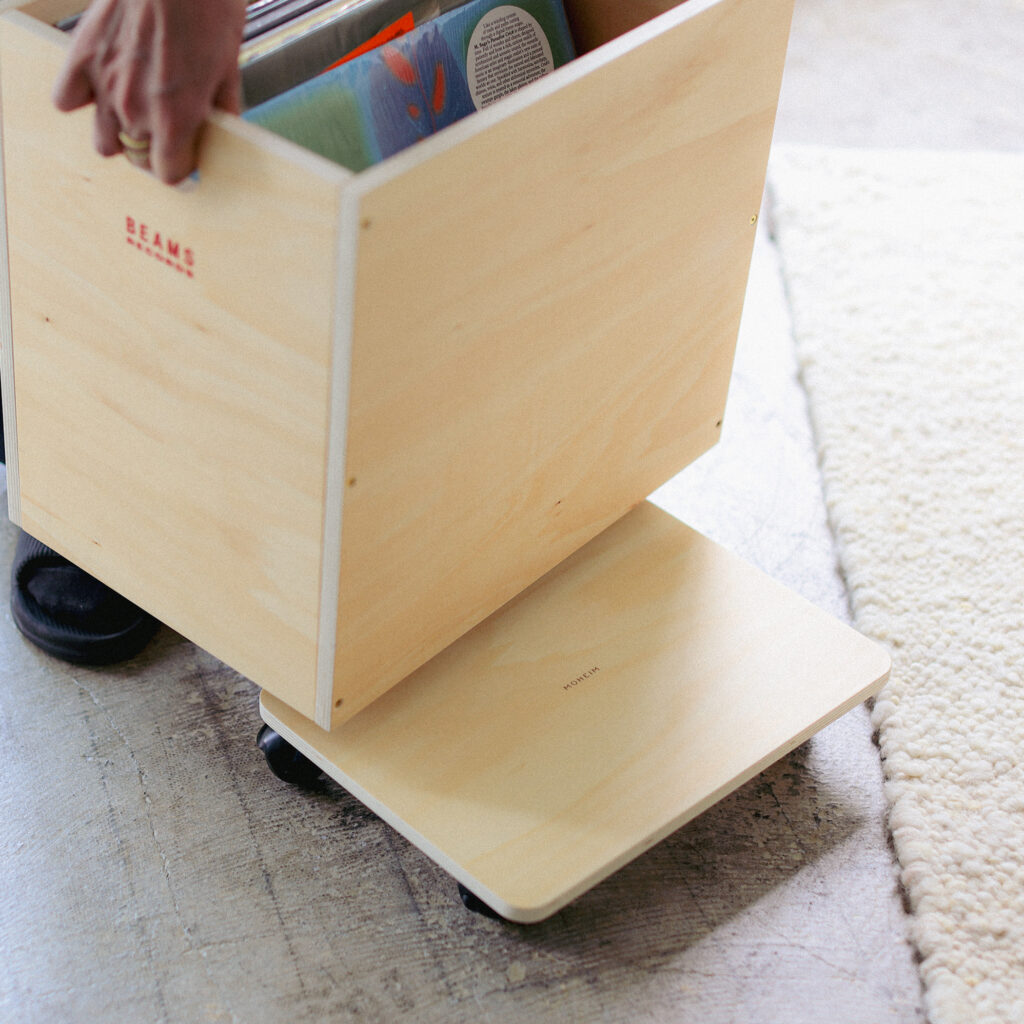 In the "MORE VARIATION" event to celebrate the release, the full lineup of the regular LINDEN BOX will be available at BEAMS RECORDS stores in Harajuku, along with the special-order models.
Don't miss this opportunity to freely choose the combination of storage, shelves, side tables, and more.
---
MOHEIM × BEAMS RECORDS LINDEN BOX for 12inch Vinyls
size: W370×D260×H344 (mm)
material: plywood (linden, poplar), brass screws
¥17,600 (tax included)
* LID and FLAT DOLLY are NOT included.
DESIGN:Shigeichiro Takeuchi
NOTE: This special order model is only available at BEAMS RECORDS and BEAMS online store.
---
MOHEIM × BEAMS RECORDS LINDEN BOX for 12inch Vinyls
MORE VARIATION
Period: October 25th – 31st, 2023
Venue: BEAMS RECORDS (Harajuku, Tokyo)
1F, 3-25-15 Jingumae, Shibuya-ku, Tokyo
Phone: +81-3-3746-0789
OPEN: 11:00~20:00