Eriko Okudaira
"The difference in texture between the outside and inside of STONEWARE is interesting, and food on it really shows up beautifully in natural light."

Eriko Okudaira (the owner of an antique tool shop "tôk")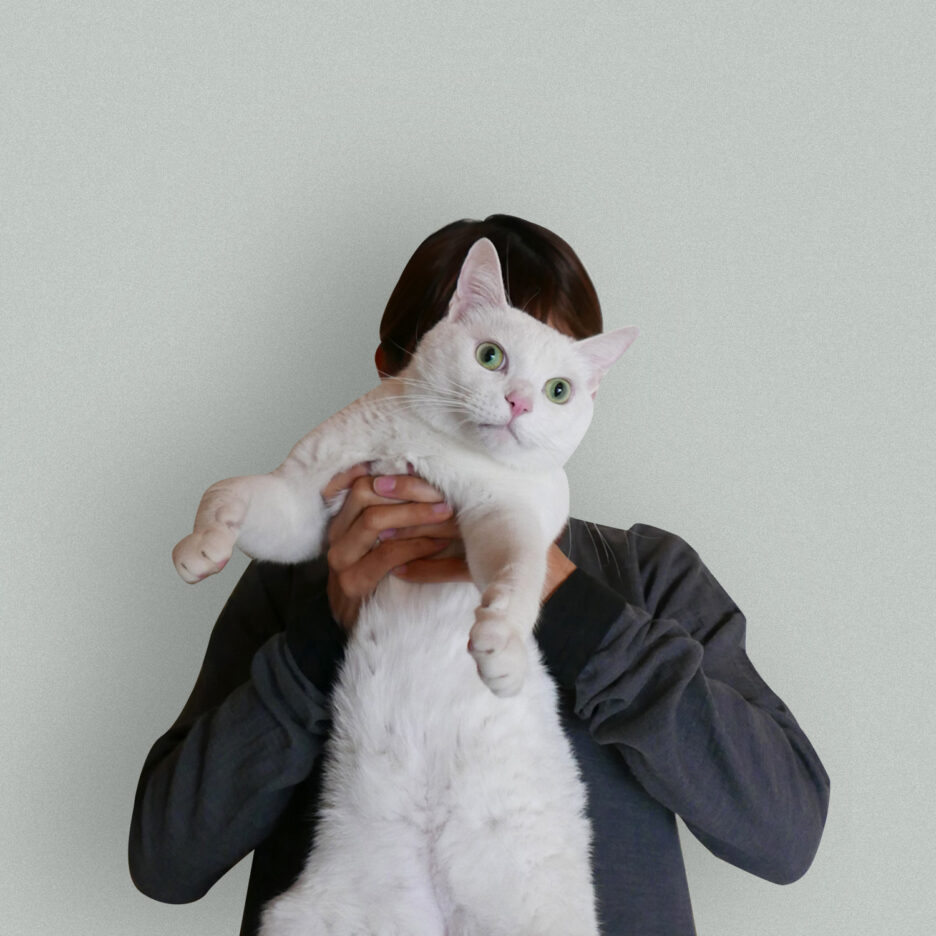 Eriko Okudaira, the owner of an antique tool shop "tôk", talks about the story of how STONEWARE became a part of her daily life.
---
MOHEIM OWN STORY vol.4
— Please let us know why you chose MOHEIM's STONEWARE?
I've been collecting stoneware from the 70's for about a year now. It's neither porcelain nor ceramic, and I'm really feeling the appeal of stoneware, which is cool, yet has a sense of generosity and warmth. I believe that vessels are created by reflecting the characteristics of the times. So, I chose MOHEIM's STONEWARE because I wanted to experience stoneware made in the current era.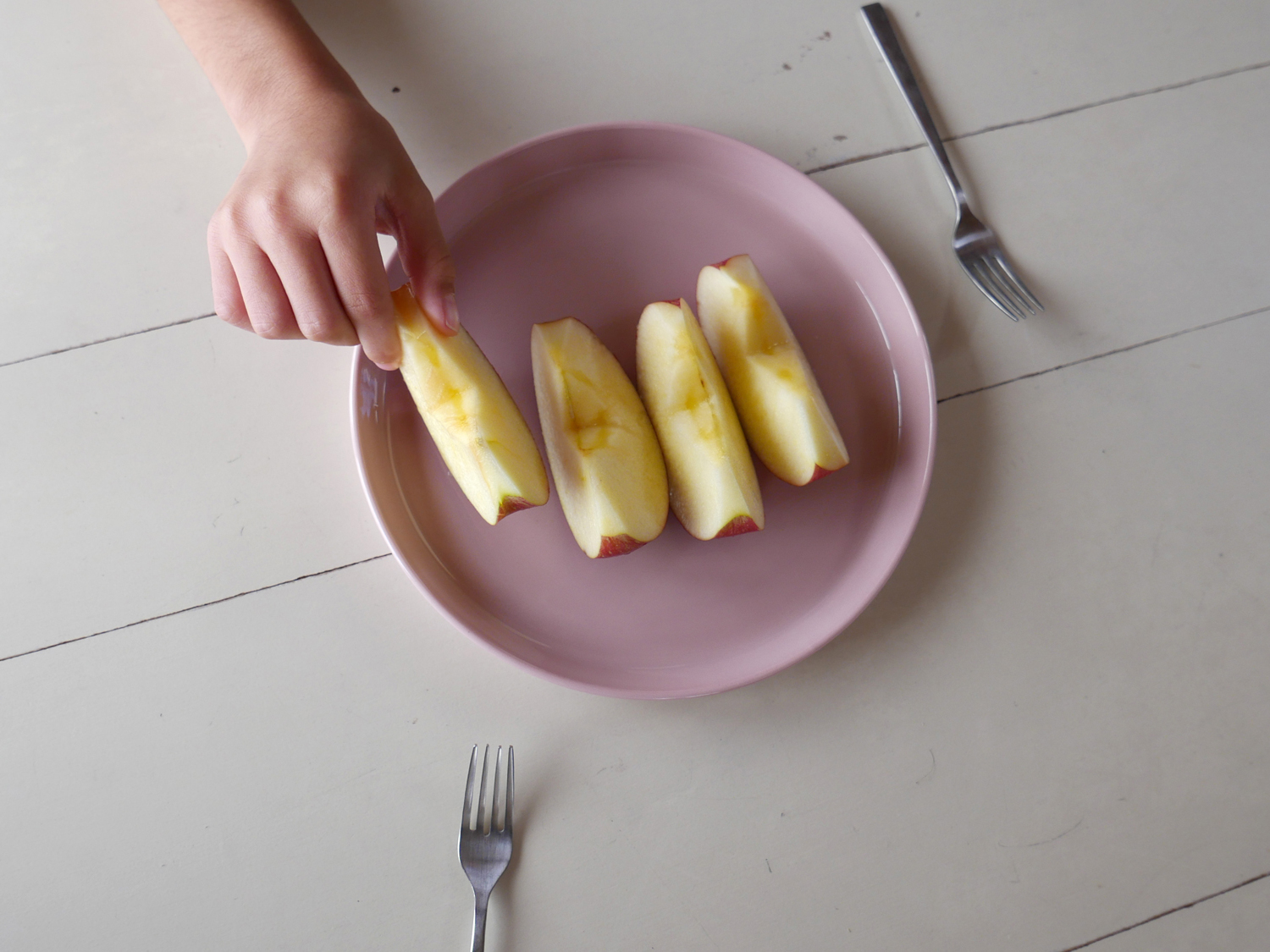 — I see. Please tell us your impressions of STONEWARE.
I feel that the unique quality of stoneware is its texture of glossy surface with slight nonuniformity. The difference of MOHEIM's STONEWARE in texture between the rough, unglazed outside and the glossy glazed inside is also interesting. When natural light hits them, the food really shows up beautifully. I also like the way the color is kneaded into the clay itself, so that the entire vessel is the same color.
— We are glad that you find the textures and colors that MOHEIM wanted to achieve attractive. Is there anything else that you feel about STONEWARE?
I felt that the shape has an intermediate nuance, as if it is left to us to decide how to use it. For example…PLATE can be used like a tray, and TUMBLER can be a cup for tea or a small bowl serving some food.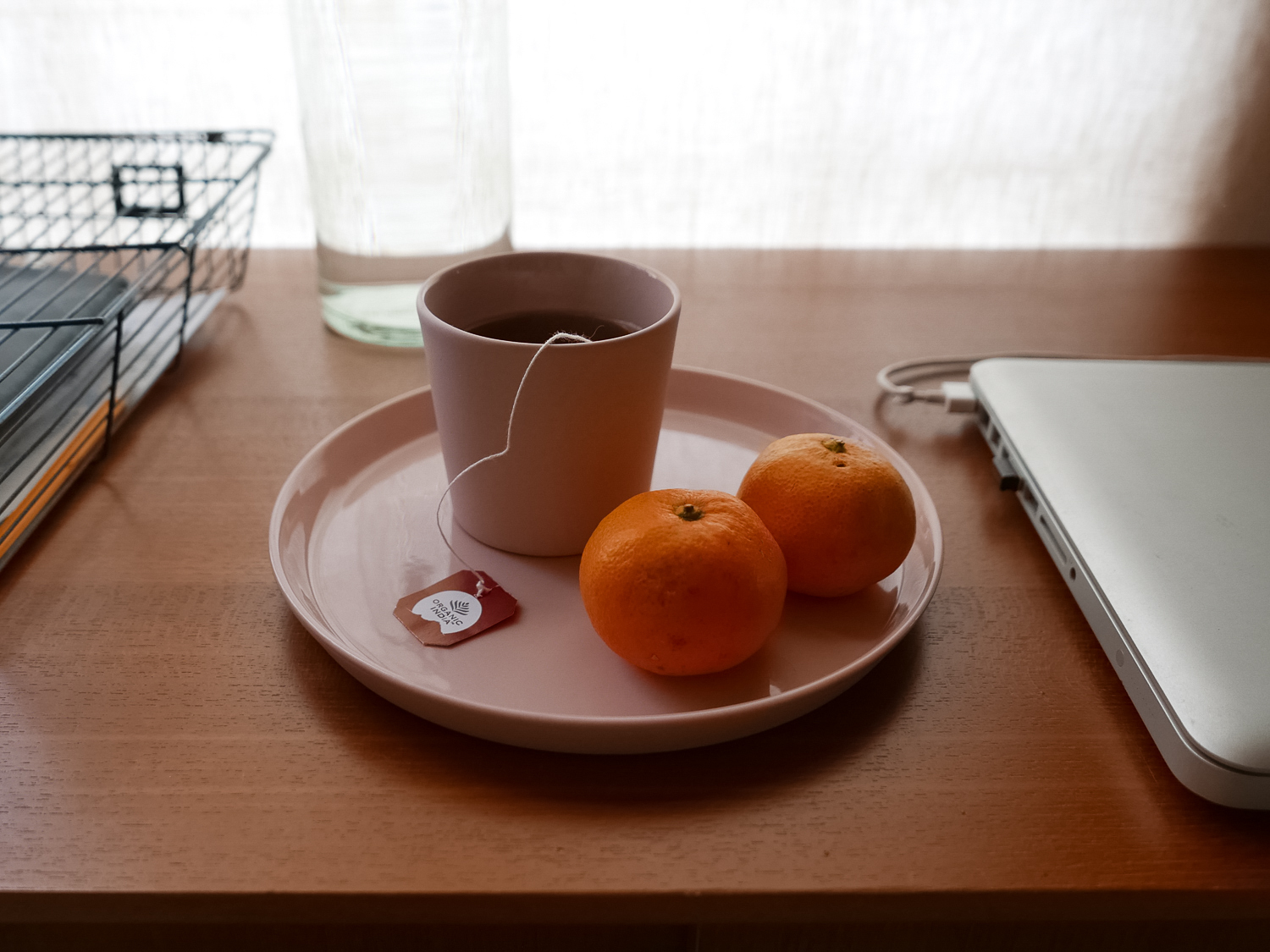 — What do you consider important when selecting interior items?
I buy what I want intuitively, without thinking about anything else, such as harmonizing it with other things. I believe that when the things I choose individually come together, I can see my own unique interior.
— Can you tell us more about the specific examples of your "own unique interior" in creating a space?
I enjoy creating a sense of discomfort or contrast between materials, such as putting an antique wooden bowl on a plain white new steel shelf. Since I work with antique tools, my house is full of things that I experiment with every day to see how I can incorporate old things into modern life.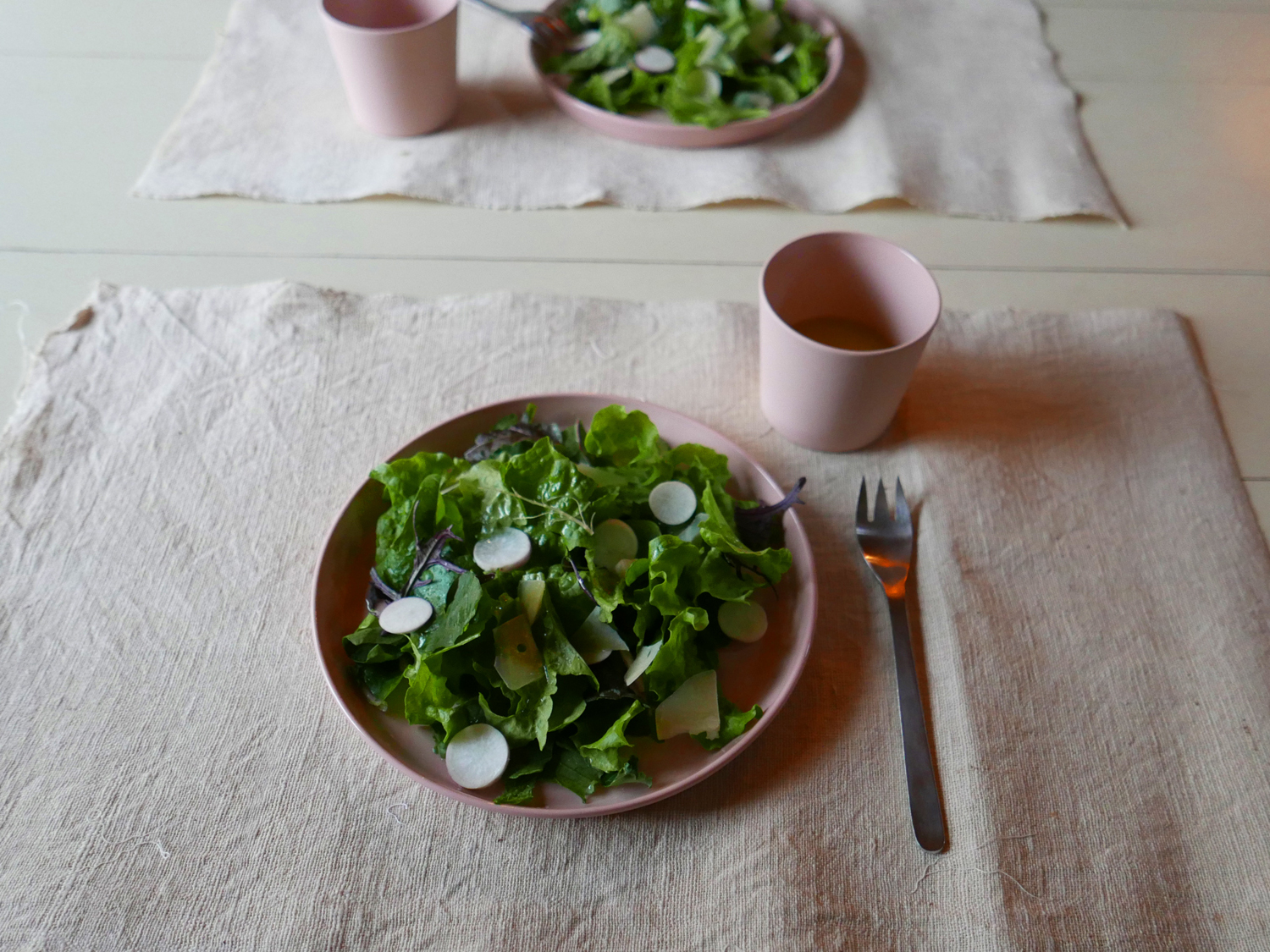 — Daily "experiments" seem to be fun. By the way, if there are any other MOHEIM items that you are interested in, please let me know.
I would like to try other colors of STONEWARE as I am using only pink ones. I am also interested in TIN BOX with graceful simplicity.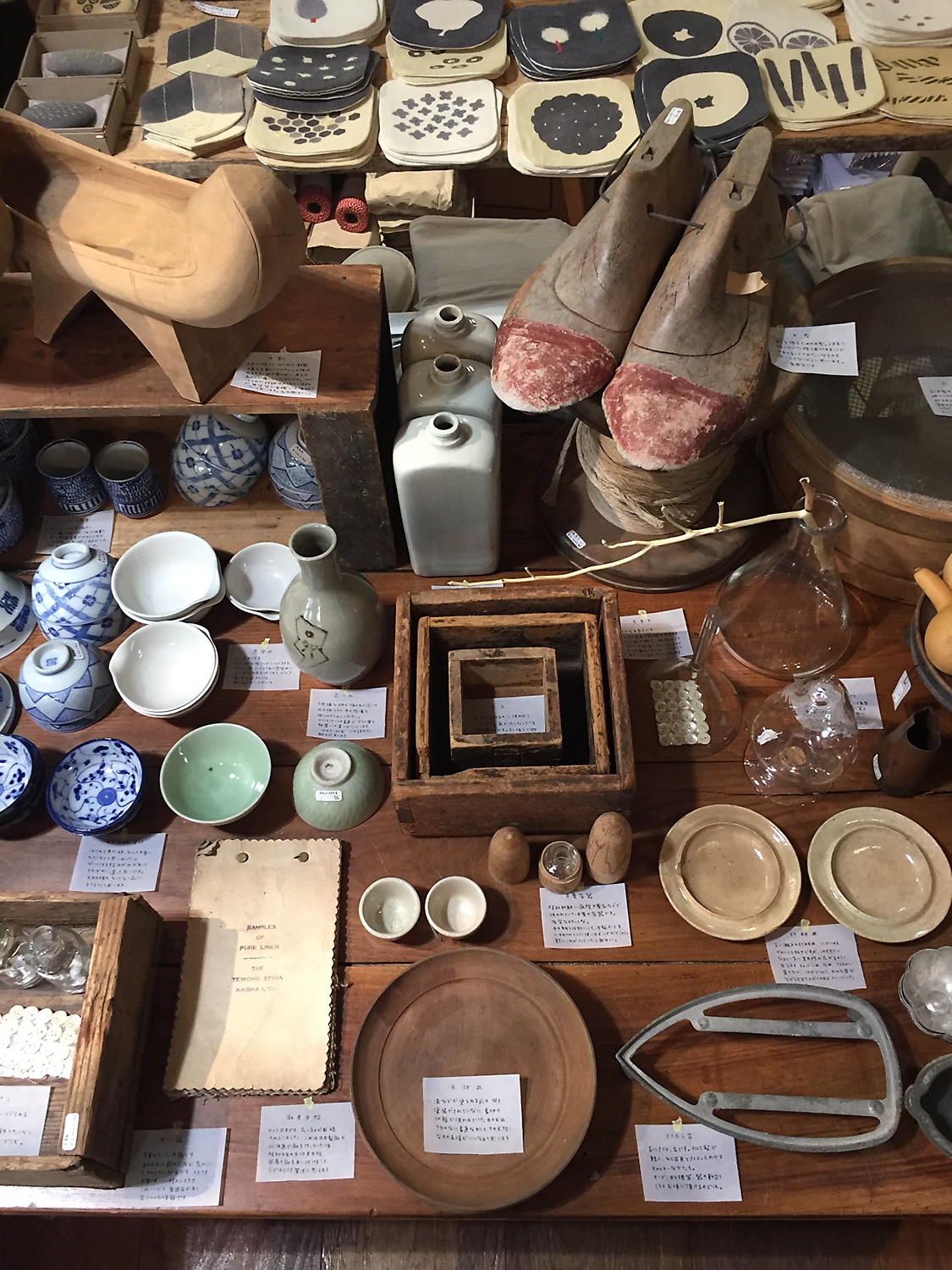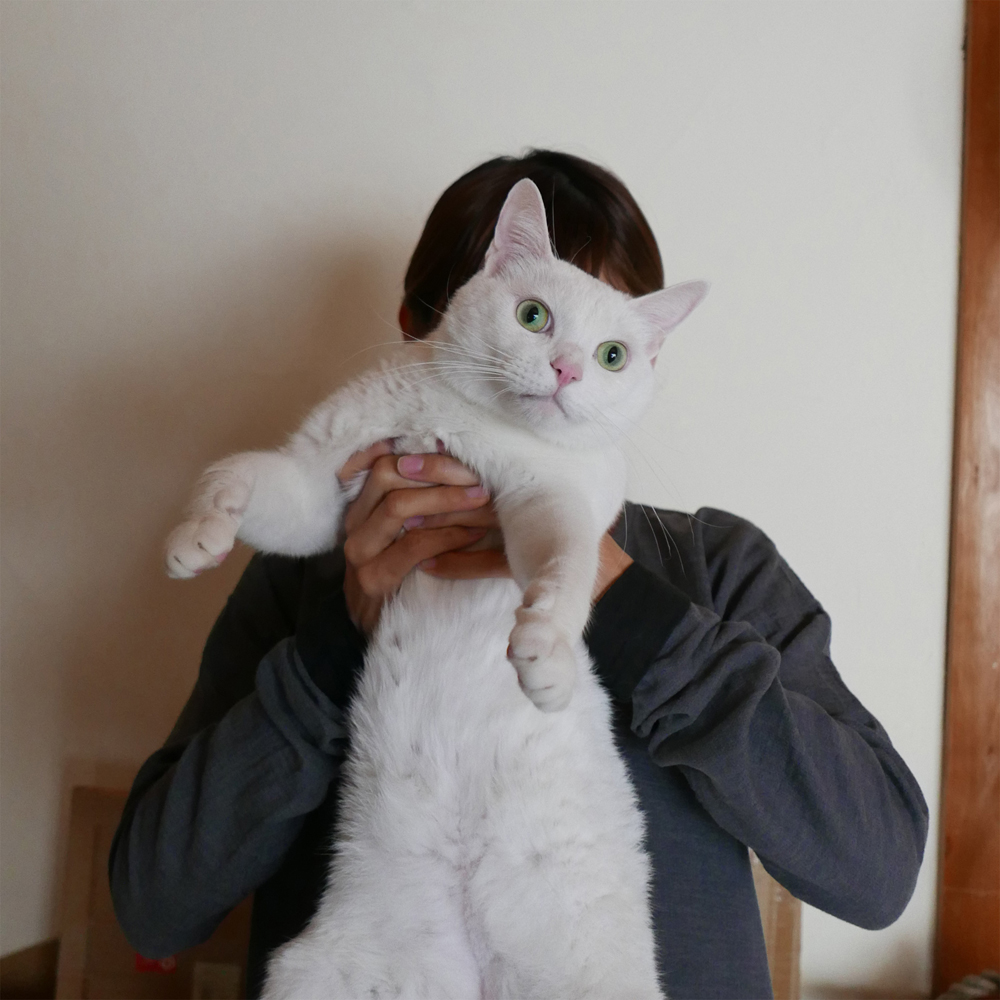 ---
Profile
Eriko Okudaira
Owner of tôk, an antique tool shop
She is always looking for combinations that bring out the best in things, and ways to enjoy interiors that combine the old and the new.