Naoko Yoshida
The white color of the SWING BIN blends naturally into the space, so I wanted to place it in an easily recognizable and usable location.
Naoko Yoshida (Writer)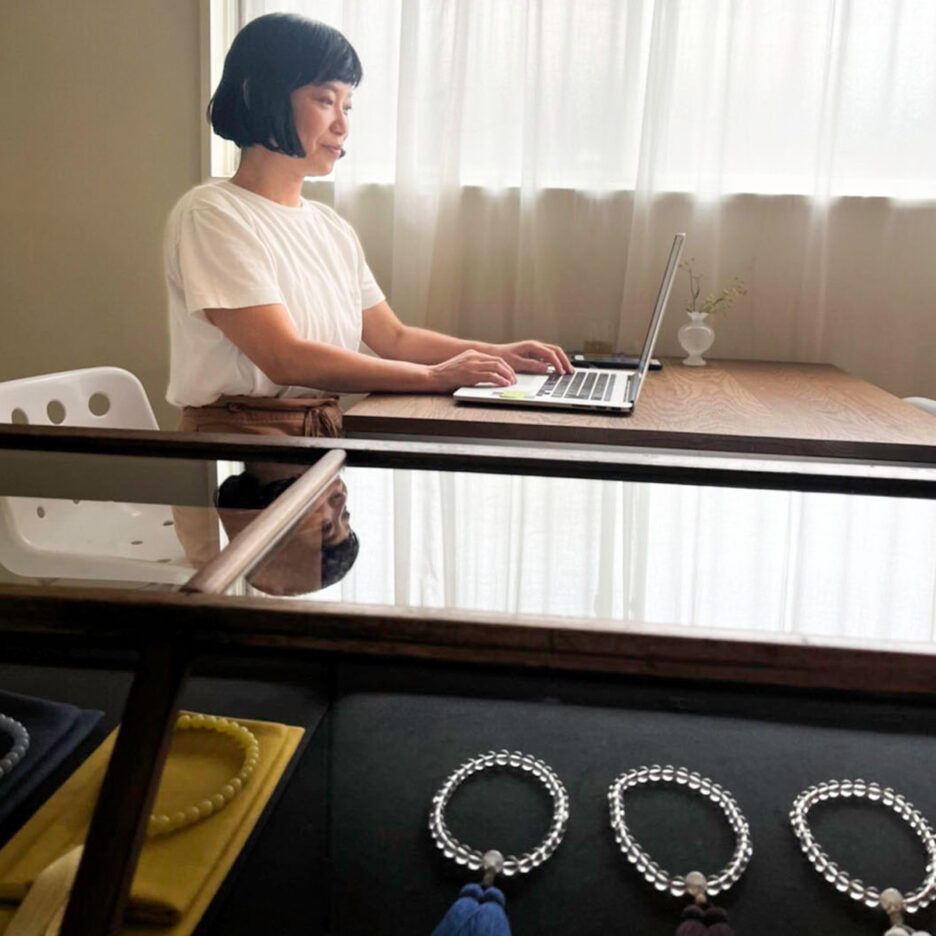 MOHEIM OWN STORY by Naoko Yoshida, who is a writer and director of a small accessories brand.
---
MOHEIM OWN STORY vol.12
—— You are using SWING BIN white/white in your home. What is important to you in choosing interior items?
When choosing interior items, I place importance on unity and fitting in with the space. At the same time, size, color gradation, and matte texture (when choosing a glossy item, the color should be subdued) are also criteria.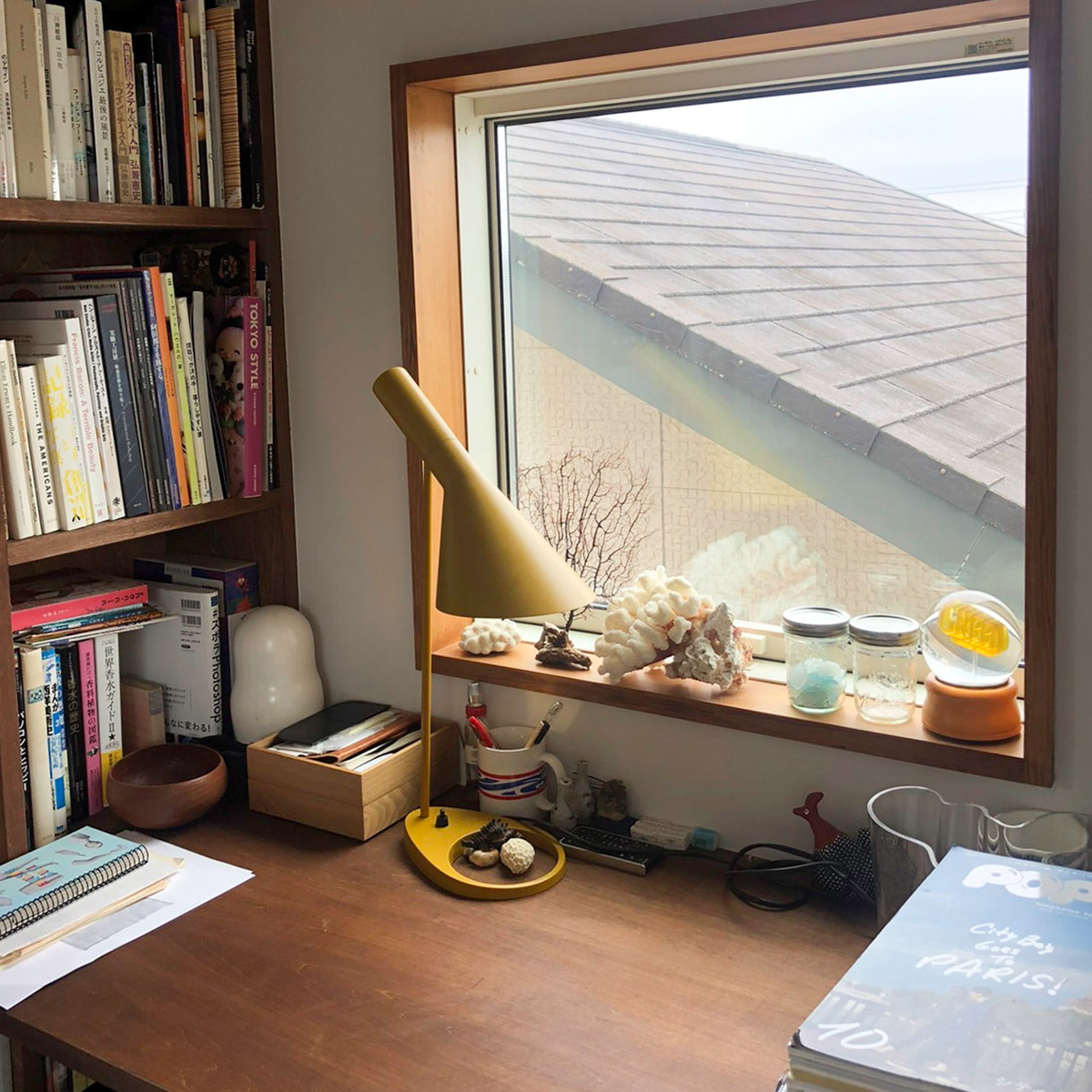 —— The items used in Mr. Yoshida's home were carefully chosen for their size, color, and texture, and we are honored that SWING BIN was chosen.
I didn't want to put trash bins in conspicuous places if possible, but it is also an essential part of the flow of life. The white color of the SWING BIN blends naturally into the space, so I wanted to put it in an easily recognizable and usable location. This lid is a single thin plate that also creates a clean design that is not found in so-called trash cans.
—— Where are you using this SWING BIN?
In my home, I place it in the bathroom, which is the first placeI we stop by when we get home. We also take off our masks here, so we have to put our family's used masks in the bin there. Thanks to the lid, we don't have to look at the contents, which is also helpful from a hygiene standpoint.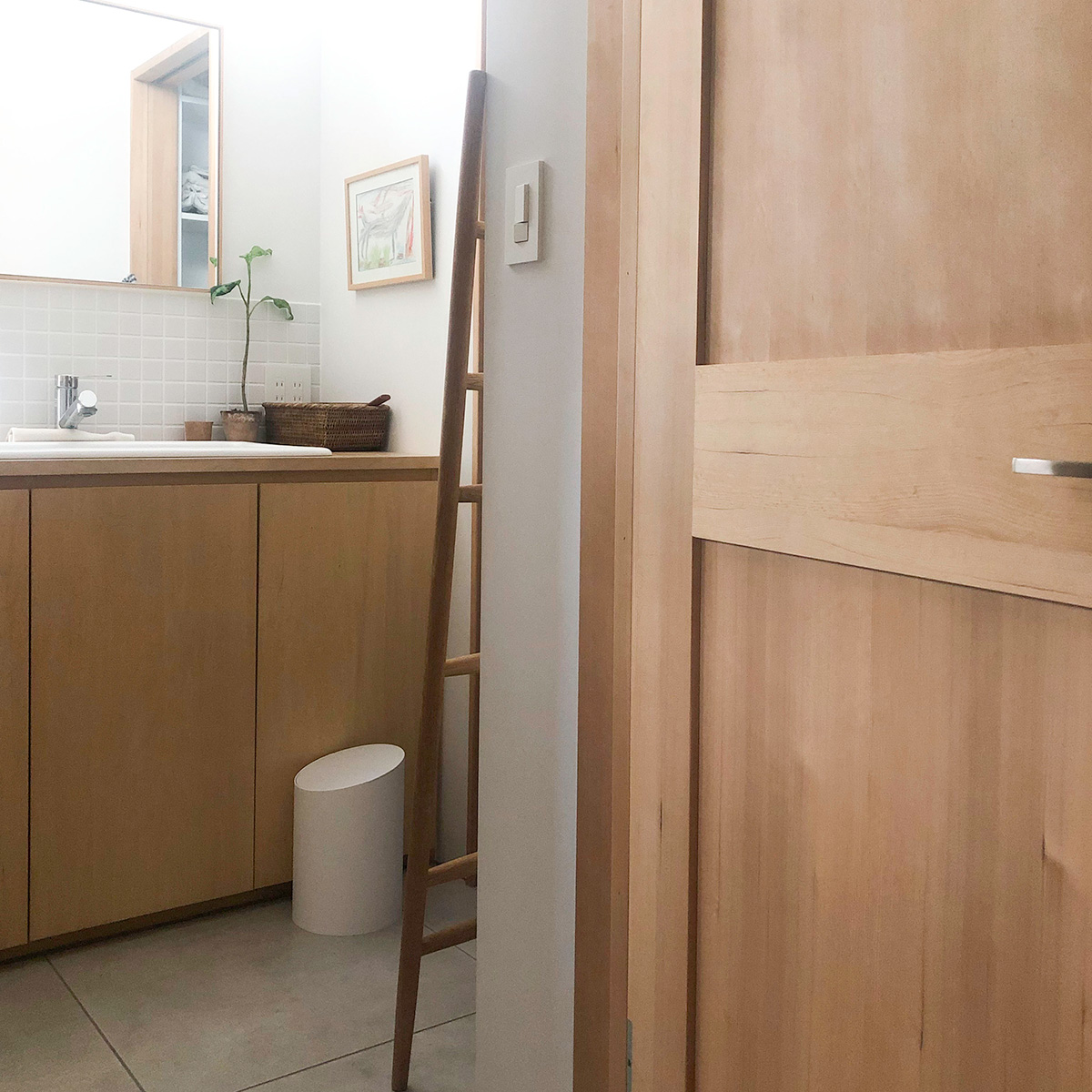 —— Are there any other MOHEIM items that you are interested in?
I am also interested in the SWING BIN with a white body and hard maple lid.
—— We are glad you like another SWING BIN model not only the white/white one.
I'm tempted to make all the trash cans in my house SWING BINs!
—— Thank you very much for this compliment! We hope you will.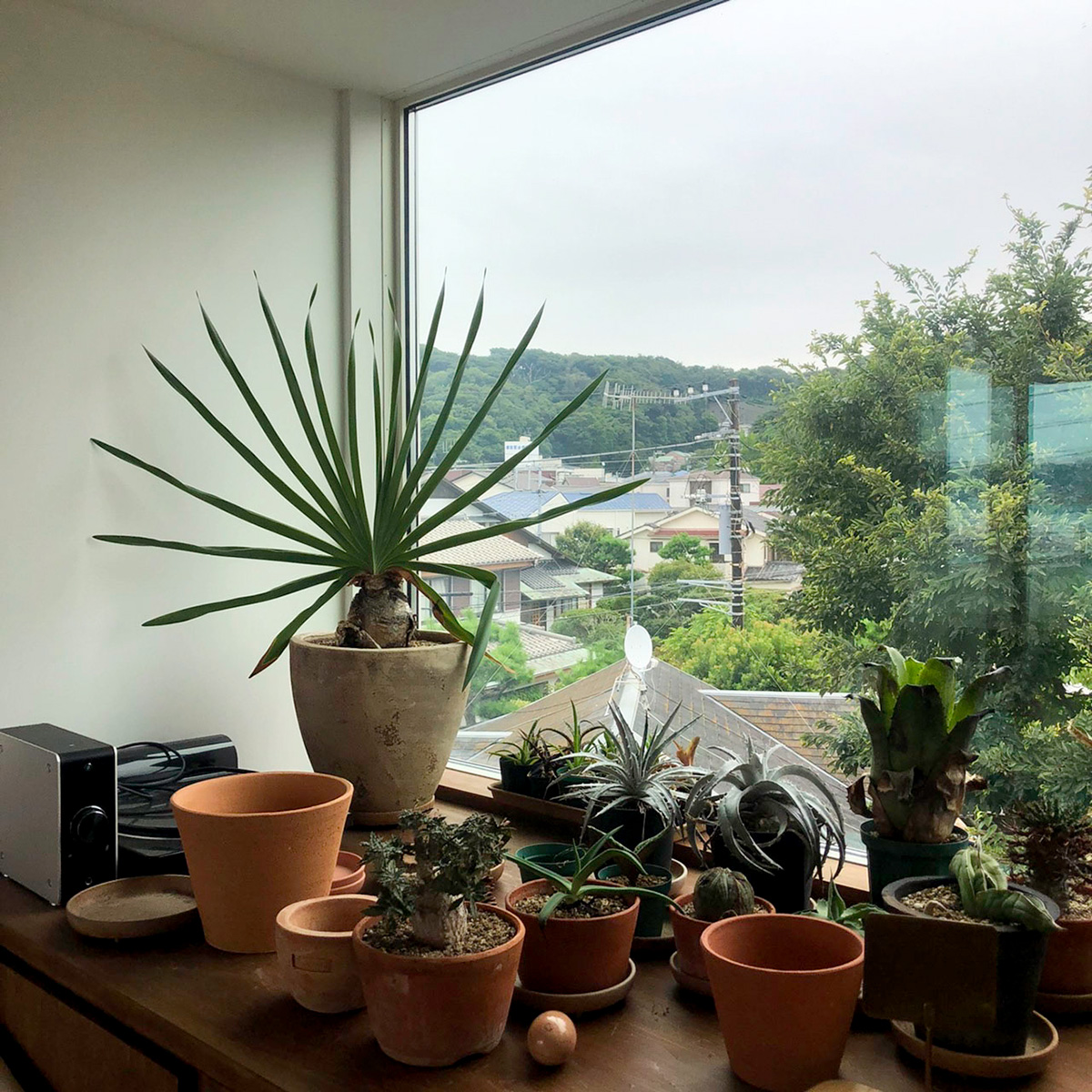 ---
Profile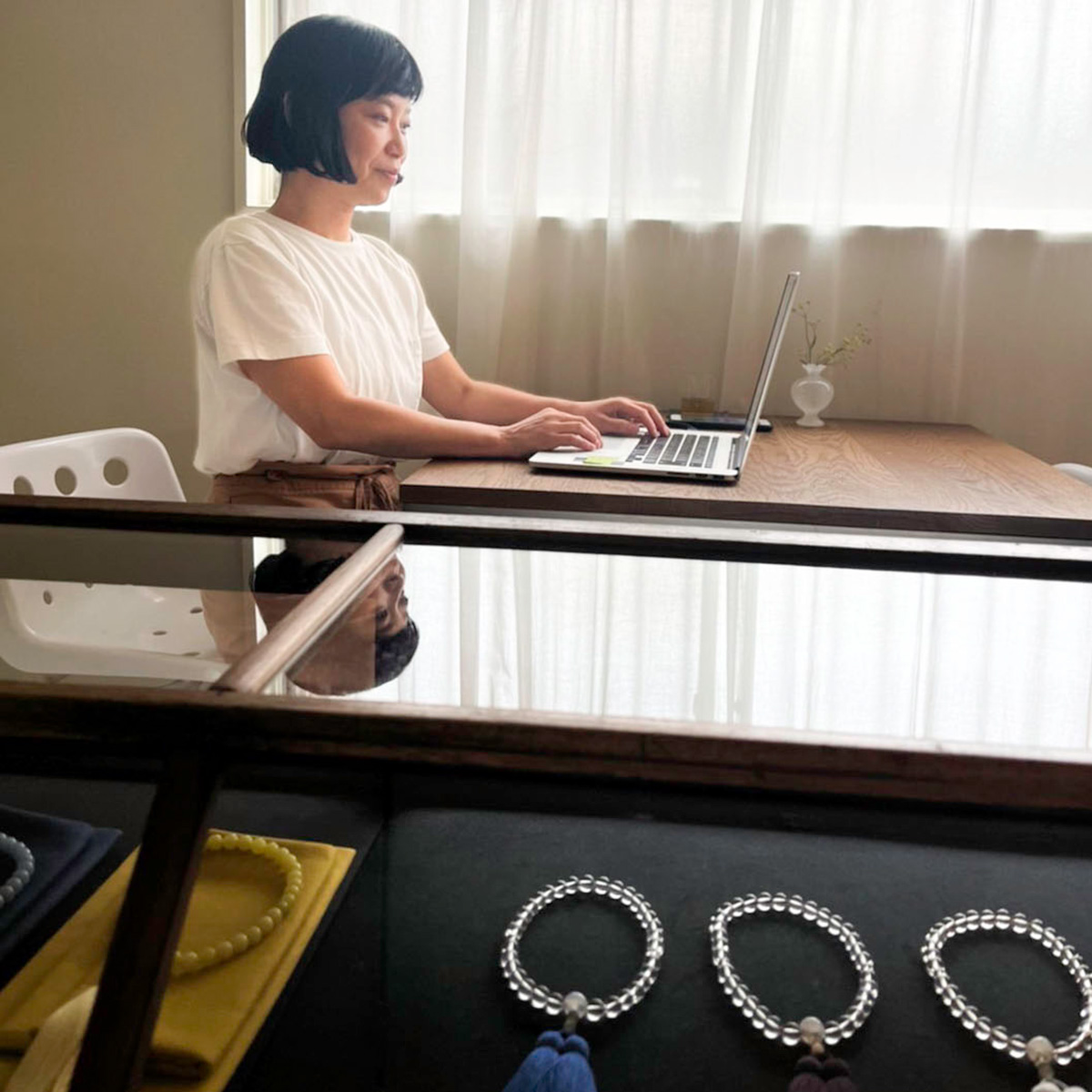 Naoko Yoshida
Born in Tokyo. A writer. She is also the director of <shuo'>@shuo_official, a brand of small articles used for weddings and funerals. Her picture book "Koppun & Kappun" (picture by Kanta Yokoyama / Published by Wakamesha) was published in 2019. She is also in charge of writing "Yuko Watanabe's Cooking Class Notebook" for "&Premium" magazine.