Shiori Fujii
"MOHEIM has a clean, simple and modern design that brings a light breeze into our home."

Shiori Fujii (editorial writer)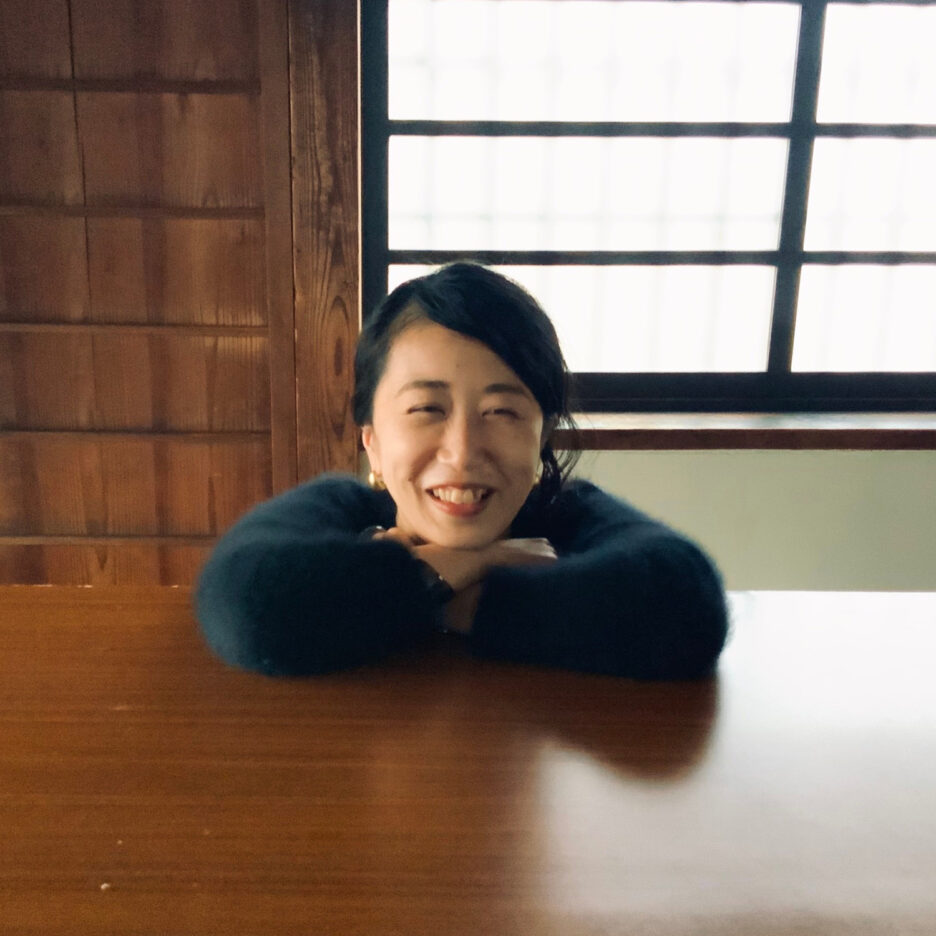 "MOHEIM OWN STORY" tells the story of how MOHEIM items are part of people's daily lives.
Today, Shiori Fujiii, an editorial writer, talks about her interior, HORN and MOHEIM.
---
MOHEIM OWN STORY vol.3
— First of all, please tell us a little bit about your home.
Our house was built in the Showa era (1926-1989) and the whole place is brown. The built-in shelves and the smokey blue carpet give "the box" a nostalgic feel, so if you antique even the interior items, I run the risk of looking like a nostalgic hobbyist.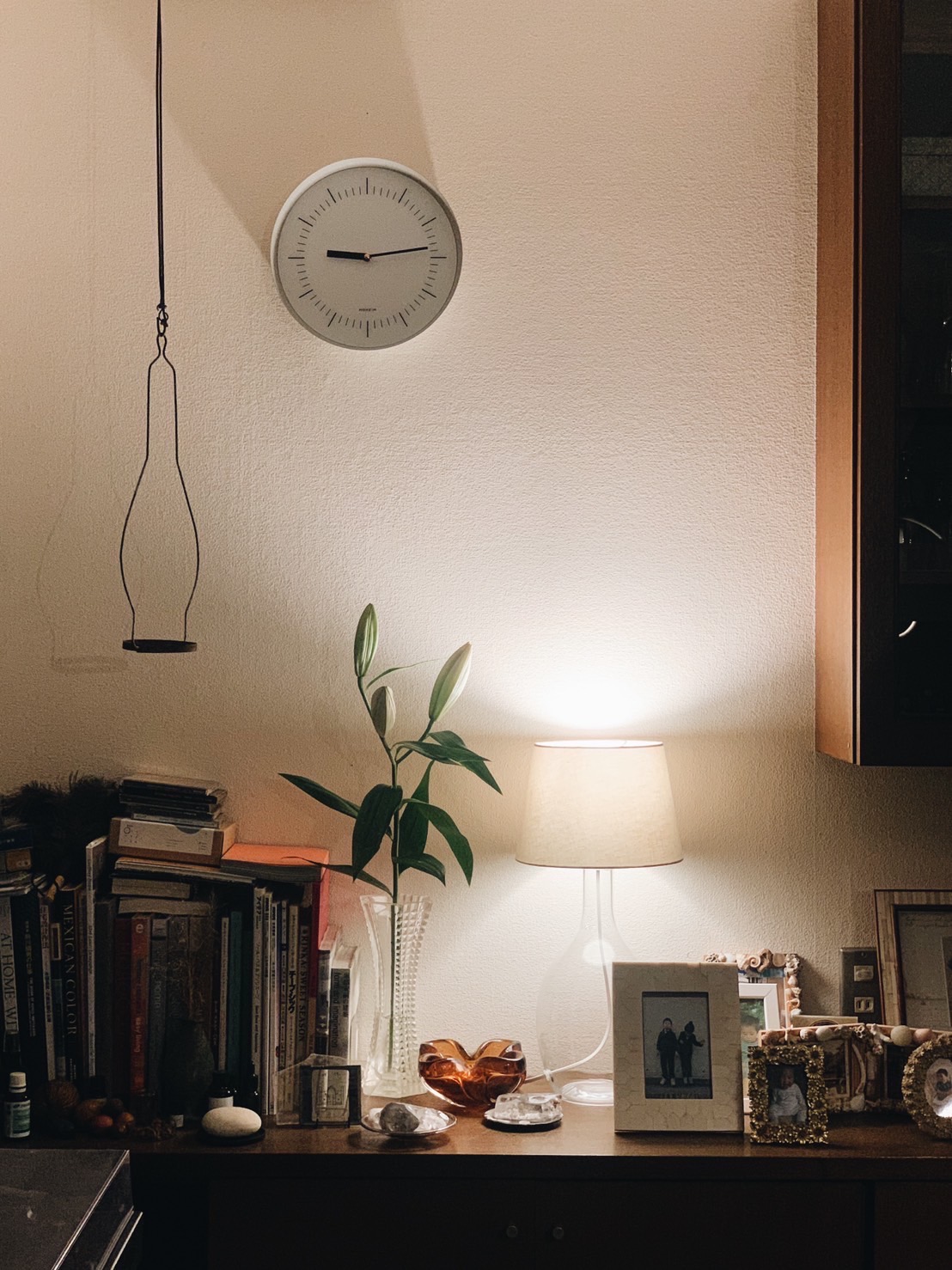 — You have chosen HORN for your home.
All of the items from MOHEIM have a clean, simple and modern design that brings a light breeze into our home. I'm glad I found MOHEIM, because I need wall clocks for each room for my children who tend to forget the time.
— What are your impressions of HORN after actually using it?
I like the fact that even though it has an unusual design for a wall clock, it blends easily into the space and doesn't make a statement. The important thing is that you can tell the time at a glance, and I like it because it goes well with old things.

— What do you consider important when selecting interior items?
Balance with the whole. Also, especially for large furniture, I have to think about "do I use it for a long time?"
— What is the part of your home or office that you think is unique to you in creating the space?
It's a mix of old, new, east and west. I don't like to buy everything, but I like to combine it with things that I am attached to, such as those given to me by my parents or friends.
— I see that you have been using your wonderful gift for a long time. By the way, other than HORN, are there any other items from MOHEIM that you are interested in?
SWING BIN and TROLLEY are also items of interest.
— Thank you! We hope you will use MOHEIM items for a long time.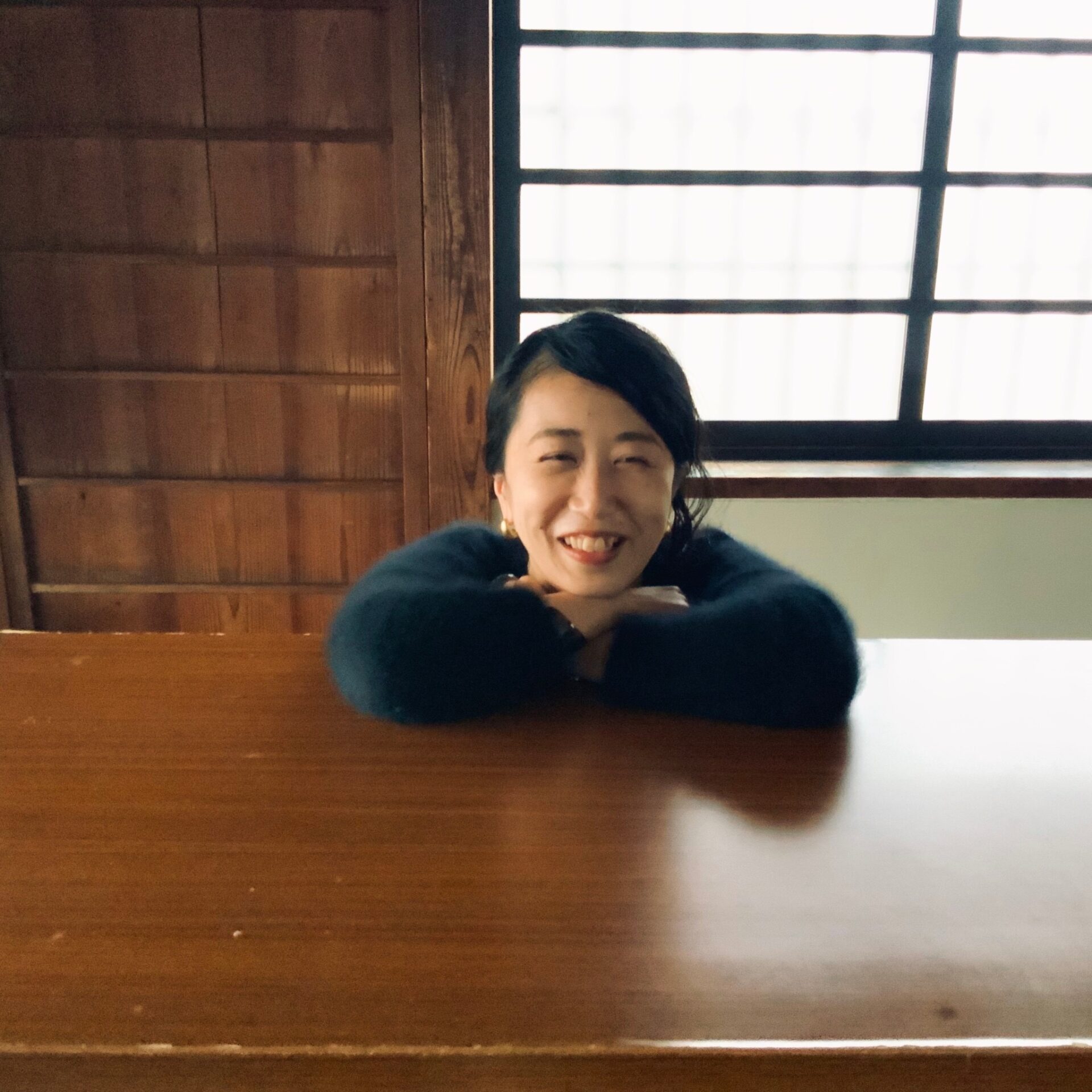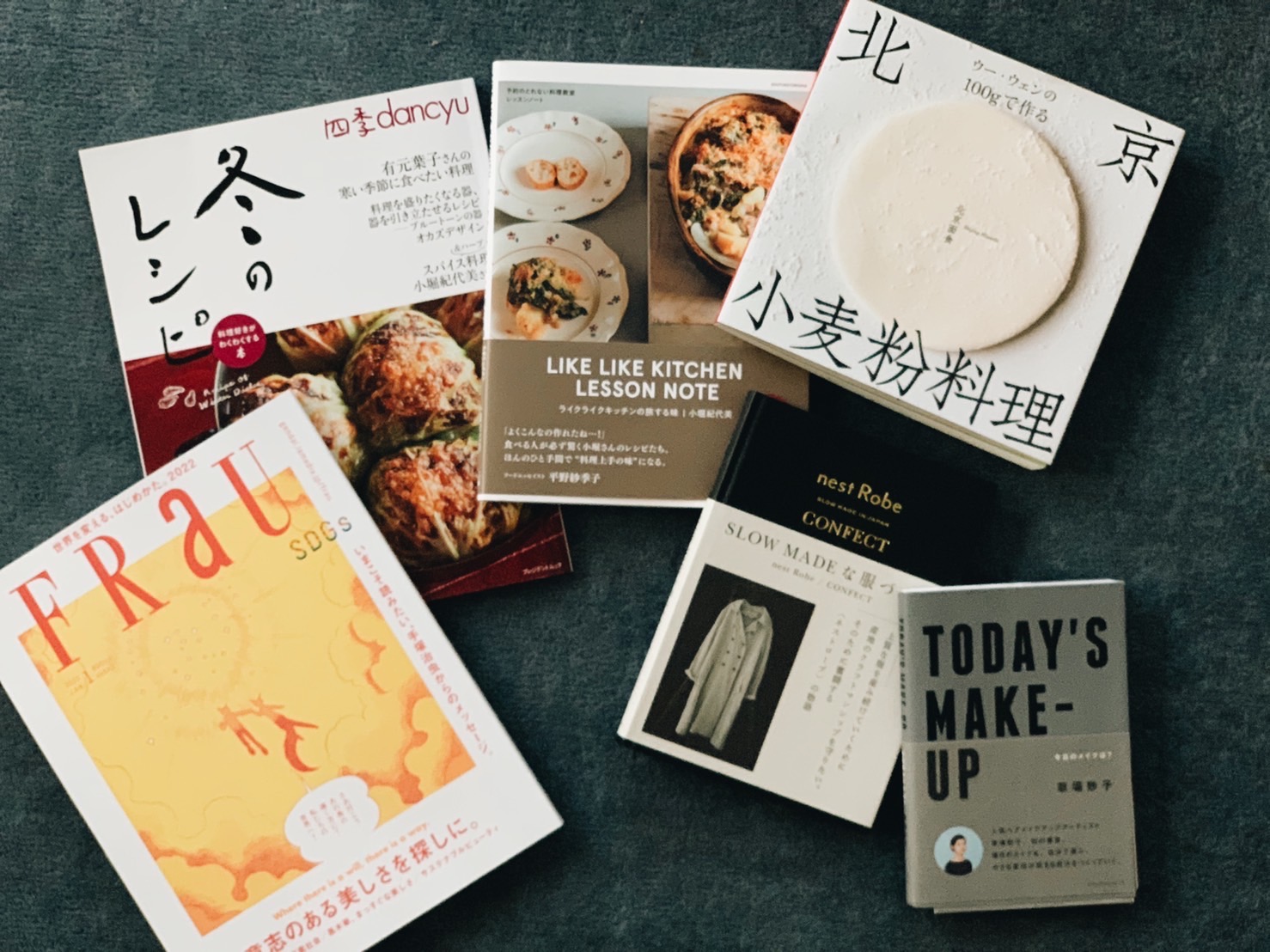 ---
Profile
Shiori Fujii
Editorial writer.
In addition to editing, reporting, and writing for magazines, books, and websites, she also plans and directs events. She would like to connect cooking, interior design, and fashion without barriers. Her books include "Old-Fashioned Okazu" by Hatsue Shigenobu and "TODAY'S MAKE BOOK – What's Today's Makeup?" by Taeko Kusaba. She also featured many other books, including "Marinating" by Okazu Design, "Beijing Flour Cooking with 100g" by Wu Wen, and "Traveling Flavors of Like Like Kitchen" by Kiyomi Kobori.