Ayako Yanagi
"I have an image of MOHEIM as a brand with simple yet sophisticated designs with a sense of fun."

Ayako Yanagi (hair salon director)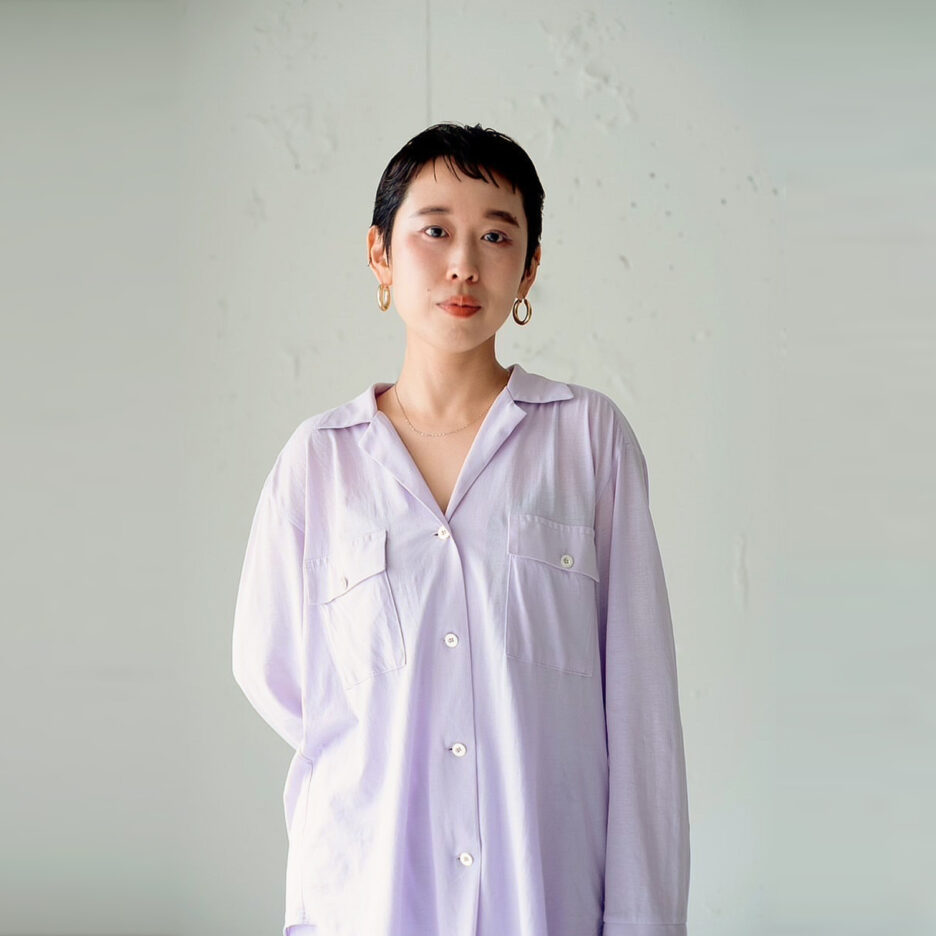 "MOHEIM OWN STORY" tells the story of how MOHEIM items are part of people's daily lives.
MOHEIM users will talk about some products and MOHEIM by capturing a scene from their own lives.
Ayako Yanagi, Director of Sraw, a hair salon in Daikanyama, tells us about STONEWARE.
---
MOHEIM OWN STORY vol.2
— Why did you choose STONEWARE among the MOHEIM items?
I chose STONEWARE because its form and matte texture are so cute.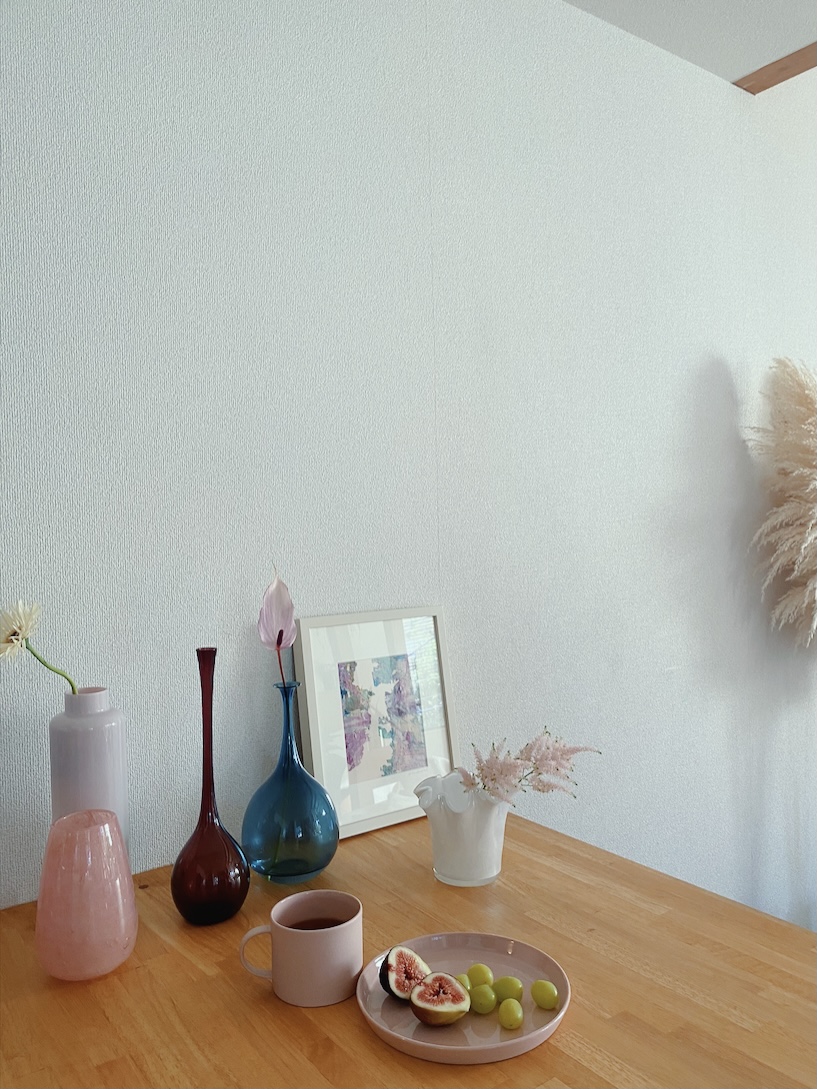 — What are your impressions of STONEWARE after actually using it?
The size is just right and it is stable and easy to use.
— Is there anything that is important to you when choosing interior items?
Since we have a house with a lot of wood, I choose items with a warm, soft atmosphere and colors that can be accents in the house.
— When creating your own space, what do you think makes it unique to you?
I like to play with colors and roughly arrange items of different shapes and sizes, which is more my own style, rather than being too conventional.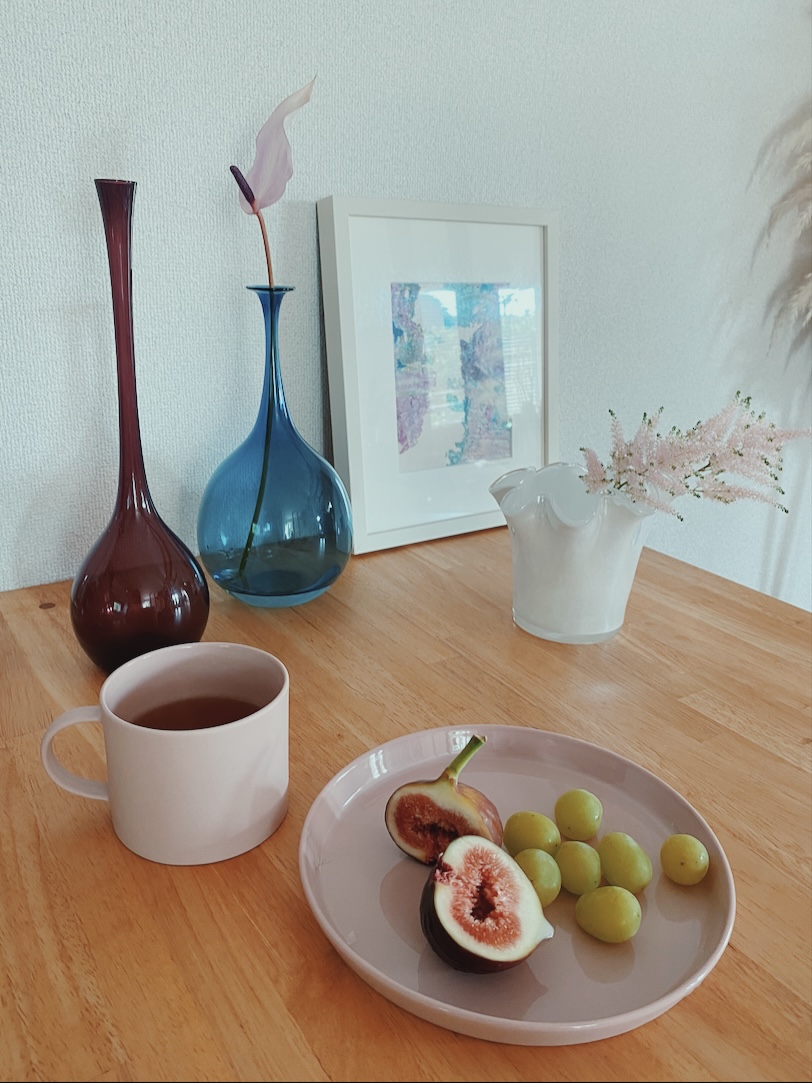 — So your attention to detail is hidden in the color, size, and form of the items you choose. By the way, are there any other MOHEIM items that you are interested in?
I have an image of MOHEIM as a brand with simple yet sophisticated designs with a sense of fun.
In addition to STONEWARE, I am interested in SWING BIN and COLOR DROPS.
— MOHEIM is very particular about the colors, sizes, and forms of the items you mentioned. We are happy to be able to tickle your taste, Yanagi-san. Thank you very much!.
Sraw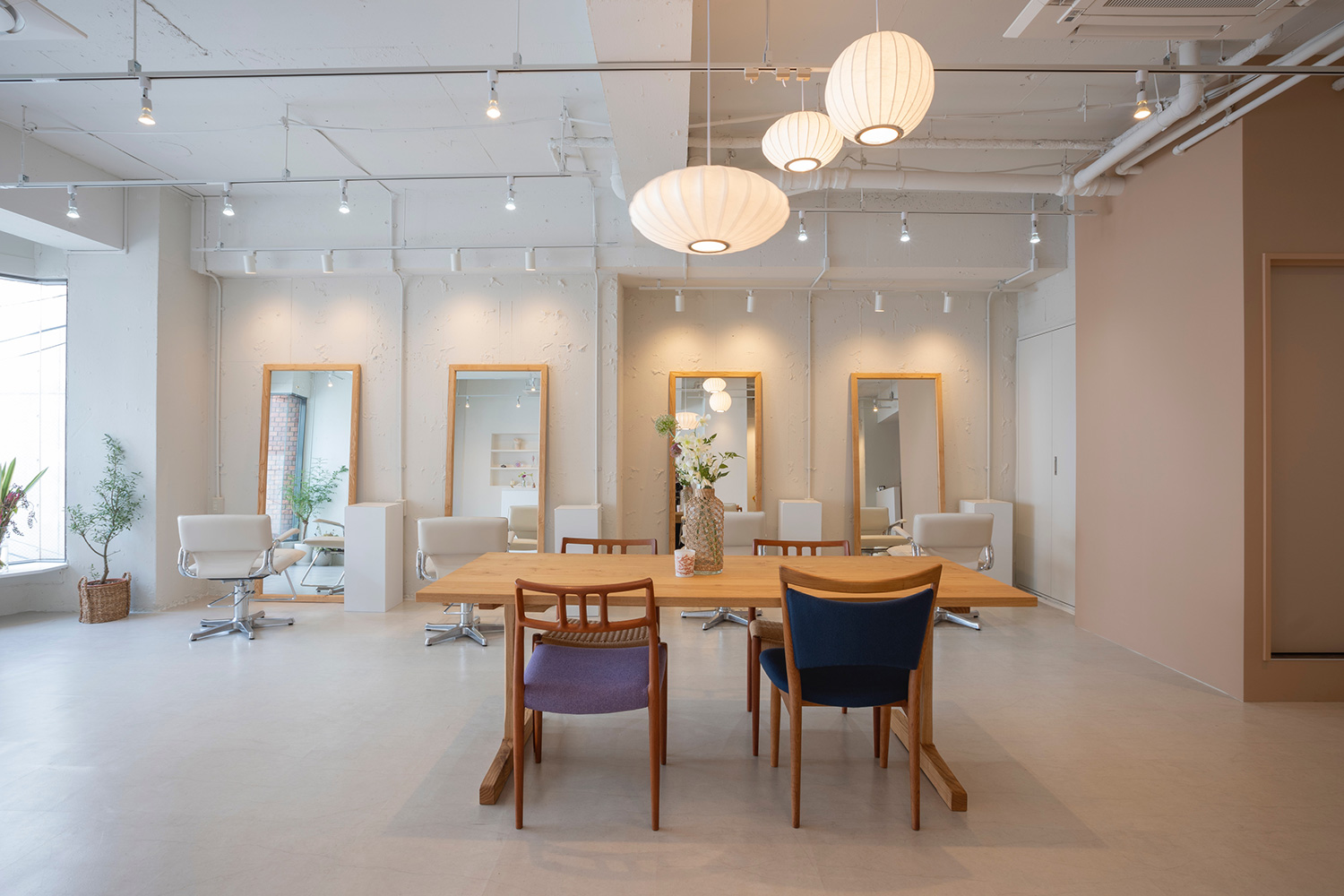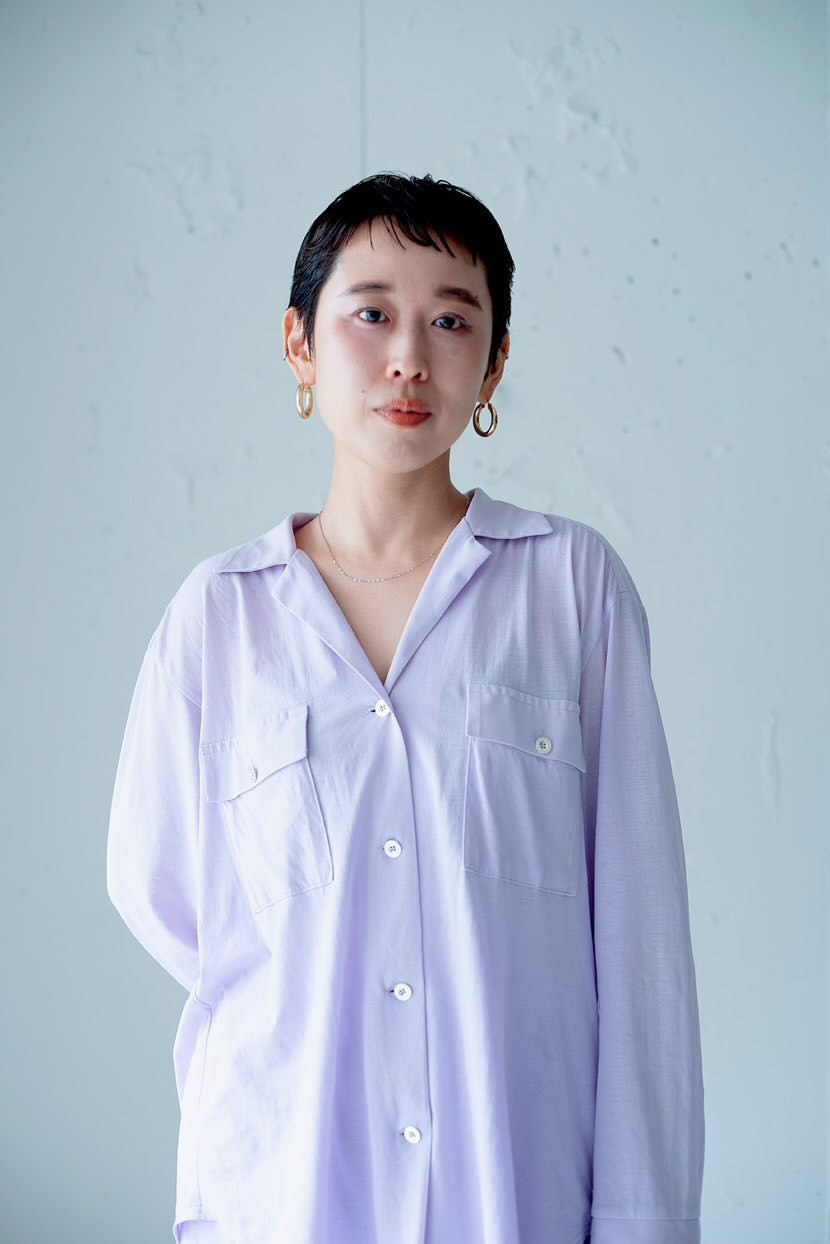 ---
Profile
Ayako Yanagi
https://www.instagram.com/ayakoyanagi/
https://www.instagram.com/sraw_salon/