Chihiro Yoshii
"I really liked the seamless and simple structure that is easy to maintain, while decorating the space with an object-like presence."

Chihiro Yoshii (illustrator)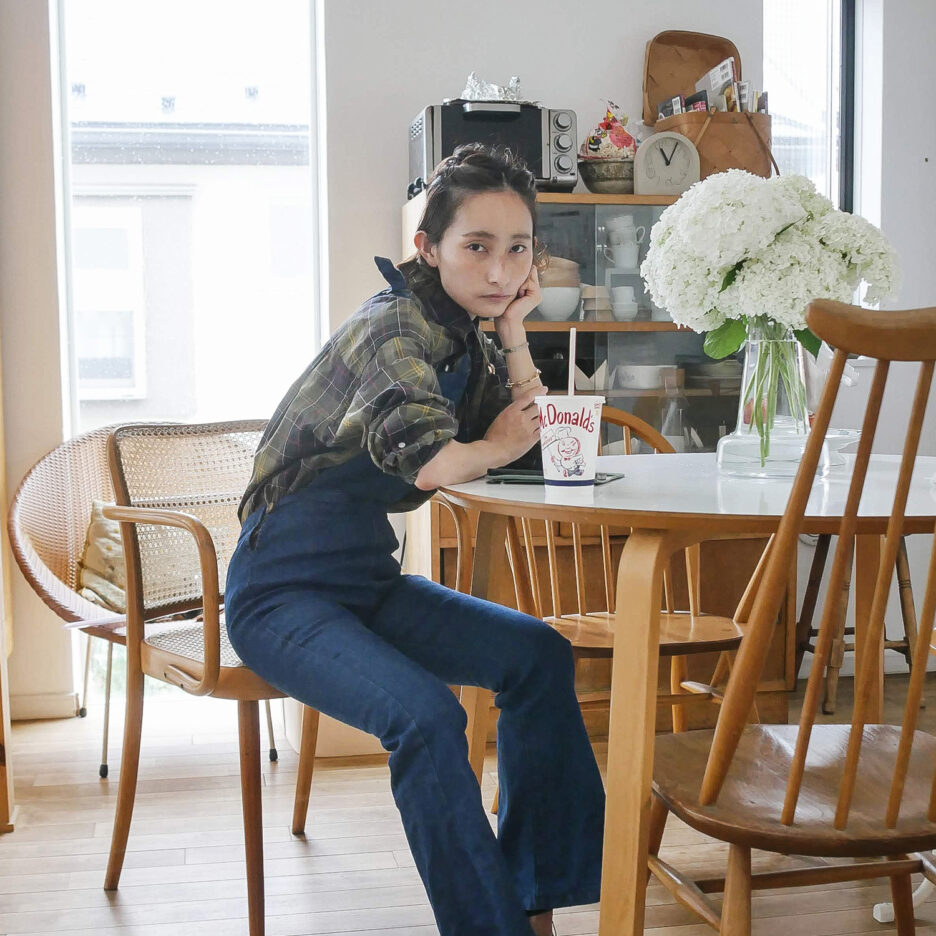 "MOHEIM OWN STORY" tells the story of how MOHEIM items are part of people's daily lives.
MOHEIM users will talk about the brand and some products by capturing a scene from their own lives.
The MOHEIM OWN STORY is by an illustrator, Chihiro Yoshii, an illustrator, tells her MOHEIM OWN STORY with SWING BIN.
---
MOHEIM OWN STORY vol.1
— Among the MOHEIM items, you chose a SWING BIN. How do you like it?
I really liked the seamless and simple structure that is easy to maintain, while decorating the space with an object-like presence.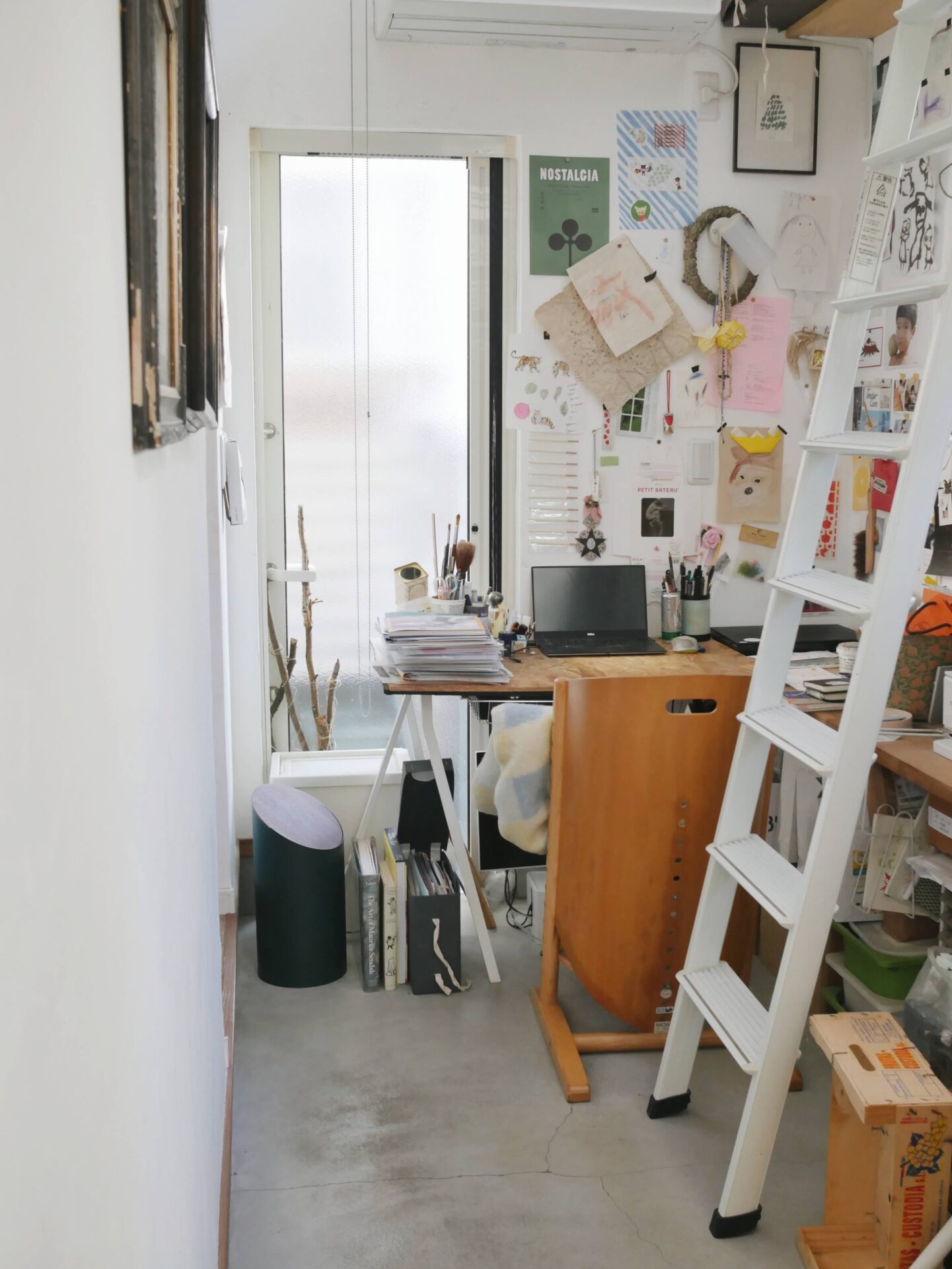 — What do you consider important when selecting interior items?
To "mix". First, think of ways to spend less money.
— It's a relief to hear "how NOT to spend money." Do you have any other points which you think are important?
Then, choose what you really love.
— That's a great quote. What do you think is the most unique part of creating a space such as your own home or office?
I find it comfortable to have a "mix" of tastes, rather than just one. It's fun to balance the space by adding one thing at a time, just like Yajirobe (Japanese balancing toy), and I feel that the space completed with the way is very "myself" and characteristic.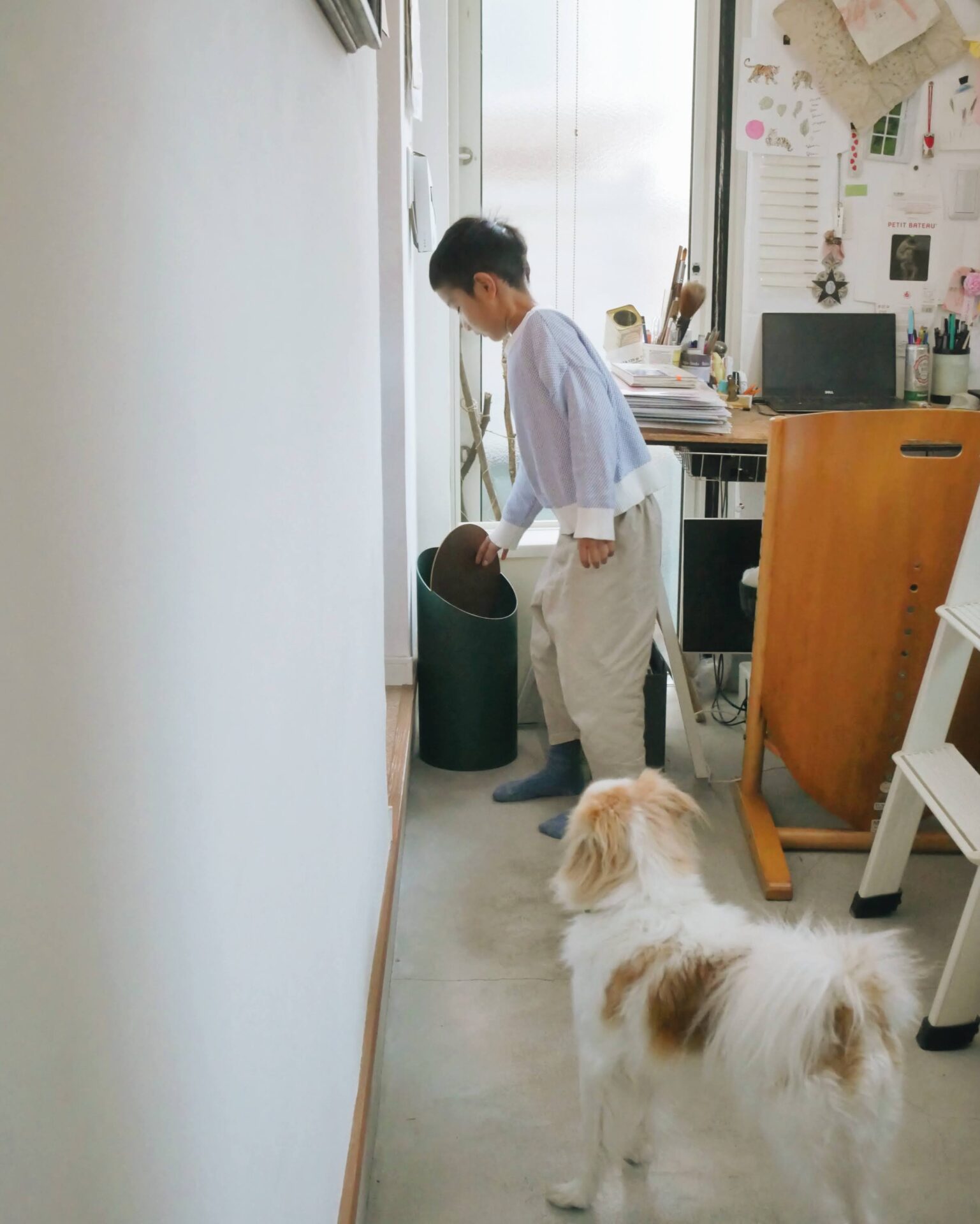 — The word "Yajirobe" is also impressive. I feel that even when you add items to the interior, the whole thing is exquisitely balanced. What is the image of the MOHEIM, as a brand from your point of view?
I feel that MOHEIM is a brand that combines "modern" with friendliness.
— Besides SWING BIN, are there any other MOHEIM items that you are interested in?
STANDING MIRROR.
— Thank you very much. I'm sure it will fit right in with your studio…!
---
Profile
Chihiro Yoshii
An illustrator, born in Hyogo Prefecture in 1979 and currently lives in Tokyo.
Her style of drawing women's aspirations and daily lives with a soft and fresh touch has gained popularity.
She is active in a wide range of fields, including magazines, books, and advertisements. Her relaxed yet edgy fashion and choice of objects are also noteworthy.
https://chihiroyoshii.com/
https://www.instagram.com/chocochop2/