Josie Ford
"I love these YUKI wood cups because they are the perfect size and design to enjoy tea throughout the day."
Josie Ford (Founder / Studio Ford)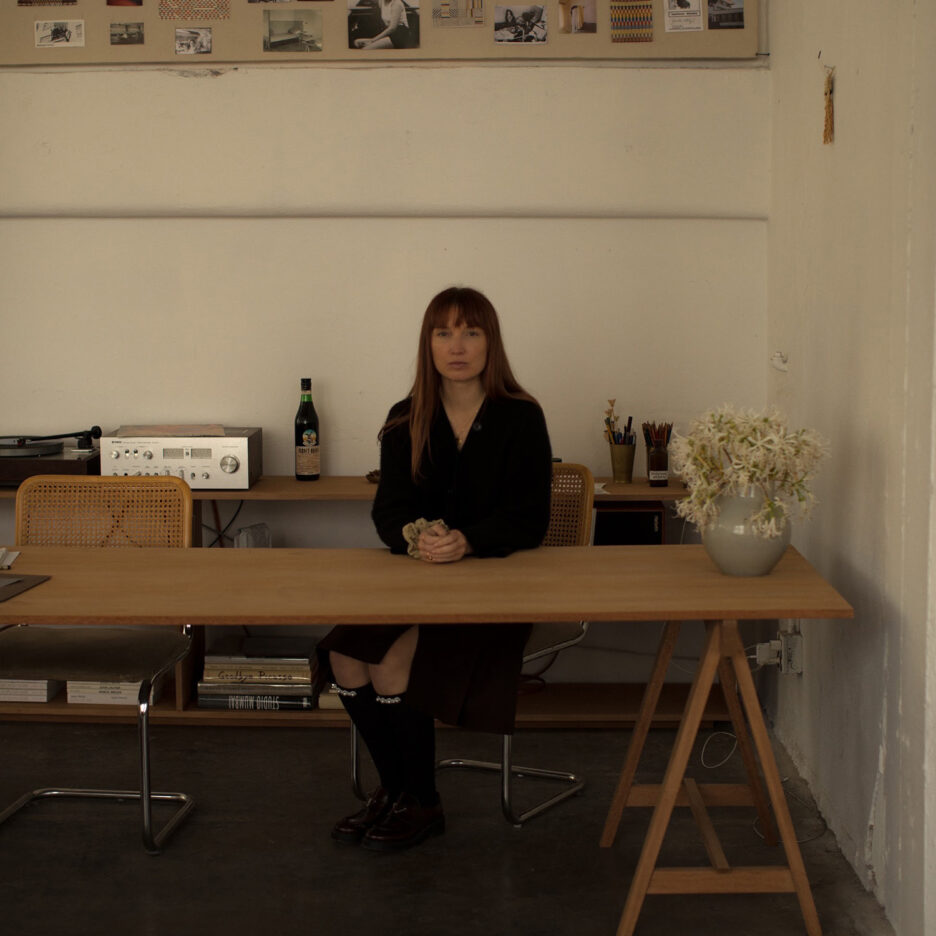 MOHEIM OWN STORY from the U.S.
The person who uses YUKI wood is Josie Ford, who lives in LA and is the founder of a textile brand "Studio Ford." She tells us why she loves YUKI wood.
---
MOHEIM OWN STORY vol.14

—— We are glad that you are using YUKI wood at your home. How do you normally choose your interior/items for your home?
I appreciate high quality craftsmanship and a lasting design. Something you can grow with and won't get sick of.
—— What was your first impression of MOHEIM?
I love the simplicity of the design and it is something you can incorporate into your everyday life.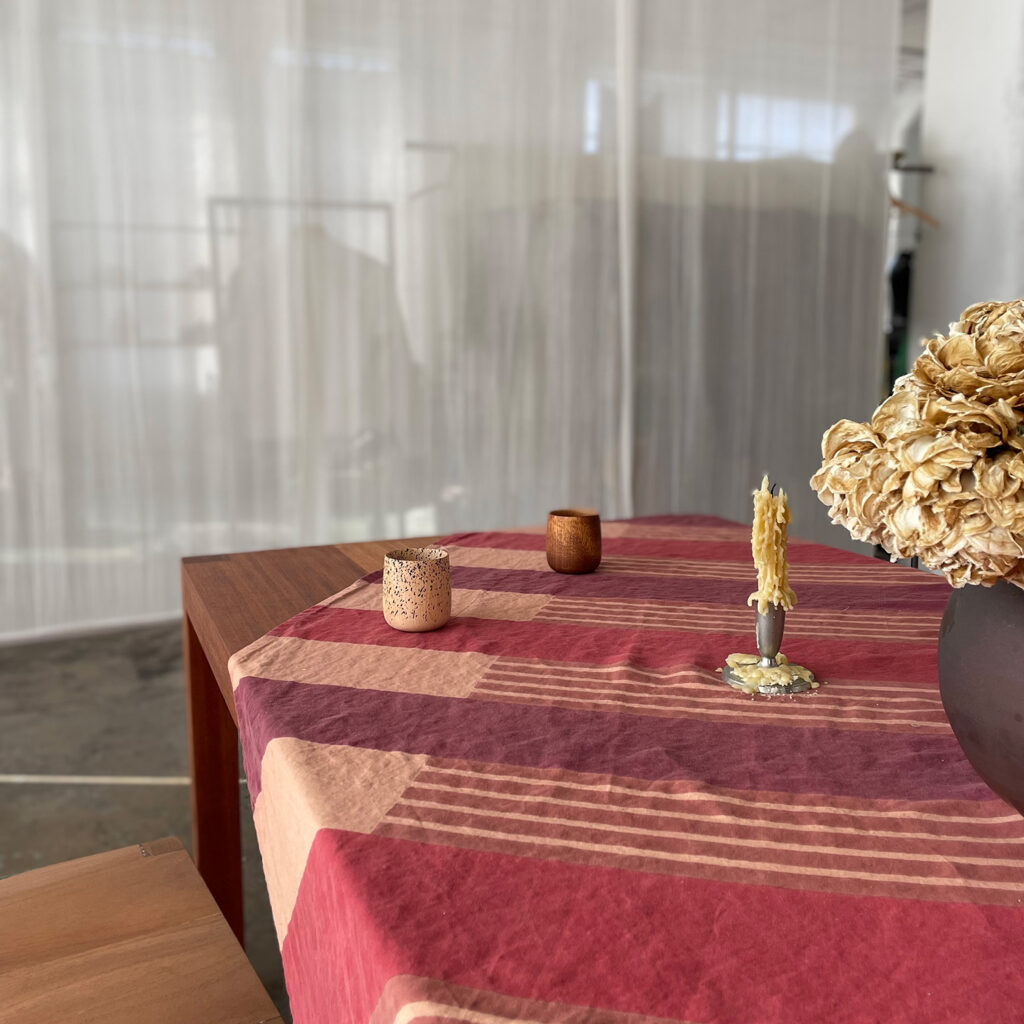 —— What do you like most about YUKI wood?
I love these wood cups because they are the perfect size and design to enjoy tea throughout the day.
—— Any favorite thing/area of your home? How do you like it most??
I love all of the wood finishes in my studio and I feel like these cups fit in perfectly with mahogany table, desk, benches and bed. I especially love the look of them on my block printed tablecloths.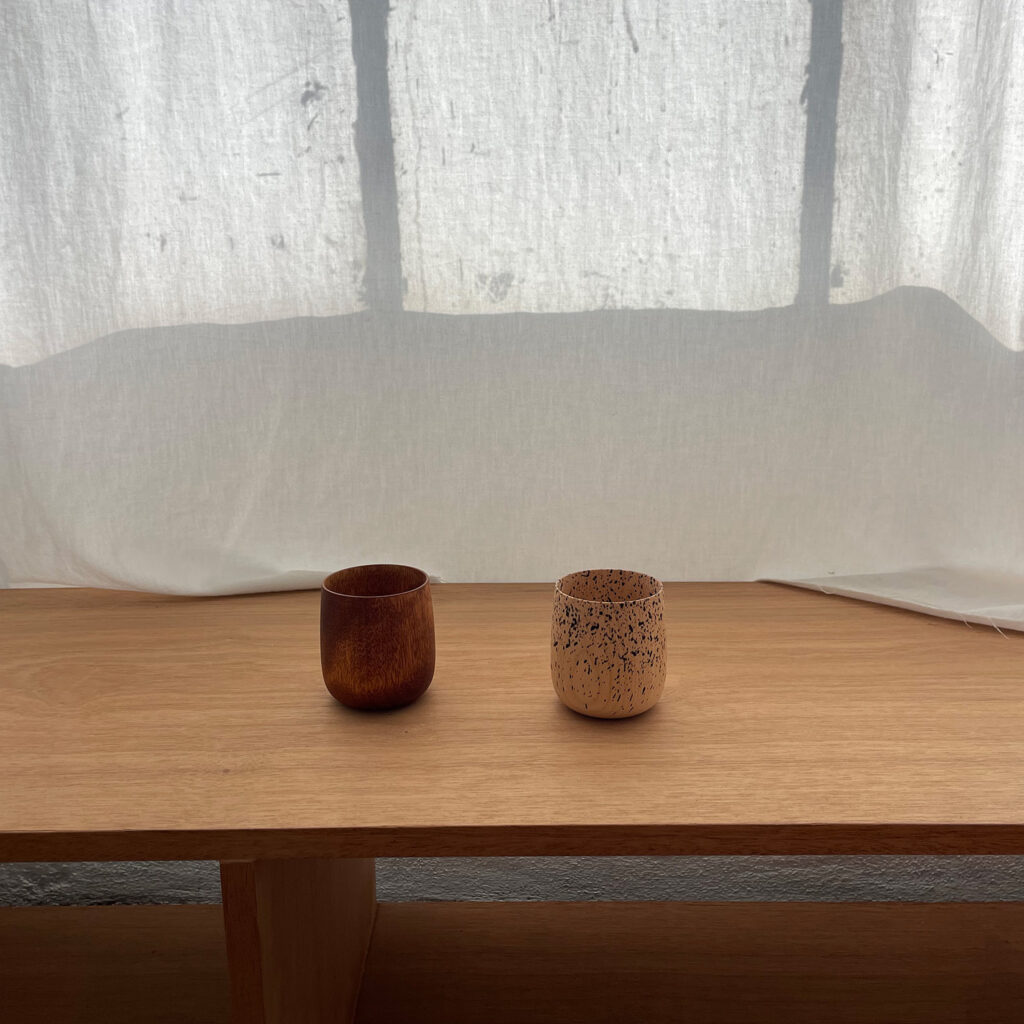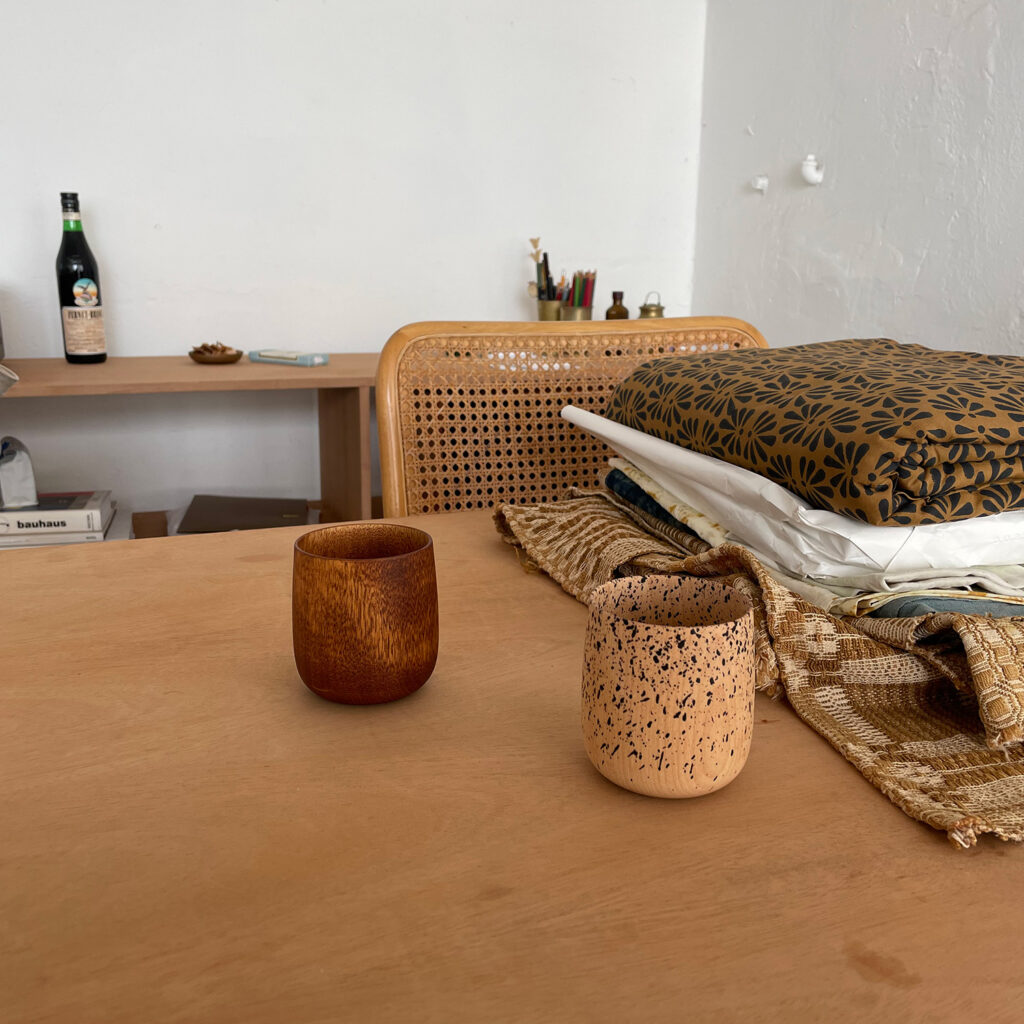 —— We are happy to hear that! Is there anything you would expect for MOHEIM's new item/collection?
I would love to see the Yuki cups in a lacquer finish. I think that would be cool.
—— Are there any MOHEIM items that you wish were available, or that you would like to see newly developed?
More furniture options would be nice. Maybe a bench!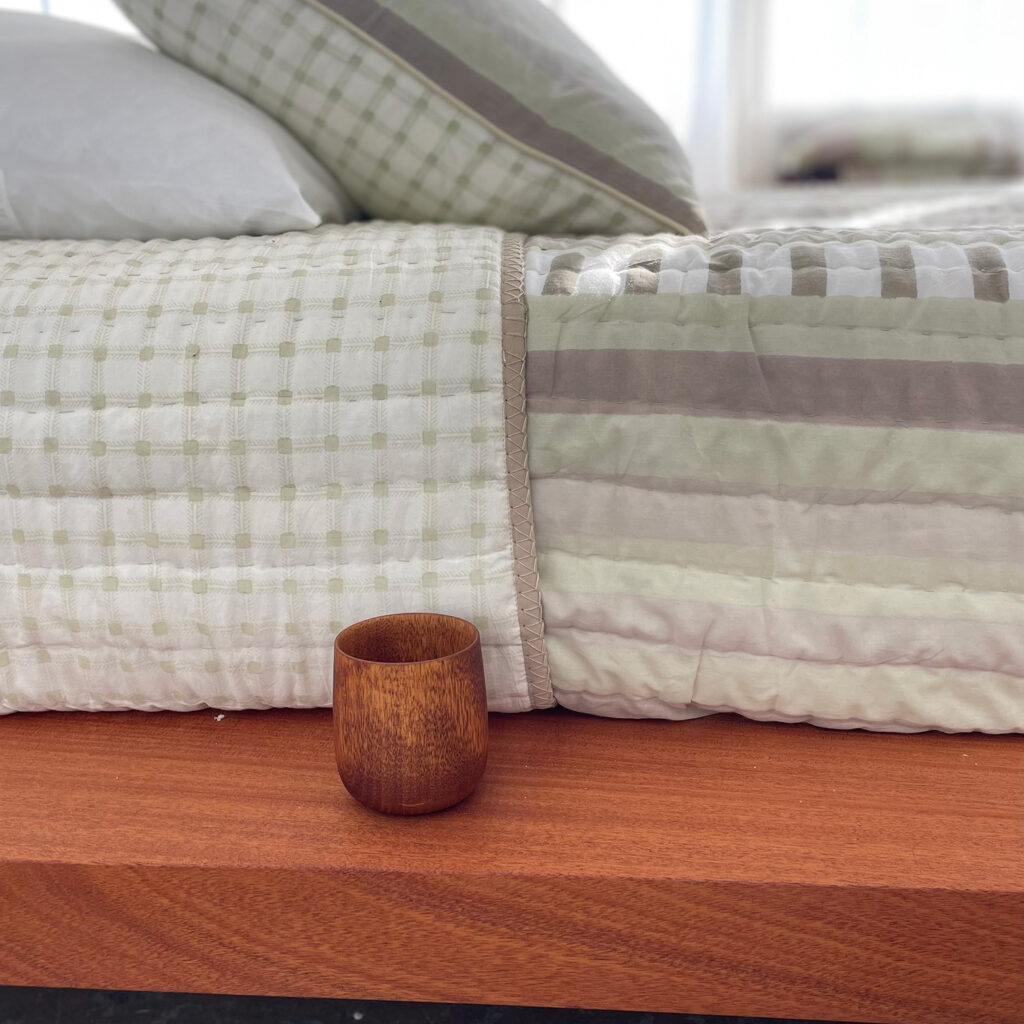 ---
Profile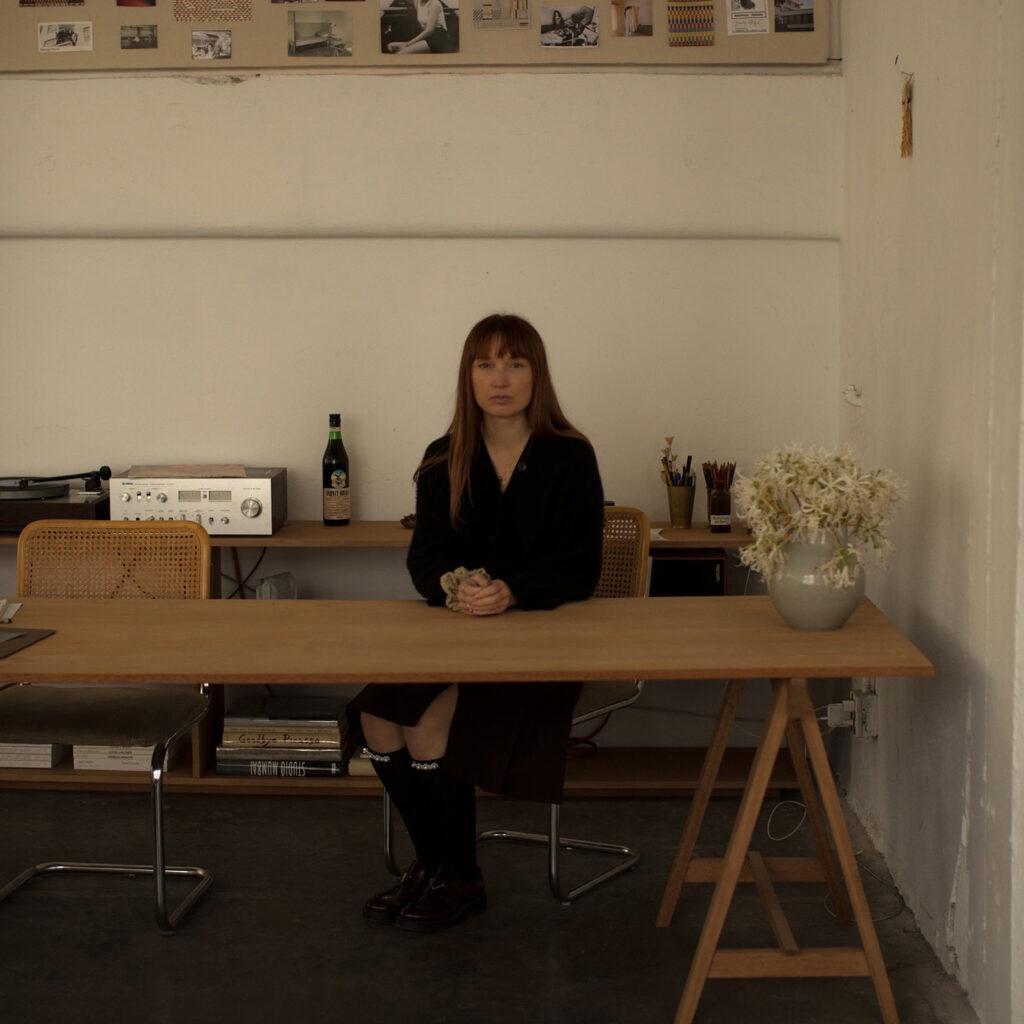 Josie Ford
The founder of Studio Ford. Studio Ford is a textile brand that celebrates the timeless art of traditional Indian block printing. One-of-a-kind products by Studio Ford are inspired by the beauty and patterns we encounter in everyday life—ranging from nature to architecture to art and design. The textiles are first designed in Los Angeles, then printed by hand in Jaipur, India. Their small local supply chain ensures the production of high quality, original, and sustainable textiles. Most importantly, each piece tells a unique story of the time-honored craft of block printing, as the trade continues to be passed down through many generations.