STUDIO DOUGHNUTS
"We feel that MOHEIM works hand in hand with the designers and has an honest dialogue with a wide variety of materials to manufacture its products."

Keita Suzuki and Yumi Kitahata (the owners of the design office)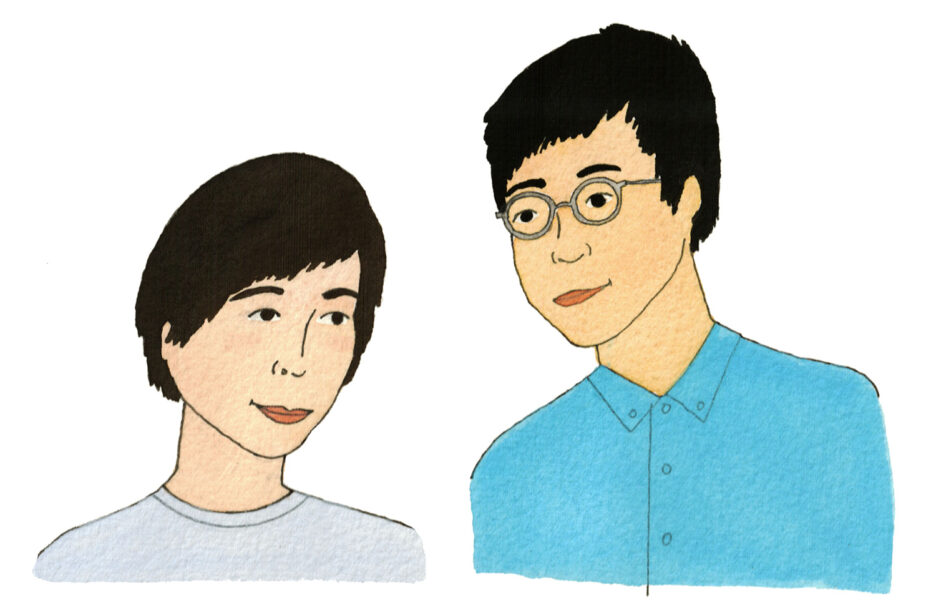 "MOHEIM OWN STORY" tells the story of how MOHEIM items are part of people's daily lives. Today, Keita Suzuki and Yumi Kitahata, the owners of the design office STUDIO DOUGHNUTS, talk about SOF and their daily work.
MOHEIM OWN STORY vol.6
— What is the 'personal touch' that you both feel when working on interiors?
What we think is unique to us in creating a space is the combination of a design that fulfills a necessary function with a stripped-down beauty (Suzuki) and a design that is fun, humorous and stimulating to the user (Kitahata). This is what makes us interesting both as a family and as a business partner, as well as our advantage.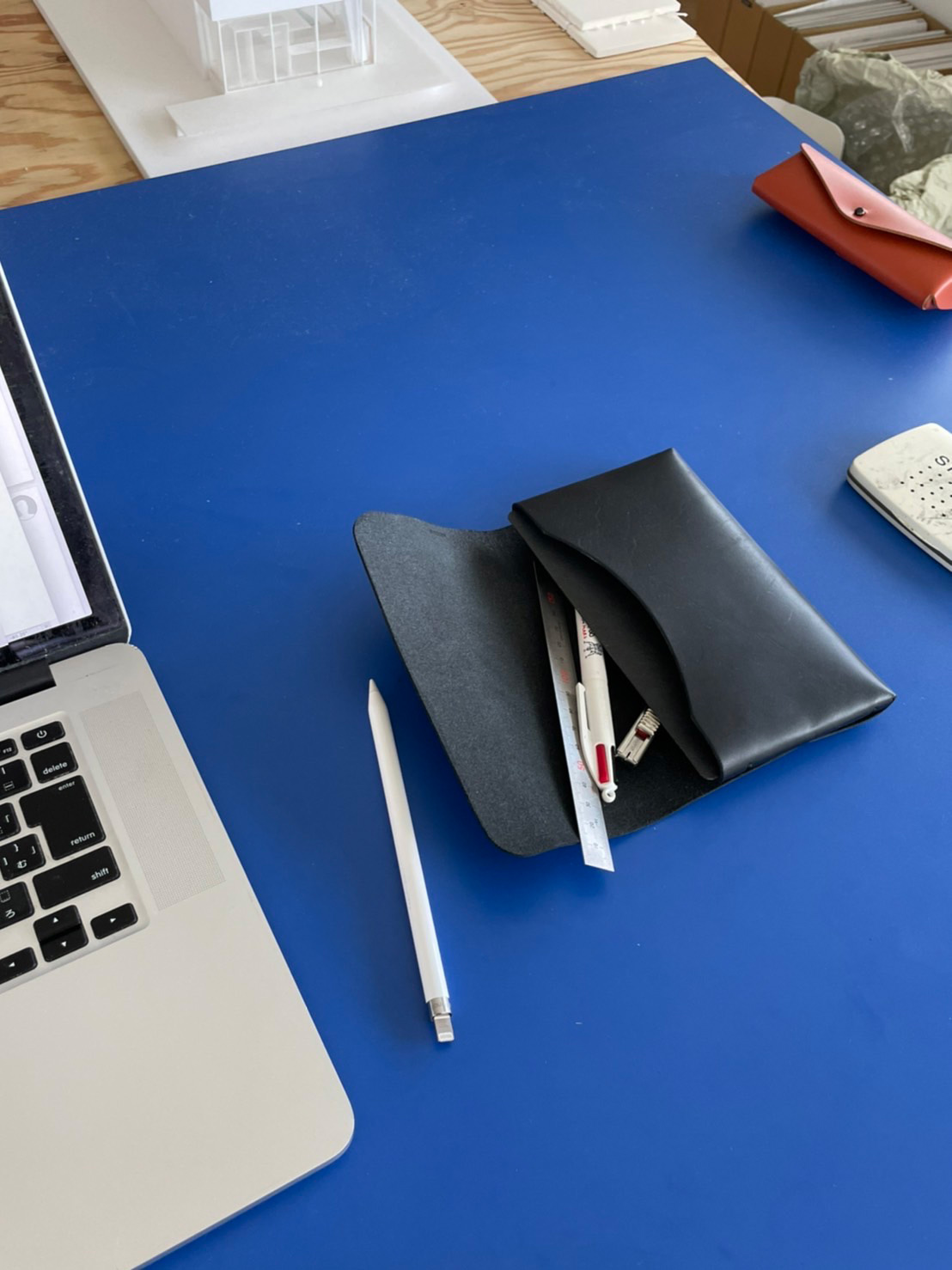 — We feel that the two of you are also particular about your choice of tools. What do you consider when choosing the items you use?
When choosing an item, we value design and functionality, and whether the price is right. I compare these factors before making my choice. At the end, however, I tend to follow my inspiration when I come across an item.
— Please tell us why you chose MOHEIM's SOF utility case?
We chose the SOF utility case as an "item used for the workplace". We were just looking for something smart to take out our stationery, which is a necessity for us to work on our projects. I could easily imagine that this utility case would keep all my essentials in order, so I chose this one.
— Are there any other items among MOHEIM's line-up that you are interested in?
TROLLEY is another product that I am interested in because of Keiji Ashizawa's design.
— Finally, what is your impression of MOHEIM as a brand?
We feel that MOHEIM works hand in hand with the designers and has a sincere dialogue with a wide variety of materials (wood, metal, resin, leather, textiles) to manufacture its products. I'm also very interested in the fact that the creative director works on the design and also directs the brand and collaborates with other designers.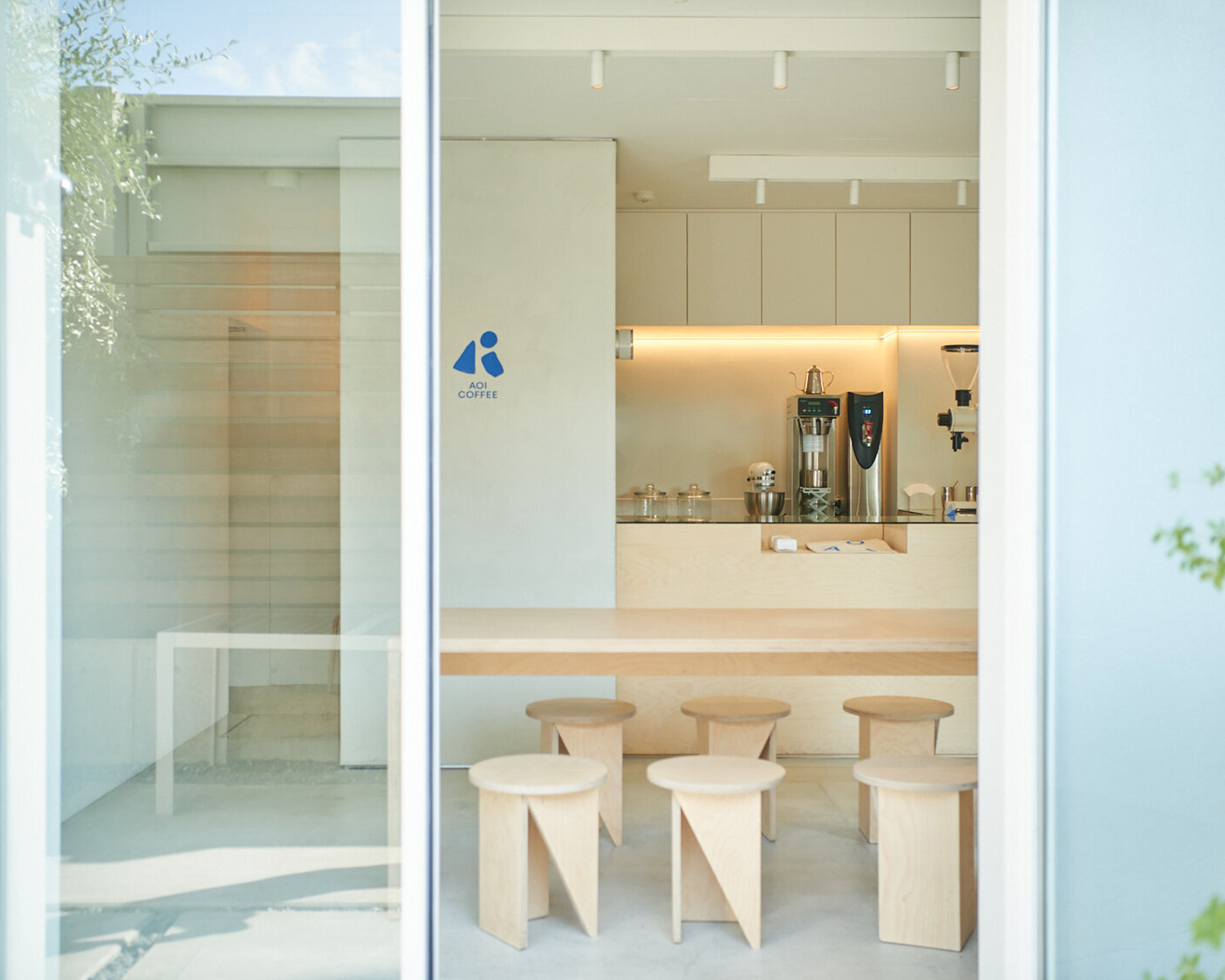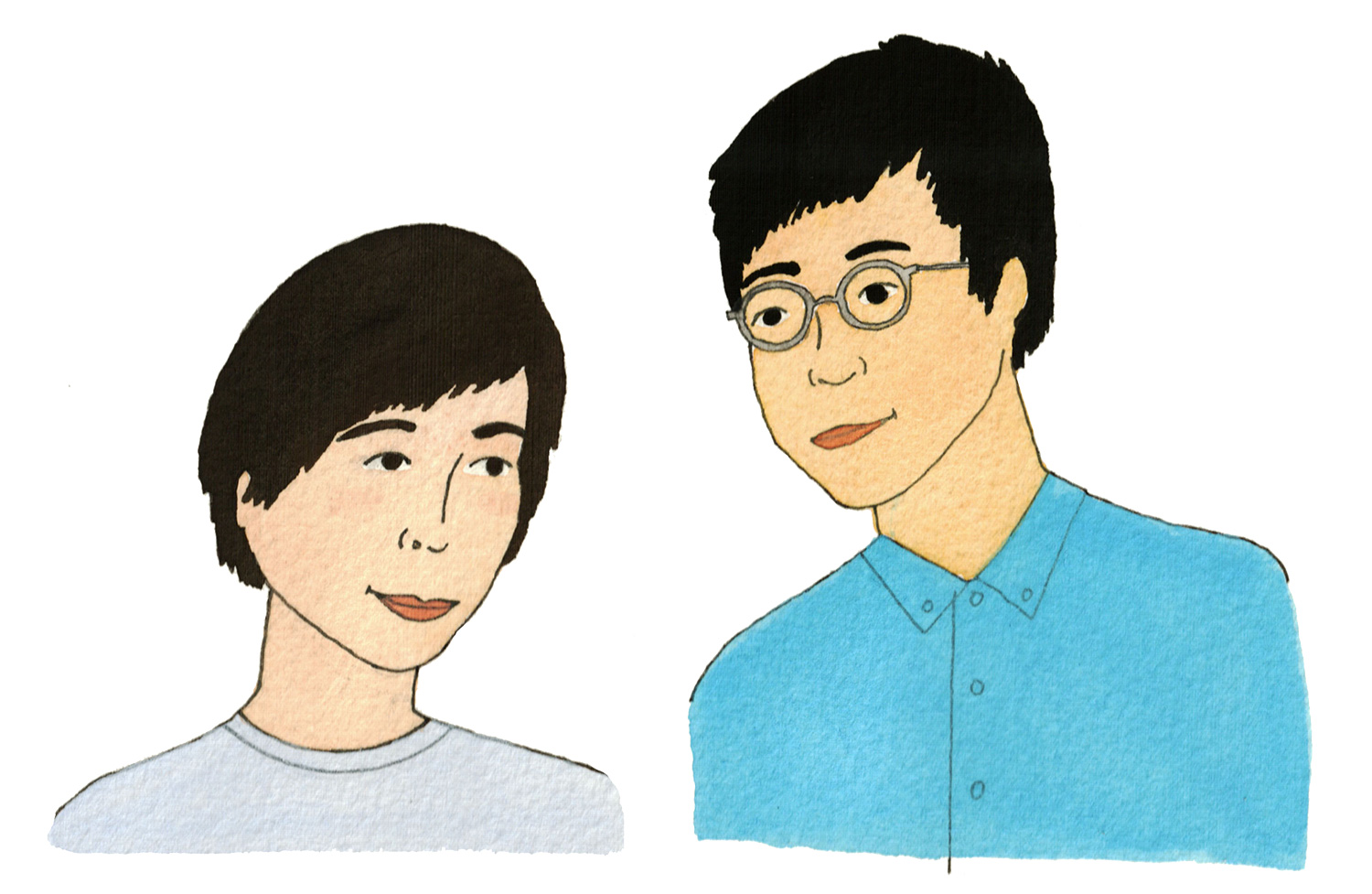 ---
Profile
STUDIO DOUGHNUTS
A design office involved in the creation of spaces including furniture and products. Keita Suzuki and Hiromi Kitahata, who used to work for Landscape Products, have been working independently since 2015. They are responsible for the design and construction of shops and restaurants all over Japan, and have gained popularity for their work that values each individual color.
Keita Suzuki
Designer, born in Ibaraki Prefecture. After learning at an industrial university, he went to Kuwasawa Design School to study design, which he always loved. After graduating, he met a furniture designer and joined Landscape Products, where he was in charge of planning, design and sales for the company's own brand. He has been working as STUDIO DOUGHNUTS since 2015.
Yumi Kitahata
Born in Kyoto. Graduated from Kyoto Seika University with a degree in product design. She worked in the design department of a major machinery manufacturer, but left the company when it didn't feel like the job of a lifetime. After working for FHAMS, she joined Landscape Products. Since 2015, she has been working as STUDIO DOUGHNUTS.
http://www.studio-doughnuts.com/