Taro Tsukamoto
The WIRE BASKET can hold and carry both documents and towels, and I thought it would be useful as a showcase storage.
Taro Tsukamoto (The founder of Riddle Design Bank)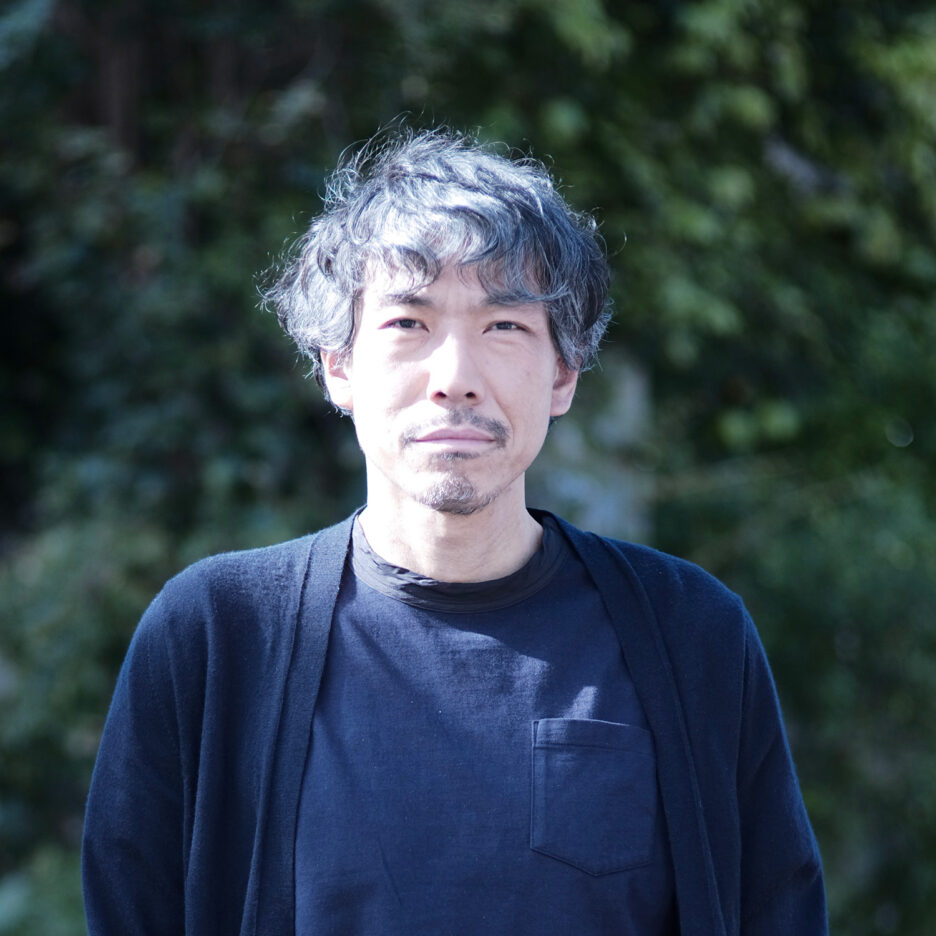 MOHEIM OWN STORY by Taro Tsukamoto, who is involved in design, store creation, MD, and local rebranding etc.
---
MOHEIM OWN STORY vol.11
—— When we visited Mr. Tsukamoto's office, we felt it was a very unique and exciting space when we stepped inside. What is important to you when selecting interior items?
I go to Germany or Austria for purchases of my business. Even when buying for work, I generally choose what I see based on my senses and intuition, and I have an assortment of items for use in my space that I just love. When choosing interior design items as gifts, I think about a person who I give, but even then, it may still be largely intuitive.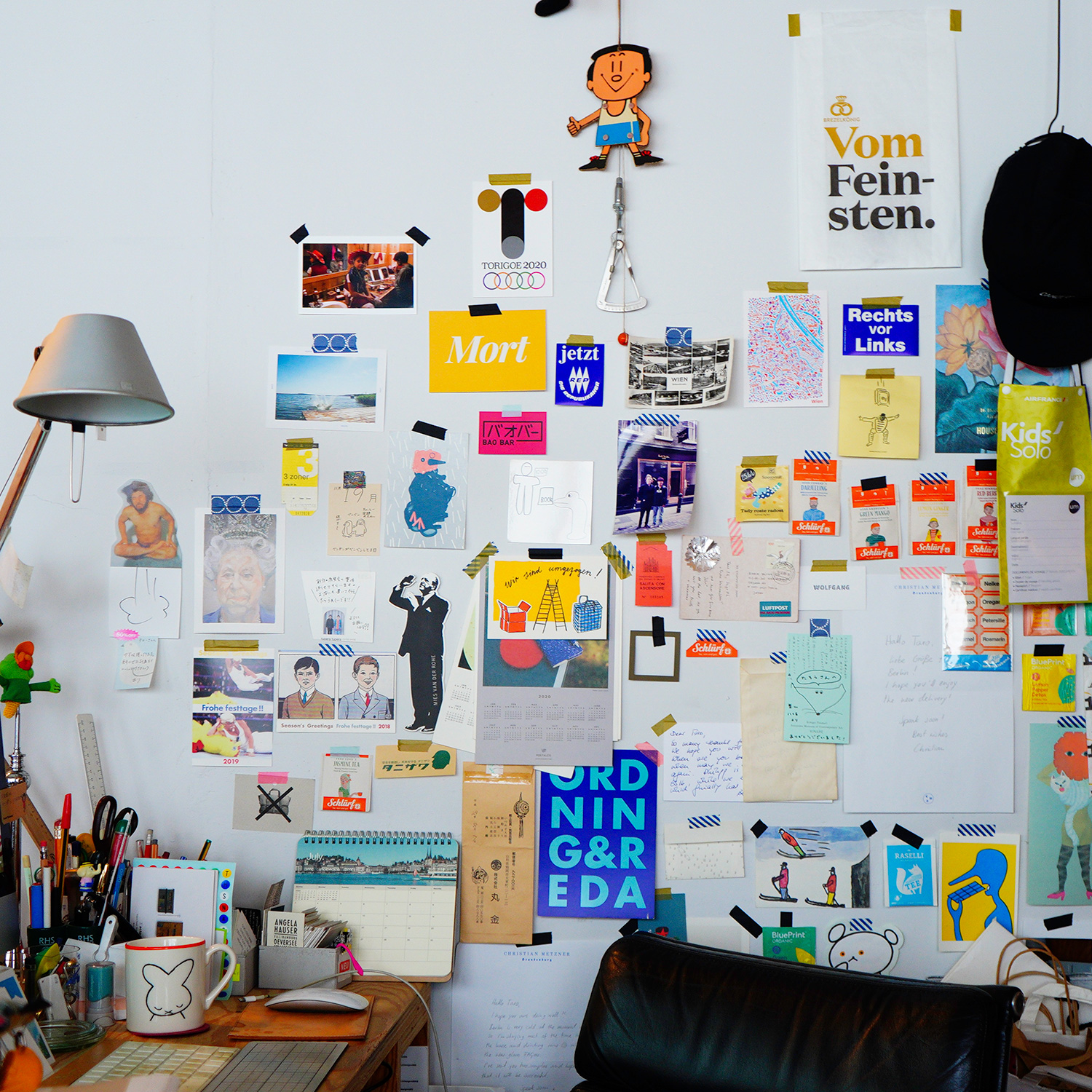 —— What is your "personal touch" in creating this space?
If there is anything that is uniquely me, it is a sense of "jumble." As you can see, my office is a kind of mess (haha). When I was little, I wanted to be an owner of a toy shop, so I fully embody that in my office. Everyone who visits me always looks around anxiously. But I keep things organized.
—— There is no doubt that Mr. Tsukamoto's character is on full display. And you use SWING BIN gray/gray and WIRE BASKET in this office.
Among the clutter, we use regularly MOHEIM items for their stylish image.
My first impression of the SWING BIN was that it had a nice form that did not look like a trash bin because of its stylishness, as if it had been cut from a column. There are some with walnut and maple lids, but I chose this one because I prefer the same color for the body and lid.
I also chose WIRE BASKET because I myself am a container lover in the first place. It can hold and carry both documents and towels, and I thought it would be useful as a showcase storage.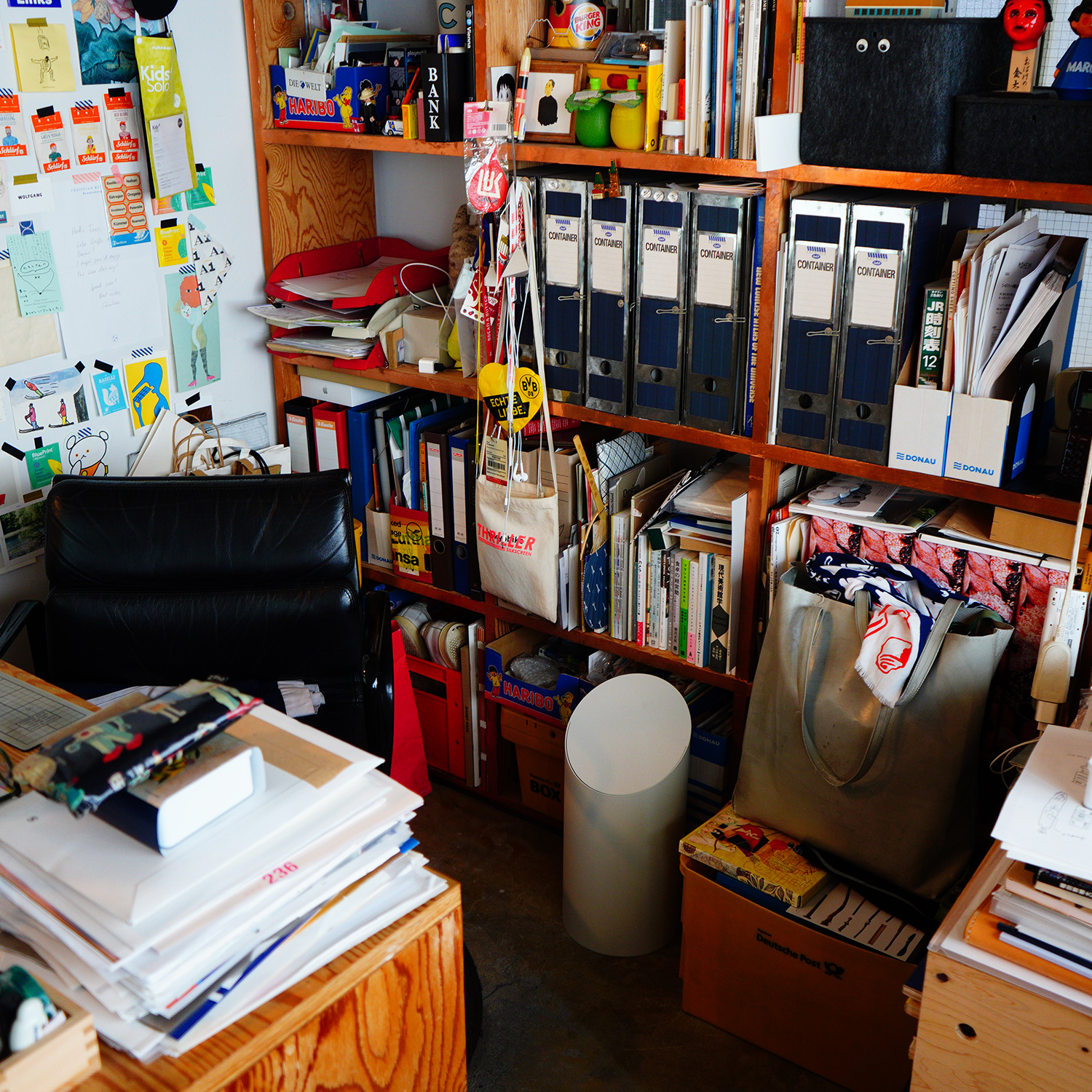 —— Are there any MOHEIM items you are interested in?
I am interested in the leather TISSUE COVER.
—— What is the image of the MOHEIM brand in your mind?
I think MOHEIM is a wonderful brand that is stylish and cool, but also has a special attention to each item. At first I thought it was a foreign brand because of the design and the pale coloring that seems to be used around Scandinavia.
What I find attractive is the tone of color and the use of light colors. For example, the pink color used for MOHEIM's items is very gentle. Even for TIN CANISTER and TIN BOX, the use of colors is very nice and attractive.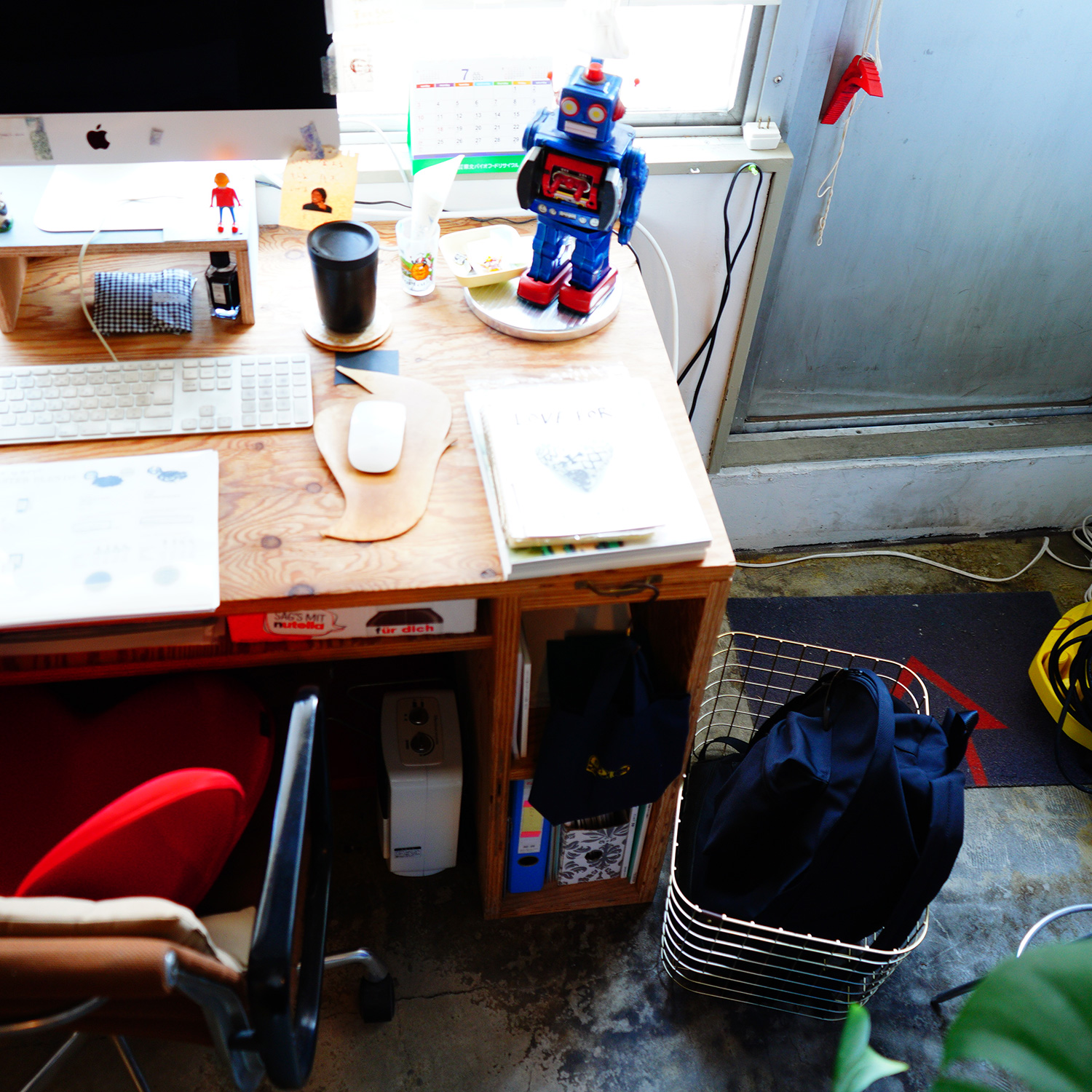 —— Mr. Tsukamoto has been involved with the MOHEIM brand for a very long time.
That is because I just simply like MOHEIM.
I think it was at the IFFT exhibition that I first heard about MOHEIM, and at first I thought it was an overseas brand. I was also attracted by the concept, background, and even the catalog, which is very well designed. From my previous experience at THE CONRAN SHOP, I also remember thinking that it would be nice to have it in various interior design stores. I thought this brand would look great not only in stores but also in POP UPs.
Brand director Takeuchi's attention to detail is evident. He is also very particular about his products, and he puts a lot of thought into the colors, shapes, and details of the packaging. All of that is being applied to MOHEIM.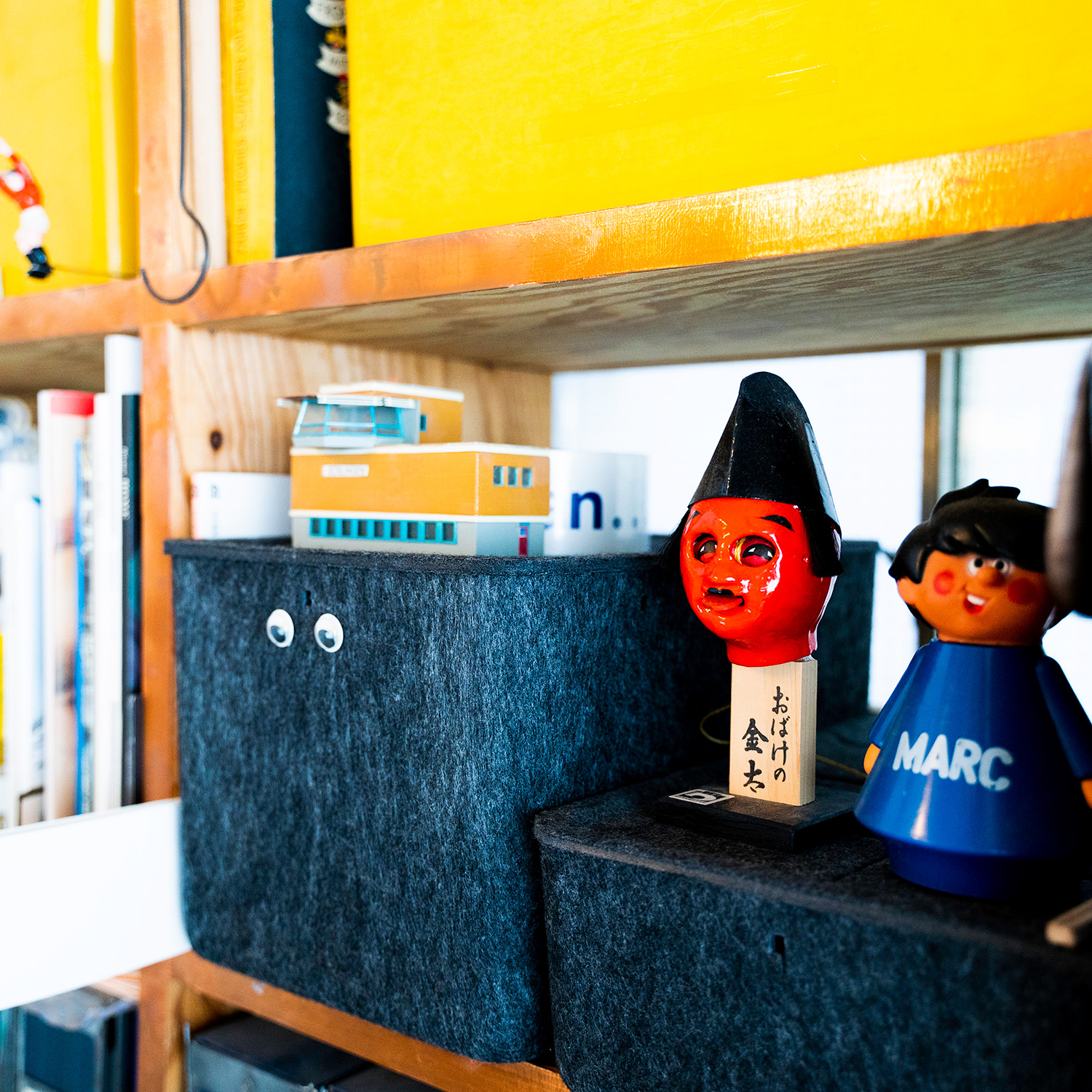 —— If you have any expectations for the future of MOHEIM, please let us know.
I really believe that the brand itself, including its design, will be accepted overseas, and I hope that the brand will always continue to take on new challenges.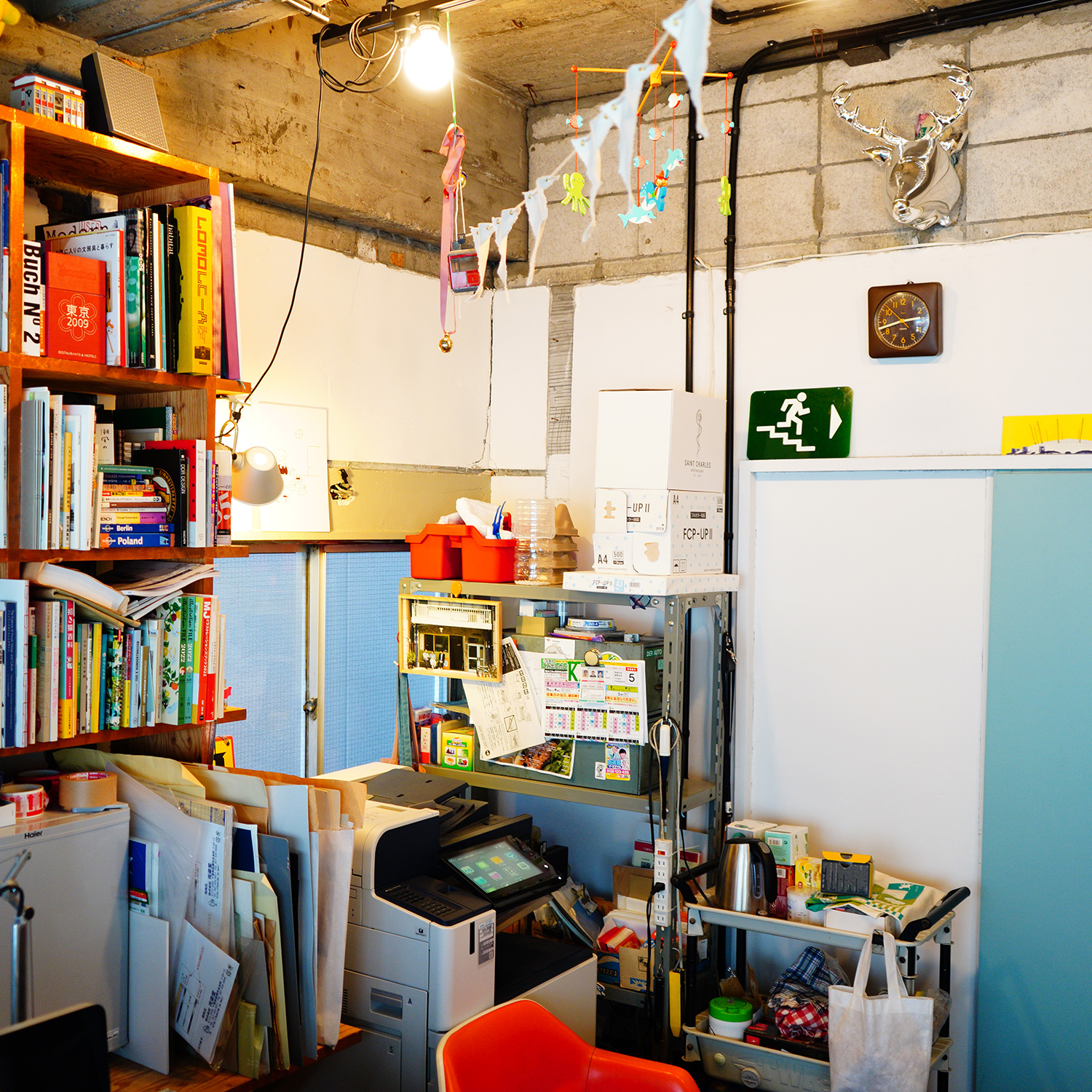 ---
Profile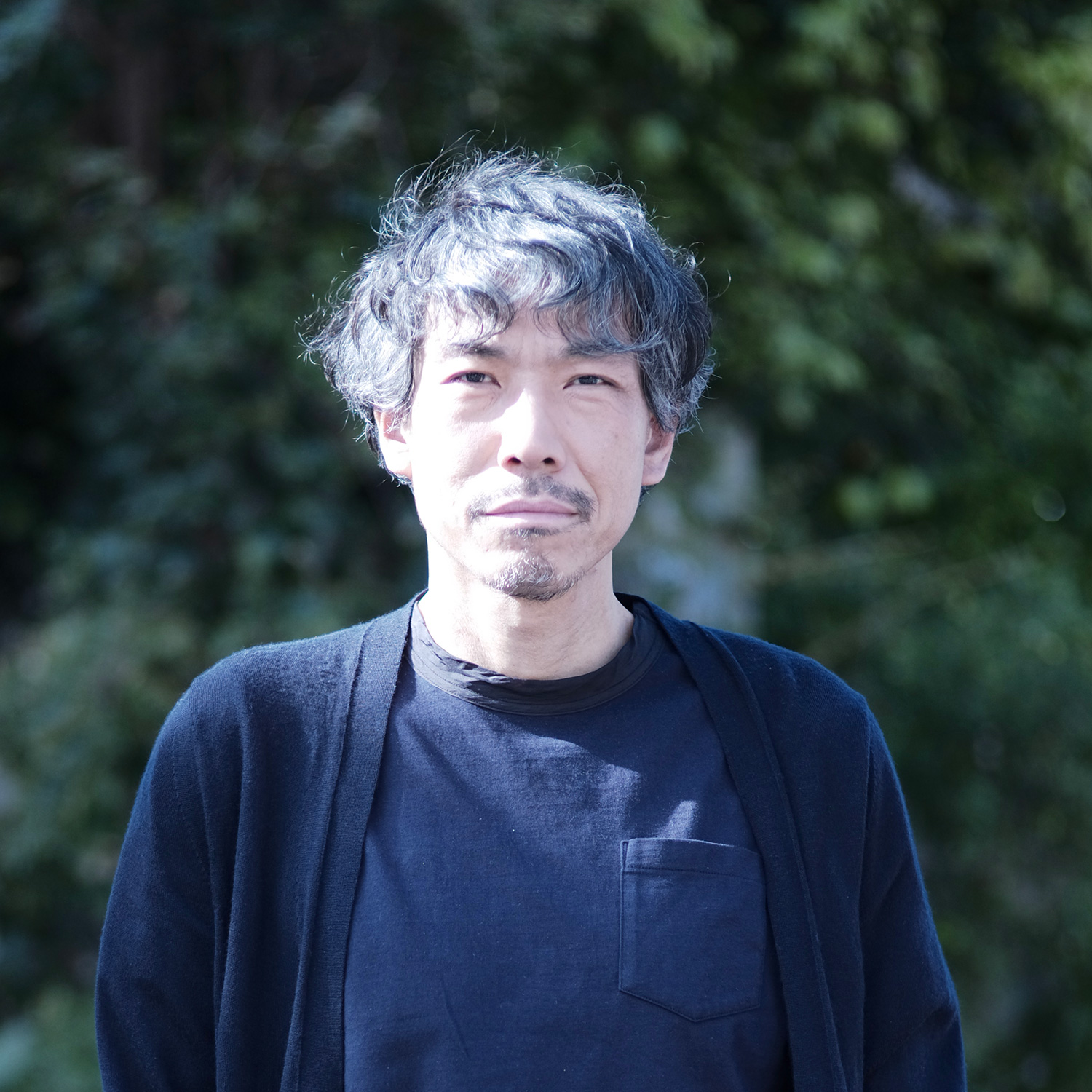 TARO TSUKAMOTO
Established Riddle Design Bank after leaving THE CONRAN SHOP. He has produced stores in commercial facilities and train stations, as well as providing total direction from product planning to revitalization of local communities. He also operates an online store, Markt, which sells the items that he buys from Germany and Austria. His publications include "Markt," "Vienna Travel Book." "Eco Bag Book," "Vienna Kodawari Book" etc. His stories have been serialized on "CLUEL," and "ONKUL."
www.riddledesign.cc
Instagram: @tarocomputer
Profile photo by Takashi kato